Recap: New Reads Book Club - There There
January 30, 2019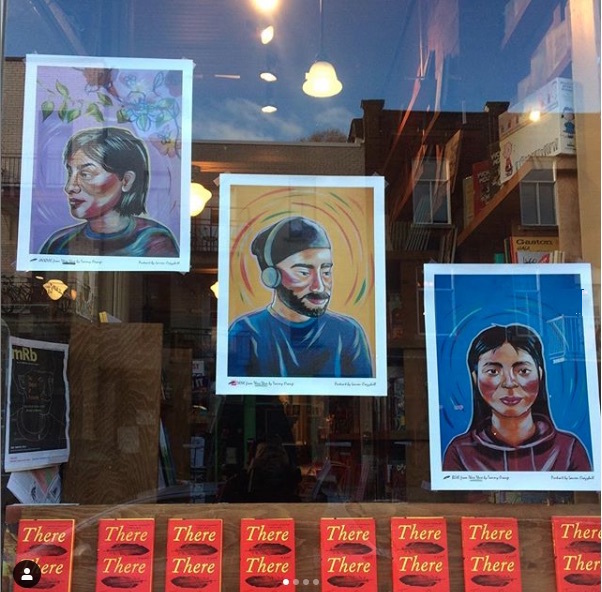 We gathered over tea, chocolates and beer to discuss Tommy Orange's There, There, on a snowy December evening for last month's New Reads Book Club.
There were special guest appearances by Drawn & Quarterly Publisher, Peggy Burns as well as Wendy Bush-Lister, of Penguin Random House Canada.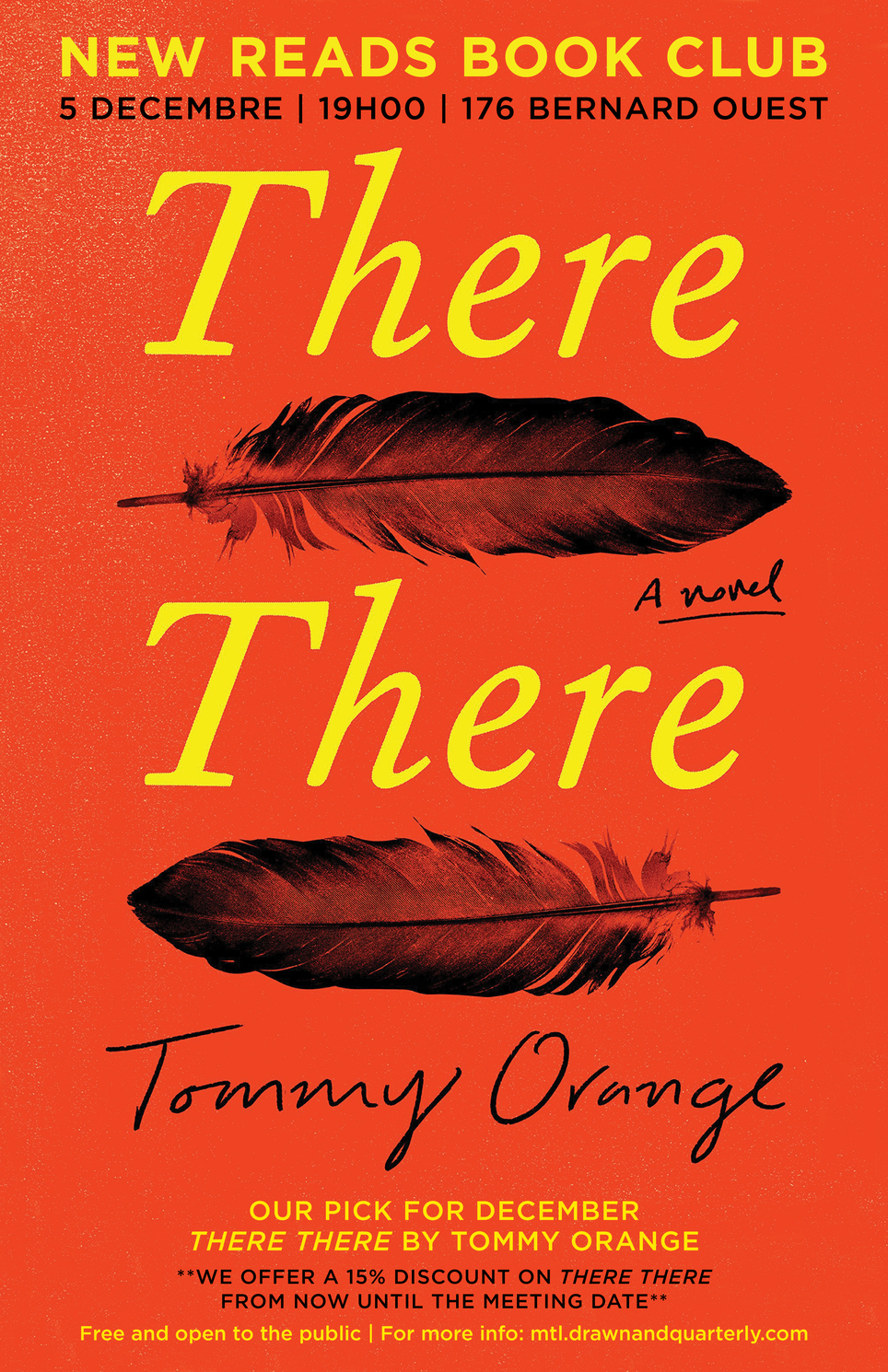 We were about 12 gathered for the discussion, flanked by several posters of the dozen main characters in this melodious debut.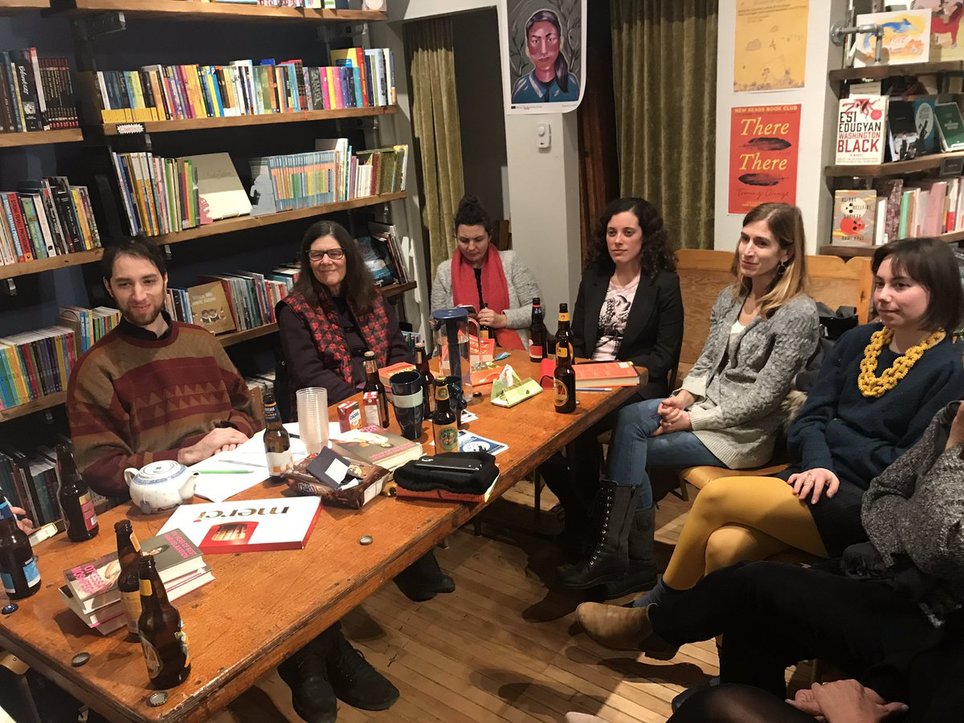 I had read lots of interviews with Orange, and taken lots of notes in preparation for the gathering. The conversation, however, as usual with D+Q bookclubs, flowed without much prompting. Fascinating discussion ensuing from a dozen or so engaged folks close reading a of captivating novel is no surprise!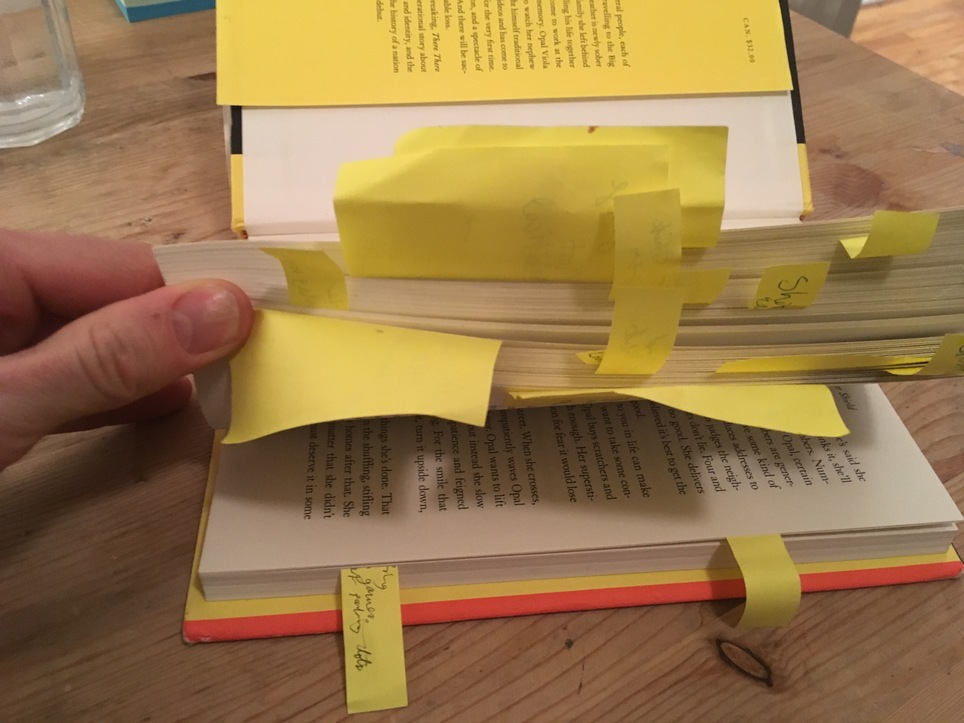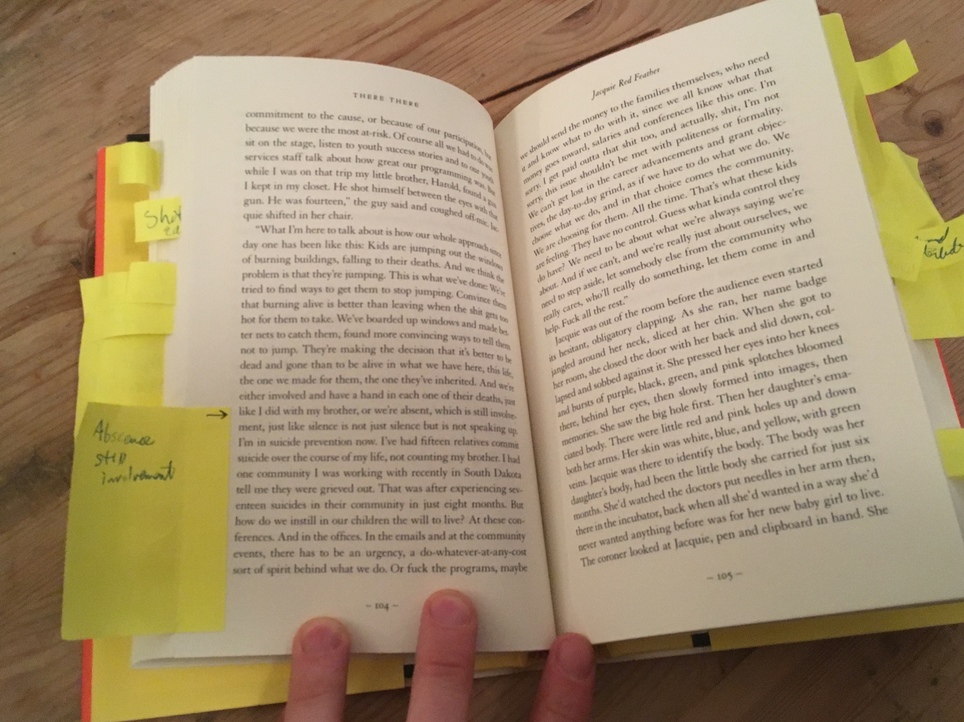 Even with all of us having closely read the story, there were some characters that some of us couldn't keep straight, or simply forgot had existed. One participant stated that perhaps that is the point of the book, Orange is saying: don't forget about us indigenous folk and the plethora of stories and interwoven nature of indigenous histories and narratives.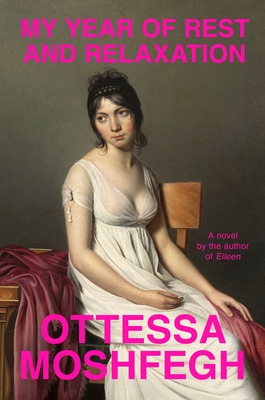 My Year of Rest and Relaxation
Ottessa Moshfegh
A New York Times Notable BookThe New York Times bestseller.From one of our boldest, most celebrated new literary voices, a novel about a young...
More Info
Tonight, January 30th we're gathering to discuss My Year of Rest and Relaxation, a very different book in tone from this book, yet which also made my best of the year list. The following March New Reads Book Club discussion will be over Pulitzer Prize winning Less, by Andrew Sean Greer.