"She took it and made it her own...I was very impressed." - On language, reading Esi Edugyan's Washington Black
June 26, 2019
Tonight's New Reads Bookclub, hosted by our own Saelan Twerdy, delves into Esi Edugyan's Washington Black.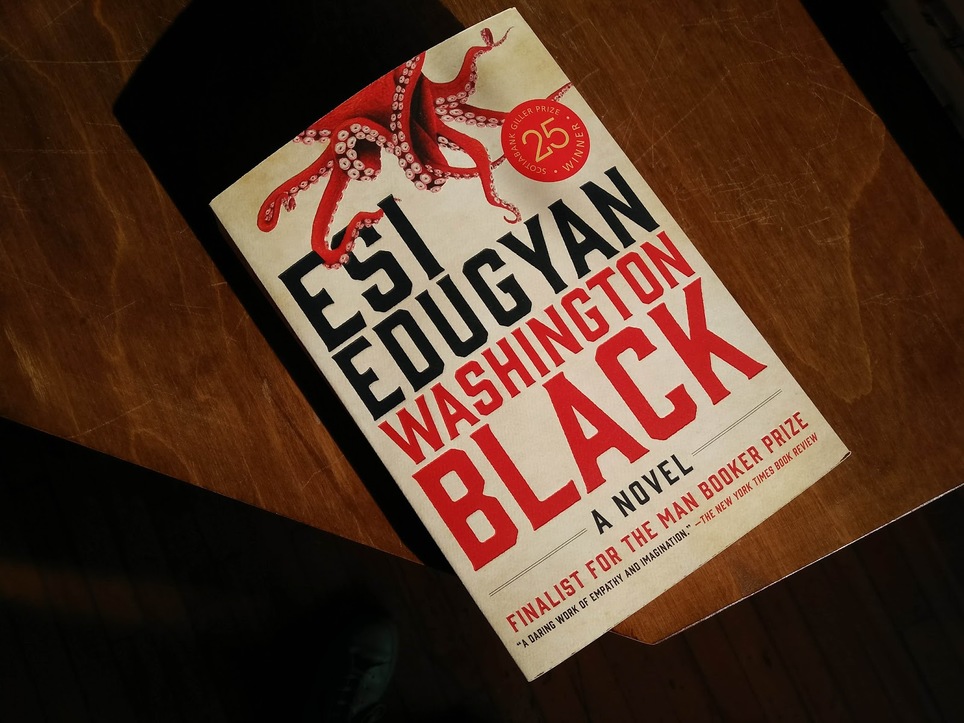 Edugyans's fourth title, Washington Black takes us on a perilous journey on the road to freedom, by way of betrayal, love, and redemption. This evening, readers discussed the space between genres as this story straddles historical fiction, literary fiction, and fantasy.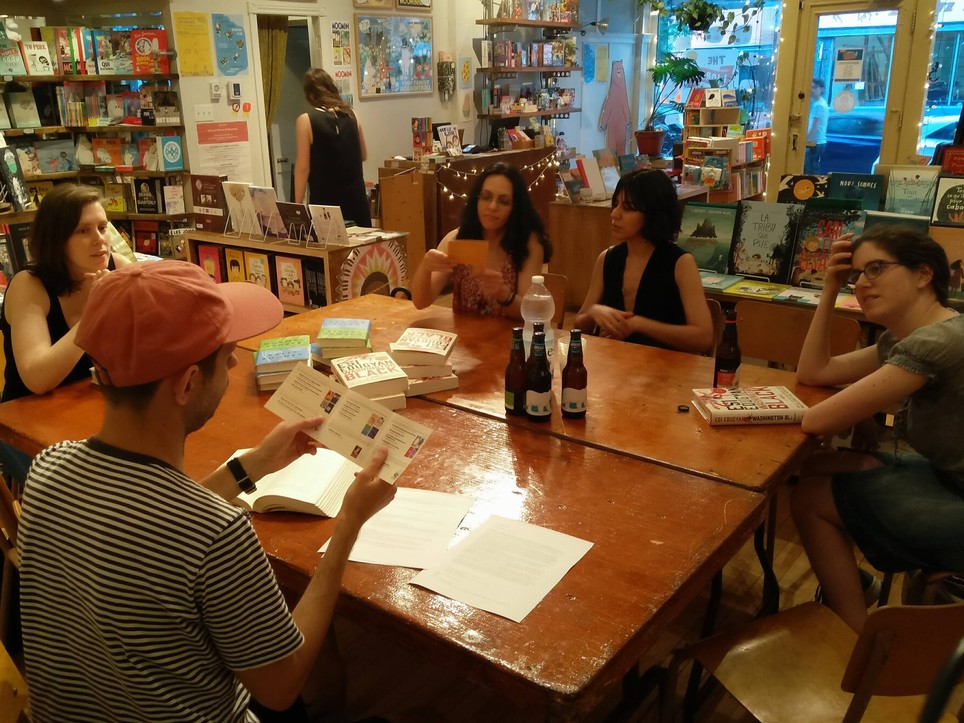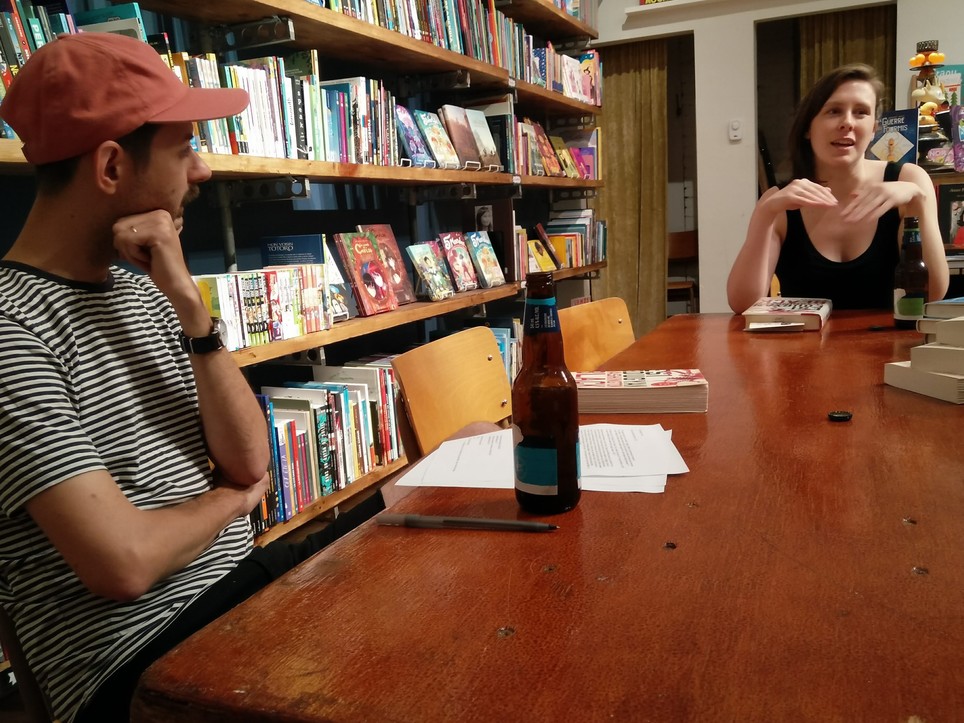 "It's about white people, being unaware of the harm caused by their actions."
Further reading includes an earlier lecture by Edugyan from 2014, published as Dreaming of Elsewhere: Observations of Home.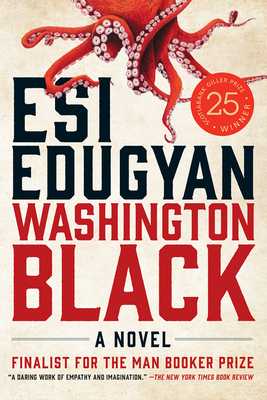 Washington Black
Esi Edugyan
Winner of the 2018 Scotiabank Giller PrizeA dazzling, original novel of slavery and freedom, from the author of the international bestseller Half-Blood BluesWhen two...
More Info