Teen Book Club : Dumplin' by Julie Murphy
March 1, 2019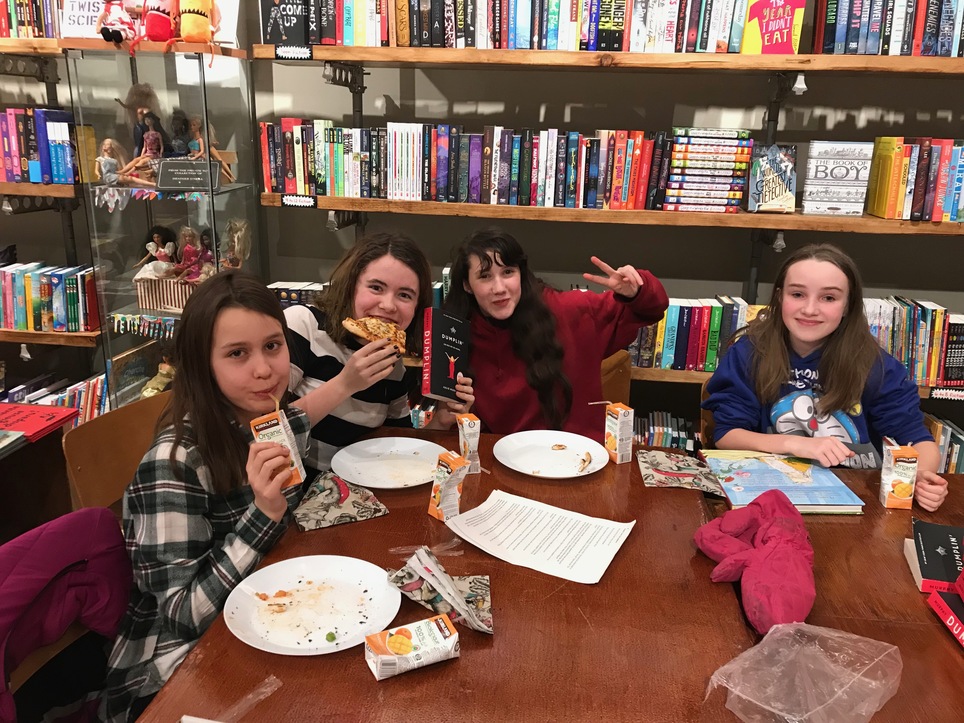 Dumplin' is a 2015 young adult novel and the second book by the American author Julie Murphy. It focuses on Willowdean, a plus-size teenager who decides enter and win the Miss Teen Blue Bonnet Pagean as her mother used to.
At the book club, the group discussed about Willowdean's relationship with her bestfriend, Hannah, and her mother, and how she did realize that she was more insecure about herself than she initially thought.
As I was working during the book club, I could hear what the group was saying. The group did an amazing analysis of the book ! Jokes were all over the place too, of course. One of the teens, Audrey, did really make me laugh with her impression of the character Ron : "My favourite character is Ron because he reminded me of Ron Weasley from Harry Potter. Can you imagine an old Ron Weasley opening a restaurant in his retirement ?" HAHAHA yes, I can imagine and it is hilarious!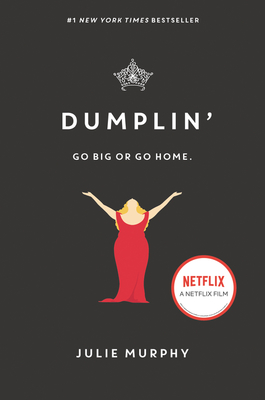 Dumplin'
Julie Murphy
Now a popular Netflix feature film, starring Jennifer Aniston, Danielle Macdonald, and Dove Cameron, as well as a soundtrack from Dolly Parton!The #1 New York...
More Info
The bi-monthly teen book club is for teenagers. With a median age of 13-16 grades sec 1-5. The focus is to provide teenagers a safe space to learn to discuss and express thoughts and ideas about literature among their peers without parents or teachers. NO OLDS !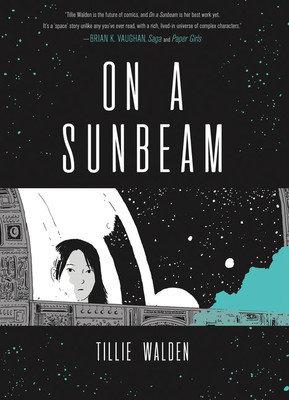 On a Sunbeam
Tillie Walden
"Tillie Walden is the future of comics, andOn a Sunbeamis her best work yet. It's a 'space' story unlike any you've ever read, with...
More Info
The next meeting will take place on May 3. It will be about On a Sunbeam, a graphic novel by Tillie Walden. If you haven't read it, please do. It is amazing, and we are offering a 20% discount on On a Sunbeam from now on until the meeting date !