"The Townspeople wanted a mystic, and they thought they could create one through torture": Strange Light's inaugural books get weird and wonderful
May 24, 2019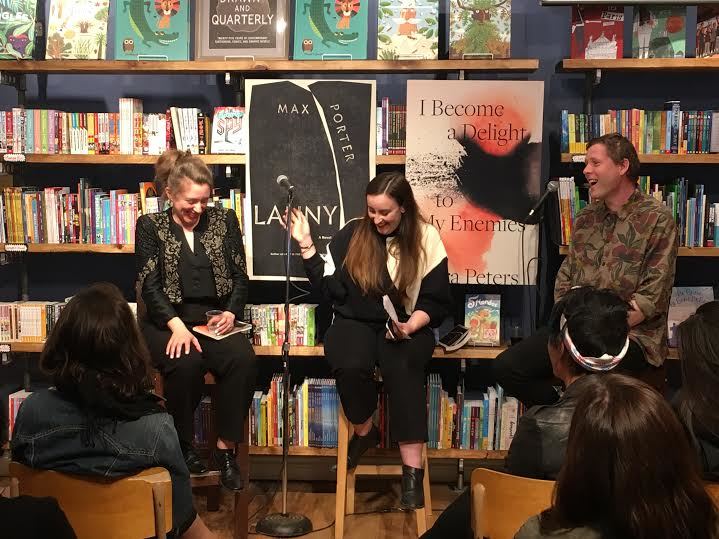 Penguin Random House's new imprint, Strange Light, really hit the ground running with their first two books: Lanny by Max Porter, and Sara Peters's I Become a Delight to My Enemies.

Both authors started us off reading from their books (Max reading an excerpt deemed "too horrible" for the rest of his tour--it was indeed not for the faint-hearted or weak-stomached) and next came a fascinating discussion.
Topics ranged from experiments with form, Anne Carson as the great "permission-giver," Greek myths, The Waves, the sense of place created by mapping interior, psychic landscapes, the prevalence of the c-word in small English villages, living in the golden age of poetry, and much, much more.
Bonus: The authors were asked about some recent favourite reads, and mentioned The White Card by Claudia Rankine, Carmen Maria Machado's upcoming memoir In the Dream House, and Ocean Vuong's On Earth We're Briefly Gorgeous. Great tips!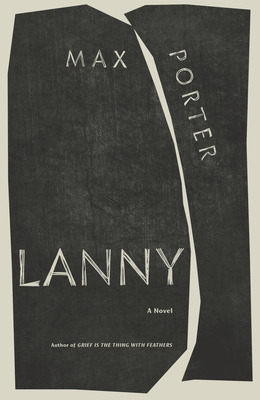 Lanny
Max Porter
From the award-winning author of Grief is the Thing with Feathers comes a dark, playful, propulsive novel about an ethereal young boy who attracts...
More Info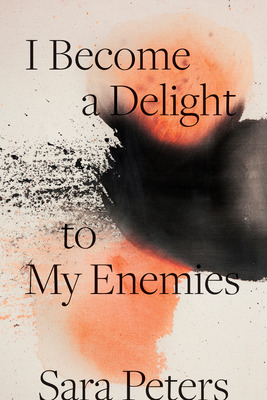 I Become a Delight to My Enemies
Sara Peters
Dark, cutting, and coursed through with bright flashes of humour, crystalline imagery, and razor-sharp detail, I Become a Delight to My Enemies is a...
More Info