"There was something freeing about writing into imaginative possibility" - Ariela Freedman in conversation with Lisa Goldman
April 11, 2019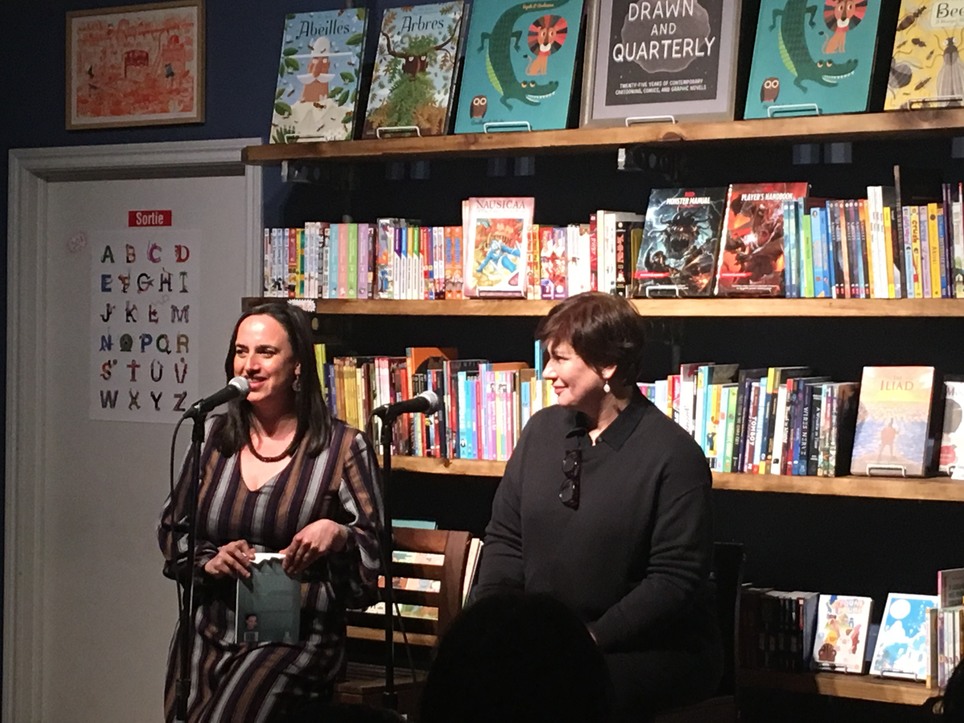 There was a full house tonight for the launch of Ariela Freedman's new book, A Joy To Be Hidden. Ariela and interlocutor Lisa Goldman had a wonderful and generous conversation about the new book, writing processes, and the choices women face when making art. It was a pleasure to launch a book for both a local author and local publisher, Linda Leith publishing.
If you missed the event, be sure to drop by the store in the coming days to pick up a signed copy of A Joy To Be Hidden!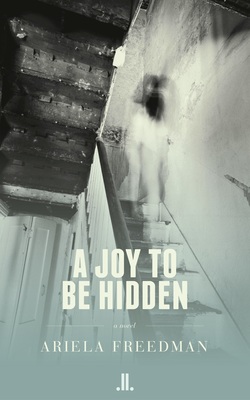 A Joy To Be Hidden
Ariela Freedman
A Joy To Be Hidden is set in a vividly recreated late-90s New York City. The protagonist is Alice Stein, a graduate student whose...
More Info