"Tove Jansson was one of the first female writers I could identify with." Julie Delporte Launches This Woman's Work!
March 10, 2019
We had the pleasure of hosting Julie Delporte on Friday, March 8th for the Montreal launch of This Woman's Work!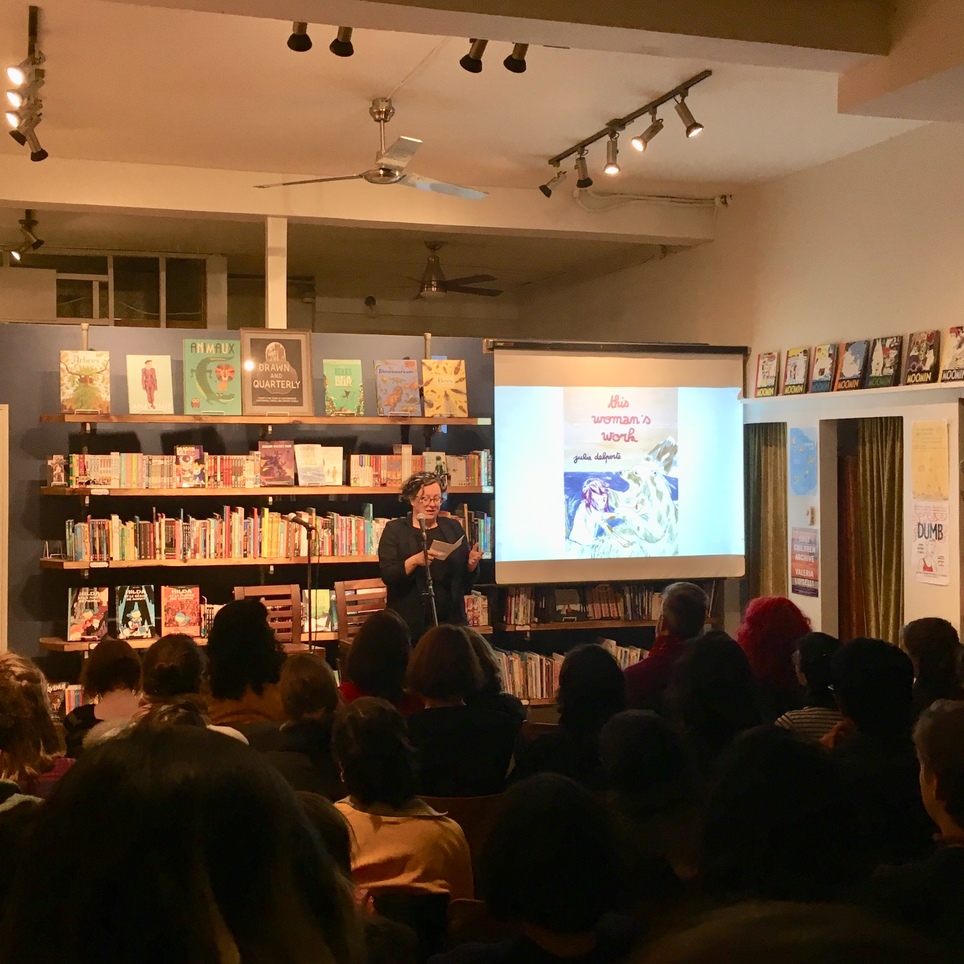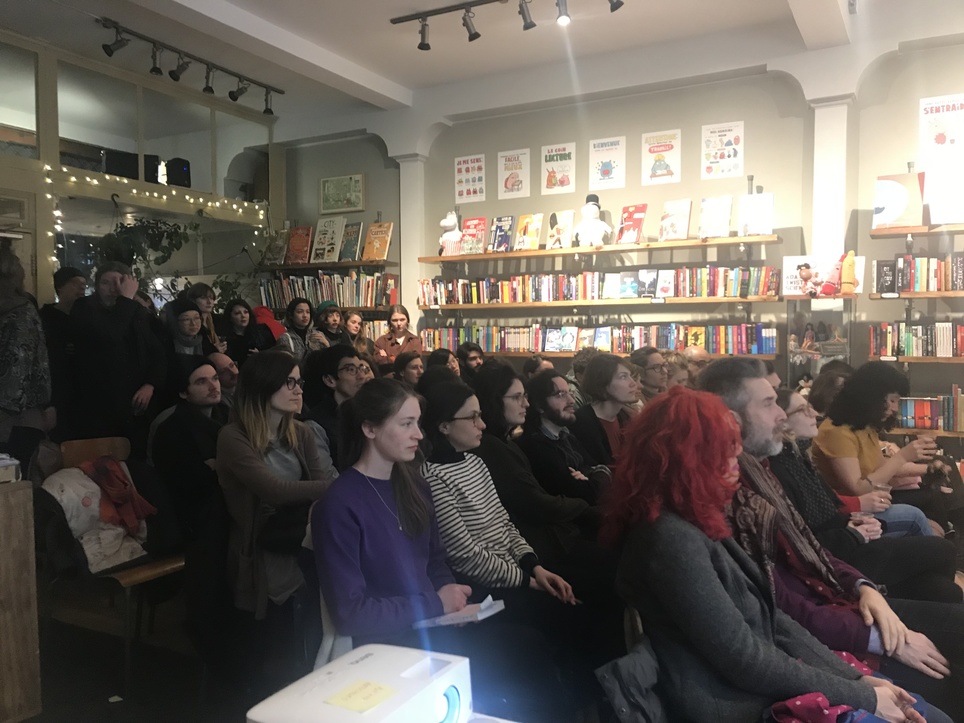 Drawn and Quarterly Publisher Peggy Burns kicked things off with a passionate introduction to a packed crowd. She described first falling in love with Julie's work in 2012, the beauty of her swirling color pencils, the romantically lettered cursive & her comics which are steeped in broody pensiveness.
"[This Woman's Work] is seemingly quiet and mournful in tone until you realize it's seething in anger. [...] It is the story of Julie's relationships, her trauma, her anger with the patriarchy, her discomfort with being a woman and most of all it's a love letter to her hero. "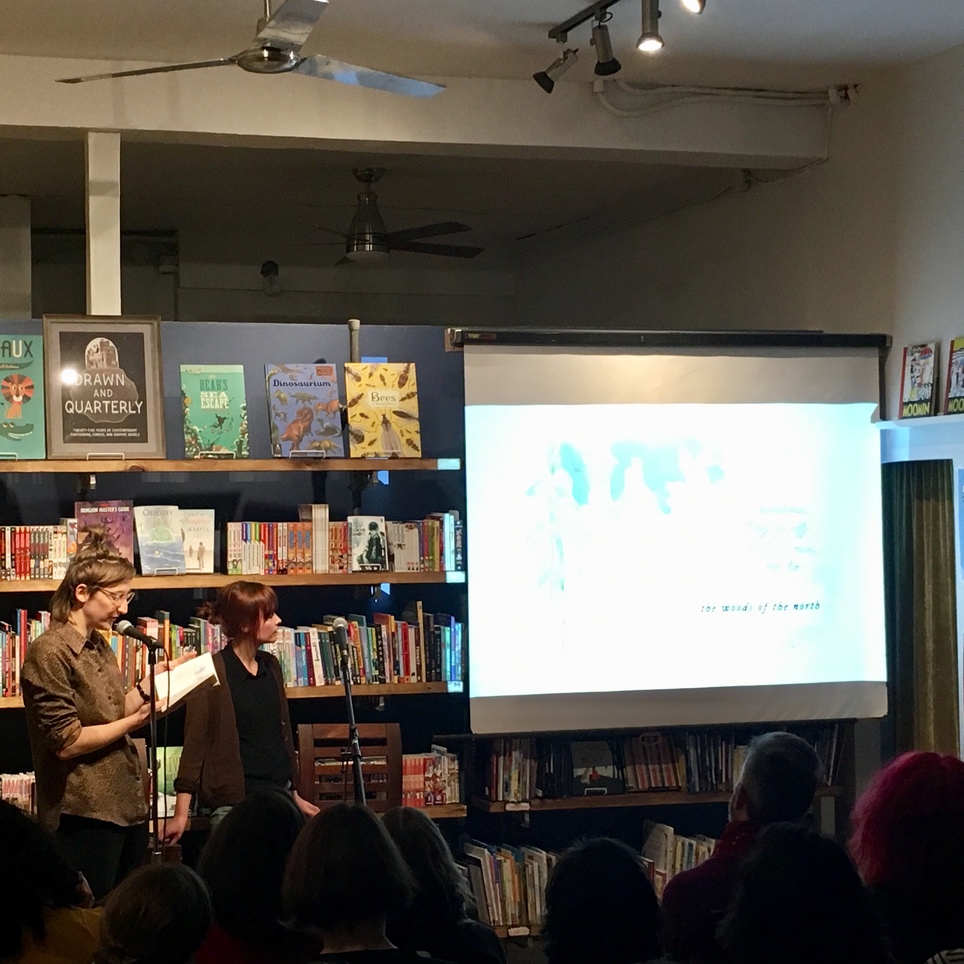 Julie then read some passages from the book.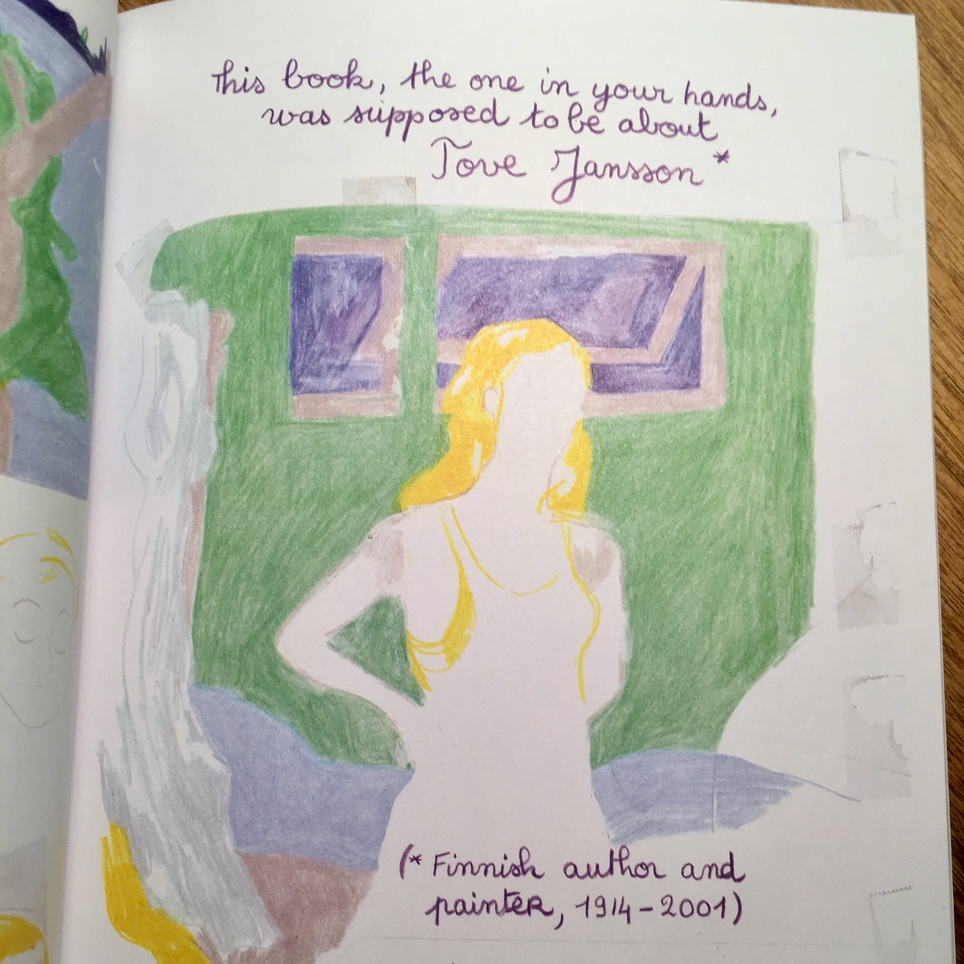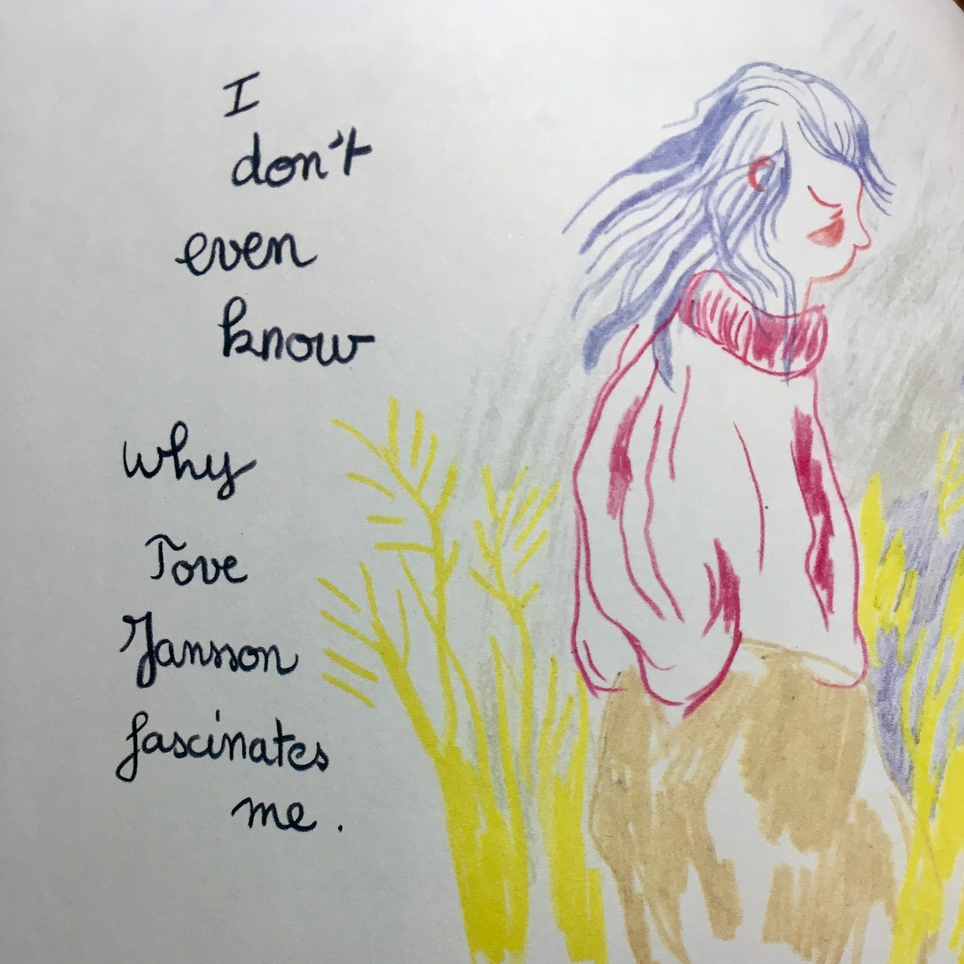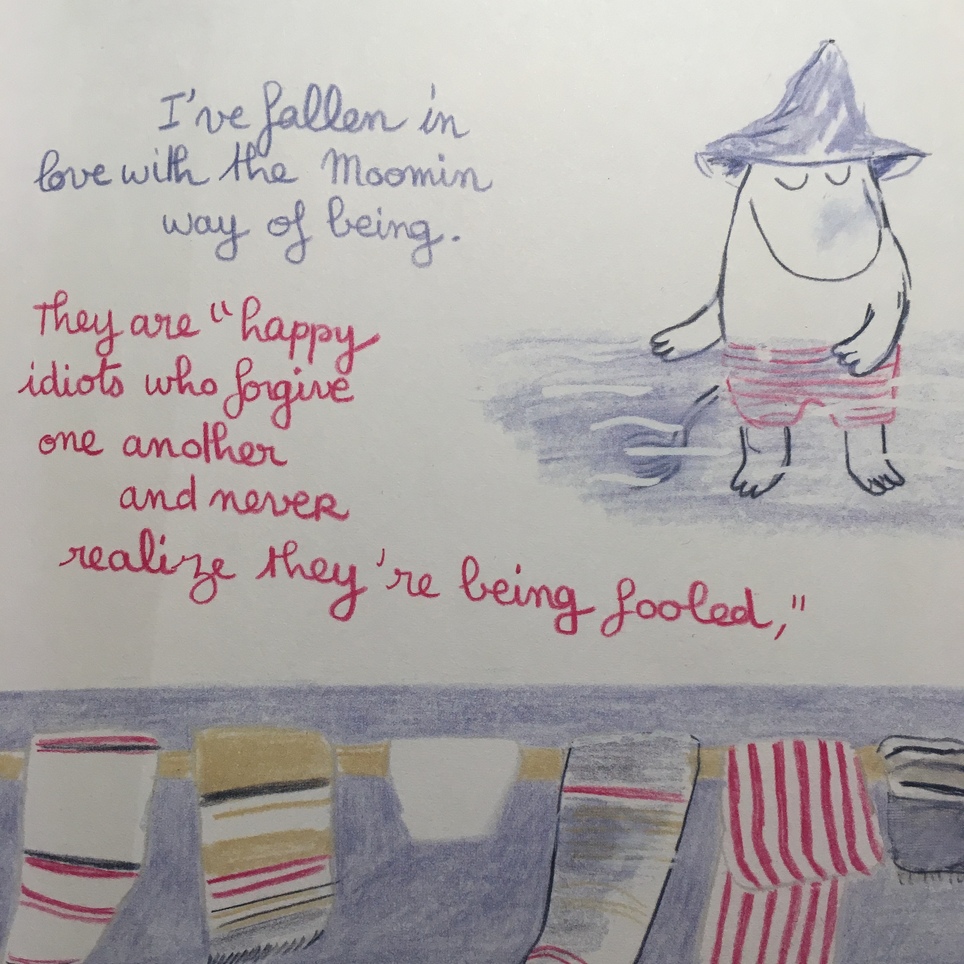 Translator Aleisha Jensen then interviewed Julie.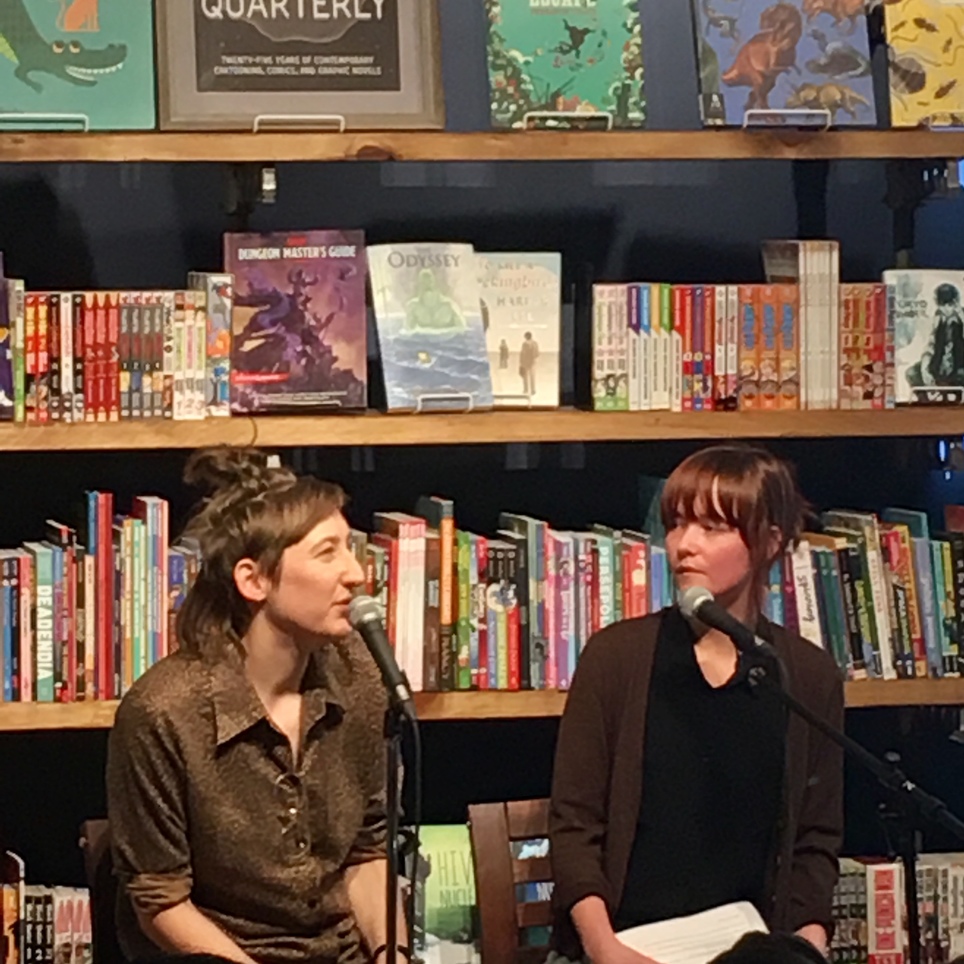 Julie talked about the process of making the comic and how the finished product was much different than what she and originally envisioned. She shared anecdotes of her travels chronicled in the book.

Tove Jansson, Moomin, Star Wars, Geneviève Castrée, Kate Bush, Chantal Akerman, Silvia Federici, Gabrielle Bell, Louisa May Alcott & Susan Sontag were all evoked.
"There were so few women doing comics, and Tove Jansson was my favourite from that era. She was the first woman I identified with" -Julie Delporte
"I used to identify with the characters from Little Women but the book still ends with the character marrying a man 15 years older than her — it's a weird conclusion for a feminist book." -Julie Delporte
"Reading for me is writing [...] It's a very important part of the process" -Julie Delporte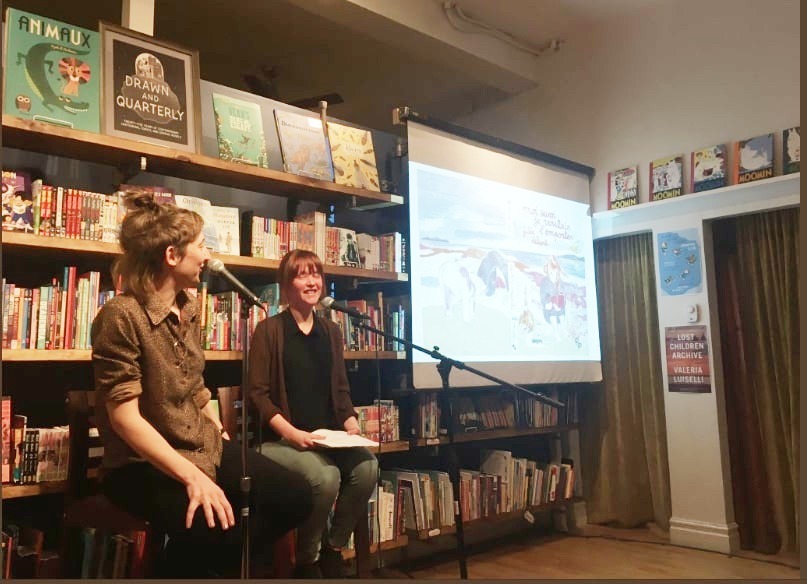 Julie and Aleshia talked too about the covers of the French and English editions, the translation of the title, and the way even grammatical constructs restrict and define women.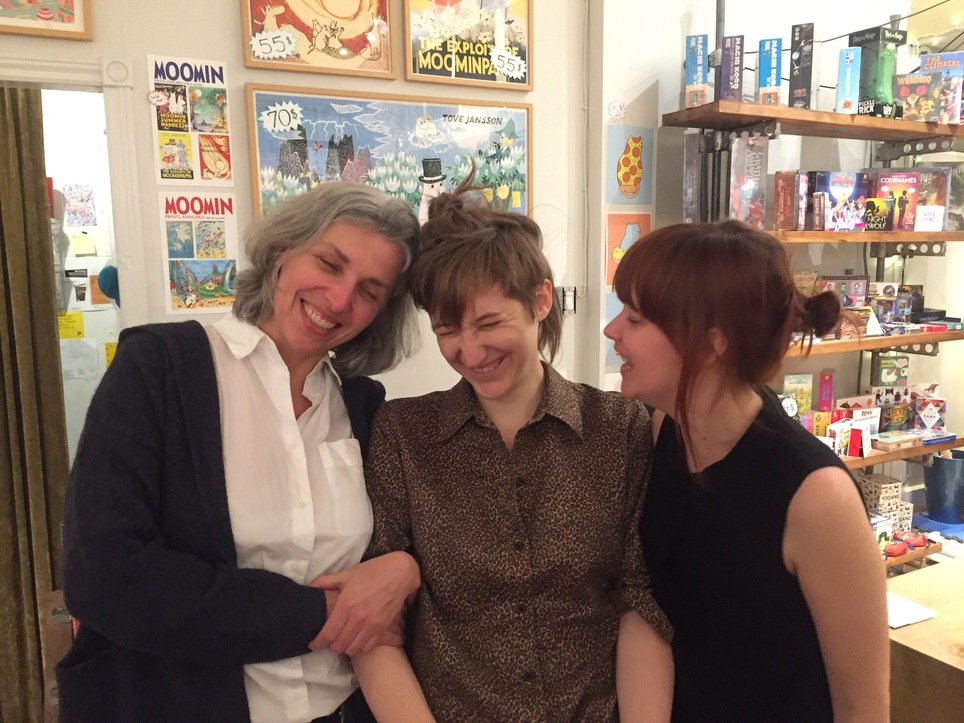 Delporte with the translators of This Woman's Work, Aleshia Jensen and Helge Dascher.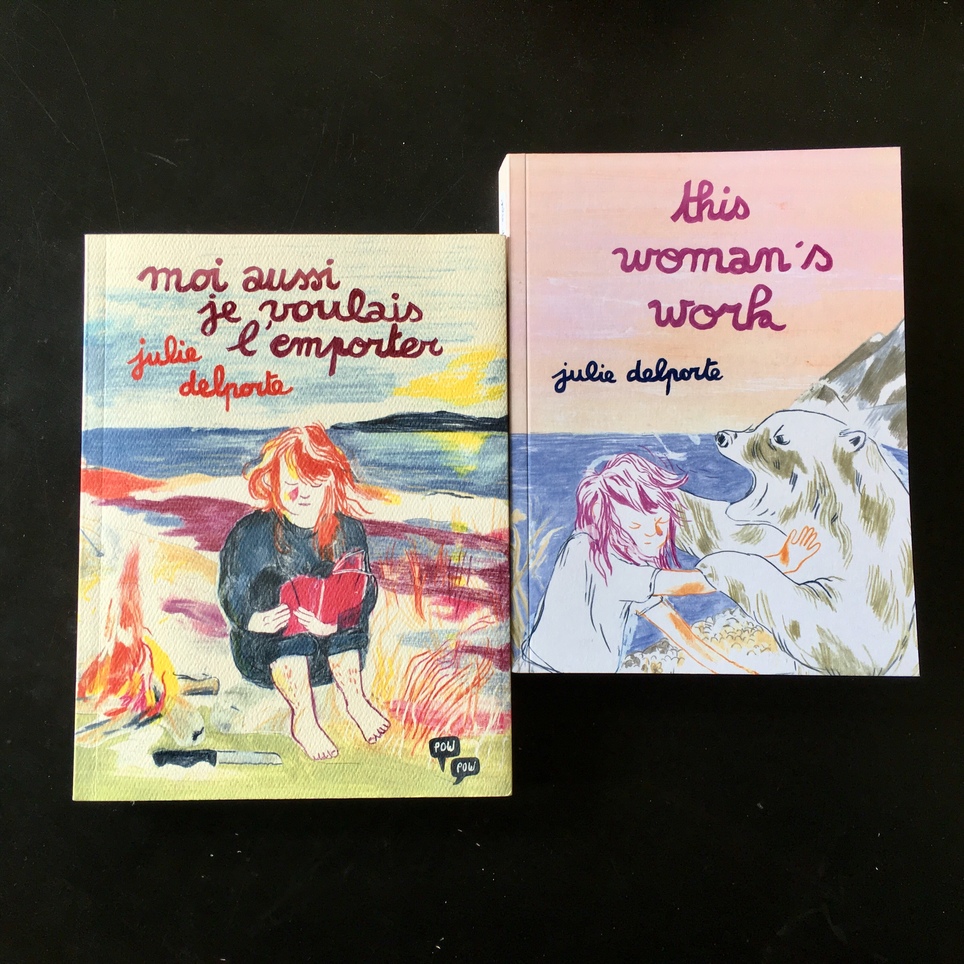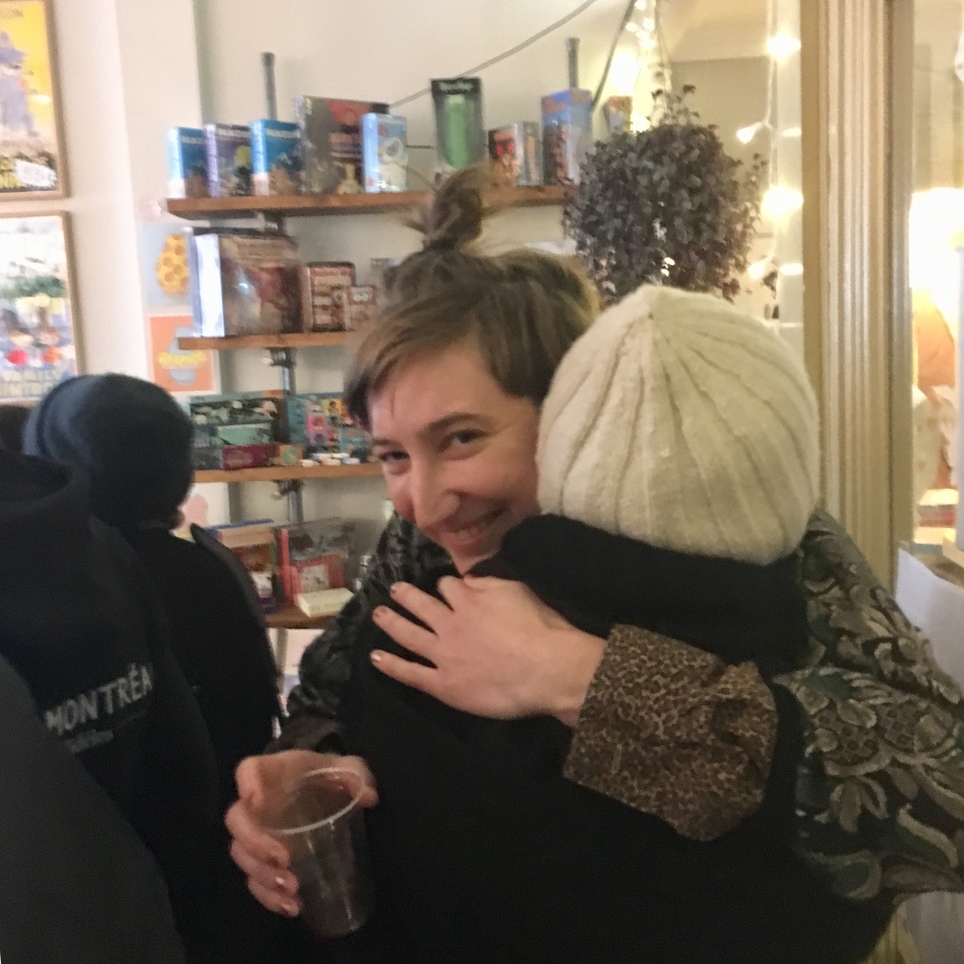 Julie Delporte embracing Julie Doucet after the Q&A!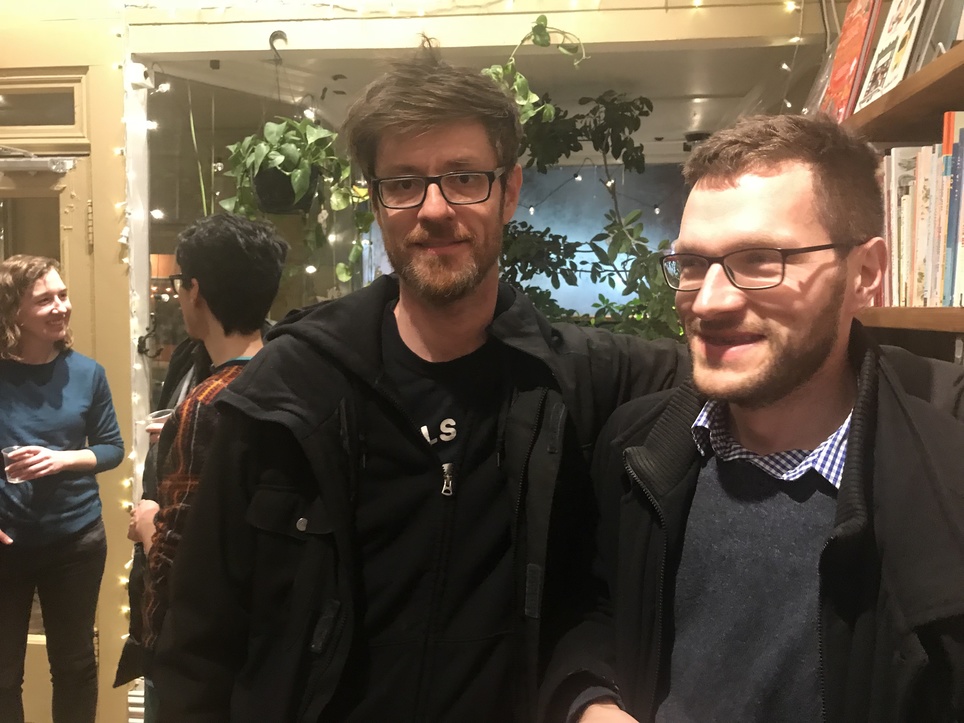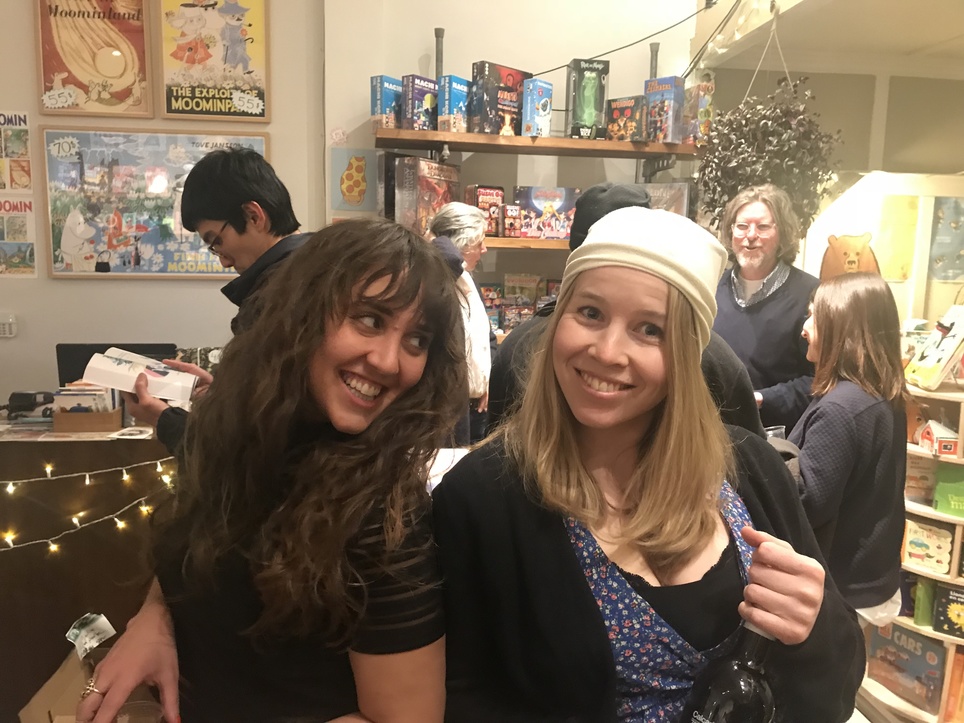 Lots of Montreal comics luminaries in comics were in attendance!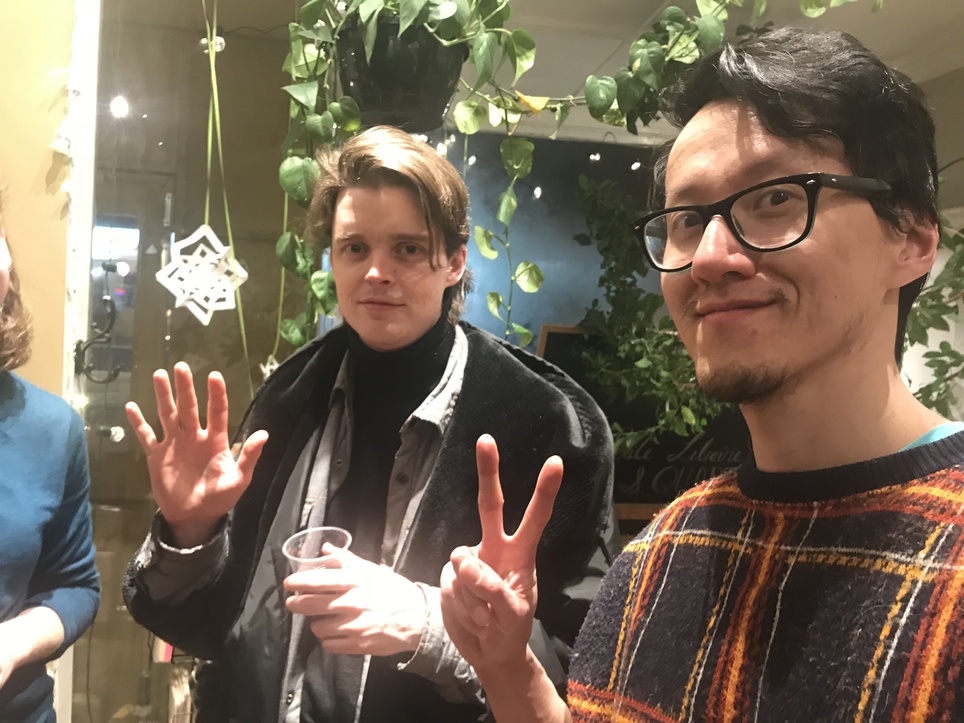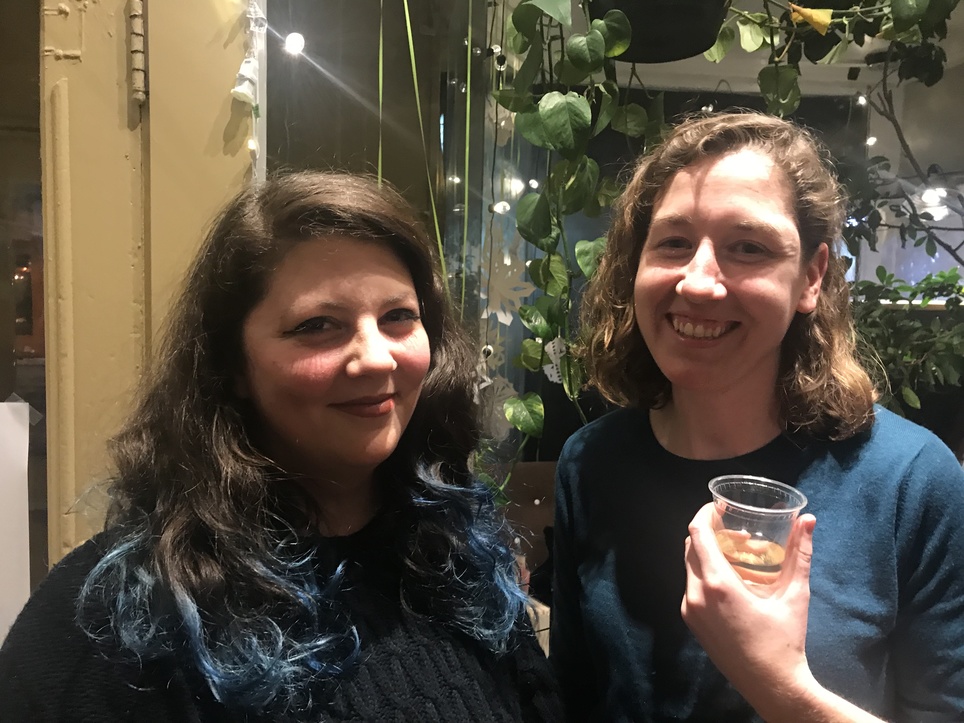 Julie signed for over an hour after the talk ended. The launch was a fitting way to celebrate International Women's Day!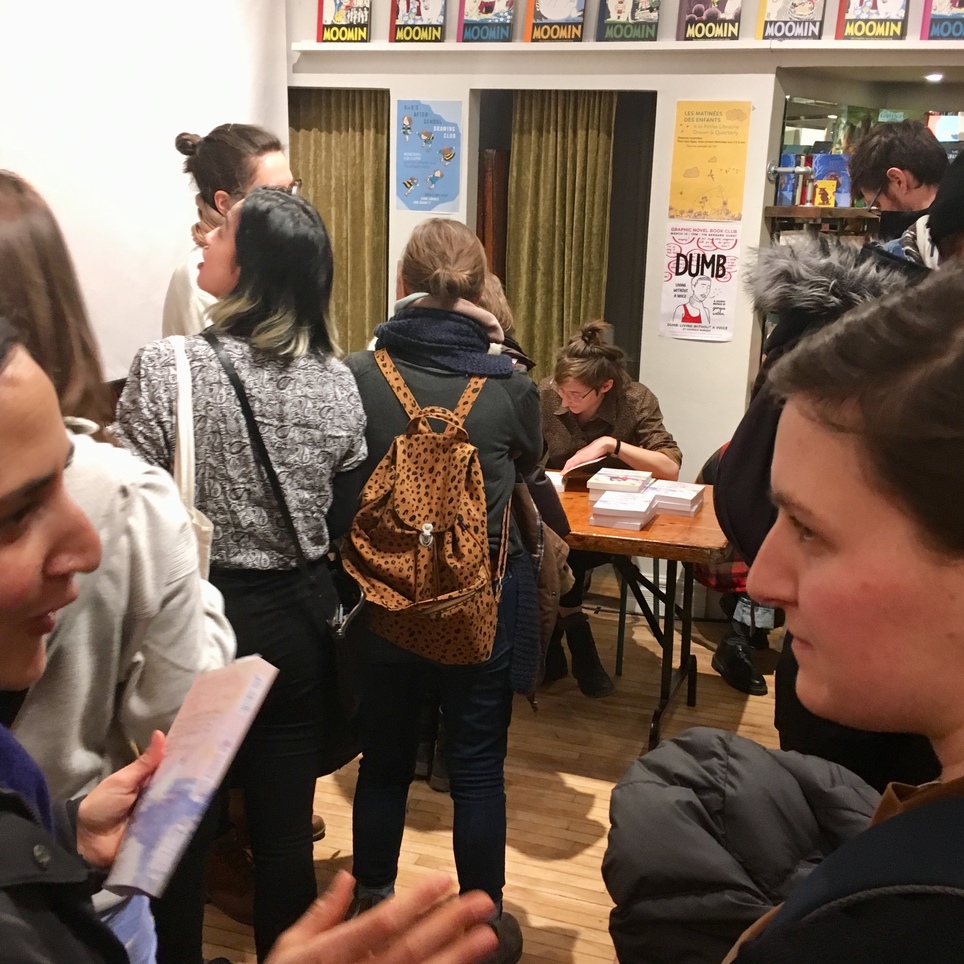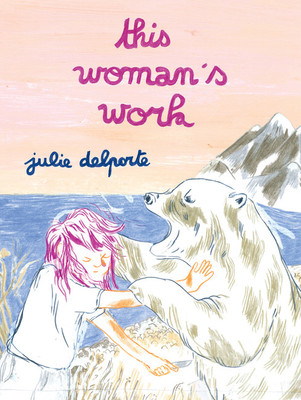 This Woman's Work
Julie Delporte
A profound and personal exploration of the intersections of womanhood, femininity, and creativity. This Woman?s Work is a powerfully raw autobiographical work that asks vital...
More Info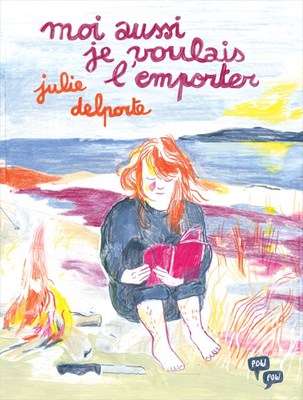 Moi aussi je voulais l'emporter
Julie Delporte
« À quel âge ai-je commencé à me sentir flouée d'être une fille? » C'est autour de cette interrogation initiale que s'articule Moi aussi je voulais l'emporter,...
More Info