True Reads Book Club: Three Women - Recap!
September 10, 2019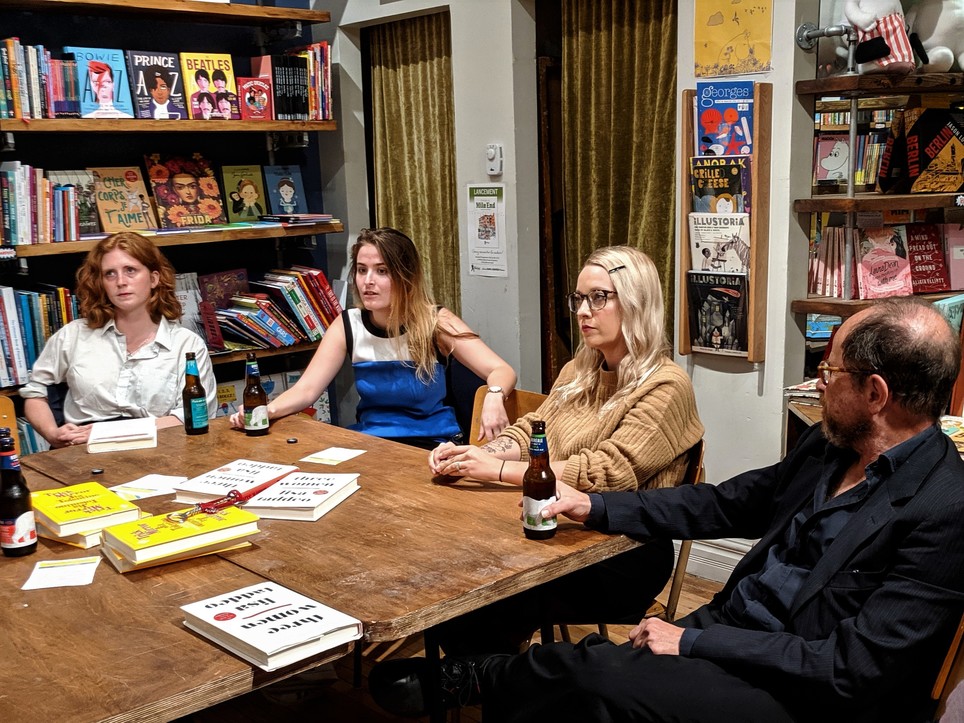 This evening we welcomed seven women and a man to discuss Lisa Taddeo's Three Women. Featuring three female perspectives of sex, sentiment, and shame, the book is the end-result of an open call to conversation by the author. Indeed, the book initially included some fifteen people.
Though the sample seems rather restricted, the experiences documented here were decidedly diverse.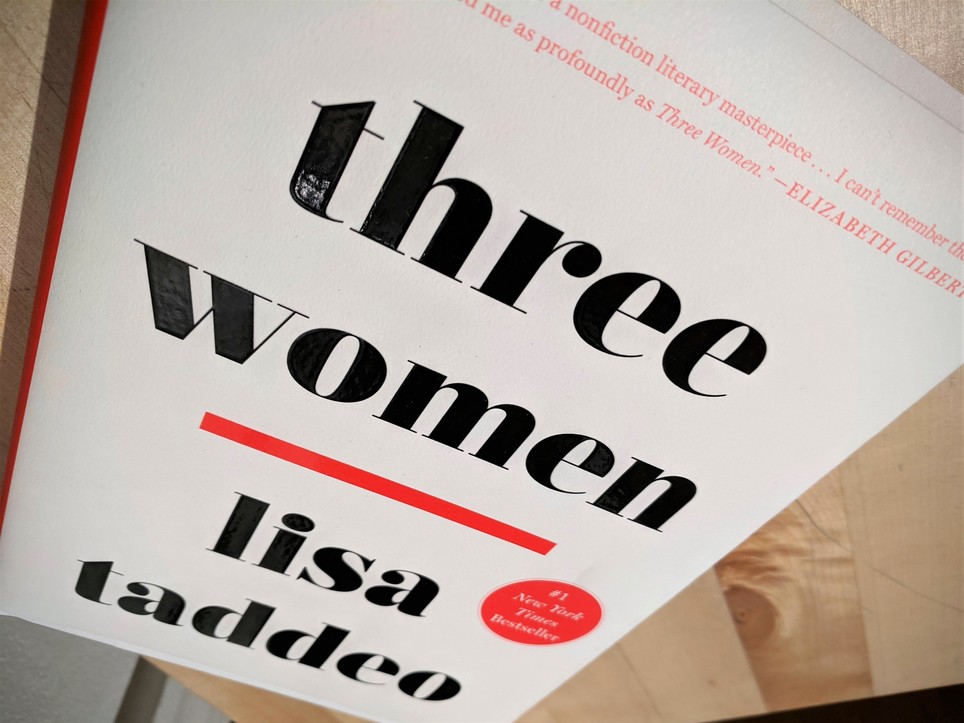 "Please tell me your secrets so that I can feel better about my secrets!" "To talk so honestly about sex - they were admitting things that I haven't seen admitted anywhere."
A strong portrayal of a victim the book was at once a page-turner, and a difficult read. Poignant, the audio book caused some discomfort in public listening.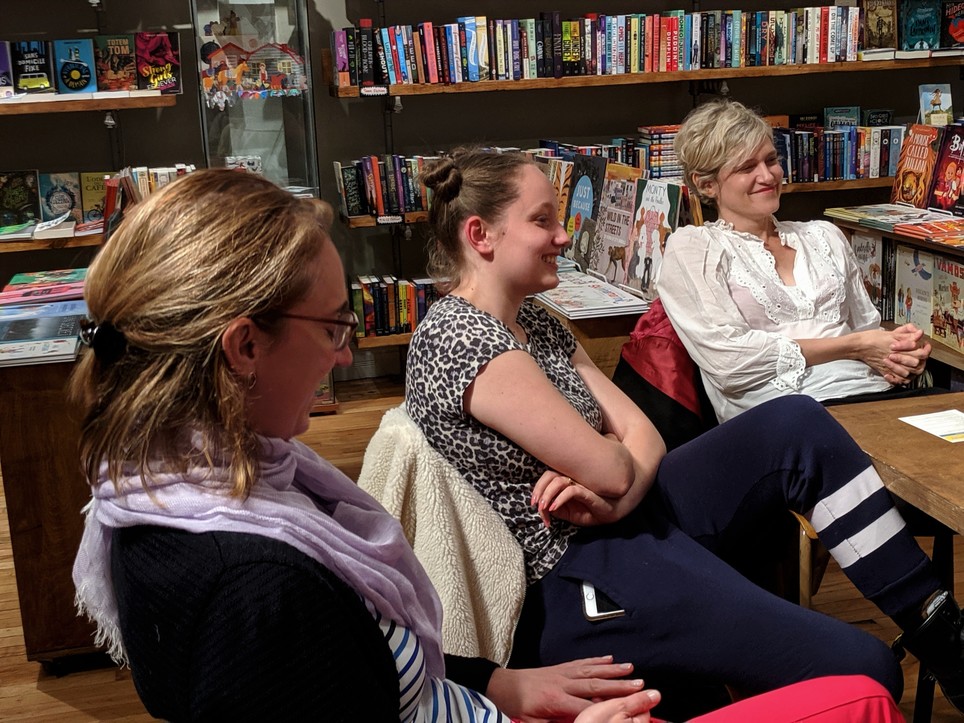 "Did she end up leaving him?"
"Yes! Thank God!"
The frustration of the apparent need for many women to suffer, to bring one man to justice was distinctly expressed: "The Crown in prosecuting the crime, is not advocating for the victim - there are no advocates for the victim."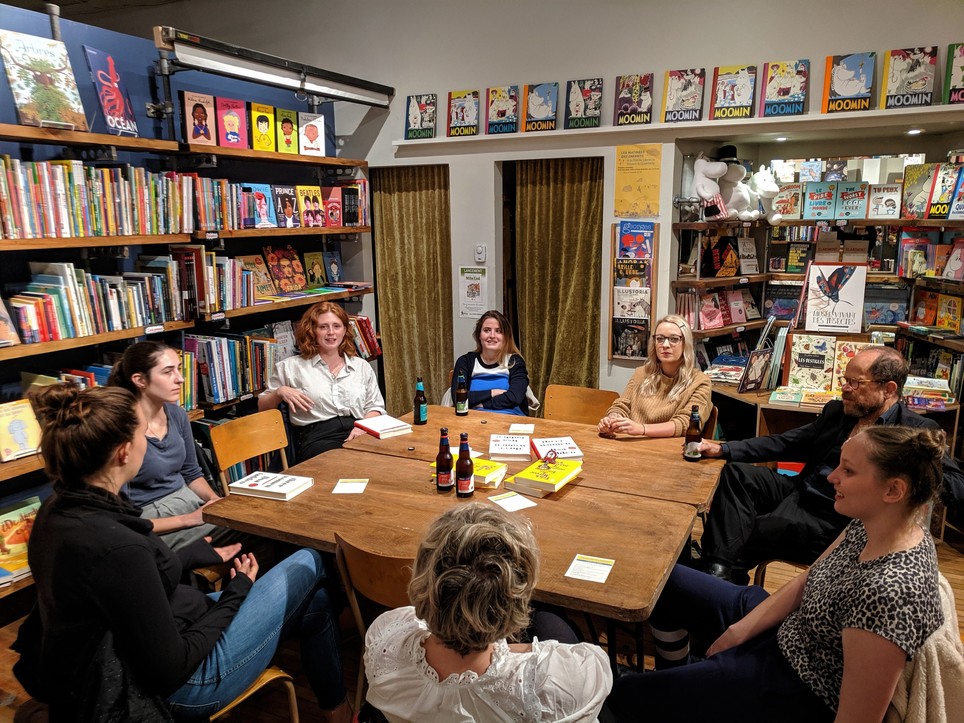 In light of the subject-matter, conversation was spirited, but not unpleasant.
"I would read Three More Women."
"Me too!"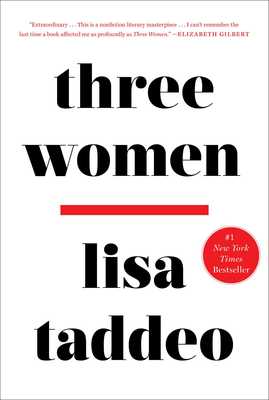 Three Women
Lisa Taddeo
#1 NEW YORK TIMES BESTSELLER "Extraordinary…A nonfiction literary masterpiece…I can't remember the last time a book affected me as profoundly as Three Women." —Elizabeth...
More Info