True Reads Books Club Recap - Educated
February 11, 2019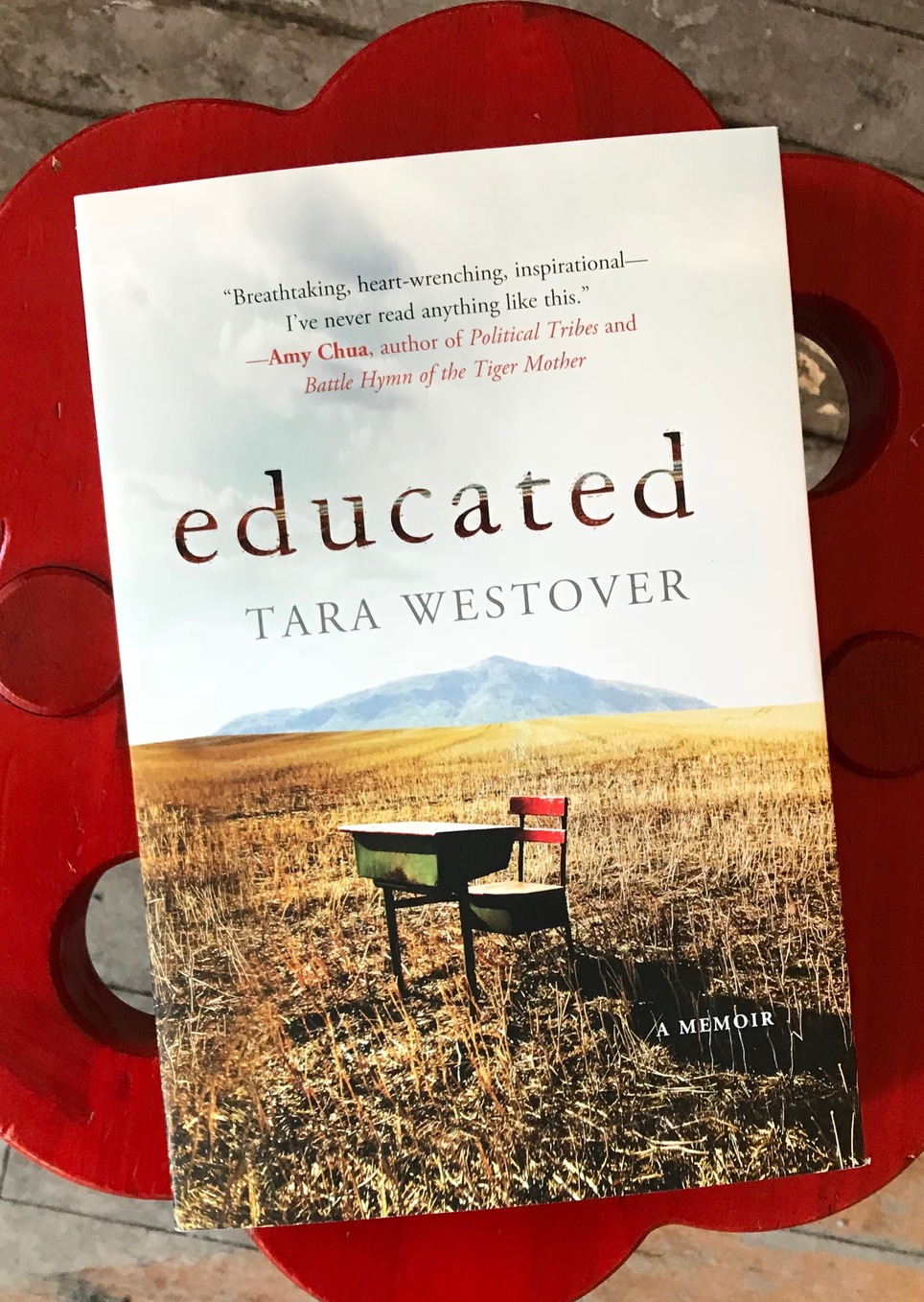 Everyone came out tonight to discuss Educated by Tara Westover at our newest book club, True Reads.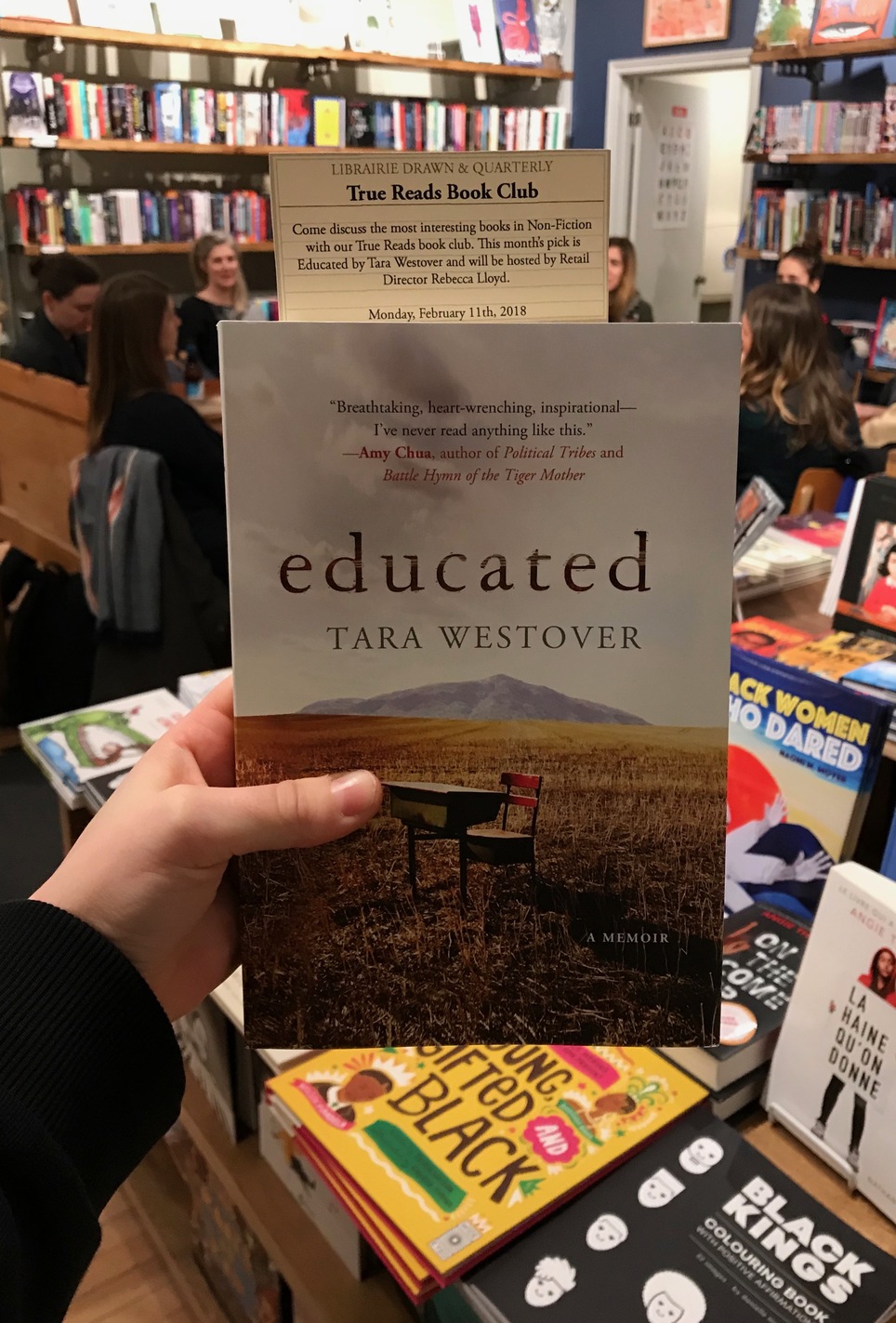 The True Reads Book Club meets every month and discusses the most interesting books in contemporary non-fiction. Our inaugural meeting was about Educated by Tara Westover and was hosted by Retail Director Rebecca Lloyd. The evening started off with a video of Tara singing a Mormon hymn.
We debated how much of the story was about Mormonism, even though religion was not the center of Westover's memoir. And the memoir begins with a disclaimer that "this is not a book about Mormonism"

The author's relationship with her parents was another big part of the discussion. Everyone agreed that the physical and emotional abuse Tara Westover went through left them speechless.
The discussion ended up with the conclusion that Tara Westover's memoir was inspiring, as was her courage to get her own education and stand up the her community.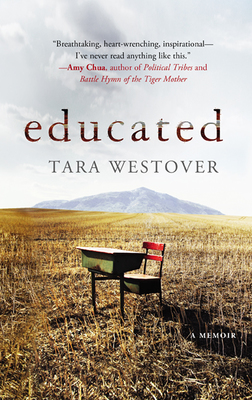 Educated
Tara Westover
For readers of The Glass Castle and Wild, a stunning new memoir about family, loss and the struggle for a better future#1 International Bestseller and Publishers Weekly...
More Info
We will be meeting April 8th, to discuss The Personality Brokers by Merve Emre. We offer a 20% discount on all current book club picks in store.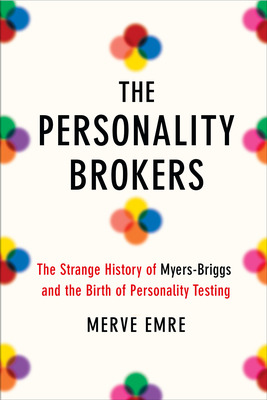 The Personality Brokers
Merve Emre
An unprecedented history of a personality test devised in the 1940s by a mother and daughter, both homemakers, that has achieved cult-like status and...
More Info
And here's book that we thought made a good complimentary read.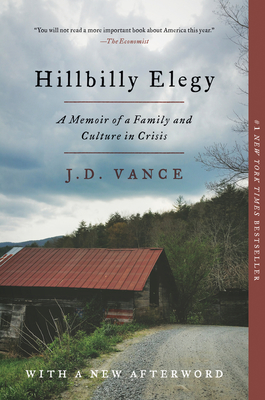 Hillbilly Elegy
J. D. Vance
#1 NEW YORK TIMES BESTSELLER, NAMED BY THE TIMES AS ONE OF "6 BOOKS TO HELP UNDERSTAND TRUMP'S WIN" AND SOON TO BE A...
More Info