We All Love Roz Chast!!!
November 28, 2018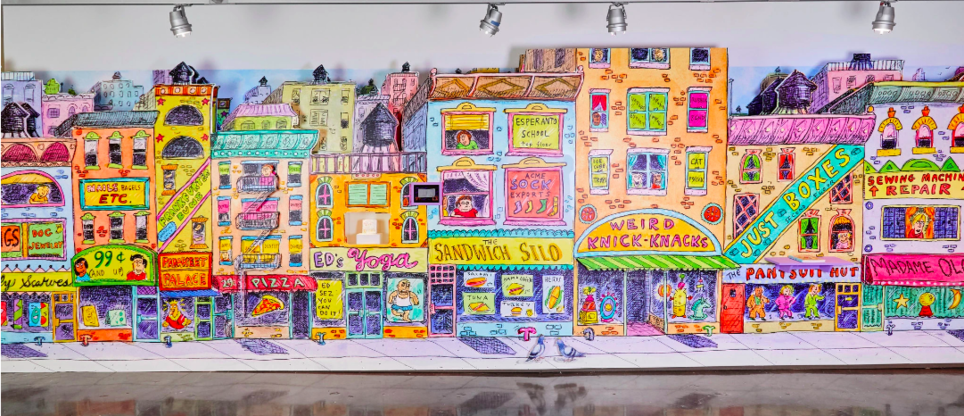 We have had many many cartoonists appear at Librairie Drawn & Quarterly, (scroll down here to see who!) but the one we may want the most, is the one we have not hosted yet. ROZ CHAST! You know, The New Yorker goddess cartoonist with the frenetic, manic line and very funny, anxious sense of humor. One day, I swear, we will host Roz and until then, please read this New York Times profile of her timed to her Chelsea retrospective in NYC.
Roz Chast is the poet laureate of urban neurosis. Over nearly four decades, her cartoons in The New Yorker have captured a certain kind of anxious city dweller: sometimes roaming streets teeming with odd signs and portents, but just as often sitting on a lumpy couch in a nondescript living room, battling obsessive thoughts...
I enjoyed reading how much she was influenced by the underground comics. (so is Lynda Barry!) Be sure to read Roz's wonderful memoir, Can't We Talk About Something More Pleasant, or a collection of her comics Going Into Town: A Love Letter to New York, both are in stock at Librairie D+Q, at 211!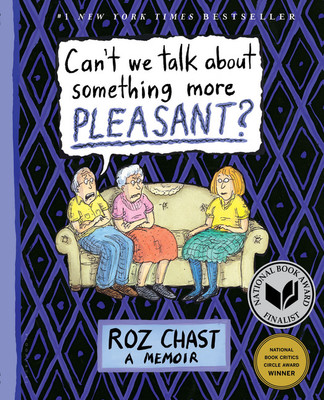 Can't We Talk about Something More Pleasant?
Roz Chast
#1New York TimesBestseller2014 National Book Award FinalistWinner of the inaugural 2014 Kirkus Prize in nonfictionWinner of the National Book Critics Circle AwardWinner of the...
More Info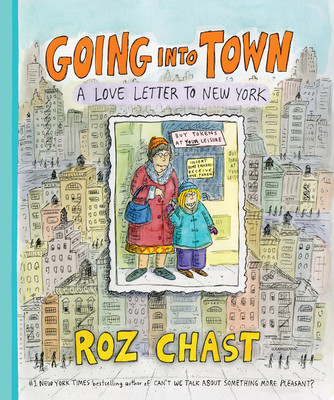 Going Into Town
Roz Chast
Washington Post "10 Best Graphic Novels of the Year"New York Magazine "The Year's Most Giftable Coffee Table Books"Newsday "Best Fall Books"The Verge "The Ten...
More Info