The book club was MORE than okay
September 6, 2019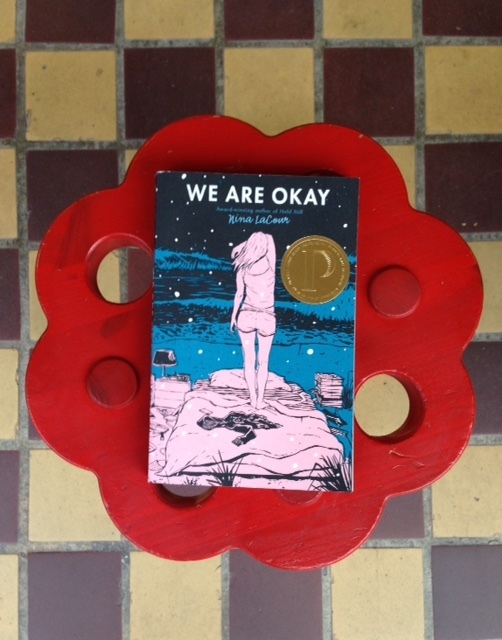 Six teens from the neighborhood gathered on this cloudy Friday night to discuss Nina LaCour's latest novel, We Are Okay.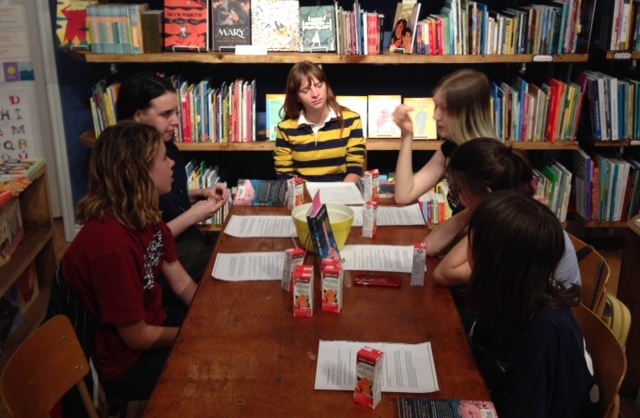 The evening's conversation was led by Arwen, a local bookworm. She had prepared a long list of questions for the discussion, which covered the wide variety of themes found in the book: grief, lesbian love, friendship, sadness, loneliness, and running away.
However, before diving into the list of questions, the group shared their original confusion when picking up the book: based on the front cover, they had all assumed the book was a graphic novel. "Like, what? I opened the book and there was continuous text... Haha I was so sure it was a graphic novel."
After an intense conversation and some pizza, the group bonded over their favorite movies, albums and books. It was a fun evening.
Thanks everybody for coming!!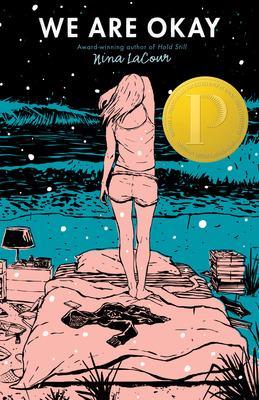 We Are Okay
Nina LaCour
Nina LaCour's award-winning, achingly beautiful novel is now available in paperback!–Includes a new foreword by Nicola Yoon, #1 bestselling author of The Sun is...
More Info