What will happen to us when Winona dies? Kayla Czaga and Erin Mouré launch Anansi's Spring Poetry Collection
April 10, 2019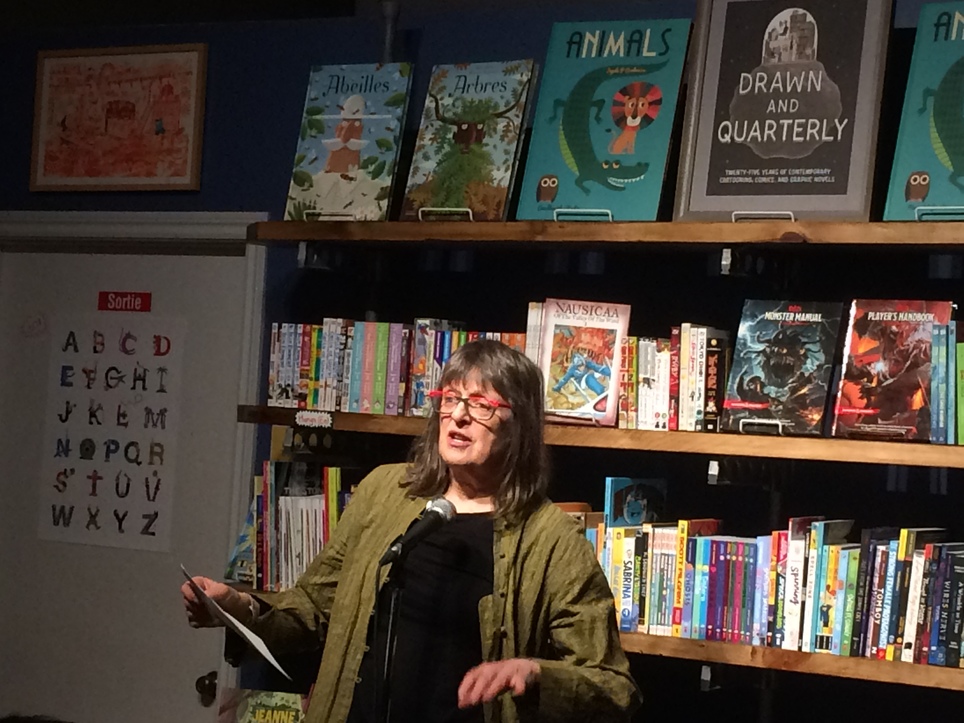 A great crowd came out tonight in the wake of Montreal's second (eighth?) winter for the House of Anansi Press Spring Poetry collection launch. It was a lively evening of readings featuring Kayla Czaga, who woke up at 4AM to be here in time to read tonight, and local favourite Erin Mouré.
Czaga had the audience laughing lots, recounting stories of being asked to write dinosaur erotica while working at a bar and imagining Winona Ryder full of eyes and a beacon of death.
Mouré took the readings to a more somber place, reading from her new book that considers having a father with dementia alongside multilingualism and "trying to get the words out of the head as fast as possible before they vanish."

Unfortunately, Karen Solie and Michael Redhill were not able to make it, their books The Caiplie Caves, and Twitch Force, also out by Anansi Press.
Poetry Month celebrations at D+Q continue on Monday, when Doyali Islam and Cassidy McFadzean launch their new collections!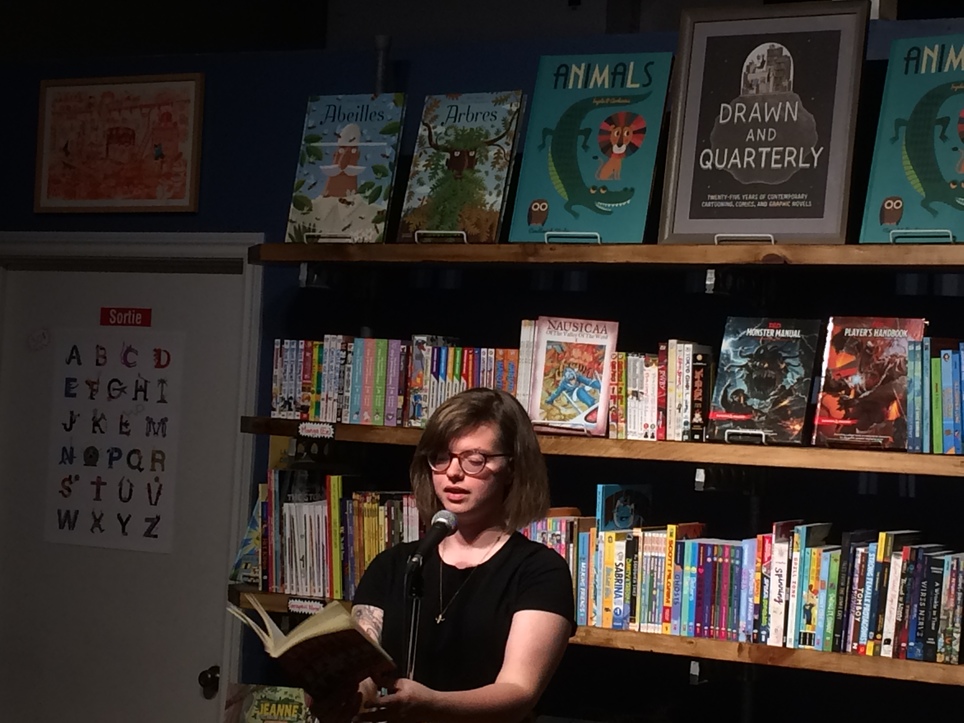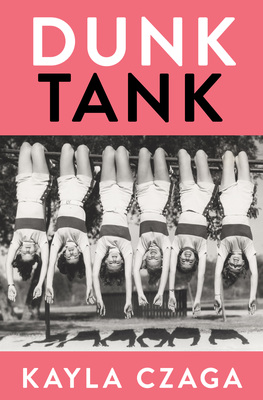 Dunk Tank
Kayla Czaga
In the title poem of Kayla Czaga's sophomore collection, a teenage speaker is suspended between knowledge and experience, confidently hovering there before the world...
More Info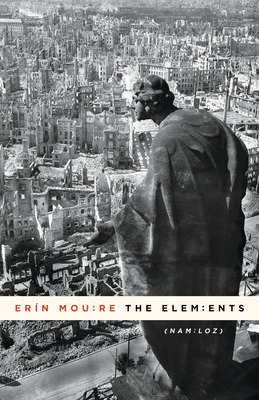 The Elements
Erin Moure
The Elements is a family book, a thinker's biography in poetry, and a polylingual homage. Poems about and for Moure's late father — accepting...
More Info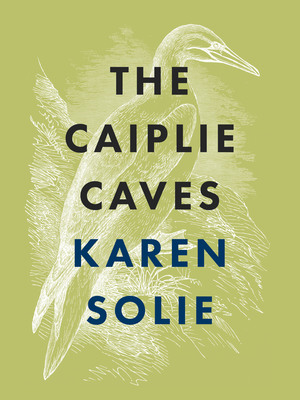 The Caiplie Caves
Karen Solie
In the seventh century, on the coast of Fife, Scotland, an Irish missionary named Ethernan withdrew to a cave in order to decide whether...
More Info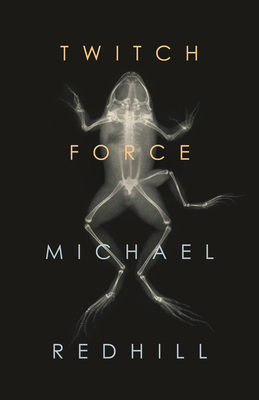 Twitch Force
Michael Redhill
A muscle's "twitch force" is a measurement of its energy potential. It's history dependent: you can forget it, but it's engraved on you where...
More Info