Young Readers Bookclub met to discuss To Kill a Mockingbird, the graphic novel
June 14, 2019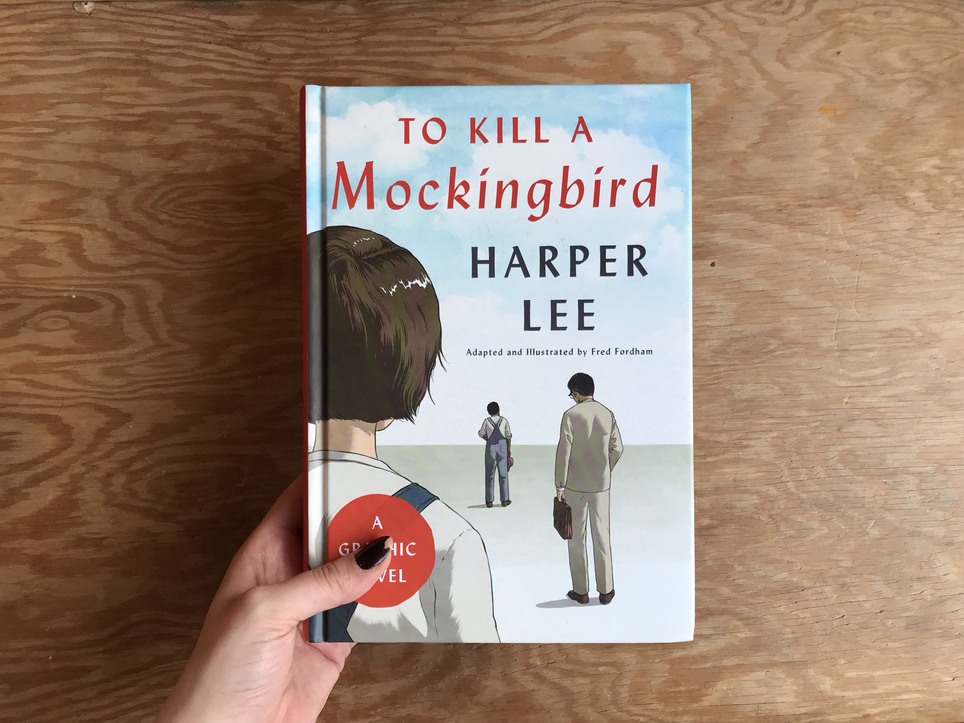 This evening, eleven young readers, aged 8 to 12, joined together to discuss a classic of English literature, To Kill a Mockingbird.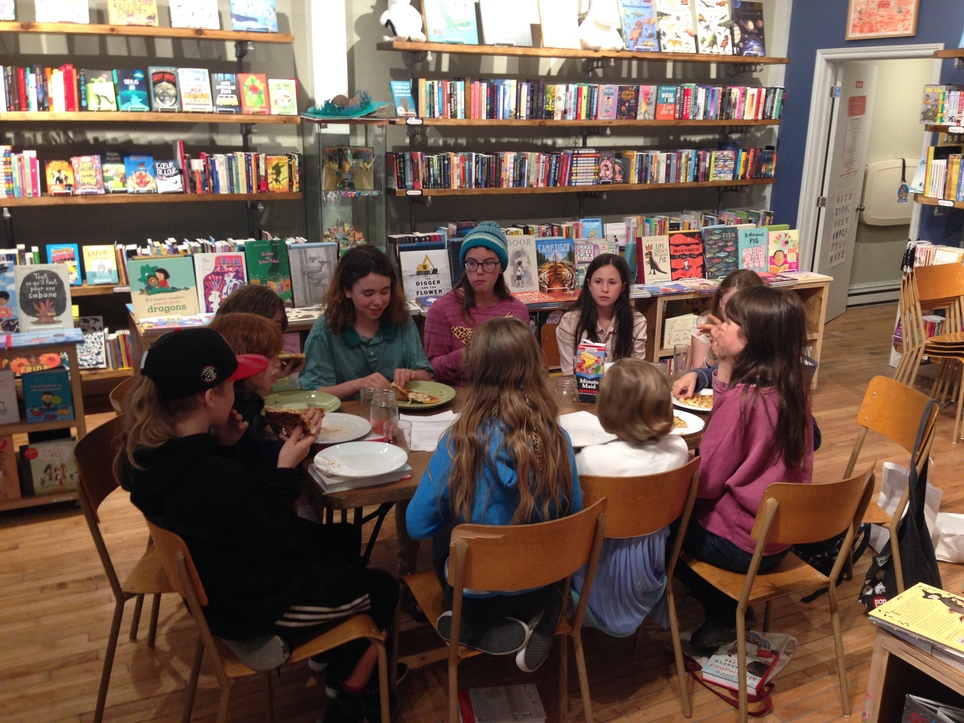 However, instead of reading the long and dense original version, the members of the bookclub opted for the graphic novel adaptation. Although the story in both versions is identical, the graphic novel format is more accessible and simpler for young readers.
The conversation, led by Georgina Devlin, covered various aspects of the book. One of the highlights of the discussion was the moment when the kids were talking about the racist aspects of the story. They were shocked to discover that the book contained the n-word. They all agreed it was "ridiculous" and "mean" to discriminate based on skin color. It was very inspiring to listen to.
They continued their conversation by trying to establish who the "mockingbird" in the story was. They unanimously agreed the mockingbird was Tom, because he was mocked throughout the story and was ultimately innocent.
When the pizza arrived, the discussion was put on pause so the kids could eat.
Then, to finish the evening, Gigi hosted a To Kill a Mockingbird trivia game, which all the kids took very seriously.
Thank you, young readers, for a great time!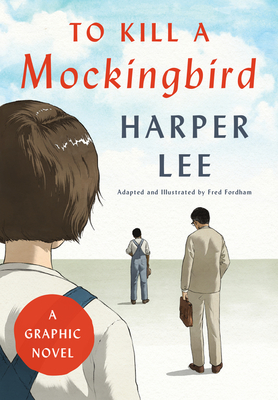 To Kill a Mockingbird: A Graphic Novel
Harper Lee, Fred Fordham
"This gorgeously rendered graphic-novel version provides a new perspective for old fans but also acts as an immersive introduction for youngsters as well as any adult who somehow missed out...
More Info