A Congregation for Harry Potter!
November 22, 2019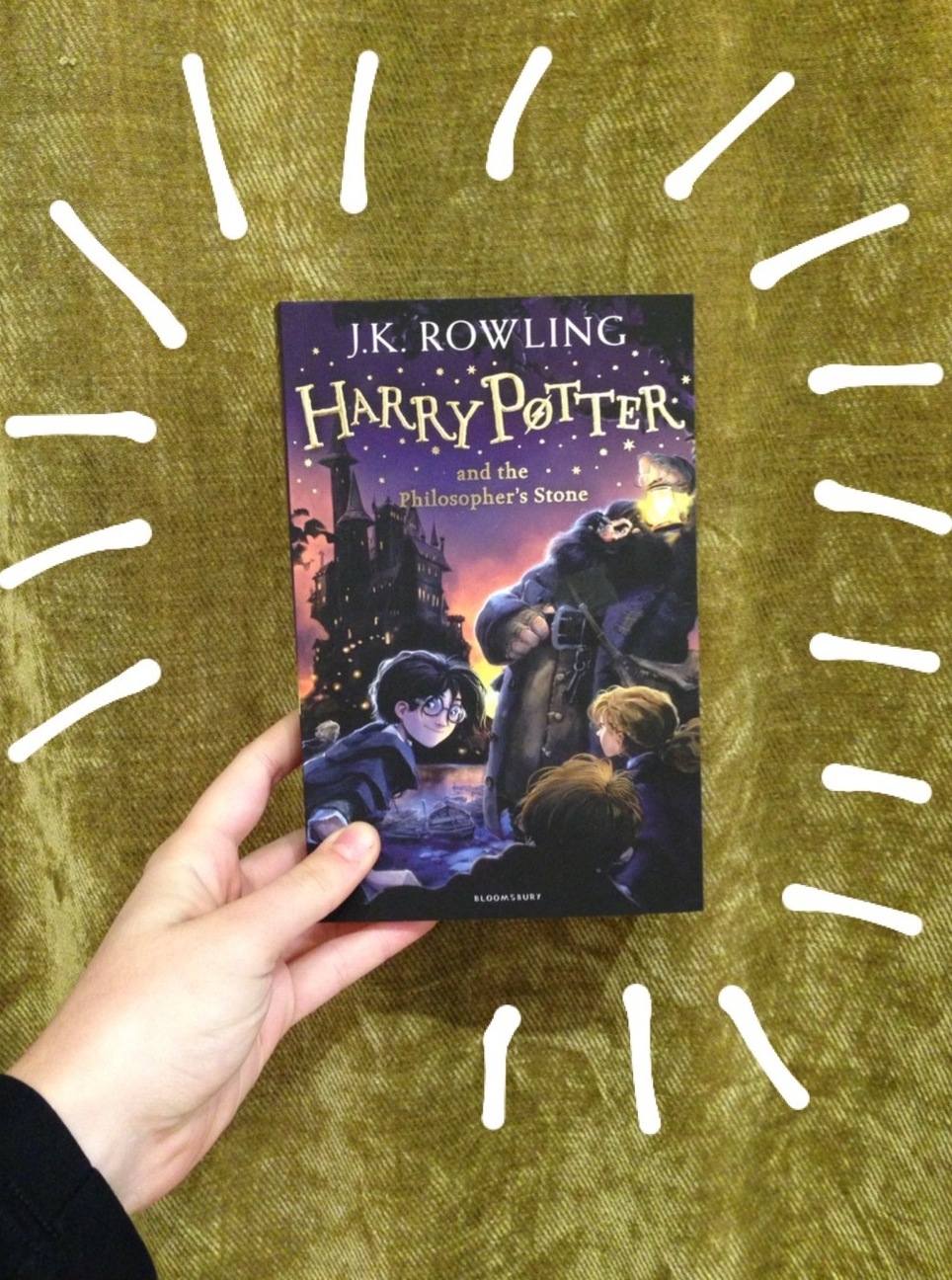 Dedicated young readers from around the neighborhood congregated yesterday evening to discuss the most legendary book, like, ever: HARRY POTTER and the Philosopher's Stone!!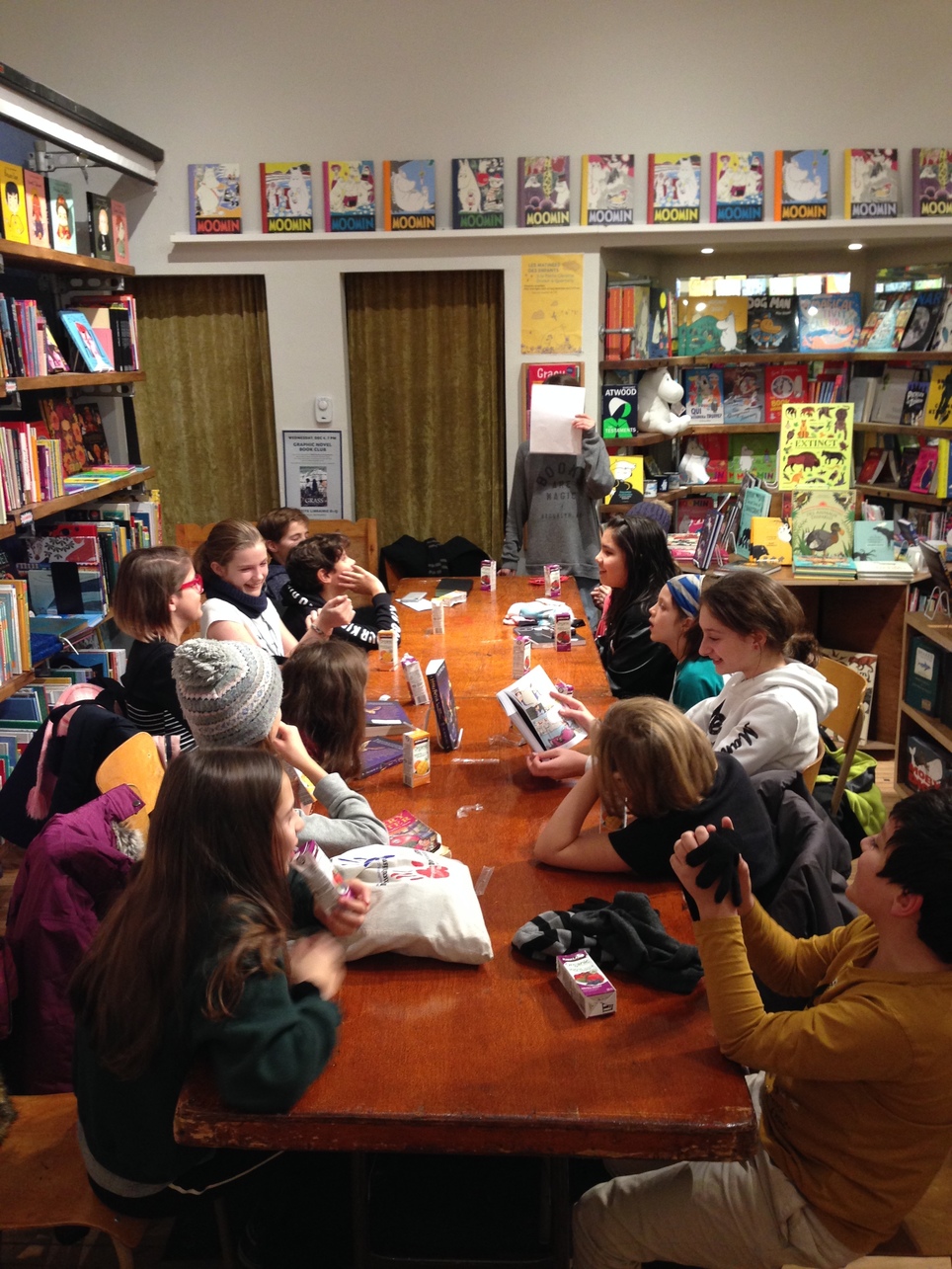 To start the evening, each young readers was asked what Hogwarts House (Gryffindor, Hufflepuff, Ravenclaw or Slytherin) they belonged to. The room was almost entirely filled with Gryffindors and Ravenclaws! After that, the readers discussed everything from their favourite chapters, to their favourite characters, to their favourite magical creatures.
Then came trivia! The group answered over 20 questions on the most geeky and little-known facts of the Harry Potter universe.
The event continued over pizza and hanging out.
Thank you for a lovely evening!

By the way: next Young Readers Book Club read is Artemis Fowl by Eoin Colfer. We will meet sometime in January (check Librairie Drawn and Quarterly's Facebook, the date will be posted soon). Come in great numbers!