D+Q Cooks! Cookbook Club recap: Dinner for Everyone by Mark Bittman
November 17, 2019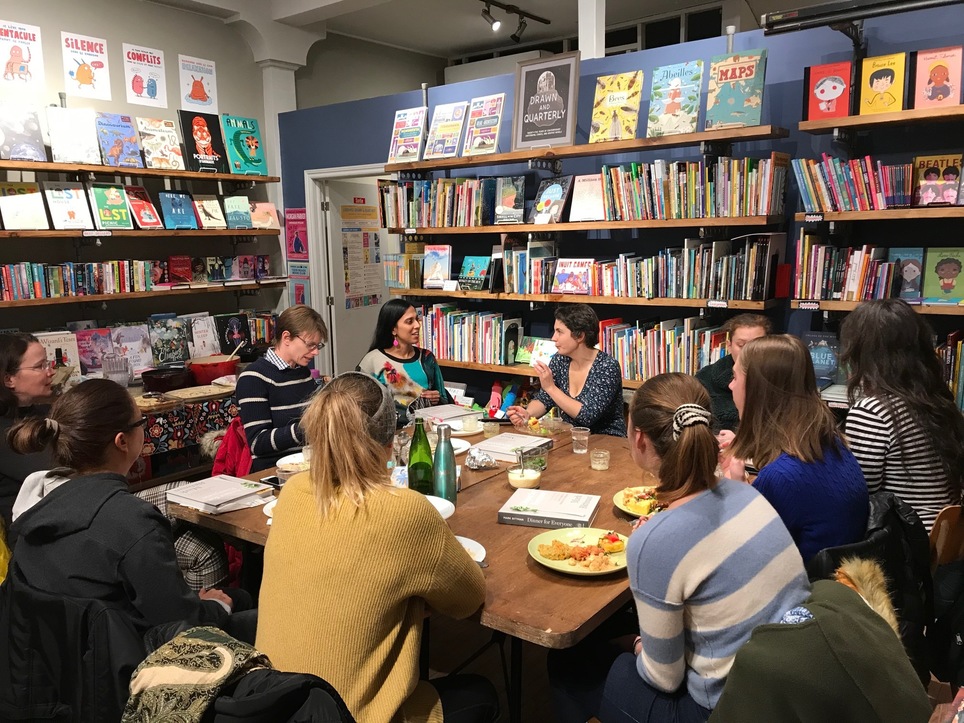 Tonight our Cookbook Club gathered to discuss Mark Bittman's Dinner for Everyone and share the delicious results of their recipe testing! The concept is that Bittman offers all the book's recipes in three variants: easy, vegan, and perfect for company. All our guests were able to attest that Bittman's creations are indeed perfect for eating among friends.
Participants agreed that Bittman's expertise as a writer (rather than a full-time chef/restauranteur) shone through in his engaging writing and flexible, unpretentious recipes. A few agreed that it took them a while to get excited by the book; many of the recipes are for dishes you might already know (chicken caesar, for example), but over time, everyone was won over by the delicious flavours, ease of preparation (including the attanaibility and price point of the ingredients), and refreshing variety of recipes on offer (from salad to chili, dahl to asian noodles, breakfasts and desserts, etc.). Book clubbers also noted the unusually good index and lack of waste (recipes tend to use all of the parts of the ingredients and byproducts of the process).

And now the survey of the dishes!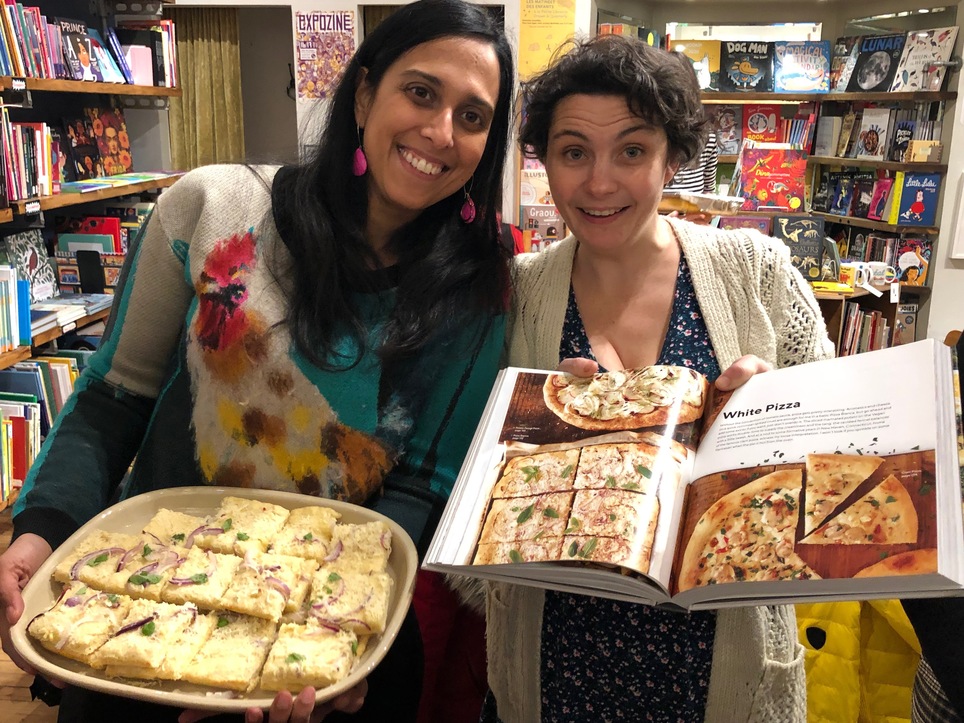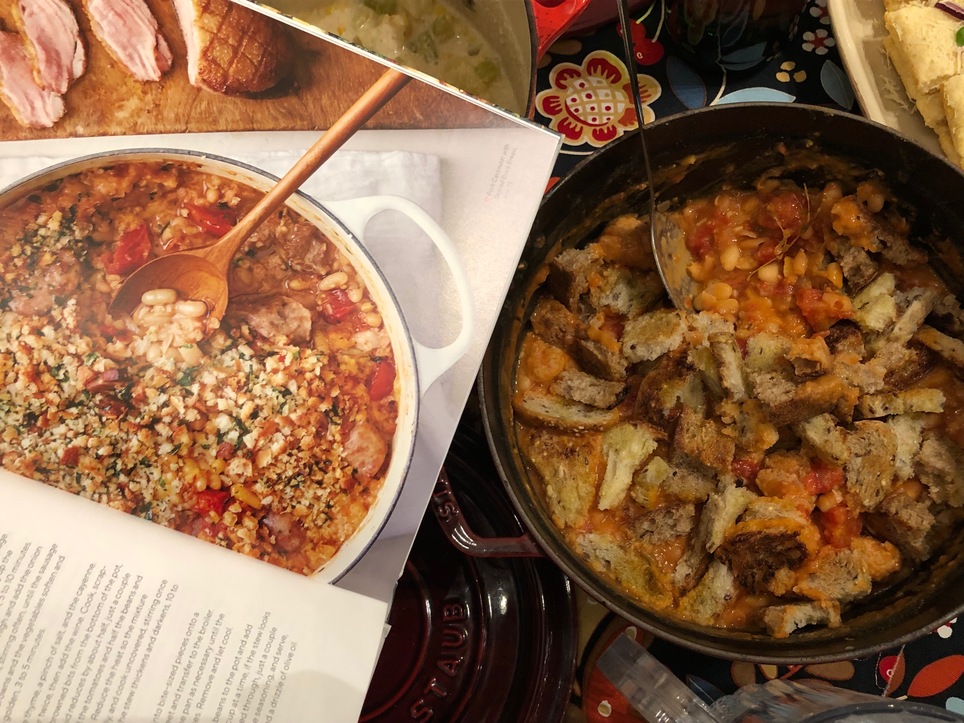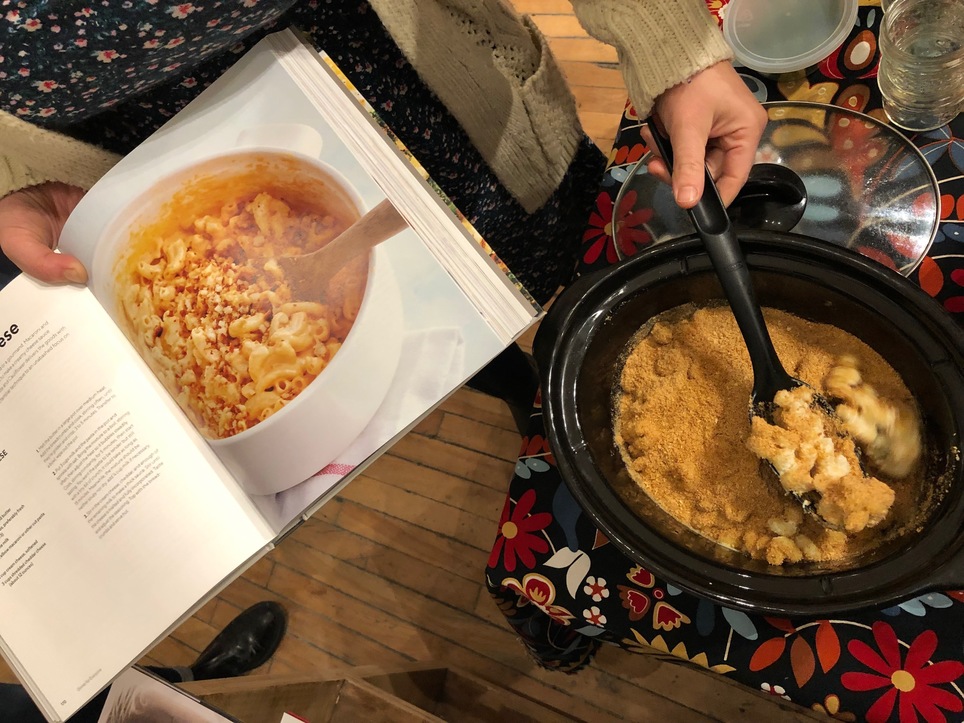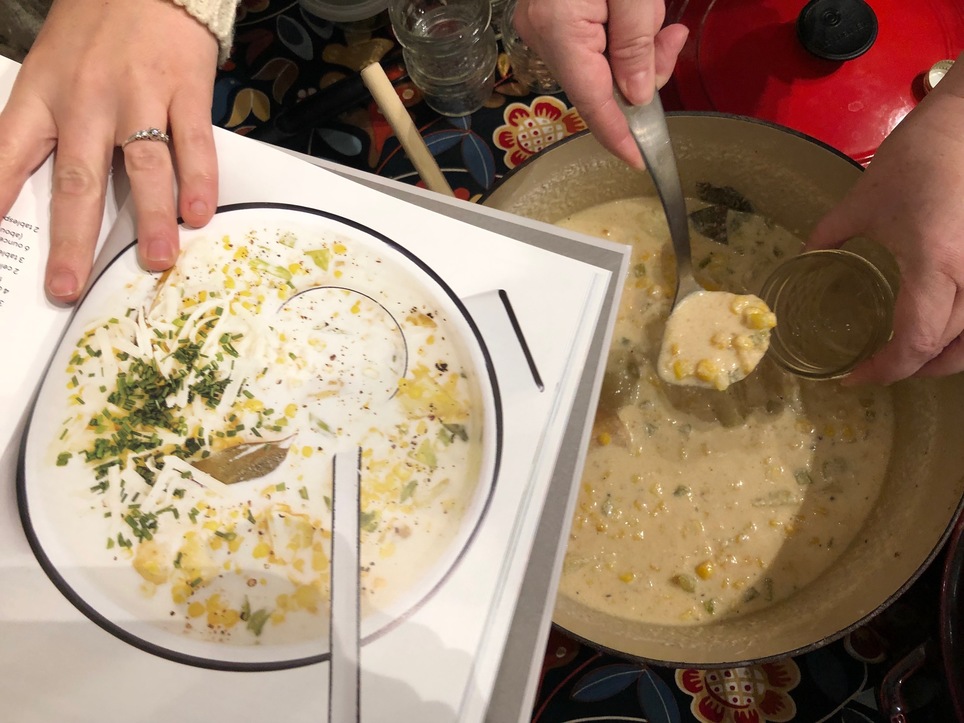 Thanks again to our hosts and all our book club guests! We'll see you February 9th for Jubilee by Toni Tipton-Martin.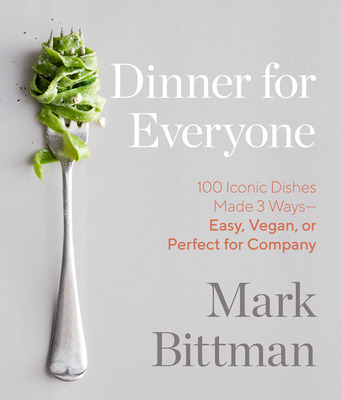 Dinner for Everyone
Mark Bittman
The first major new work from the man who taught America How to Cook Everything is truly the one book a cook needs for...
More Info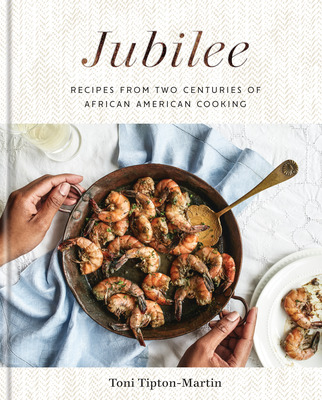 Jubilee
Toni Tipton-Martin
More than 100 recipes that paint a rich, varied picture of the true history of African American cooking—from a James Beard Award–winning food writer...
More Info