D+Q Picks of the Week: Brian Ralph reissued, Deborah Levy's latest, art, sex, and celebrity in LA...and more!
October 17, 2019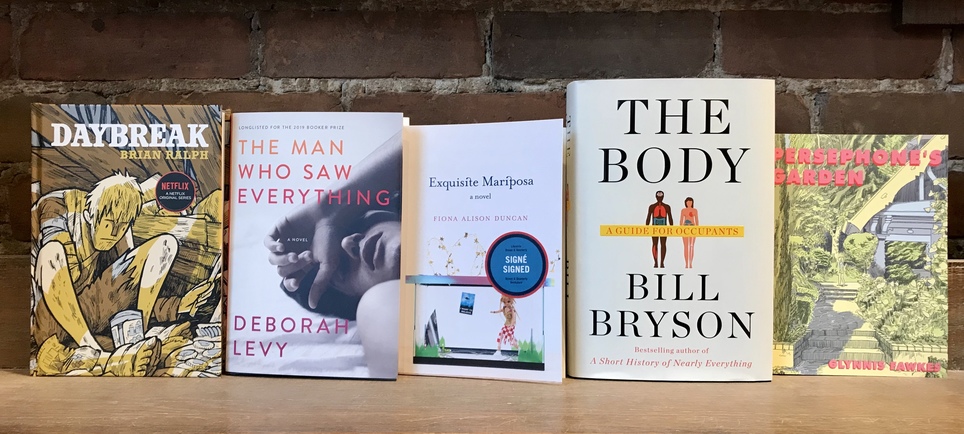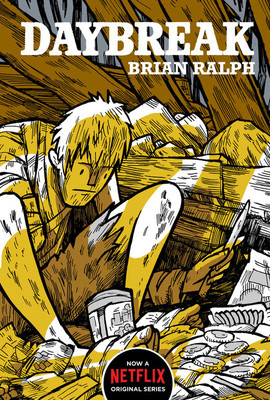 Daybreak
Brian Ralph
The cult classic zombie graphic novel: now a Netflix Original series! You wake up in the rubble and see a ragged, desperate one-armed man...
More Info
Now adapted into a Netflix original series, Brian Ralph's 2011 zombie thriller graphic novel has been reissued in a beautiful hardcover edition by Drawn & Quarterly. The zombie apocalypse field is pretty crowded at this point, but Daybreak was and remains a truly original take on survival horror. Ralph's grim story is laced with a surprising sense of humour and vulnerability, and his scratchy pen work is almost cutesy, at times. Most uniquely, the story is told in the first person: the protagonist addresses himself directly to the reader, who acts as a character in the story. Whether or not you watch the show, check out the original!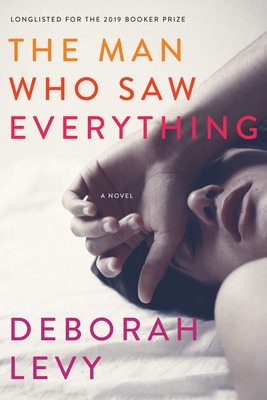 The Man Who Saw Everything
Deborah Levy
Longlisted for the 2019 Booker PrizeAn electrifying and audacious novel about beauty, envy, and carelessness by Deborah Levy, two-time Man Booker Prize finalist.It is...
More Info
Deborah Levy's hotly-anticipated, Booker Prize-longlisted new novel is out! Levy is much beloved of our staff, who were enamoured with her smart, sexy novel Hot Milk (also a Booker nominee) and her unparalleled "living autobiography," which so far has two volumes (we can't wait for the third!). The Man Who Saw Everything is an ambitious, elliptical novel that loops back and forth in time, circling around the moment when Saul Adler, a self-absorbed young historian doing research in Communist East Germany, is struck by a car--not in the GDR, but while crossing London's Abbey Road. This artful, electrifying story explores old and new love, the past and present of Europe, and the cyclical nature of history while blurring sexual and political boundaries.
Don't miss our event with Deborah Levy and Madeleine Thien, Friday November 8th!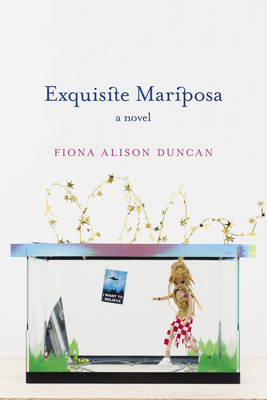 Exquisite Mariposa
Fiona Alison Duncan
"An unapologetically raw account of coming of age broke in Trump-era Los Angeles in the social media–saturated Now, this meditation (almost manifesto?) on materialism,...
More Info
We were thrilled to host the launch for Exquisite Mariposa last week, the autofictional debut novel by Fiona Alison Duncan aka Fifidunks aka F.A.D., an LA-based writer, sexpert, astrologer, former D&Q employee, and host of the Hard to Read and Pillow Talk reading series. Following its protagonist on a search for the Real amid the unreal worlds of art, literature, and celebrity, Exquisite Mariposa introduces an intimate cast of friends and lovers trying to navigate art-making, obsession, and the internet in This Economy. Chris Kraus calls it one of "the great Young Girl books of becoming"!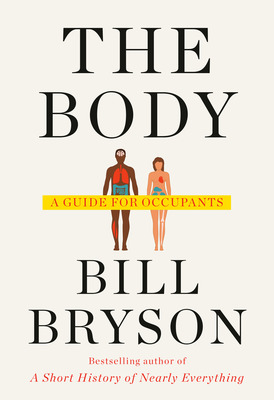 The Body
Bill Bryson
Bill Bryson, bestselling author of A Short History of Nearly Everything, takes us on a head-to-toe tour of the marvel that is the human...
More Info
Beloved travel and science writer Bill Bryson is the kind of big-picture nonfiction author who delights in making the world more understandable. Holding no fewer than eleven honorary doctorates, Bryson has unparalleled ability to bring the macro down to size (A Short History of Nearly Everything). With this book, he explodes the micro, looking at the minutiae of the human body in light of millions of years of evolutionary history. Entertaining, enlightening, and accessible!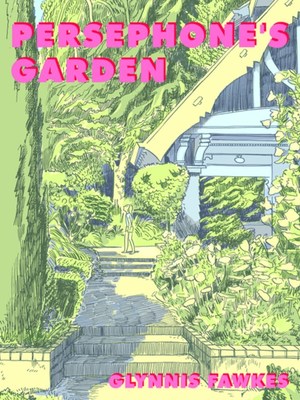 Persephone's Garden
Glynnis Fawkes
A children's song inspires a love of Greek mythology in a young girl. A young woman finds a career in archeology and illustration. A...
More Info
Vermont-based comic artist Glynnis Fawkes came to drawing from a unique path: as an archaeological illustrator. Having worked on sites in Greece, Crete, Turkey, Cyprus, Israel, and Lebanon, she began drawing comics that reflected her experiences an archaeologist and a mother, which have won her several awards. Her latest book, Persephone's Garden, is a collection of short comics that look at girlhood, womanhood, and motherhood through memory, history, and mythology.