D+Q Picks of the Week: major novel alert, remixed diary, lots of fog, and more!
July 15, 2019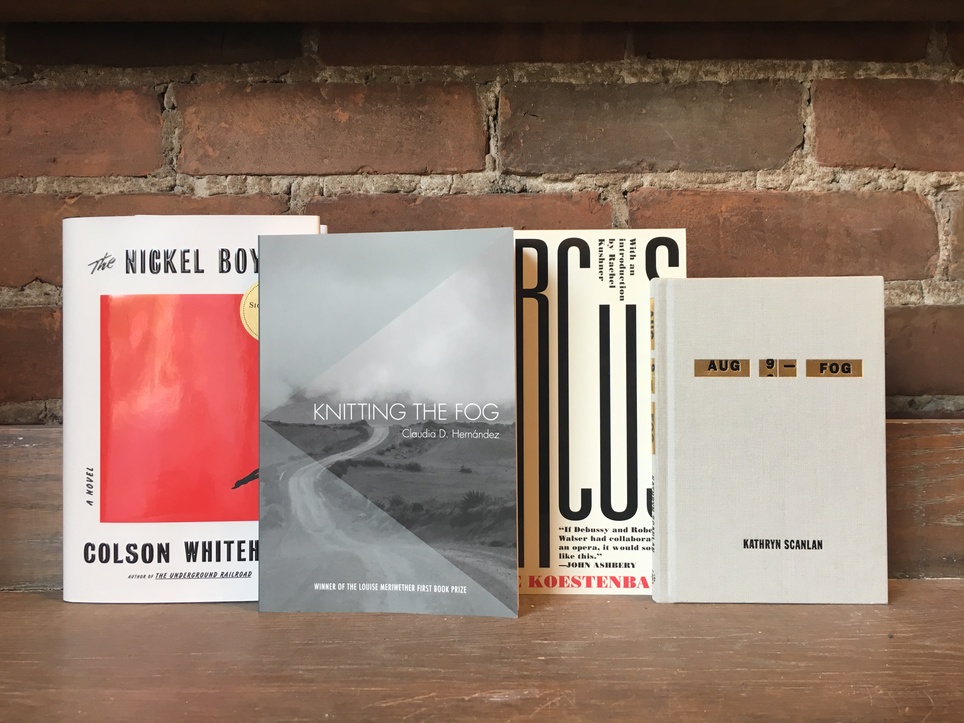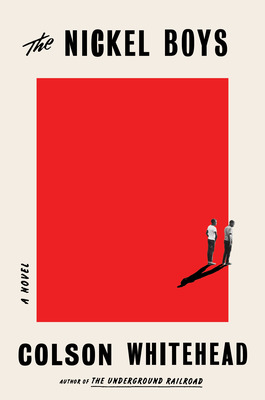 The Nickel Boys
Colson Whitehead
In this bravura follow-up to the Pulitzer Prize and National Book Award-winning #1 New York Times bestseller The Underground Railroad, Colson Whitehead brilliantly dramatizes...
More Info
Among the most anticipated novels of the year, Colson Whitehead's follow-up to the Pulitzer Prize- and National Book Award-winning The Underground Railroad is a seismic event. Following two boys with conflicting ideals as they are plunged into a hellish reform school, The Nickel Boys is a masterful dramatization of the vast injustices in Jim Crow-era Florida, and more widely across this dark period of American history.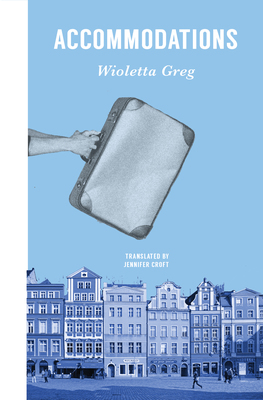 Accommodations
Wioletta Greg
Accommodations follows Wiola after she leaves her childhood village, a close-knit agricultural community in Poland where the Catholic calendar and local gossip punctuate daily...
More Info
Primarily writing as a poet, Wioletta Greg brings a bite and a polish to each sentence of her latest novel. Swallowing Mercury, her debut novel, followed her experience growing up in Communist Poland, and was met with wide acclaim. Accomodations picks up the lead with a young woman's move from a small agricultural community to a nearby city, where she bounces between a hostel and a nuns' convent. This puzzling and delightful book was translated from the Polish by Jennifer Croft.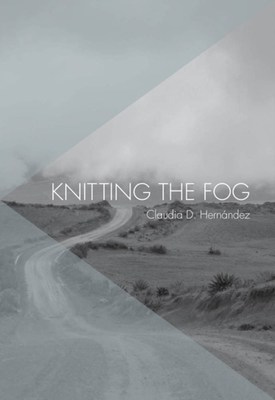 Knitting the Fog
Claudia D. Hernandez
Weaving together narrative essay and bilingual poetry, Knitting the Fog is the complex self-portrait of a young Chapina girl who wakes up to find her...
More Info
Claudia Hernandez brings the reader into the tumult of her upbringing with this striking memoir. At seven-years-old she had found herself suddenly without her mother, who fled domestic abuse in Guatemala for the pursuit of economic prosperity in the United States. Told in interlocking passages of prose and poetry, Knitting the Fog is a complex and moving account of the immigrant experience and the threads that connect mother and daughter.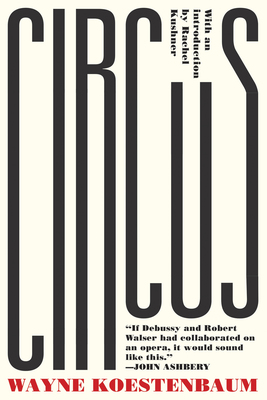 Circus
Wayne Koestenbaum
"If Debussy and Robert Walser had collaborated on an opera, it would sound like this."—John Ashbery"The mad genius ofPale Fire with the florid outlaw...
More Info
Praised by the likes of John Waters and Maggie Nelson, one remark about Circus that stands out is from John Ashbery: "If Debussy and Robert Walser had collaborated on an opera, it would sound like this." Polysexual pianist Theo Mangrove is obsessed with the idea that he must be accompanied by circus star Moira Orfei for his comeback performance. This new edition of a dazzling novel by renowned poet and critic Wayne Koestenbaum includes an introduction by Rachel Kushner.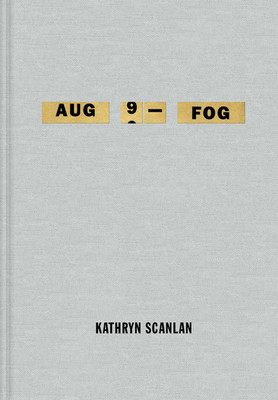 Aug 9 - Fog
Kathryn Scanlan
AParis ReviewStaff Pick, one ofChicago Tribune's 25 Hot Books of Summer, and one ofThe A.V. Club's 15 Most Anticipated Books of 2019A stark, elegiac...
More Info
Having found an elderly stranger's diary at an estate auction, Kathryn Scanlan took to its contents in the tradition of erasure poetry. She cut and arranged and rearranged the entries to reveal what is extraordinary in the ordinary, what is remarkable in the humdrum. Mary Ruefle says of Aug 9—Fog: "the ordinary diaries of ordinary people will reassure you that yours is no different than anyone else's—friends die, flowers come fast."