D+Q Picks of the Week: Until We Are Free, new Jenny Offill and more!
February 11, 2020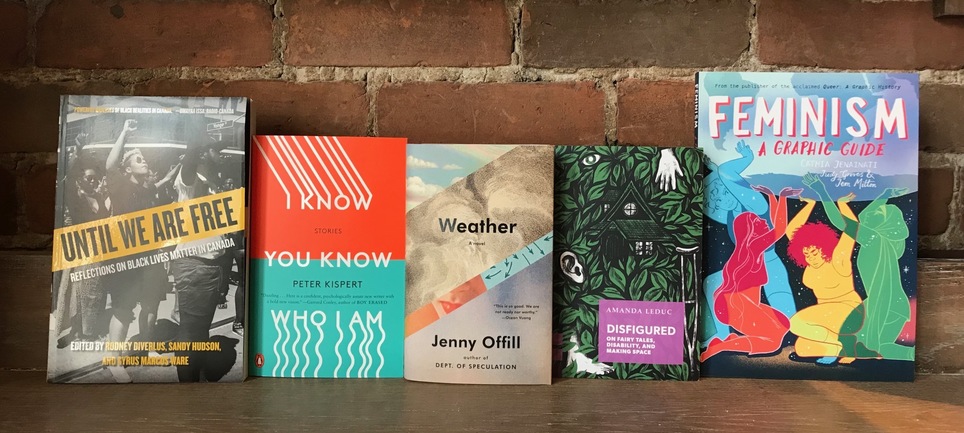 Until We Are Free - Rodney Diverlus, Sandy Hudson and Syrus Marcus Ware (Eds.)
This anthology is an essential document tracing the origins and evolution of the Black Lives Matter within a Canadian context. With contributions from writers, academics, and artists, this collection is an important contribution to a vital and urgent movement.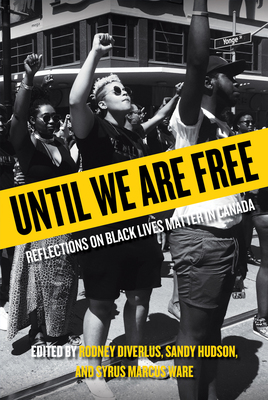 Until We Are Free
Rodney Diverlus, Sandy Hudson and Syrus Marcus Ware
The killing of Trayvon Martin in 2012 by a white assailant inspired the Black Lives Matter movement, which quickly spread outside the borders of...
More Info
Weather - Jenny Offill
Jenny Offill's new novel is a funny, eccentric story of a family and country in crisis as told through the eyes of an empathetic librarian.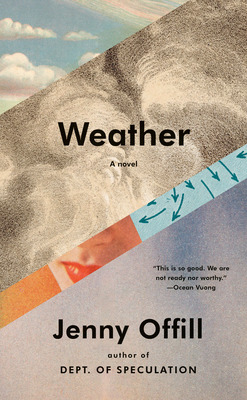 Weather
Jenny Offill
From the author of the nationwide best seller Dept. of Speculation--one of the New York Times Book Review's Ten Best Books of the Year--a...
More Info
I Know You Know Who I Am - Peter Kispert
This debut short story collection is populated with liars. The twin arts of deception and performance and their roles in the attempt at cultivating a sense of intimacy are - often humorously - explored here.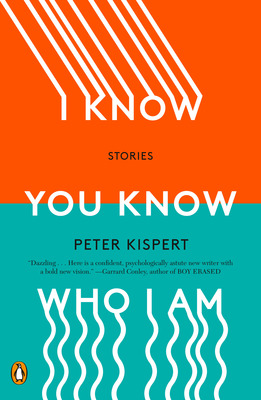 I Know You Know Who I Am
Peter Kispert
"Peter Kispert's dazzling collection is a reminder that fiction tells lies in order to discover truth. Here is a confident, psychologically astute new writer...
More Info
Disfigured - Amanda Leduc
An illuminating set of essays that dissects the fairy tale, re-examining it from the perspective of one who is disabled. As children it is taken for granted that we will identify with the hero of the story; Amanda Leduc explores the ramifications of this, both on the individual and society in general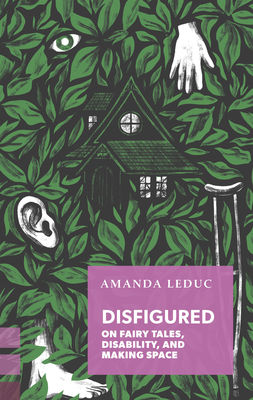 Disfigured
Amanda Leduc
Challenges the ableism of fairy tales and offers new ways to celebrate the magic of all bodies. "Leduc persuasively illustrates the power of stories...
More Info
Feminism: A Graphic Guide - Cathia Jenainati, Judy Groves and Jem Milton
This illustrated introduction serves as a reference to anyone who wishes to learn about the history of feminism in all its complexity. Accompanied by bold black and white imagery, a multitude of historical and contemporary feminist perpectives are summarized, serving as a more inclusive guide to the subject.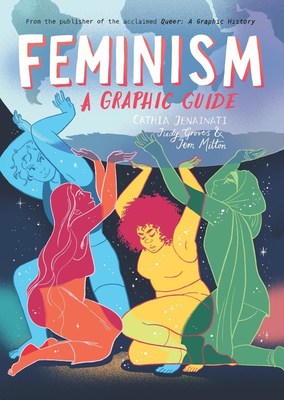 Feminism: A Graphic Guide
Cathia Jenainati
What is feminism? Why are we still talking about it, and what can it tell us about ourselves, our societies and prejudices?    In...
More Info