New D+Q: Fictional Father by Joe Ollmann
May 18, 2021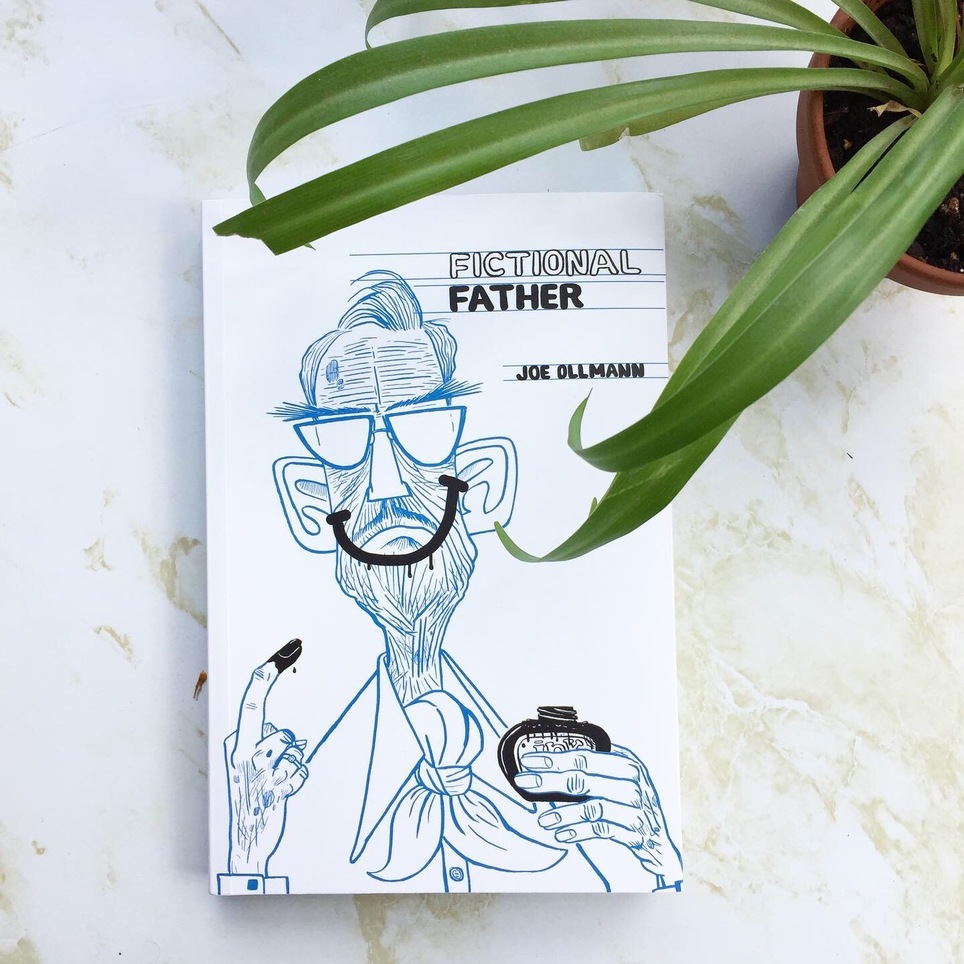 Today, Drawn & Quarterly releases Fictional Father by Joe Ollmann (The Abominable Mr. Seabrook), the darkly funny tale of a recovering alcoholic (Caleb), living in the shadow of his world famous father, the celebrated cartoonist Jimmi Wyatt.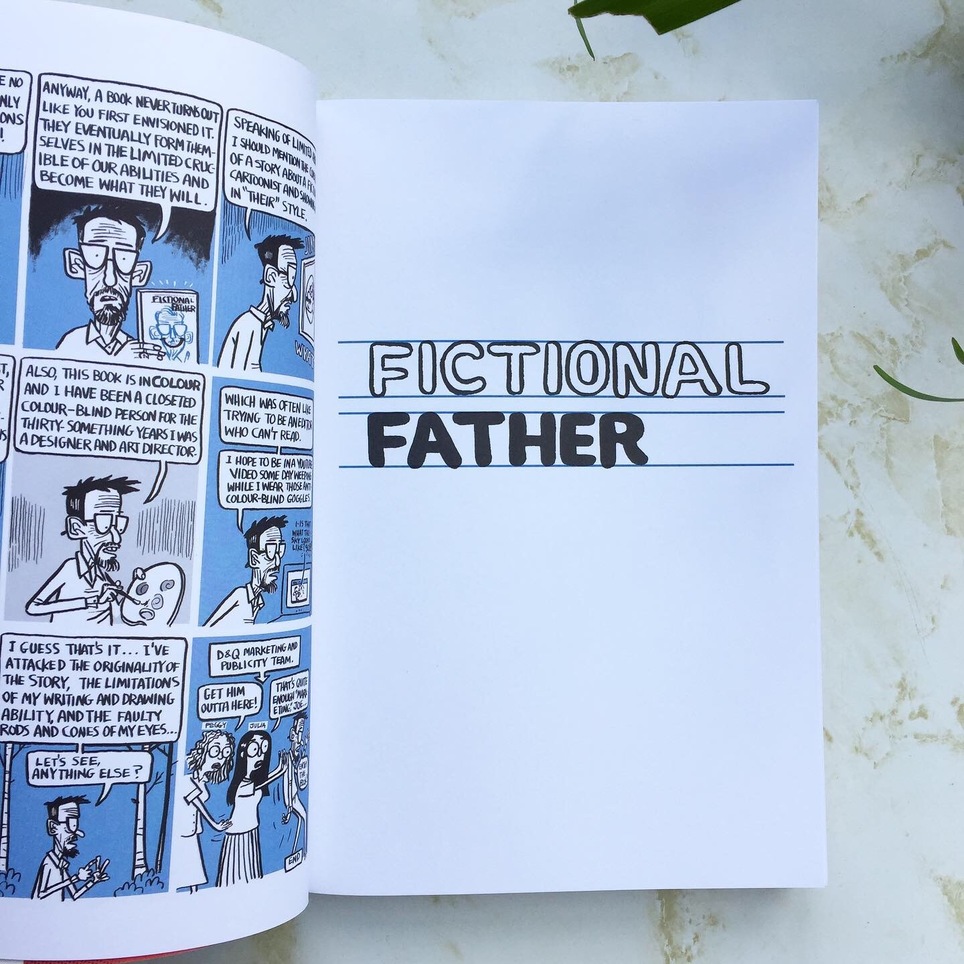 Jimmi Wyatt is known for the wildly successful, international-syndicated Sunny Side Up comic strip featuring a loving father and son relationship. The irony ensues when Caleb's own father repeatedly fails to measure up to the loving father he so carefully creates in the strip. Jimmi is vain, megalomaniacal, petty, and cruel. He never appreciates Caleb's work and instead, uses him as the but of his awful jokes.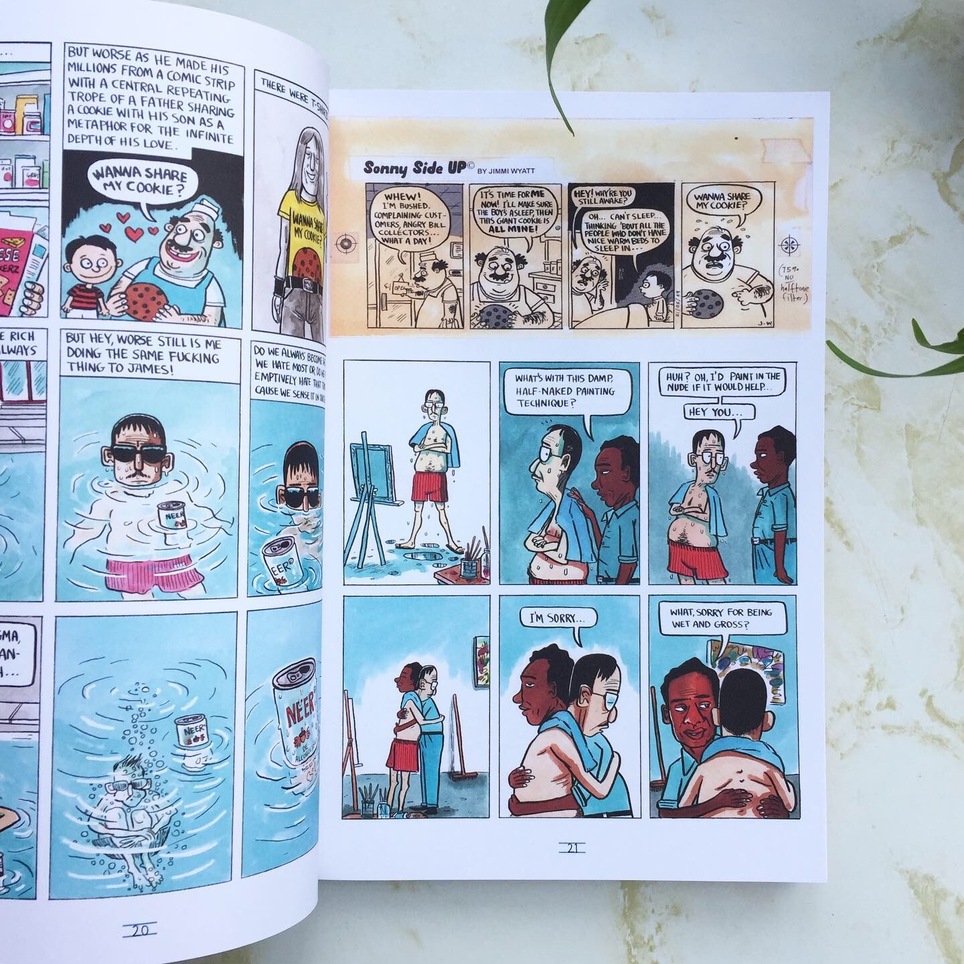 Having grown up alongside such a dejected father, Caleb turned to substance abuse to deal with his mental health. Now, he's sober and trying his hardest to be a good sponsor. Caleb's boyfriend helps him deal with it all too, but his patience is waning, and by the middle of the story, the walls of Caleb's world begin to topple in on him.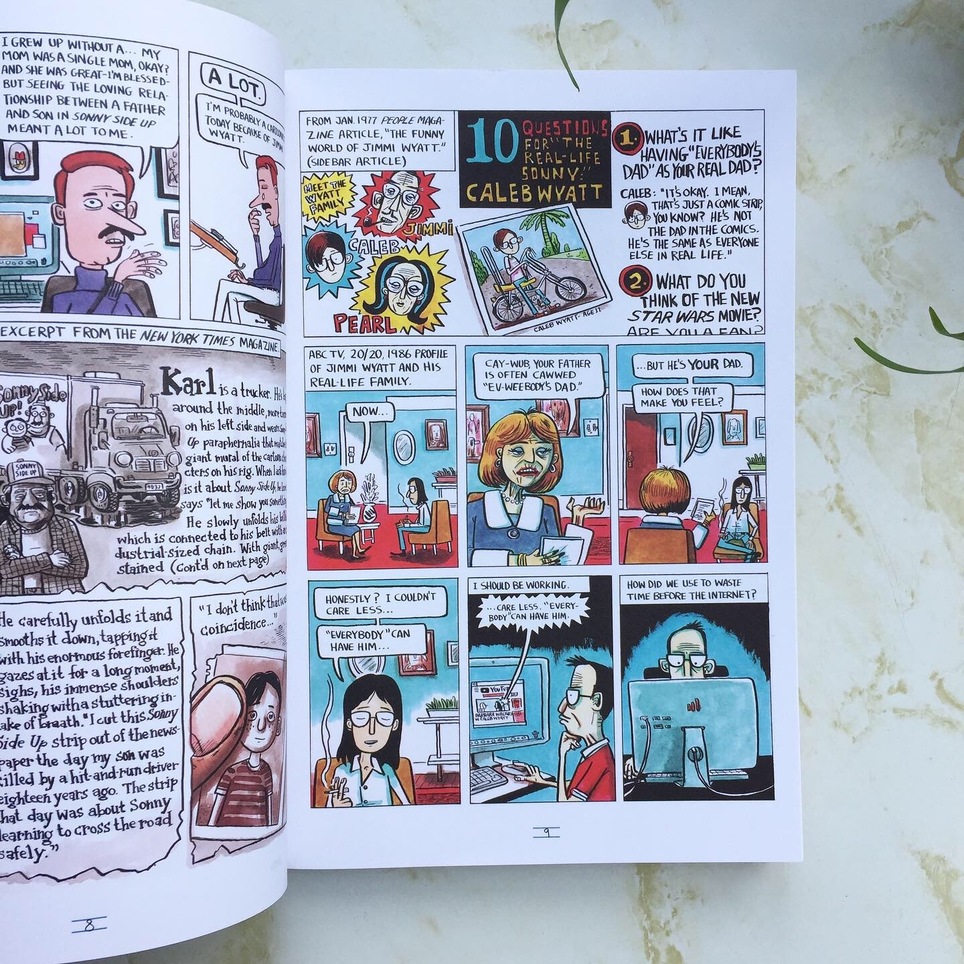 In Jimmi, Caleb sees the man he never wants to be, and yet he pushes people away with the same antics that cause his father to be so utterly loathsome. Caleb finds himself stuck, facing the question we all take pains to avoid asking: are we all the things we hate about our parents?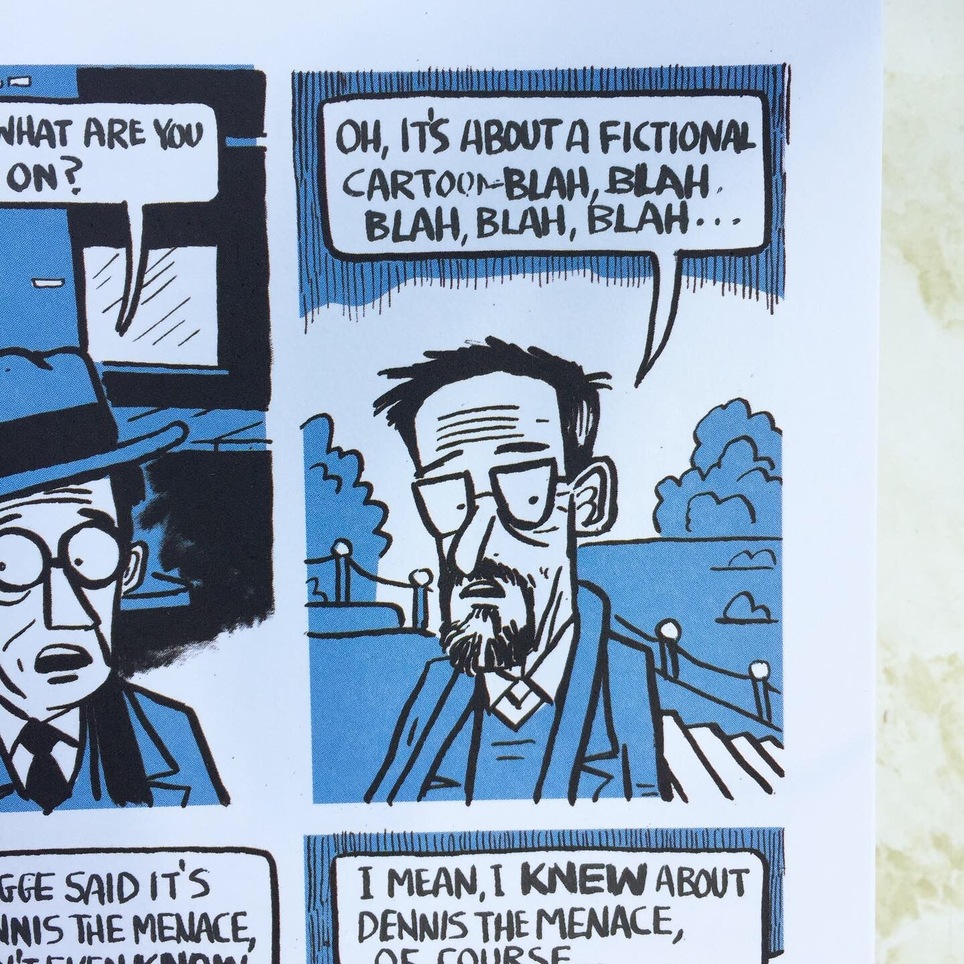 Fictional Father is a witty, hilarious, and pointed look at ageing and familial discontent. Pick up a copy today and cry-laugh your way through!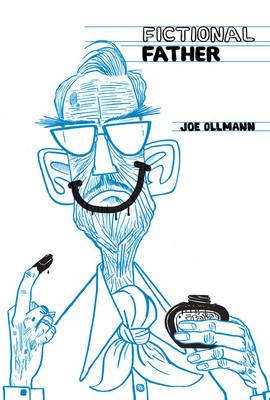 Fictional Father
Joe Ollmann
A dysfunctional family lives in the shadow of a world famous comic strip and its tyrannical creator Caleb is a middle-aged painter with a...
More Info