New D+Q: My Begging Chart by Keiler Roberts
May 25, 2021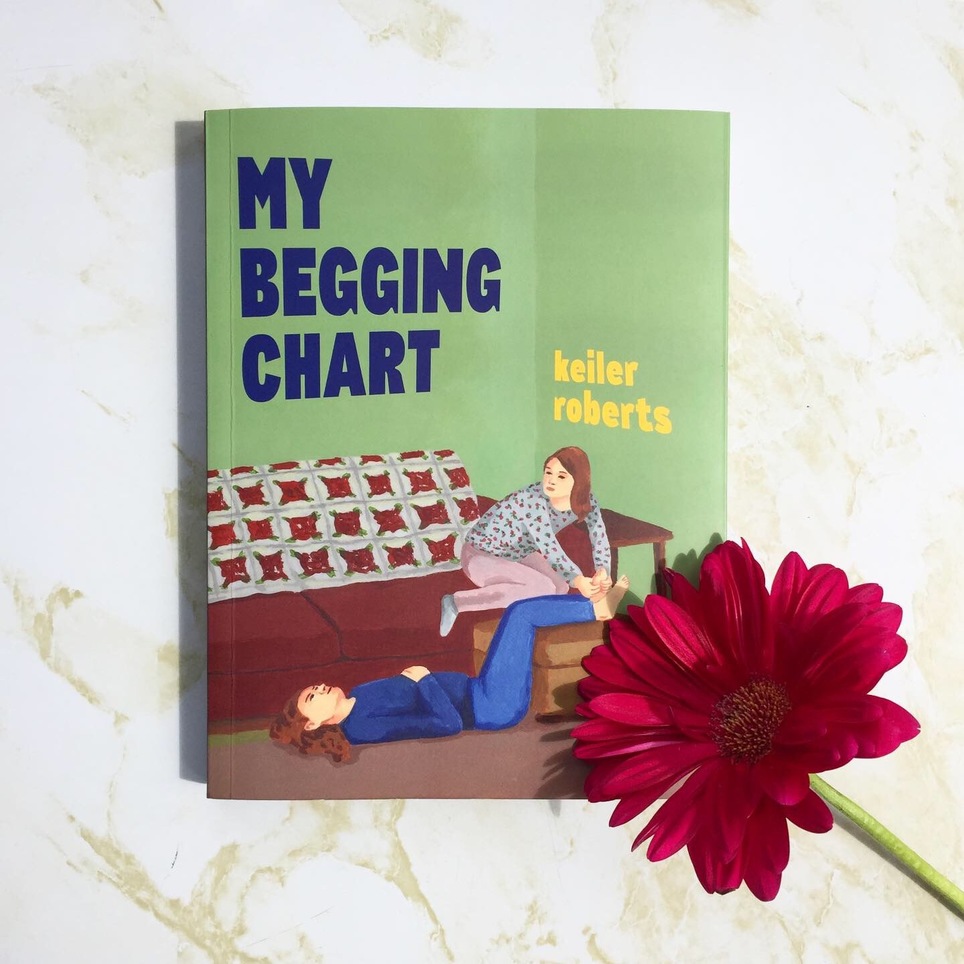 Today, Drawn & Quarterly releases My Begging Chart by Keiler Roberts, author of Sunburning, Rat Time, Chlorine Gardens, and more. In My Begging Chart, Keiler mines the quotidian rhythms of her family life in Evanston, IL. Her dog's disused orthopedic bed, her daughter's barbies, and the enormous salads Keiler guiltily makes for only herself all take centre stage, in this witty and profound meditation on being.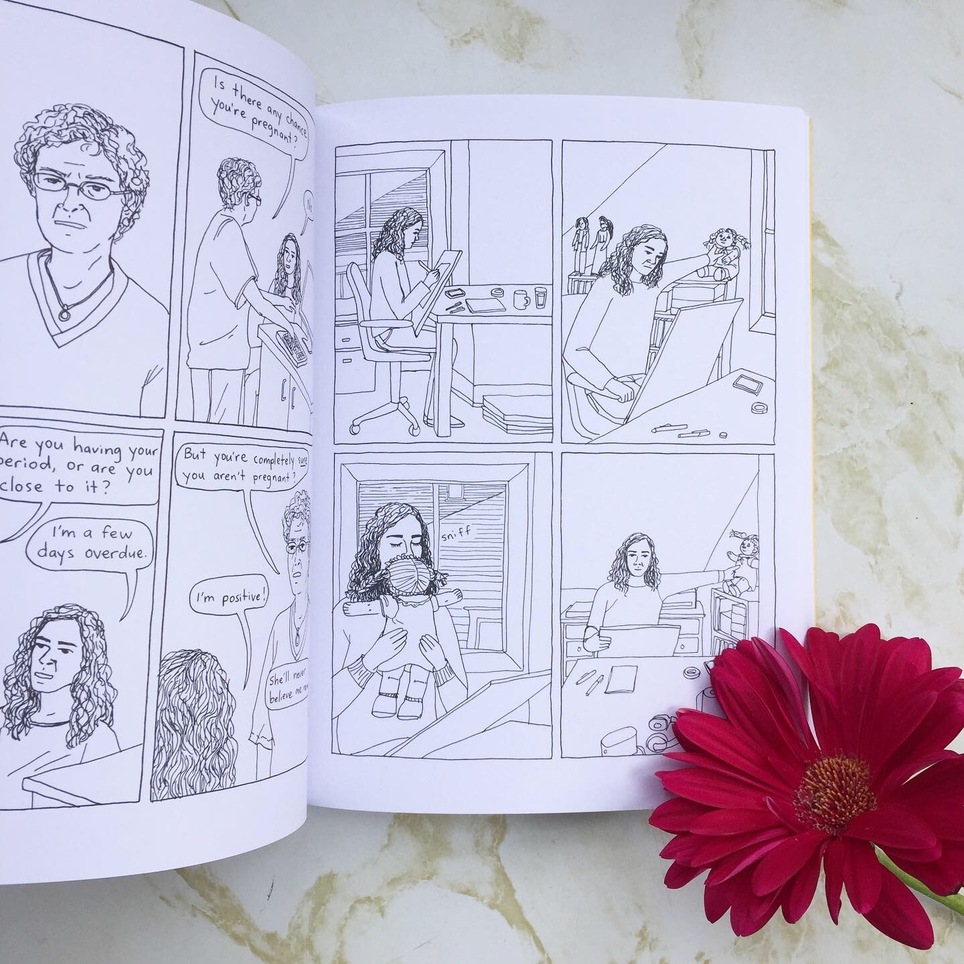 Keiler's comics present hilarious glimpses of her life, shedding light on those moments we all seem to forget, or never consider jotting down. That fan needs to be vacuumed, Xia never eats her crust, the dog is sick again. Her line is subtle, her comics spacious, and her pacing calm. In effect, her work allows us to take a breath and reorient ourselves from our preoccupation with progress, as we melt into the present.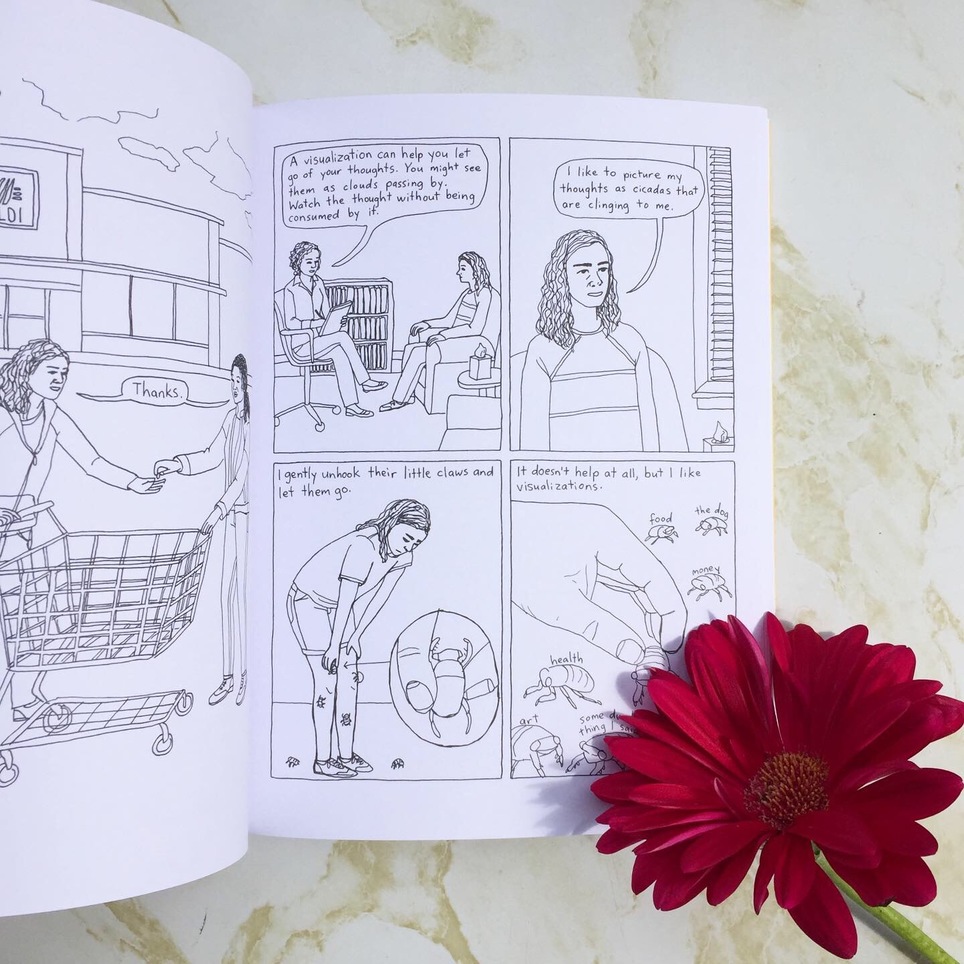 Keiler often naps in these autobiographical comics, and talks about the potential of falling down the stairs. Her MS diagnosis lingers in the background, only spoken outright in one scene where she tries to secure a T-Shirt at a walk for MS. You can feel the disease gnawing away at her positivity, but it never fully comes to the fore. In a way, Keiler shows that life continues in its hilarious, gritty way, beyond a critical diagnosis.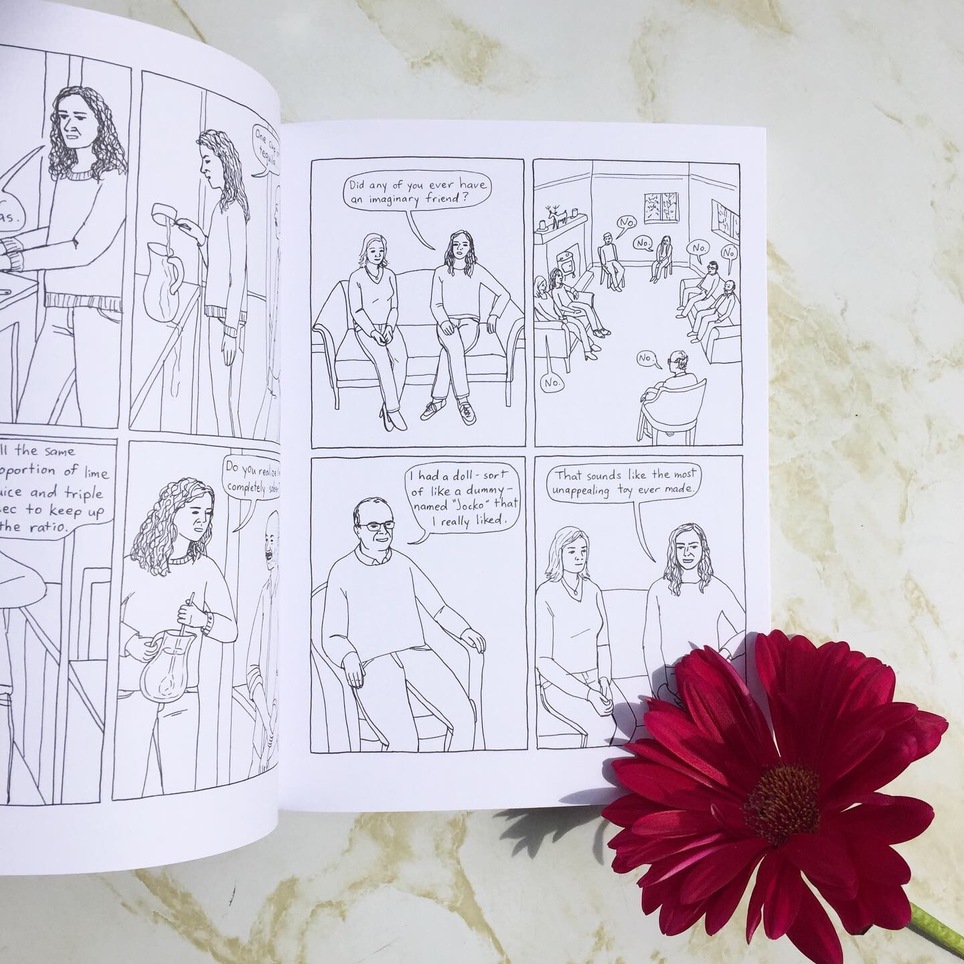 My Begging Chart is in store today, so come pick one up! It focuses on motherhood, pet lookaftering, stillness, long walks, and everything in-between. It's Keiler's thickest book yet and it's not to be missed. Read the excerpt in The New Yorker here!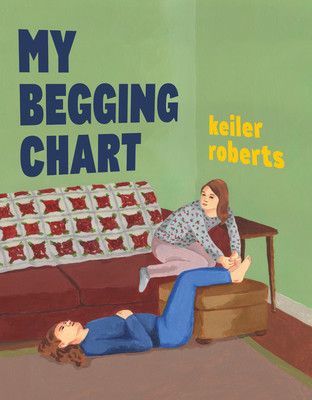 My Begging Chart
Keiler Roberts
?One of comics? preeminent humorists.??The AV Club Keiler Roberts mines the passing moments of family life to deliver an affecting and funny account of...
More Info