New D+Q: Nori by Rumi Hara is officially out today!
May 12, 2020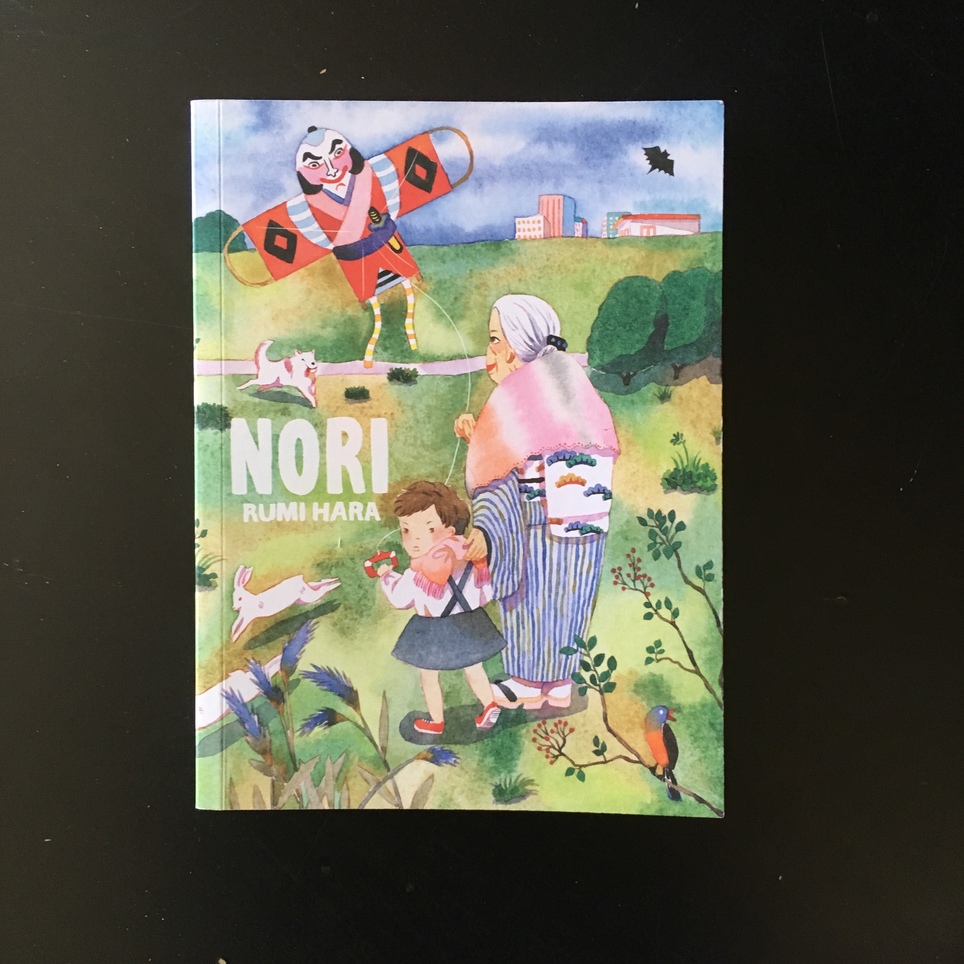 Nori by Rumi Hara is officially in store now!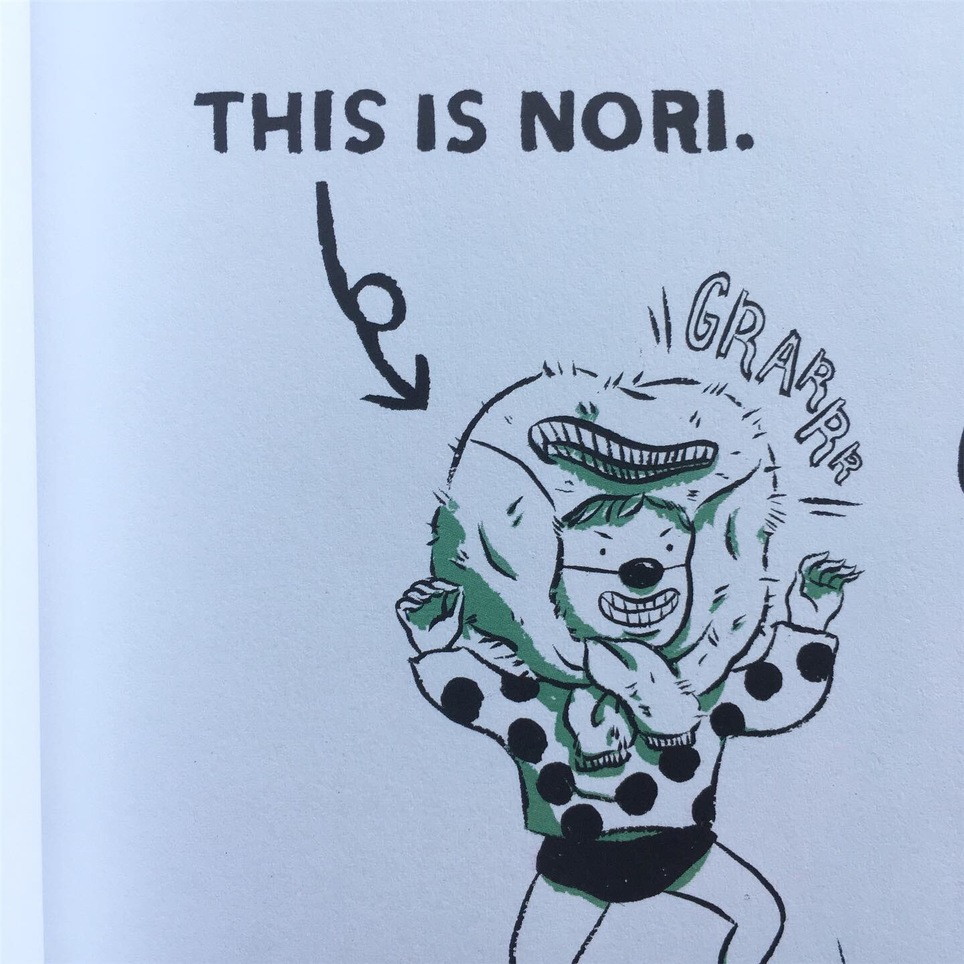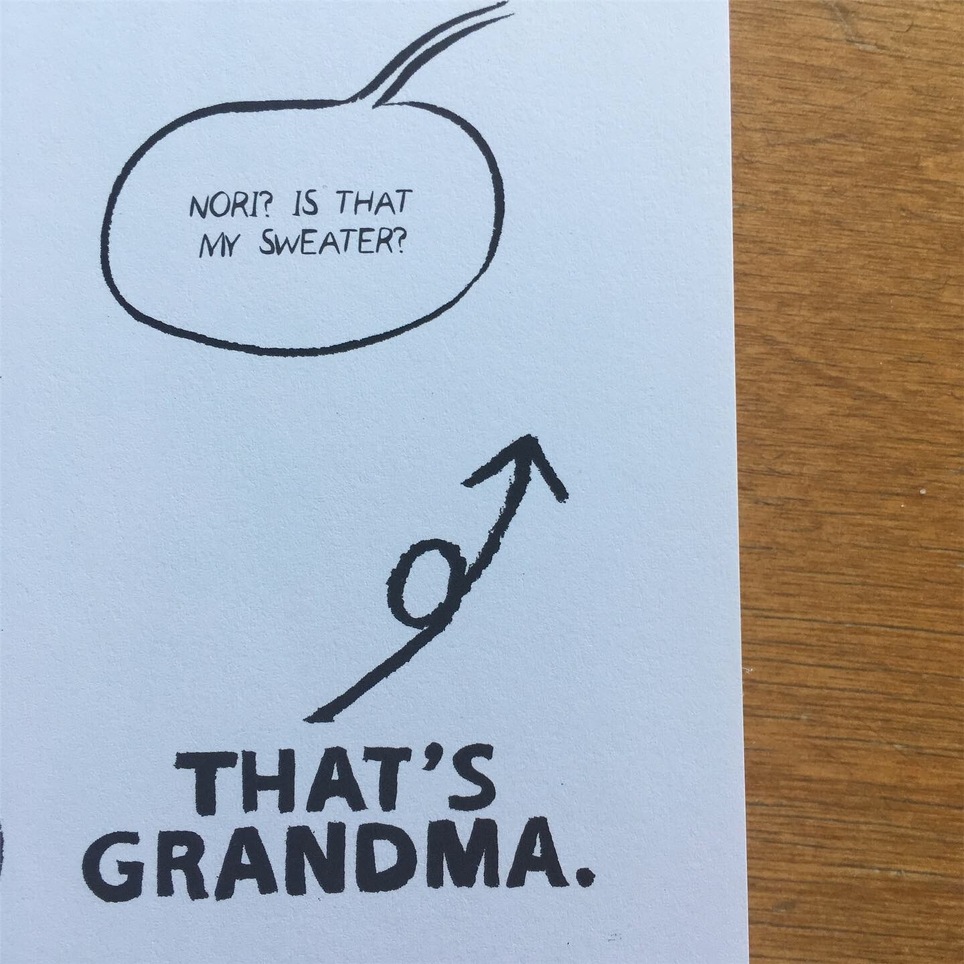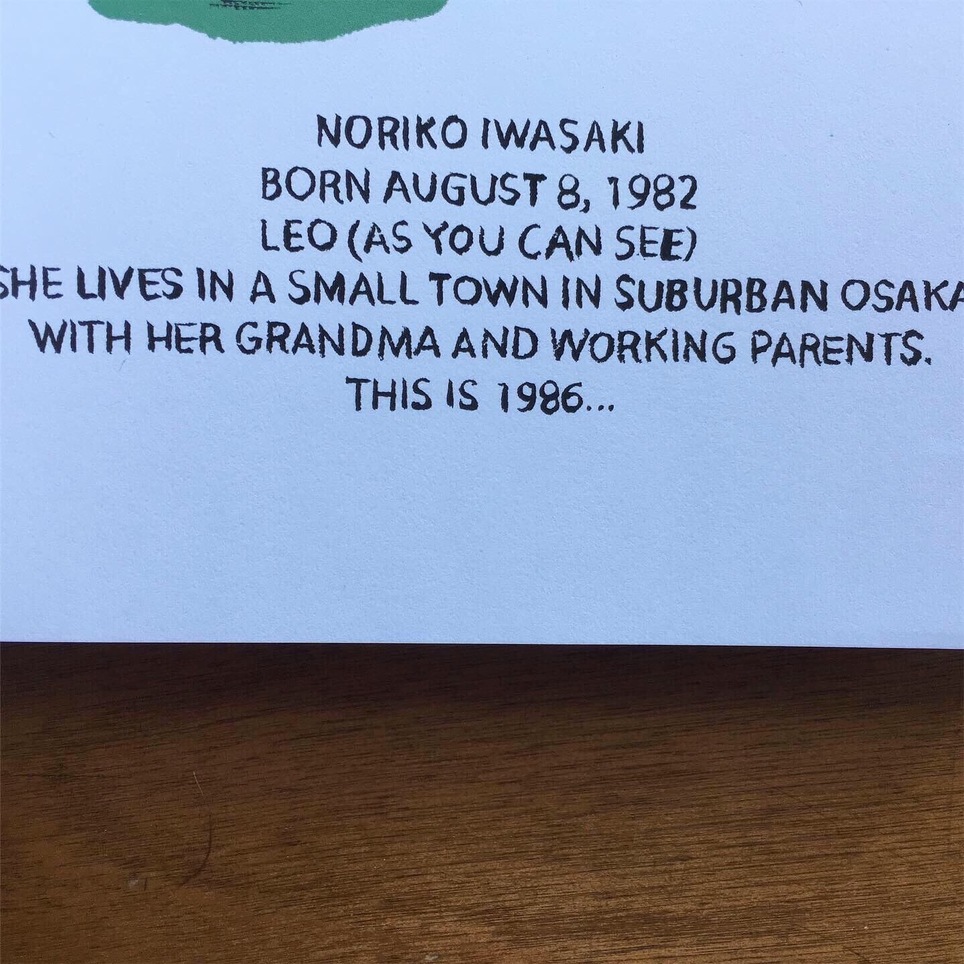 It is a beautiful story about a young girl growing up with her grandmother in Japan in the 80s.
Nori goes on lots of adventures and we're brought into her world of curiosity.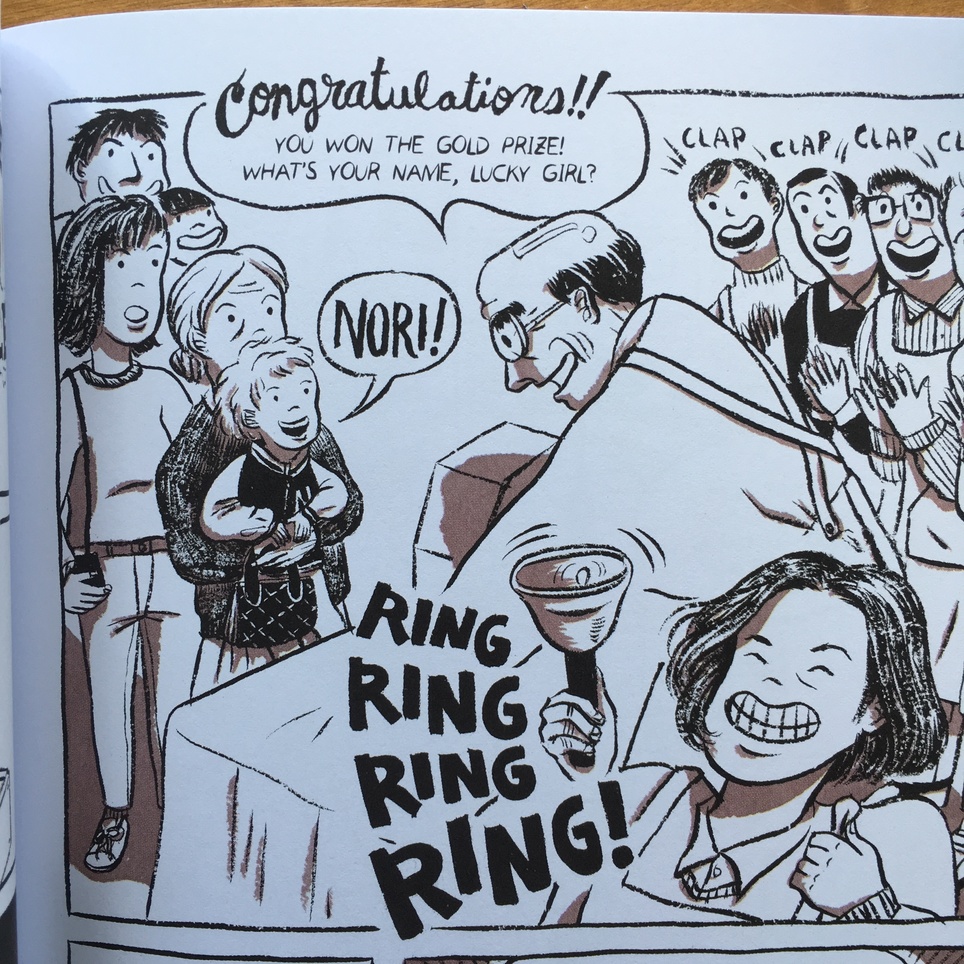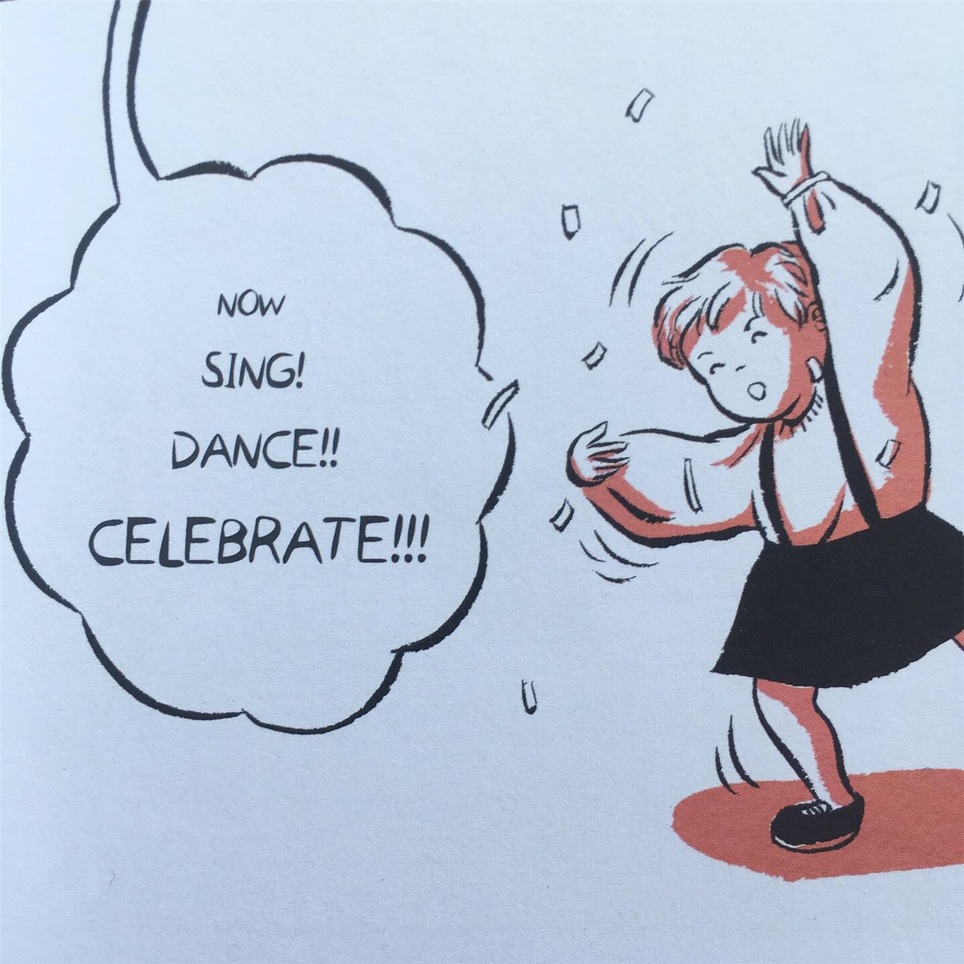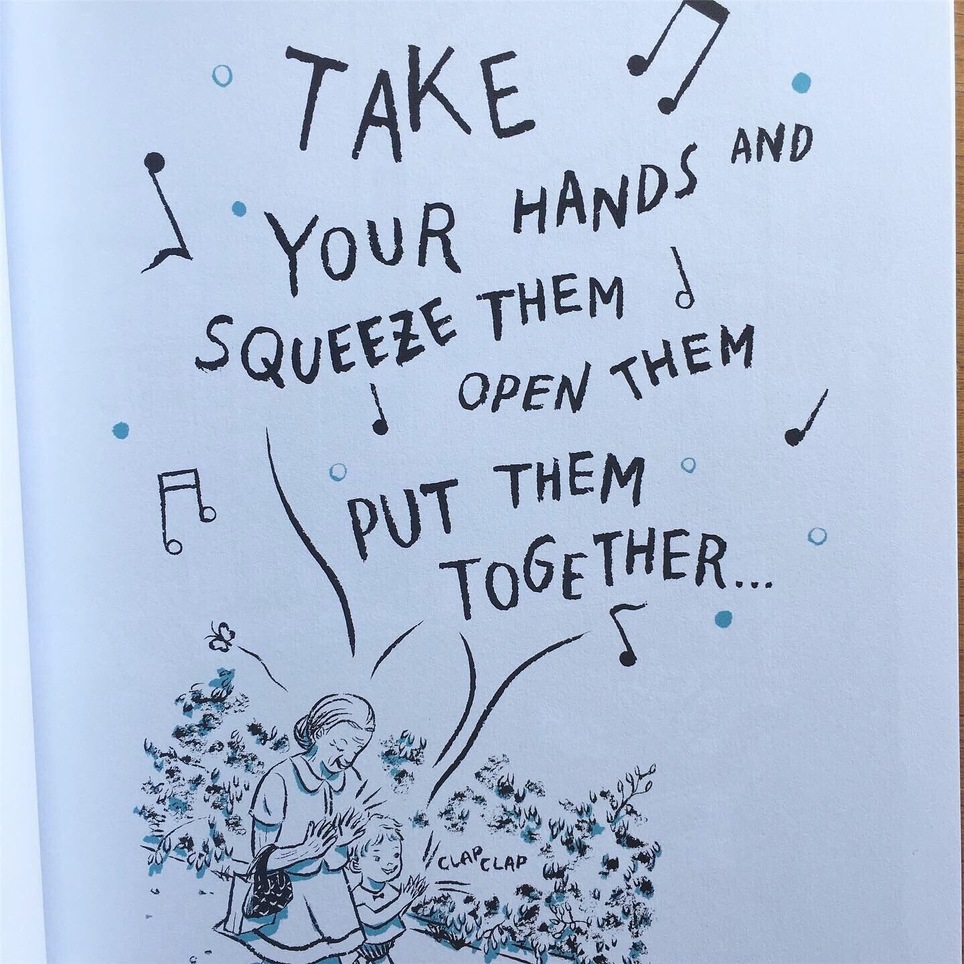 Nori engages with the natural world. We learn a lot about East Asian folklore and Japanese mythology. She has trouble deciphering between the legends her grandmother tells her and the way the world actually is.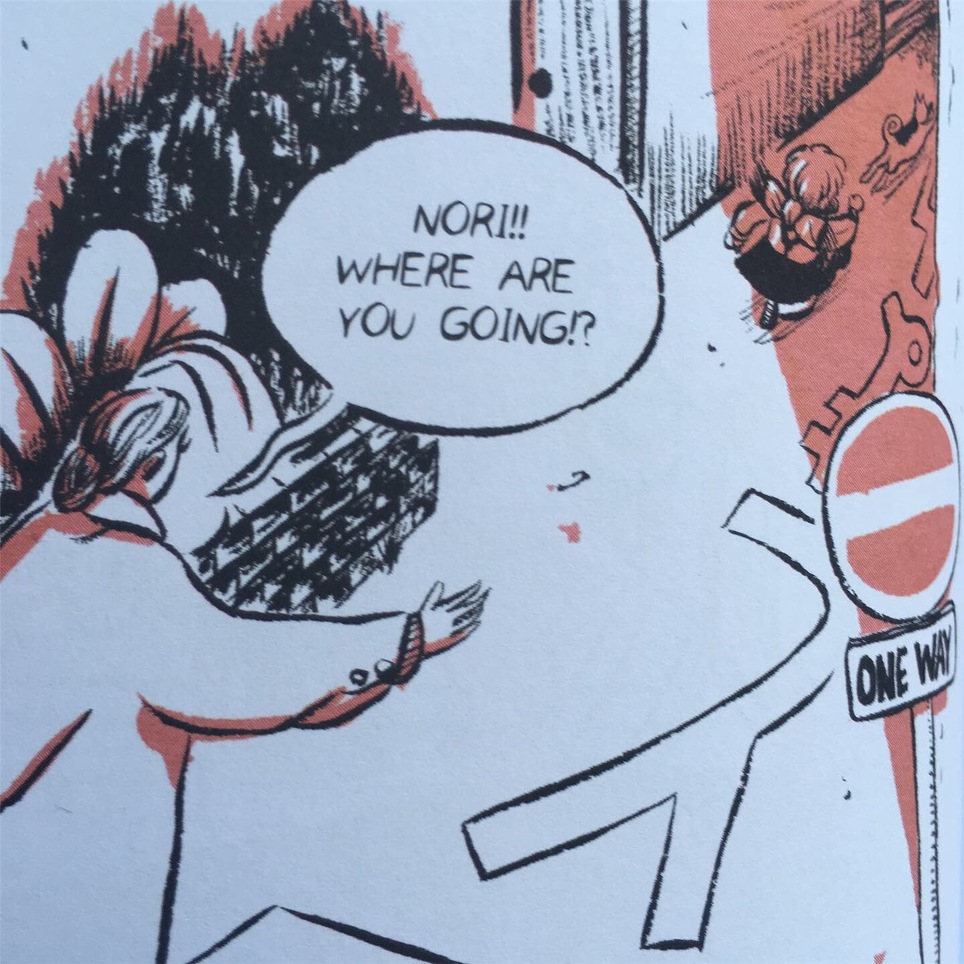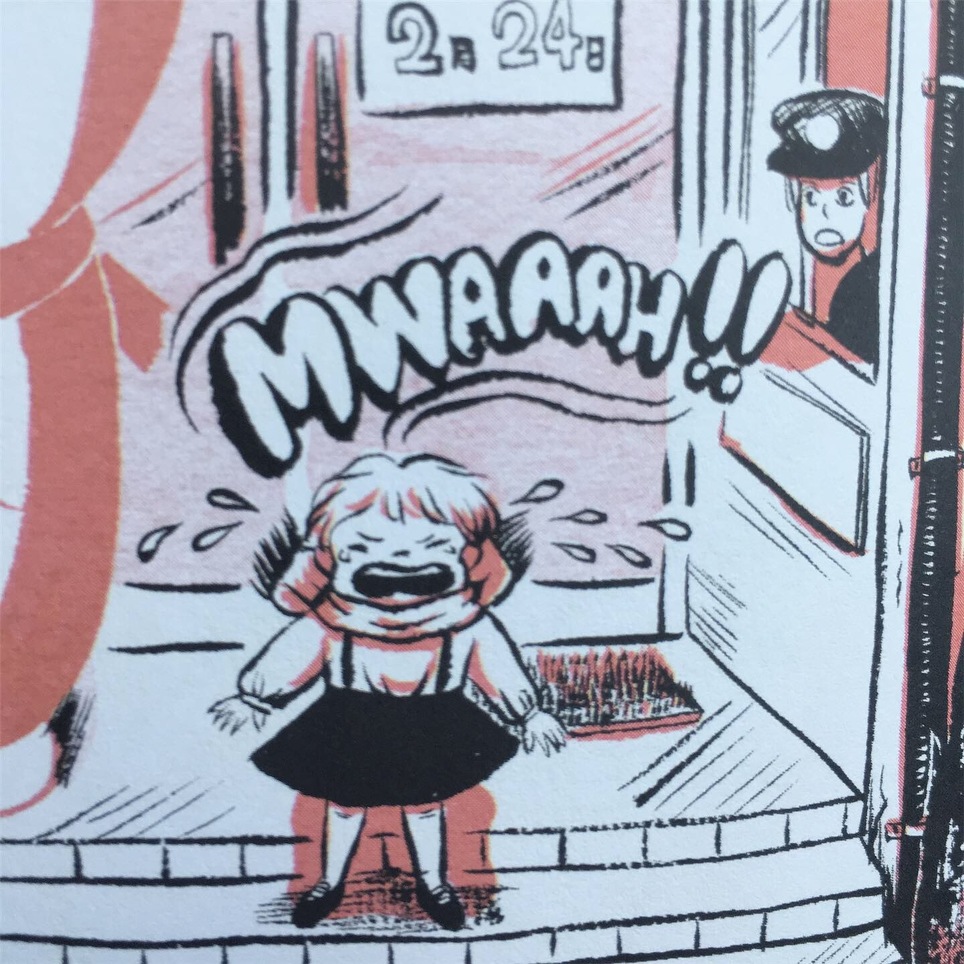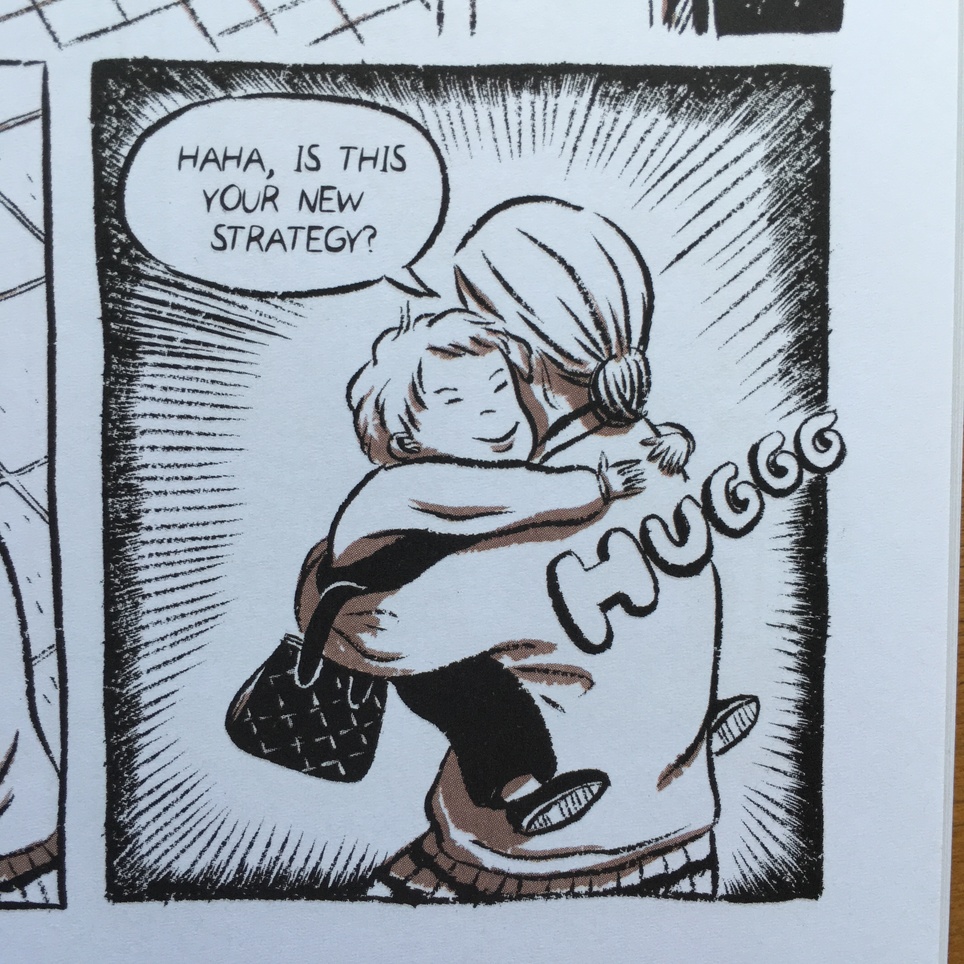 Its a magical book for all ages that will fill you with childhood splendor!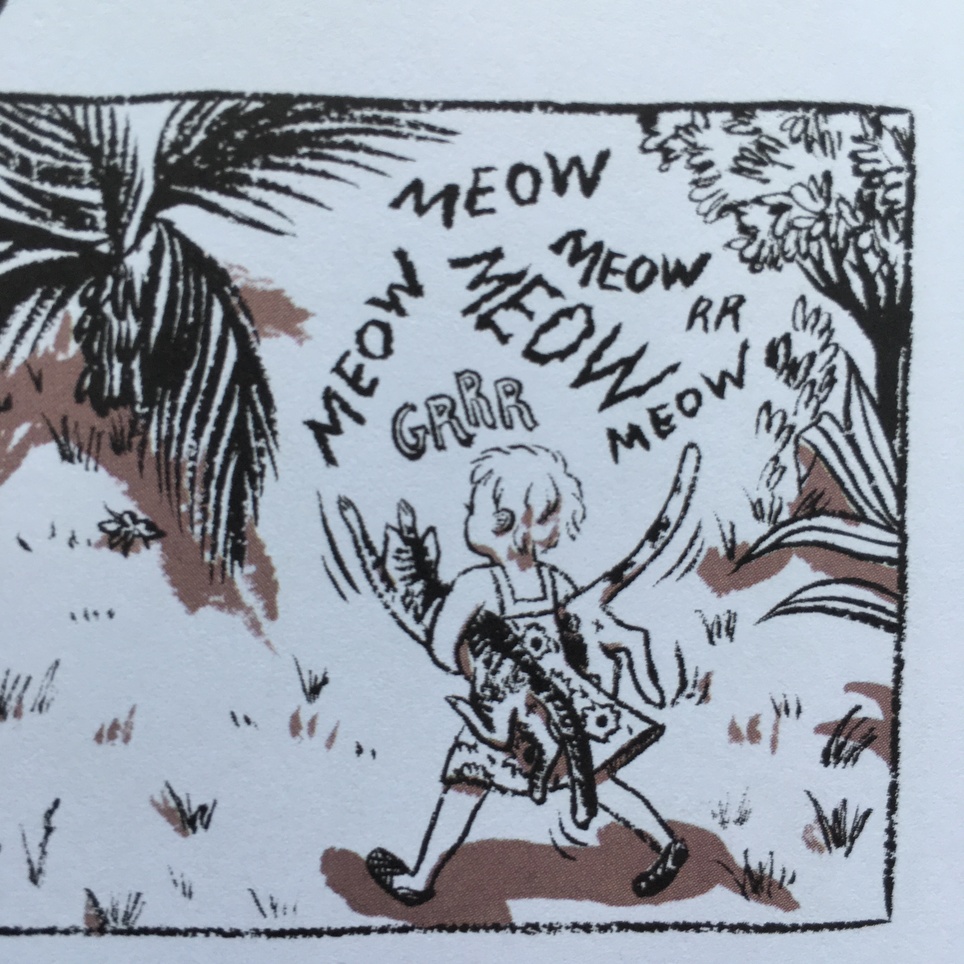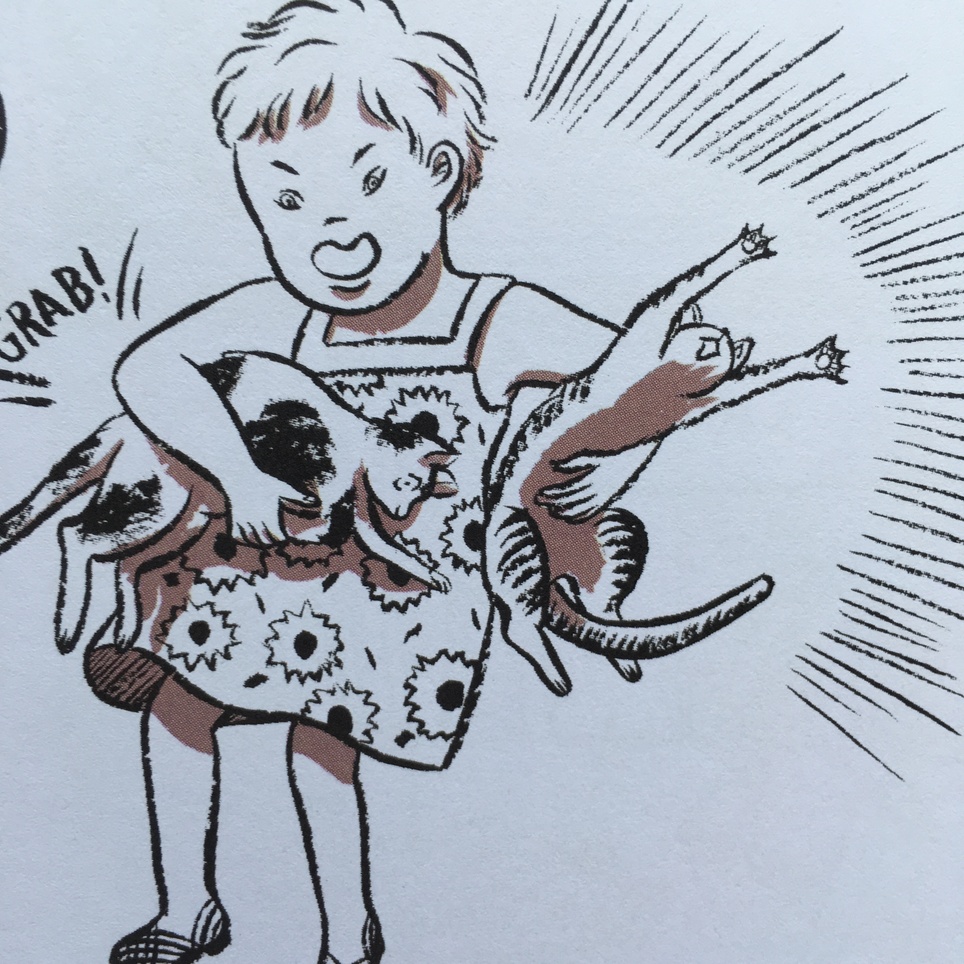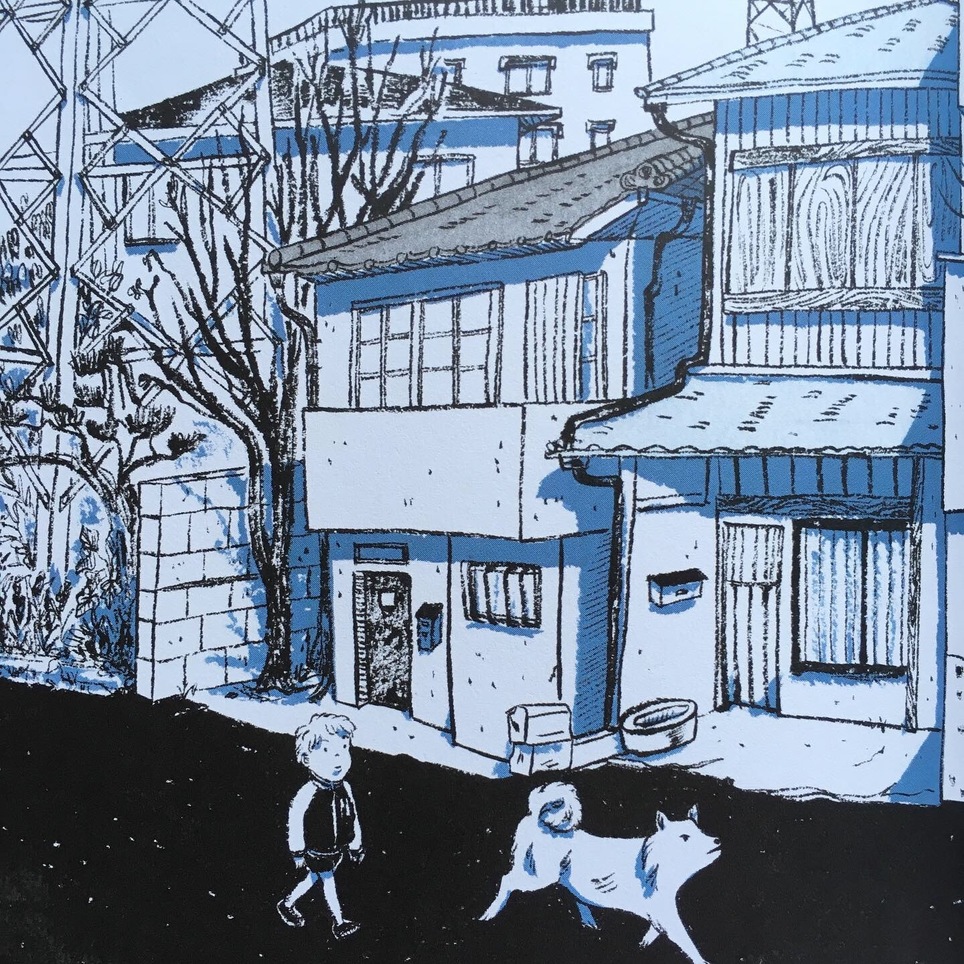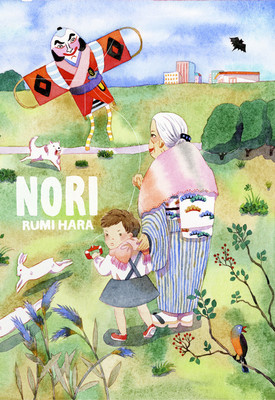 Nori
Rumi Hara
A dulcet debut capturing a touching relationship between the spirited Nori and her grandma Ignatz nominated and MoCCA Arts Festival Award-winning cartoonist Rumi Hara...
More Info