New D+Q: The Waiting by Keum Suk Gendry-Kim
November 5, 2021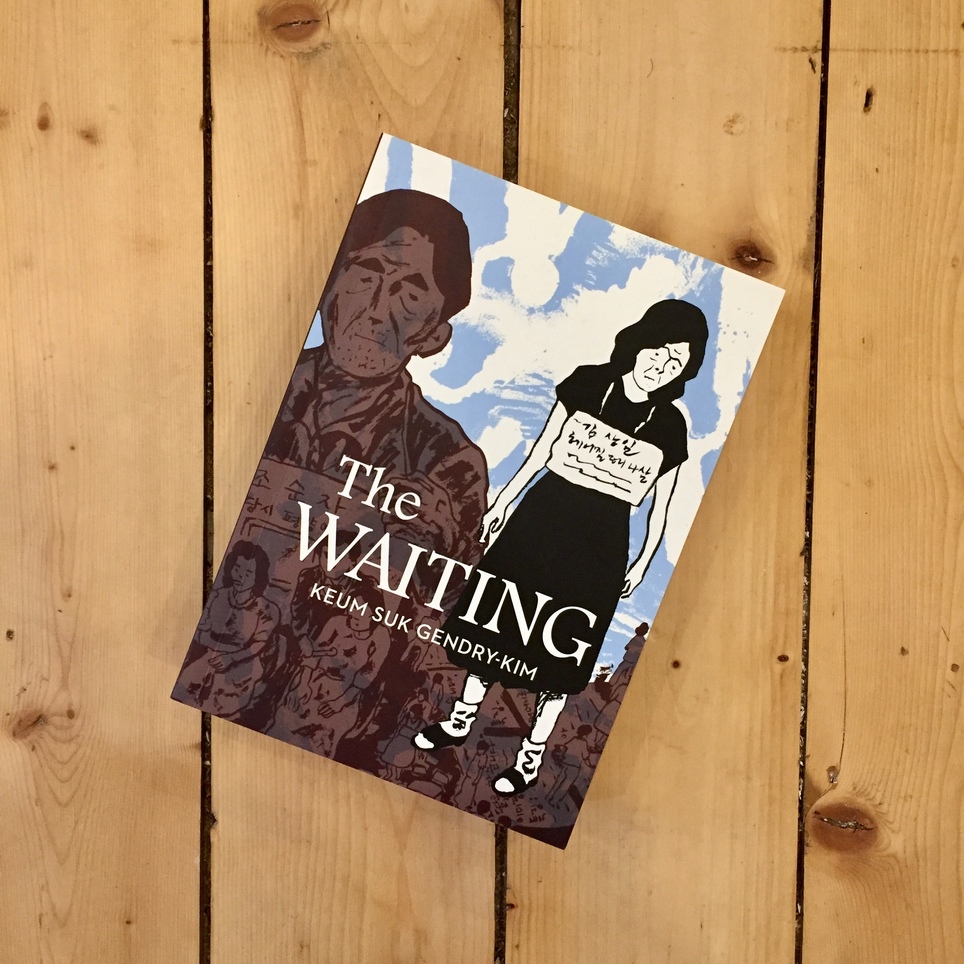 In an afterword of her latest book, Keum Suk Gendry-Kim dedicates the work "to my mother and all the families separated by war who are unable to return home." The Waiting from Drawn & Quarterly is now in store. It details the heartbreaking story of one woman who became separated from her son and husband when Korea ripped apart to become the two territories we know today.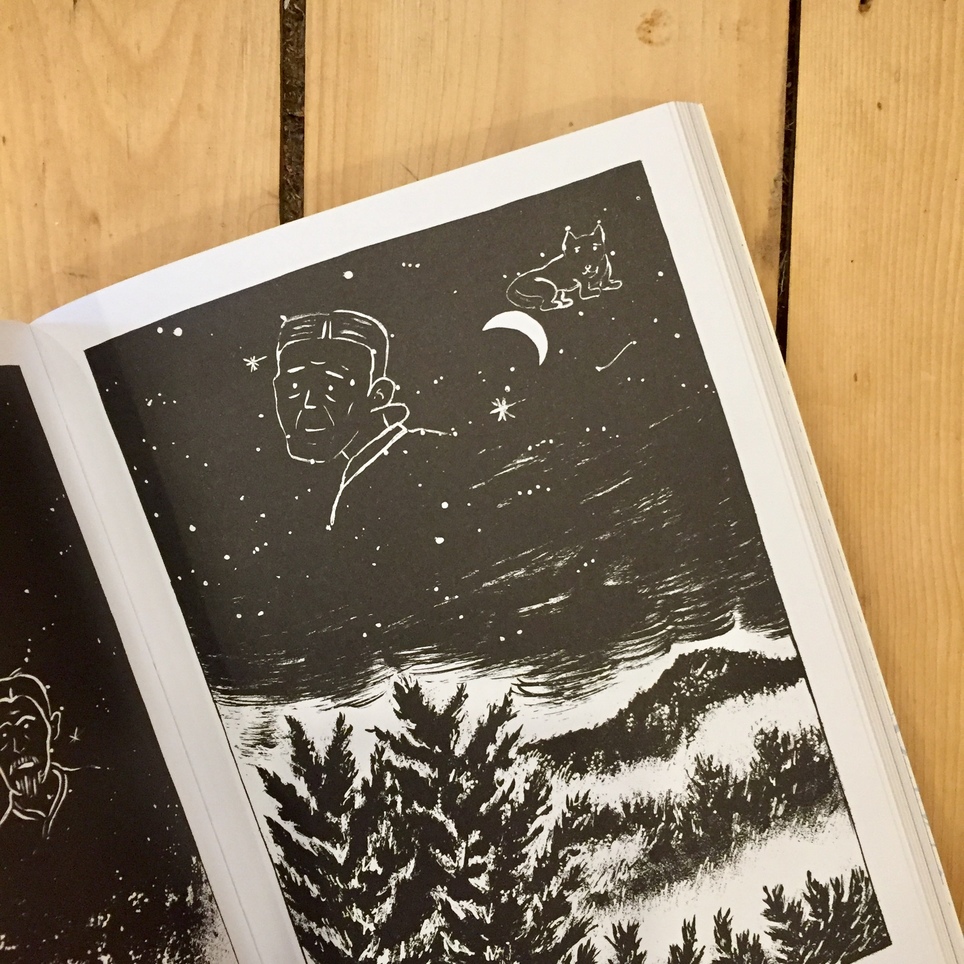 Gendry-Kim opened our eyes to a shameful part of World War II often not discussed in the West with her award-winning 2019 release, Grass. This book depicted the history of sexual slavery in Japan wherein Korean women and girls were taken from their homes as "comfort women" to Japanese soldiers. In like form, The Waiting evokes the pain, longing, and desperation of human beings torn by war.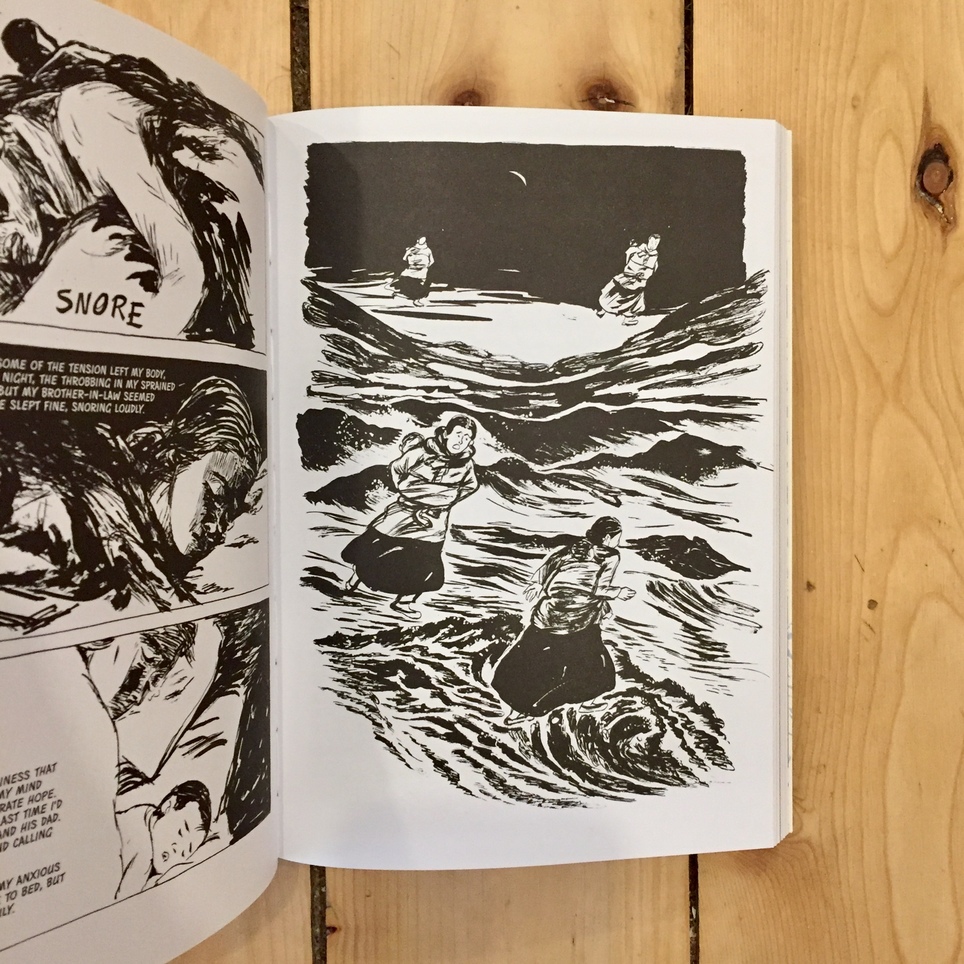 The Waiting comes praised by Alexander Chee (How to Write an Autobiographical Novel), Joe Sacco (Palestine), The Los Angeles Times, and more. Gendry-Kim's talent as a fine artist is vibrantly clear as she experiments with shocking panel organization and rich inky drawings dripping with an unparalleled depth of emotion.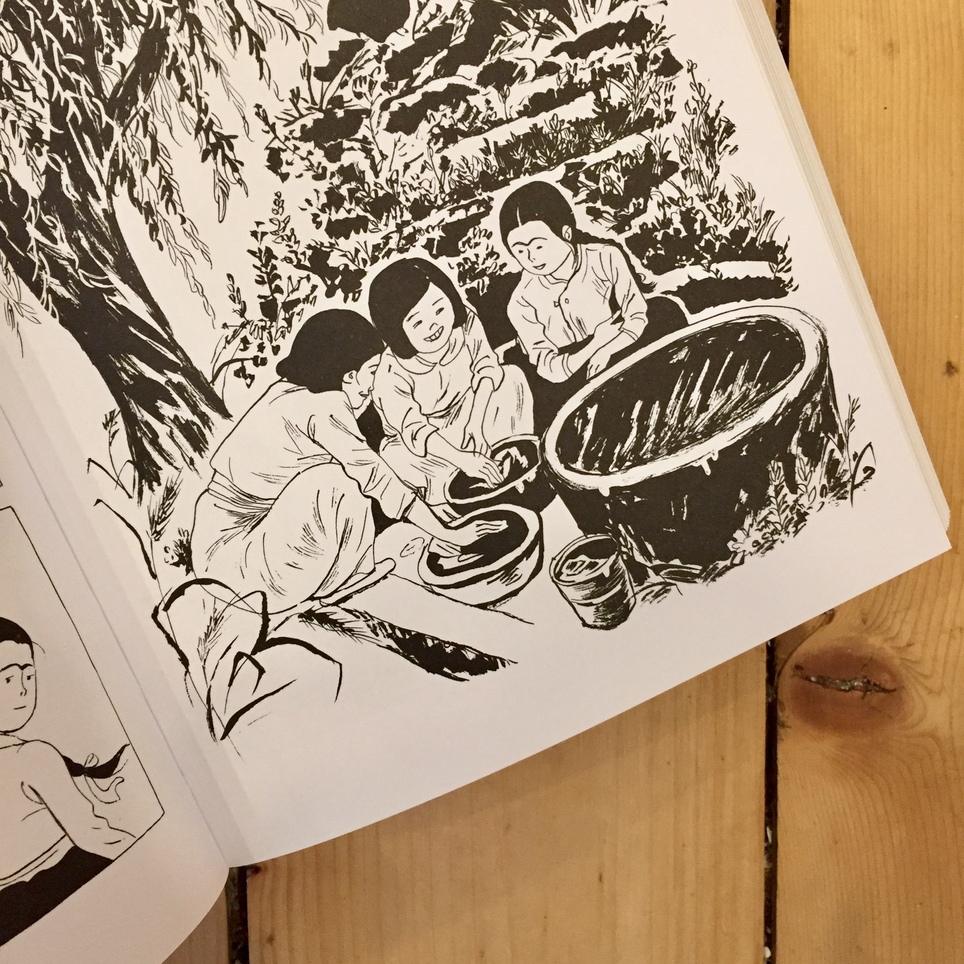 Janet Hong, translator of many Korean titles in the D+Q arsenal, expertly translated The Waiting to bring this rich story of loss, family separation, governmental ineptitude, and the savagery of war to English readers.

Many Korean individuals still await their reunion with lost family members who were unable to make it south during the Korean War. These reunions are held by the Red Cross through a lottery. The Waiting tells the stories of people who never get chosen, people who must wait. Pick up your copy today.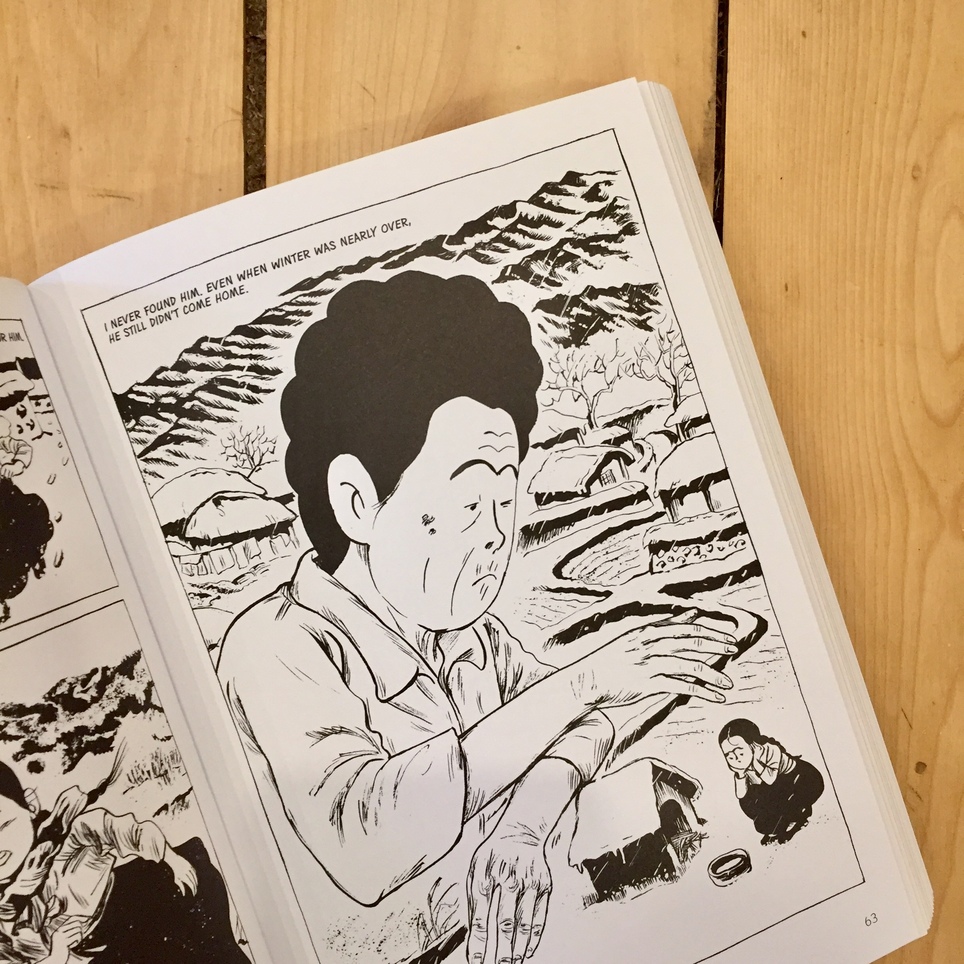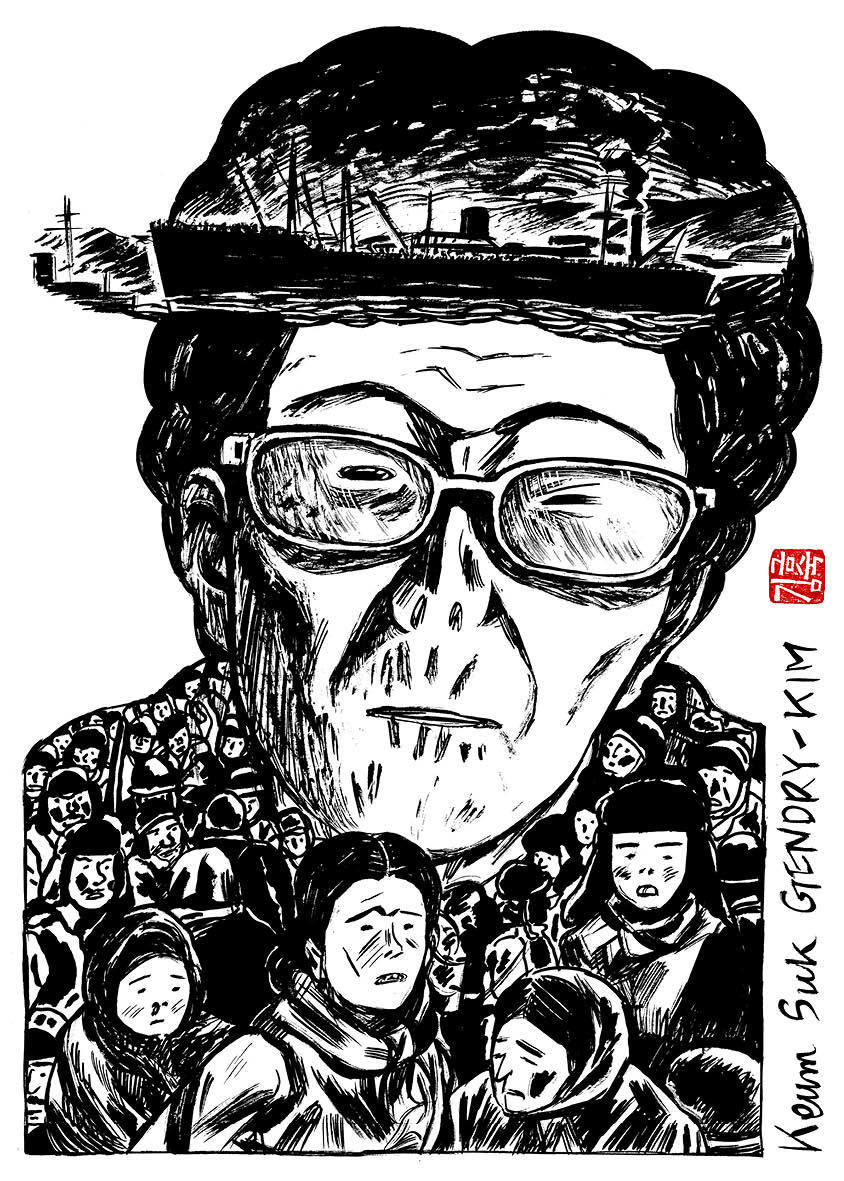 Get your copy from our store and you'll receive an exclusive bookplate!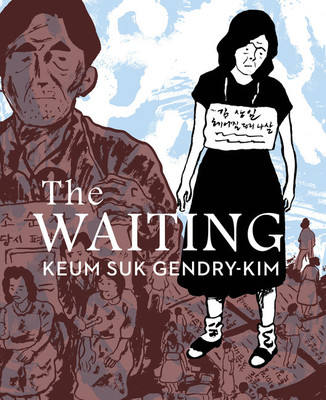 The Waiting
Keum Suk Gendry-Kim
The story begins with a mother's confession...sisters permanently separated by a border during the Korean WarKeum Suk Gendry-Kim was an adult when her mother...
More Info