New D+Q: Umma's Table by Yeon-Sik Hong!
April 7, 2020
We are so excited that Umma's Table is officially out today!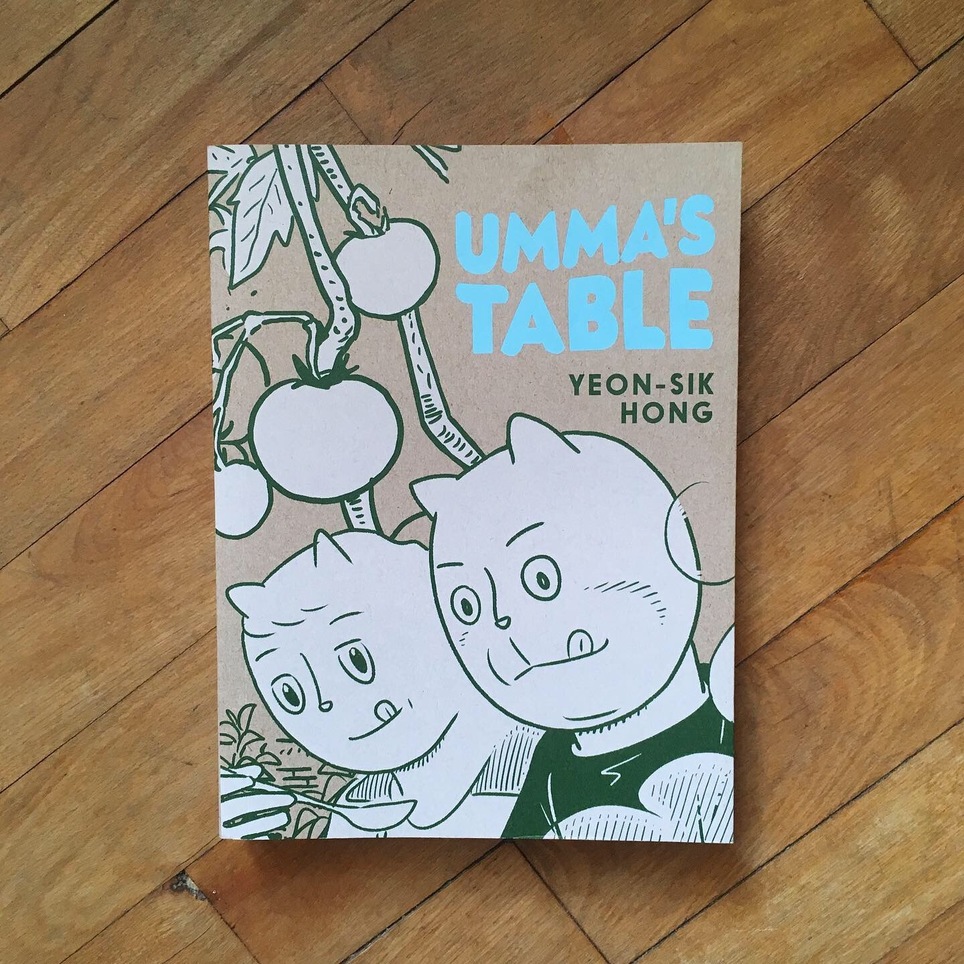 Yeon-Sik Hong is a brilliant cartoonist and Umma's Table hits you in a profoundly personal way.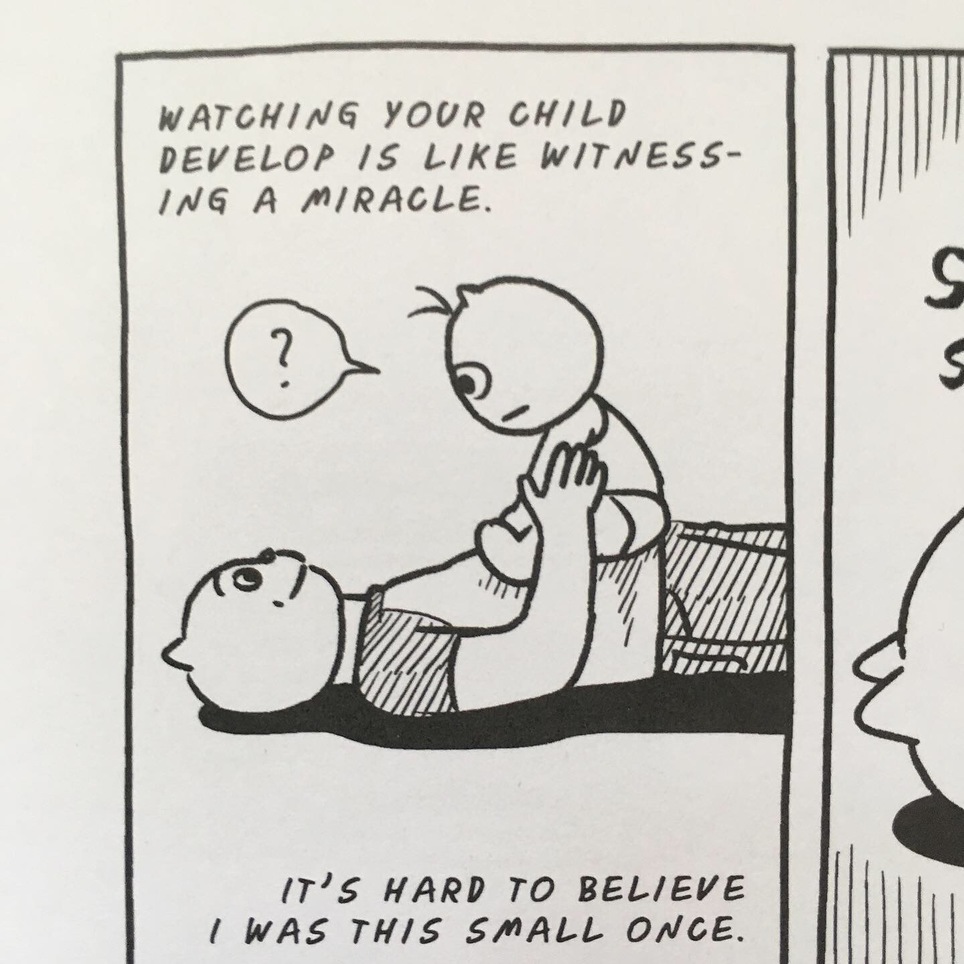 The is so much poignancy in these comics.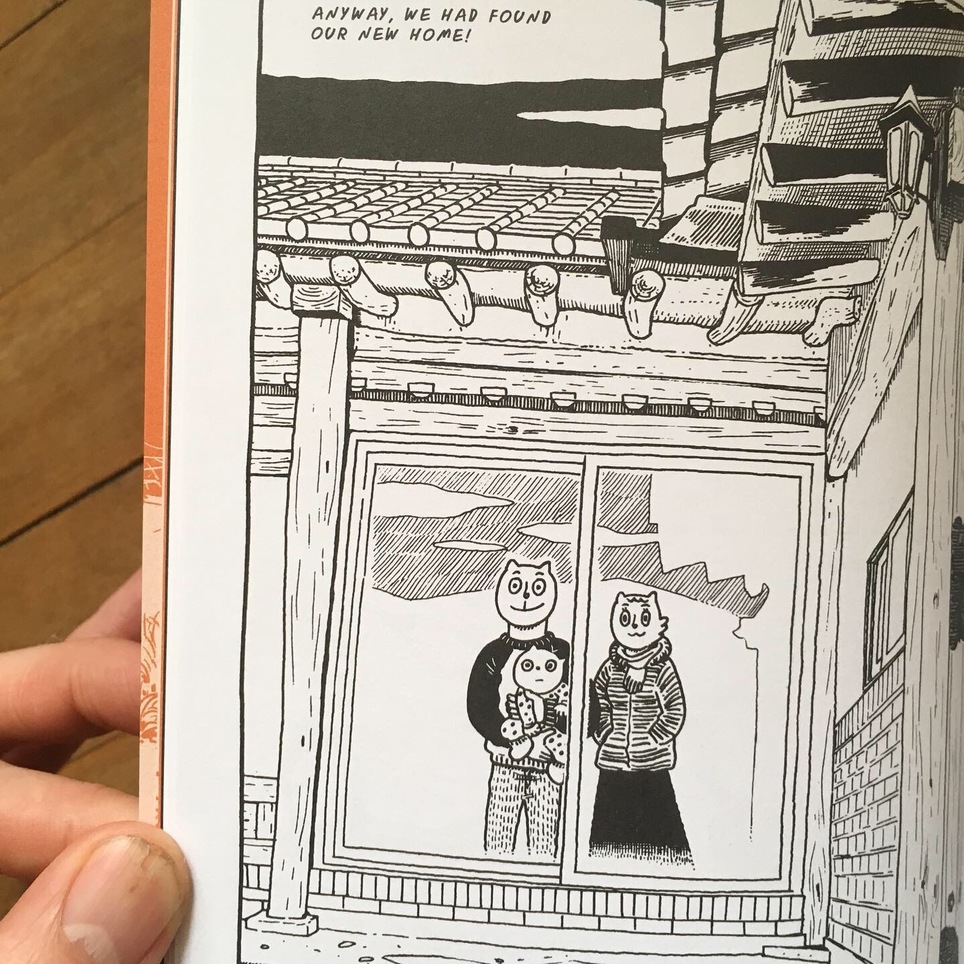 Madang is trying keep his young family happy in an idyllic rural community, while constantly running back to his ailing parents in Seoul. It is so easy to see yourself personified in the feline protagonists.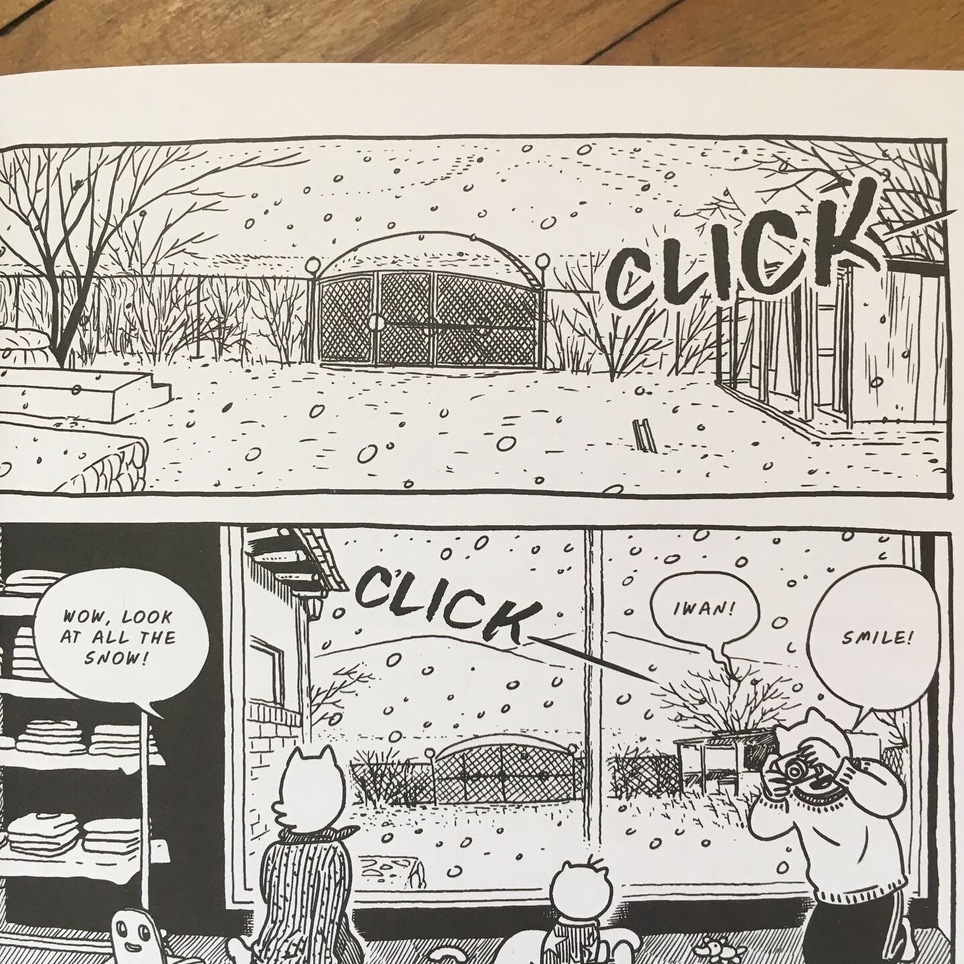 Umma's Table is an incredibly human tale, mixed with a kind of magical realism that depicts human emotion like a surreal fever dream. Planets represent individuals floating in a void, colliding with one another; cars fly through the air to new worlds. The book is both grounded in reality and free to depict universal experiences in an experimental way.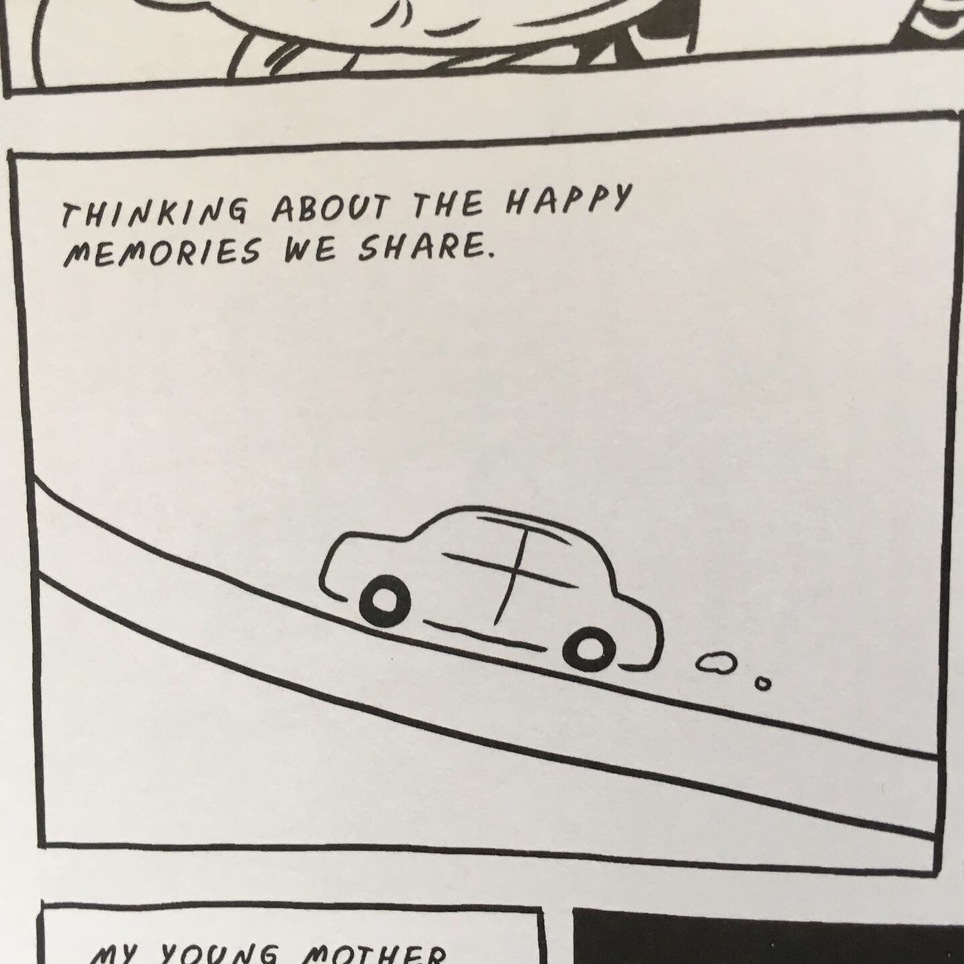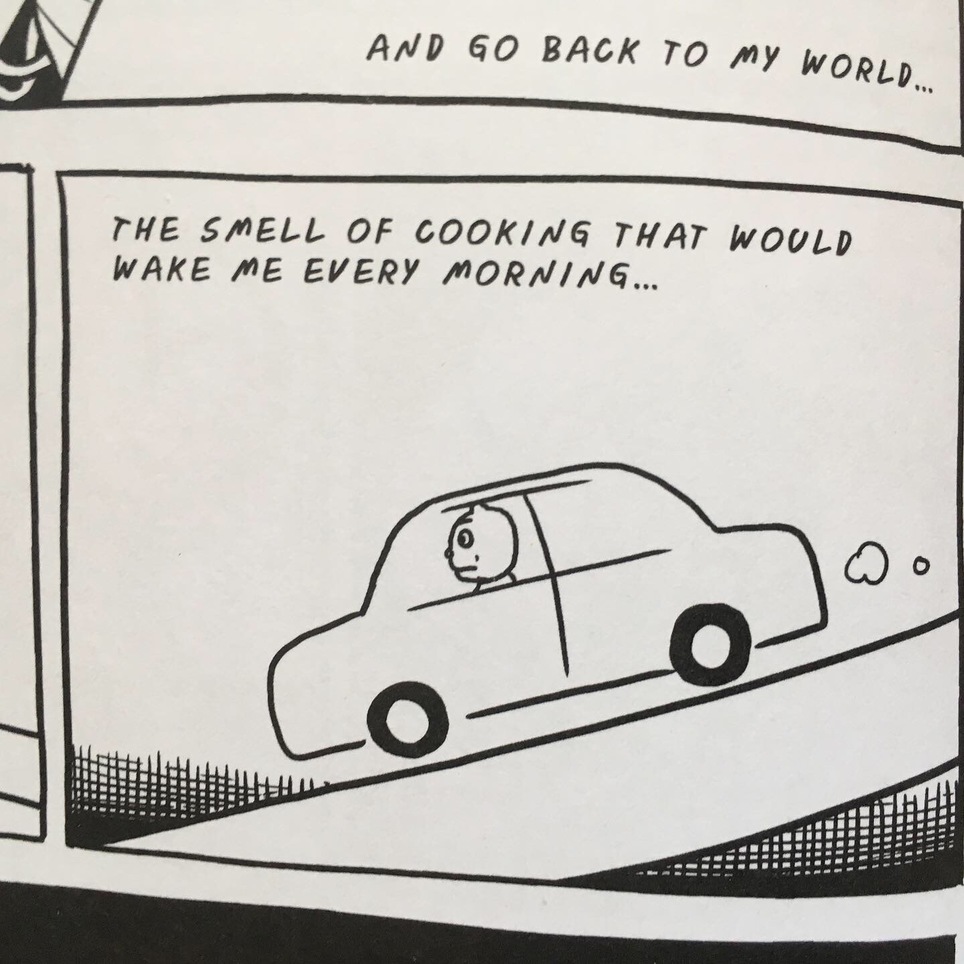 Food and family are central to the book. As Madang's mother, Umma, slowly fades from him due to illness and apathy, he holds on to her memory by making all the foods from his childhood. The traditional South Korean dishes like kimchi remind him of spring, fresh air, and comfort. He shares the dishes with his his young child and wife, and is able to share a meal or two with his parents as well, in a series of heartwarming panels.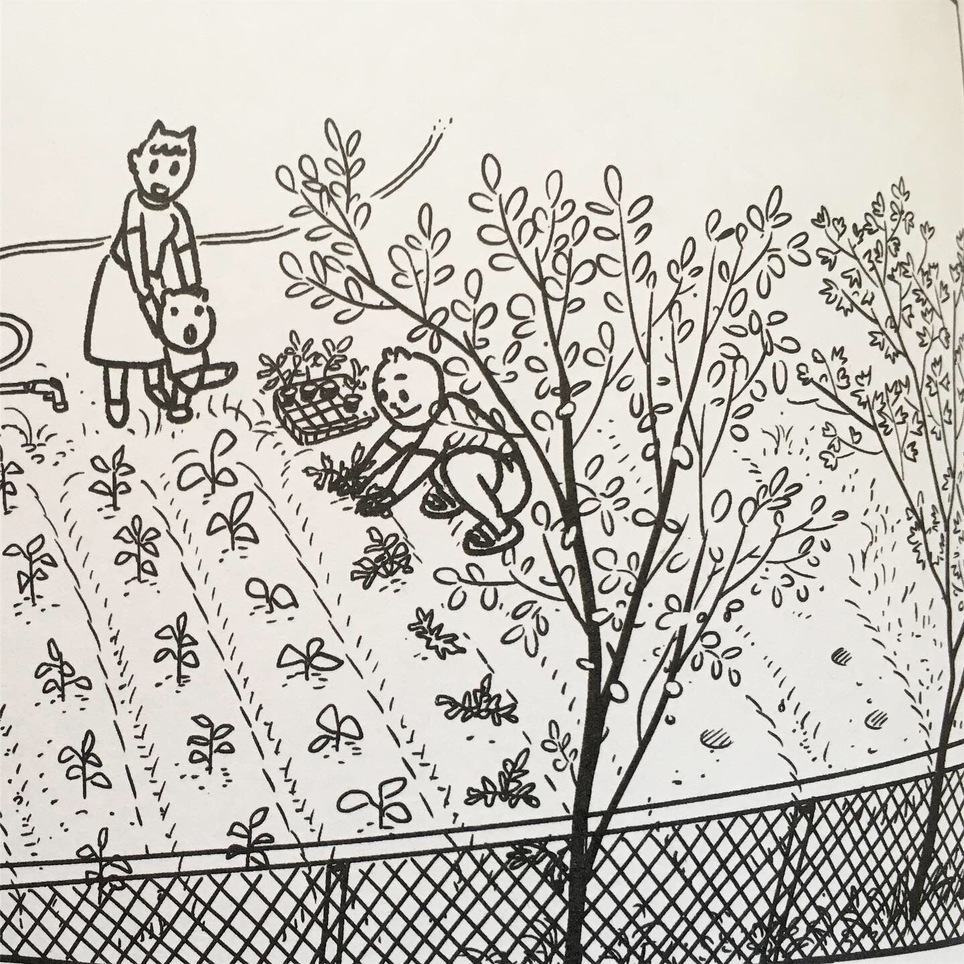 Food reminds Madang of what matters, and keeps him from sinking too deeply into resentment and guilt. It forces him to remember his mother's love, and the goodness in his own heart. As so many of us stay home this Spring, and share meals with those close to us, Umma's Table is a deeply reaffirming companion.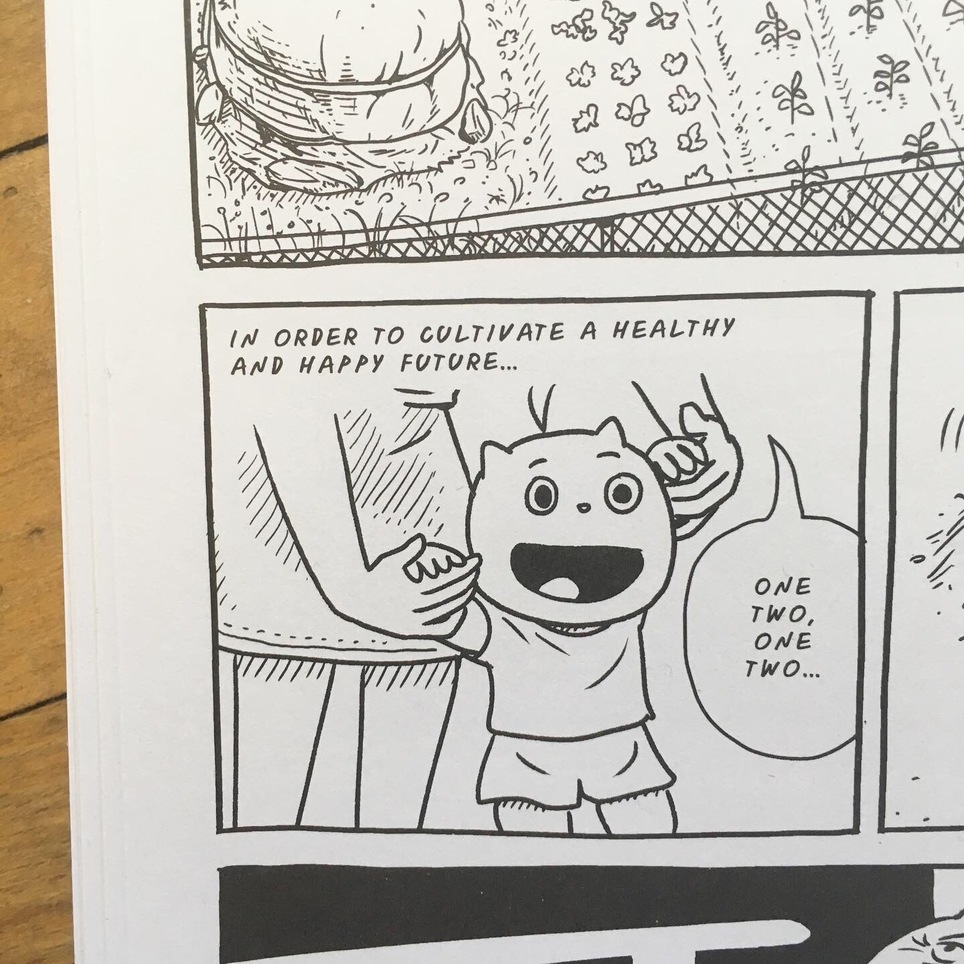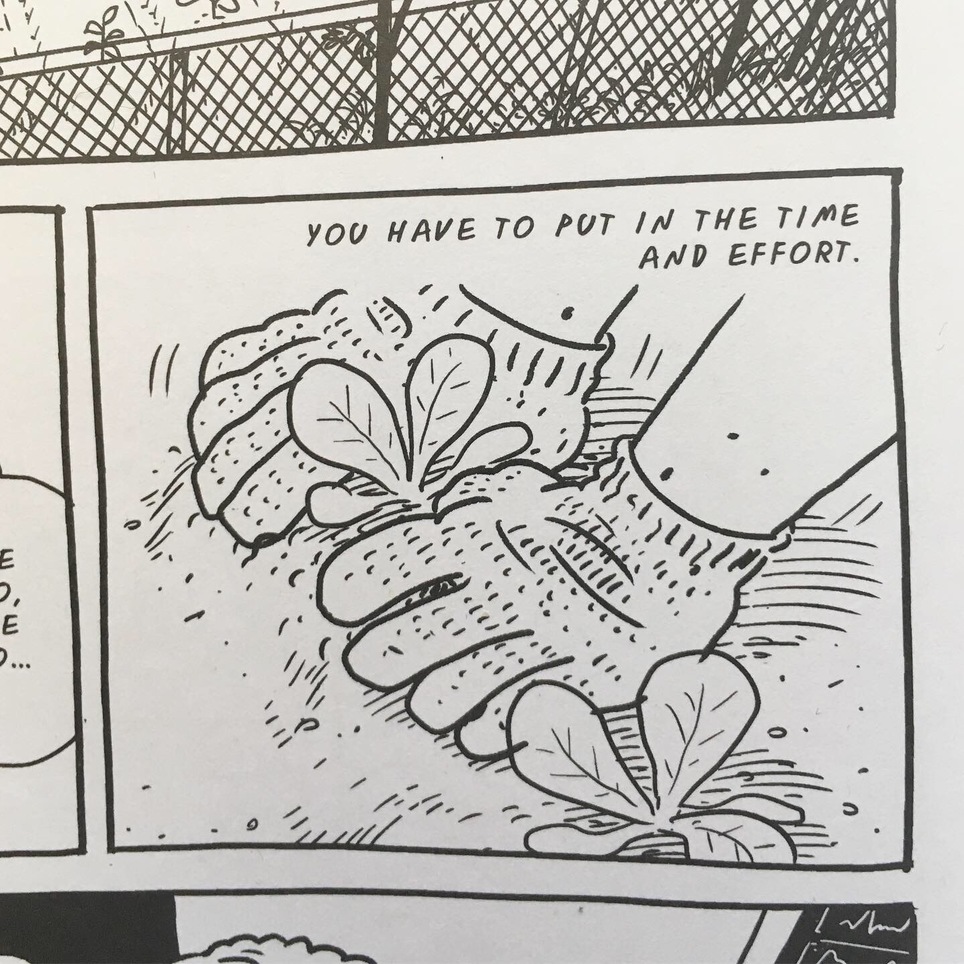 It is available for purchase via our online store. Remember, we ship Canada-wide!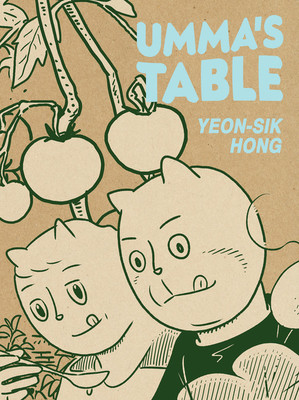 Umma's Table
Yeon-Sik Hong
Following his acclaimed English-language debut Uncomfortably Happily, Yeon-sik Hong returns with a graphic novel that is as insightful as it wrenching as it probes...
More Info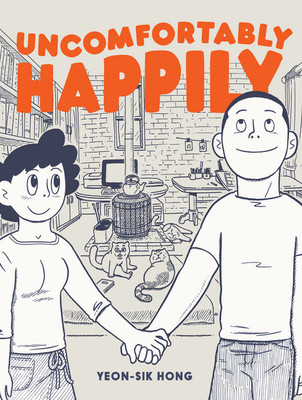 Uncomfortably Happily
Yeon-sik Hong
When the gentler pace and stillness of the countryside replace the roar of the city, but your editor keeps calling With gorgeously detailed yet...
More Info