Picks of the Week: February 2nd
February 2, 2021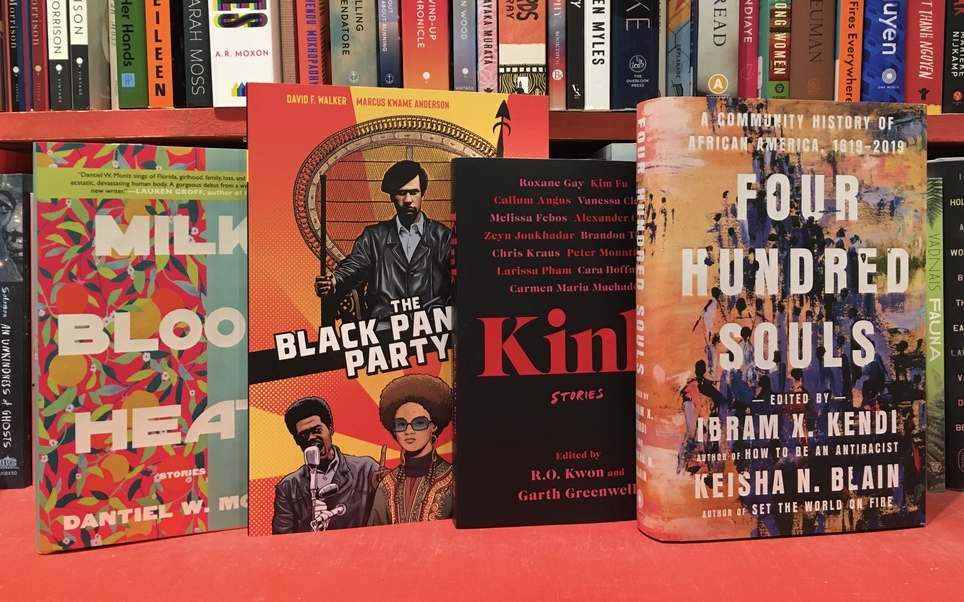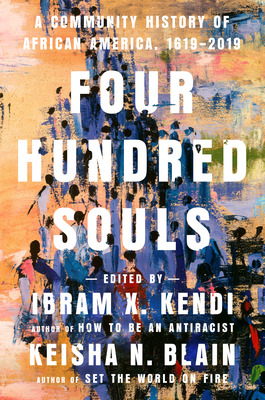 Four Hundred Souls
A chorus of extraordinary voices comes together to tell one of history's great epics: the four-hundred-year journey of African Americans from 1619 to the present—edited by Ibram...
More Info
Four Hundred Souls (Ibram X. Kendi and Keisha N. Blain, eds.)
Called a "community history of African America, 1619-2019," the scope of Four Hundred Souls is vast. Chronicling from the first Middle Passage to the Trump regime, the collection features over ninety writers who employ the essay, the polemic, and the short story in service to this complete and multifaceted archive. Angela Davis, Jericho Brown, Alicia Garza, Kiese Laymon, Ijeoma Oluo, and Morgan Parker are only some of the many, many lumineers to be found within these pages.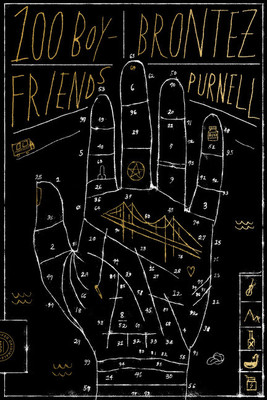 100 Boyfriends
Brontez Purnell
One ofVulture,LitHub, The Millions,andPaperback Paris's Most Anticipated Books of 2021, one ofCosmopolitan's 30 New LGBTQ+ Books to Add to Your Reading List in 2021...
More Info
100 Boyfriends (Brontez Purnell)
Oakland-based dancer, musician (formerly a member of electro-punk band Gravy Train!!!!), and author Brontez Purnell has built a cult following on the basis of his raunchy-yet-vulnerable approach to writing about gay sex. His early books such as The Cruising Diaries (2014) and Johnny Would You Love Me If My Dick Were Bigger (2015) were published by scrappy underground imprints, but getting signed by a prestige house like MCD x FSG hasn't changed his tune: 100 Boyfriends will still transport you (as Danez Smith writes) to "some couch/bus/basement where the drugs are really good and your friend is really funny."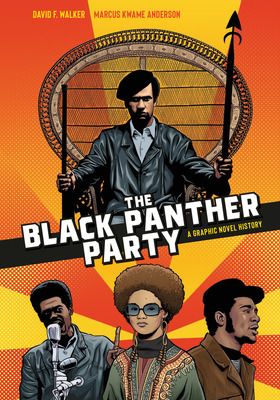 The Black Panther Party
David F. Walker
A bold and fascinating graphic novel history of the revolutionary Black Panther Party.Founded in Oakland, California, in 1966, the Black Panther Party for Self-Defense...
More Info
The Black Panther Party: A Graphic Novel History (David F. Walker and Marcus Kwame Anderson)
This gripping illustrated history of the Black Panthers outlines the impact and significance of the Panthers' ethos and projects, including their social, educational, self-defense, and healthcare programs, designed to uplift the Black community in their battle against racism and police brutality. Through profiles of key figures and retelling of important events, from the group's foundation in 1966 to its brutal suppression and eventual disintegration, award-winning artists and writers David F. Walker and Marcus Kwame Anderson capture the spirit and significance of the Panthers in the light of today's resurgent Movement for Black Lives.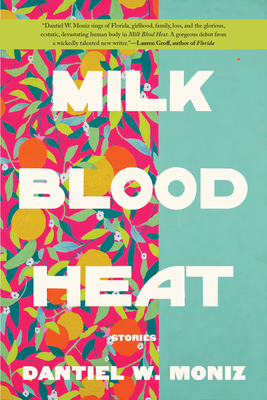 Milk Blood Heat
Dantiel W. Moniz
A livewire debut from Dantiel W. Moniz, one of the most exciting discoveries in today's literary landscape,Milk Blood Heat depicts the sultry lives of...
More Info
Milk, Blood, Heat - Dantiel W. Moniz
This debut book of stories heralds the blazing emergence of Dantiel W. Moniz, who has already won several prizes and whose stories have appeared in The Paris Review, Tin House, McSweeney's Quarterly Concern, and elsewhere. Set among the cities and suburbs of Florida, these stories are lush, sultry, and vibrating with the complexity of desire and the threat of danger. Praised by a litany of leading contemporary writers (Raven Leilani, Danielle Evans, and Nafissa Thompson-Spires among them), Milk Blood Heat marks the arrival of a major talent.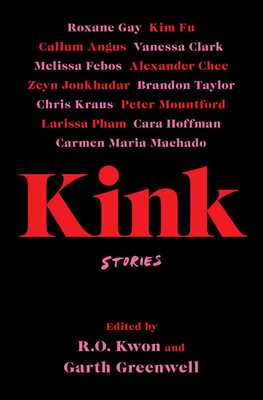 Kink
Kink is a groundbreaking anthology of literary short fiction exploring love and desire, BDSM, and interests across the sexual spectrum, edited by lauded writers...
More Info
Kink (R.O. Kwon and Garth Greenwell, eds.)
With contributors like Roxane Gay, Kim Fu, Alexander Chee, Chris Kraus, and Carmen Maria Machado, this collection of literary fiction is not to be missed. The stories approach the themes of longing, BDSM, love, and kink in ways that are sure to move, to surprise, to delight, exploring the full range of human emotion in between the whips and cuffs.