Picks of the Week: February 8th
February 8, 2021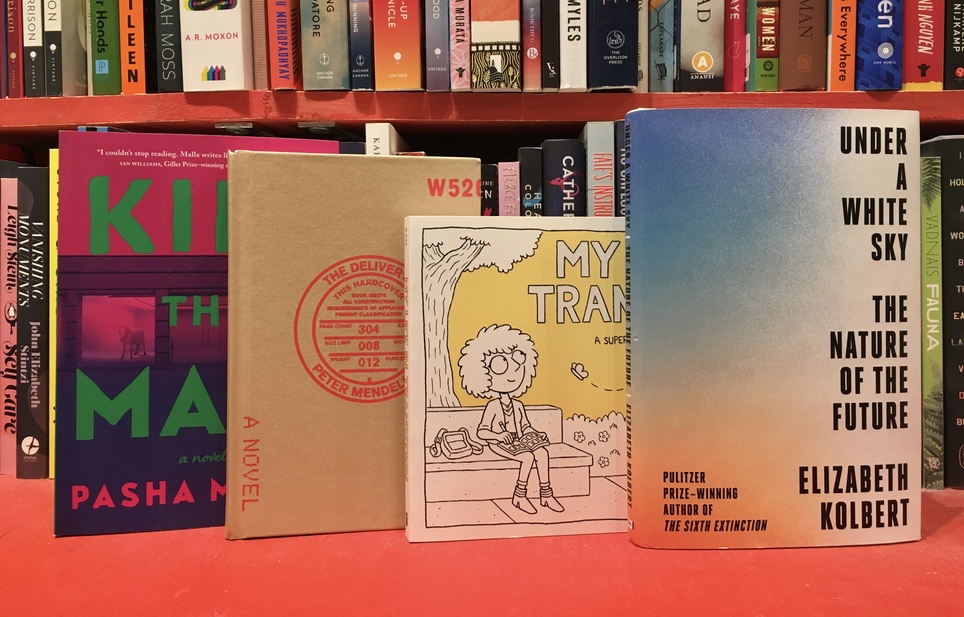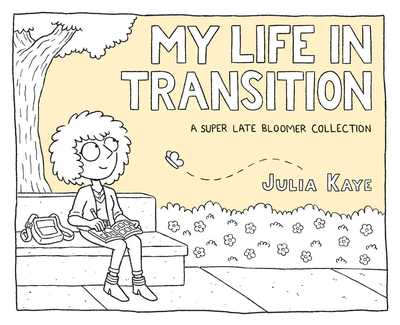 My Life in Transition
Julia Kaye
The follow-up to the critically acclaimed autobiographical comics collection Super Late Bloomer, documenting transgender artist Julia Kaye's life post-transition.My Life in Transition is a story that's...
More Info
A follow up to the acclaimed Super Late Bloomer, trans cartoonist Julia Kaye is back with sweet strips chronicling a life post-transition. Everyday indignities and triumphs each take their turn in concise and satisfying three-panel vignettes full of wonderful intimacy and gentle humour.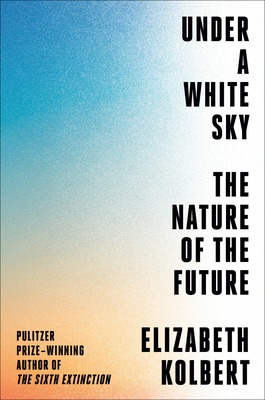 Under a White Sky
Elizabeth Kolbert
The Pulitzer Prize–winning author of The Sixth Extinction returns to humanity's transformative impact on the environment, now asking: After doing so much damage, can we change...
More Info
Hotly anticipated ever since The Sixth Extinction, the Pulitzer-winning Elizabeth Kolbert delves back into the concept of the anthropocene, humanity's ongoing relationship to nature, and the world we are making. Never taking the most serious of topics too seriously, Kolbert is always an inspiration.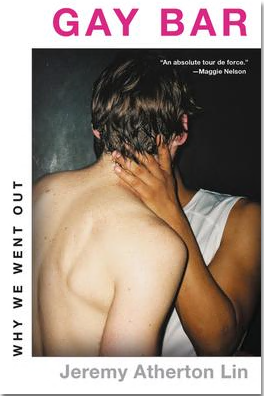 Gay Bar
Lin, Jeremy Atherton
An indispensable, intimate, and stylish celebration. "Gay Bar is an absolute tour de force." (Maggie Nelson)"Beautiful...Atherton Lin has a five-octave, Mariah Carey-esque range for discussing...
More Info
In what Maggie Nelson calls "an absolute tour de force," Jeremy Lin Atherton explores the role of the gay bar in shaping queer identity, and what mass closures mean for that identity going forward. Gay Bar is pure exuberance, charting a history that includes raids and raves, glitz, glamour, and glory holes.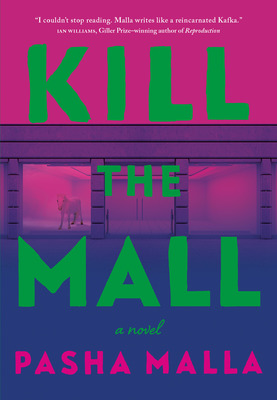 Kill the Mall
Pasha Malla
Douglas Adams meets David Lynch in this witty yet horror-tinged fable about one of North America's scariest inventions--the local mall.After writing a letter in...
More Info
Pasha Malla's newest horror-fantasy novel takes you into the heart of the shopping centre, as the narrator is offered a residency at a shabby suburban mall. Critique of consumer culture and hair-raising late-night thriller merge in this story of dark halls and the darker edges of human nature.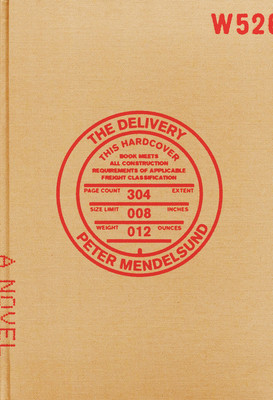 The Delivery
Peter Mendelsund
Enter the world of the Delivery Boy, who must peddle his way to 5-star customer ratings—and, perhaps, freedom—in novelist and graphic designer Peter Mendelsund'sThe...
More Info
Iconic book designer Peter Mendelsund flexes his own writing skills with The Delivery, a novel that offers a glimpse into the world of delivery people -- that class so often forgotten. The vast infrastructure that shuttles goods from corporation to consumer offers something of a blueprint for the story's own twists and turns, impossible to anticipate.