Picks of the Week: Jan 26
January 26, 2021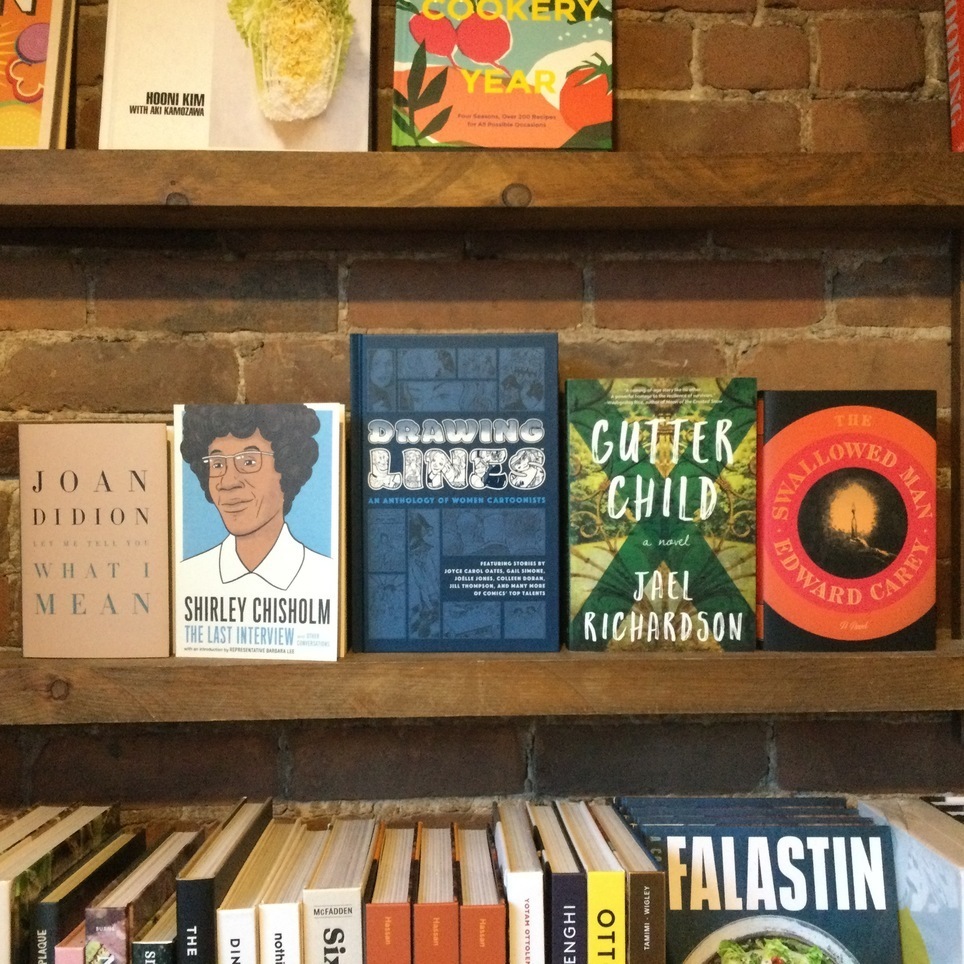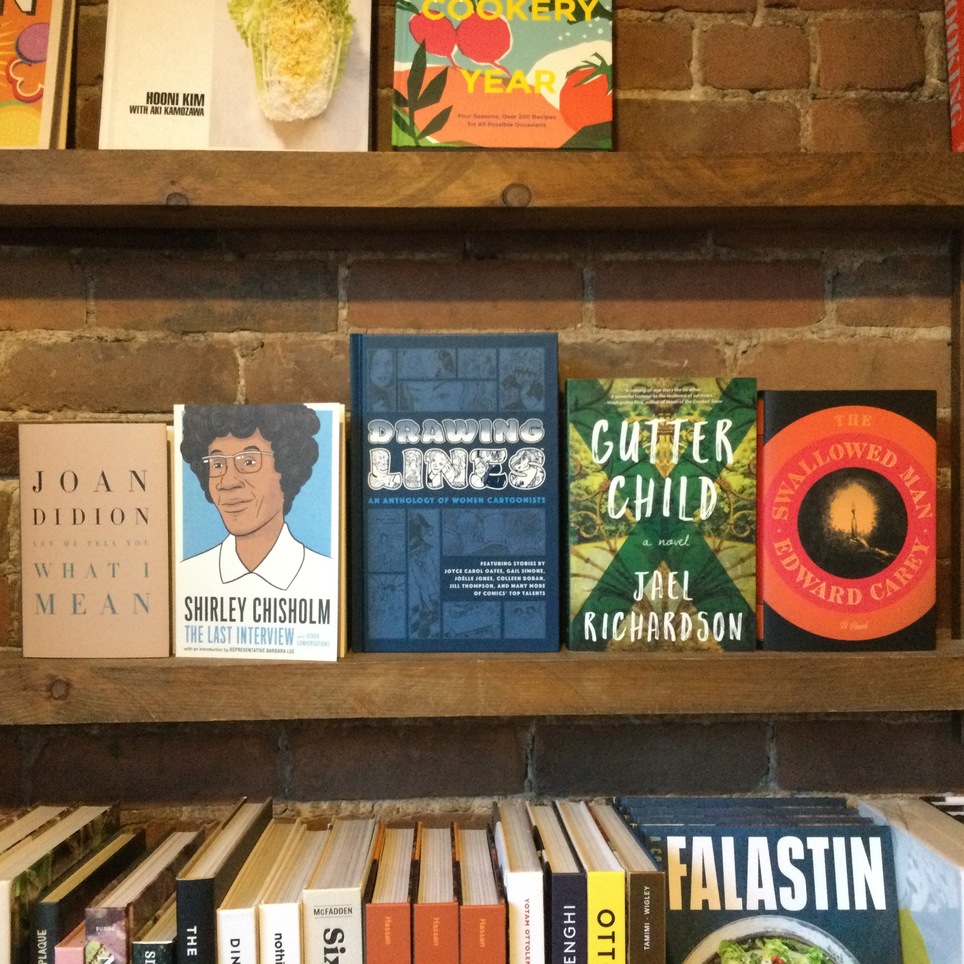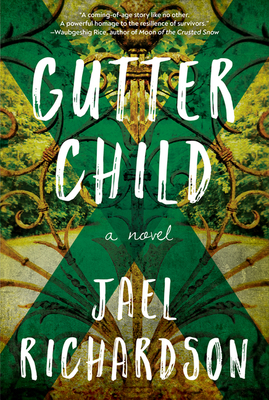 Gutter Child
Jael Richardson
A fierce and illuminating debut from FOLD founder Jael Richardson about a young woman who must find the courage to determine her own future...
More Info
Gutter Child (Jael Richardson)
The buzz around Richardson's fiction debut has been palpable! In a brutally stratified society dictated by geography, Elimina Dubois is forced out of her privileged existence in the Mainland and must adapt to the unpredictable new realities of life in the Gutter.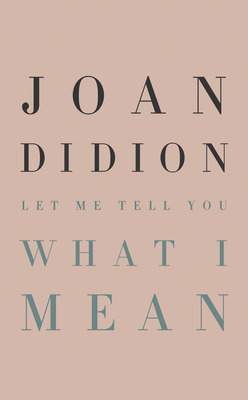 Let Me Tell You What I Mean
Joan Didion
From one of our most iconic and influential writers: a timeless collection of mostly early pieces that reveal what would become Joan Didion's subjects,...
More Info
Let Me Tell You What I Mean (Joan Didion)
This anthology of previously unpublished essays is a mix of Didion's juvenilia and later work. As anticipated, the inimitable Joan D.'s writing is timeless and yet rooted in its appropriate moment. With a foreword by Hilton Als, the almost pocket-size hardcover is a must-have for the season (and current round of confinement).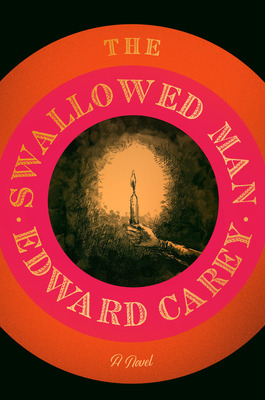 The Swallowed Man
Edward Carey
"Profound and delightful. . . . A strange and tender parable of two maddening obsessions; parenting and art-making." —Max Porter, author of Grief Is the Thing with...
More Info
The Swallowed Man (Edward Carey)
A retelling of the story of Pinocchio, but told from the perspective of Geppetto inside the whale, The Swallowed Man is a fable of loss and parenthood. Written in journal form as Geppetto waits out his days in the belly of a fearsome beast, the novel also features Carey's signature illustrations.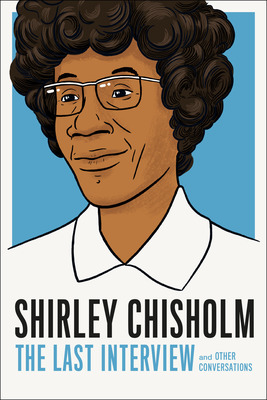 Shirley Chisholm: The Last Interview
Shirely Chisholm
Shirley Chisholm became the first black woman elected to Congress in 1968 after campaigning under the slogan, "Unbought and Unbossed," and her political career...
More Info
Shirley Chisholm: The Last Interview
The wonderful Last Interview series is back, this time featuring the inimitable Shirley Chisolm. The first Black woman to be elected to the US Congress in 1968, Chisolm's life and legacy are charted in this compilation that stretches from her first major profile to her final interview.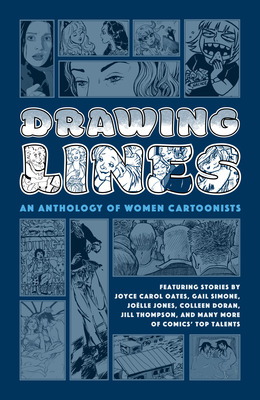 Drawing Lines: An Anthology of Women Cartoonists
Joyce Carol Oates, Gail Simone, Colleen Coover
Showcasing stories from some of the comics' greatest female creators, this anthology features stories that range from mainstream adventures to hilarious comic shorts to...
More Info
Drawing Lines (Joyce Carol Oates, ed)
An anthology of women cartoonists, Drawing Lines features stories that vary widely in tone, topic, and illustration style from a truly impressive list of contributors, including Jill Thompson, Gail Simone, and Trina Robbins. Everything from wild fantasy to intimate autobiography can be found in this thorough collected volume.