Small Press Spotlight: Metatron
December 1, 2018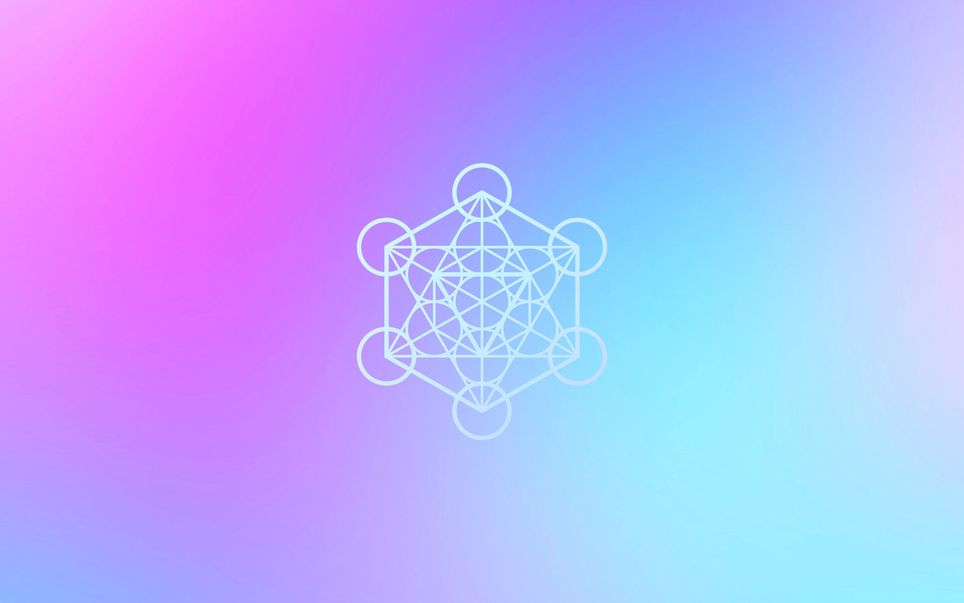 My, how we love Metatron Press! The independent Montreal publisher specializes in innovative and spirited poetry and fiction by Millennials. They publish 6-8 titles per year—many of which hitting our best-seller lists—in beautifully-designed pocketbooks that feature cover artwork by an array of artists. On top of publishing, Metatron holds a yearly literary prize for up-and-coming authors, with the winner receiving a publishing contract. The judges for the 2018 iteration of the prize are two store-favourites: CAConrad and Anne Boyer!
Find below our picks-of-the-bunch from Metatron, and swing by the store to take a gander at the full crop.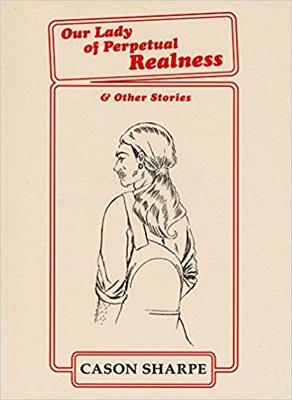 Our Lady of Perpetual Realness
Cason Sharpe
Two teenagers shoot amateur porn. Coworkers pool hop after dark. A call centre employee scrambles to keep their shitty job. Sweetheart tries something new...
More Info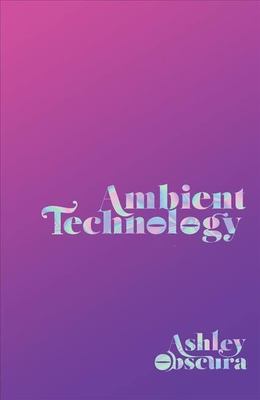 Ambient Technology
Ashley Obscura
In this passionate sophomore collection of poetry, Ashley Obscura's poetry explores the function of connection in a post-digital age and how one situates the...
More Info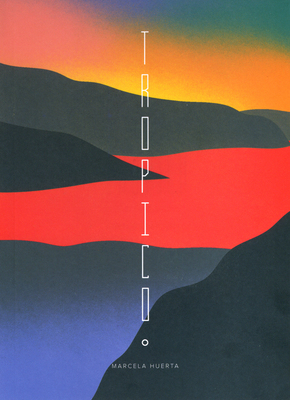 Tropico
Marcela Huerta
Tropico, Marcela Huerta's debut collection of poetry, tackles grief, memory, and the experiences of a second-generation immigrant. The daughter of political refugees from Chile,...
More Info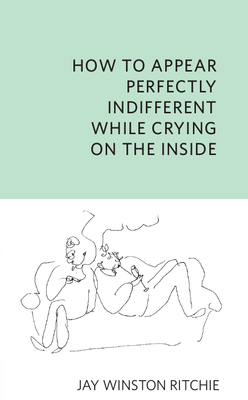 How to Appear Perfectly Indifferent While Crying on the Inside
Jay Ritchie
I am 100 depressed teenagers. 24-hour diners, swimming pools, haunted McDonald's, reincarnation and fame in remote East Africa: the poems in How To Appear...
More Info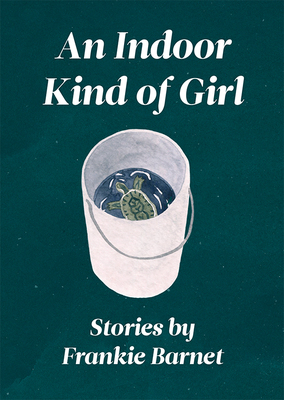 An Indoor Kind of Girl
Frankie Barnet
Someone at a party describes you as an "indoor kind of girl." What does that even mean? You don't know, but you spend the...
More Info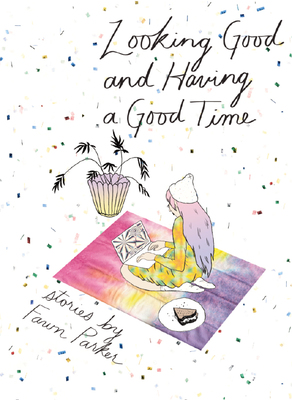 Looking Good and Having a Good Time
Fawn Parker
Cohabitation with John Travolta; a never-ending Canadian Shield; the ghost of Steve Jobs wailing from a cracked iPhone 3; the stories in Parker's Looking...
More Info