Space, Language, and Poetry - Strange Futures: Babel-17
August 1, 2019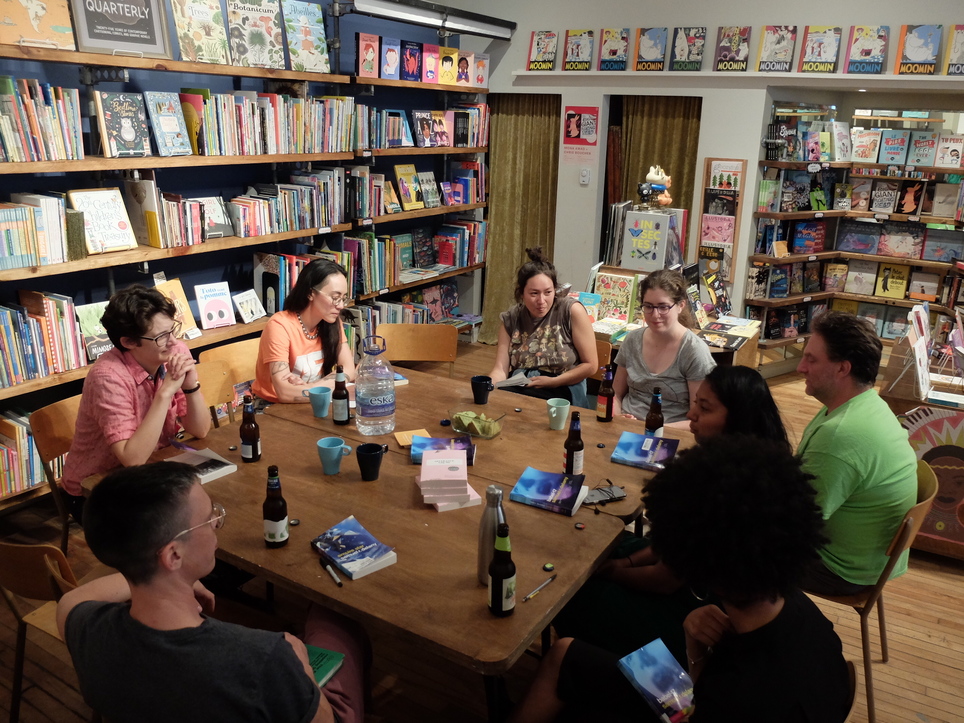 This evening the Strange Futures Bookclub got together to discuss Samuel R. Delany's Babel-17. The consensus was that it had overall aged well, and sparked a lively conversation with topics ranging from language, to technology, to selfhood.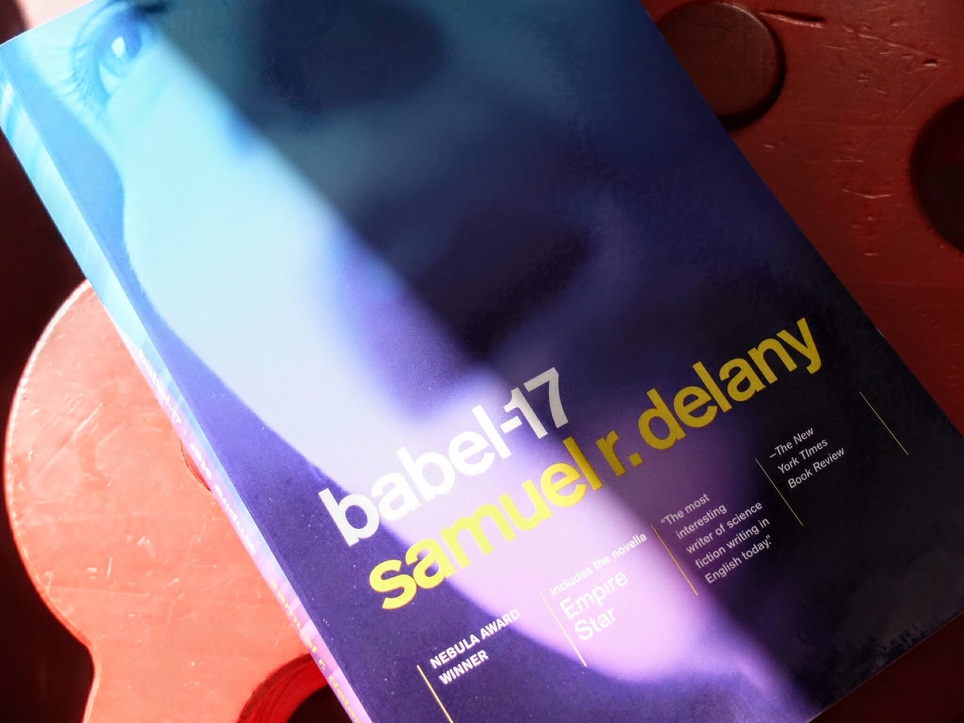 The book features great world-building early on, while turning to perhaps excessive dialogue later. "Ironically, it communicated worse when two people were talking."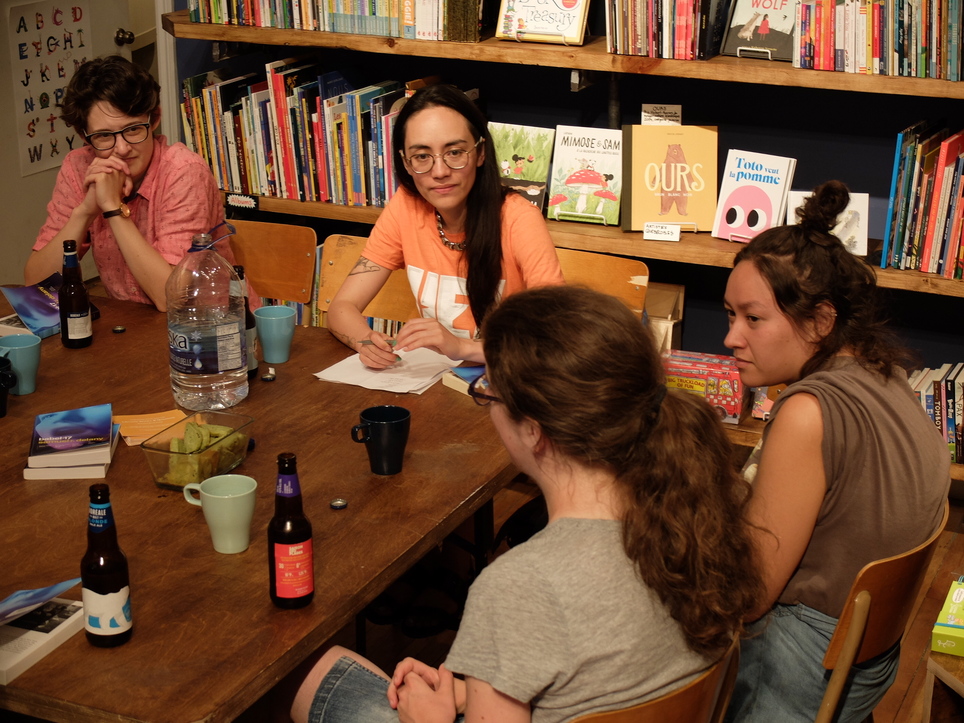 On languages forming our worlds and linguistics theory - a main pillar of Delany's narrative: "I nerded out on that." A chicken-and-egg debate grew out of the main character's claim that a notion cannot be had without the words to describe it. Indeed, this primordial influence is the driving power of the titular Babel-17 itself.