Store Favourite: Keiler Roberts
December 2, 2018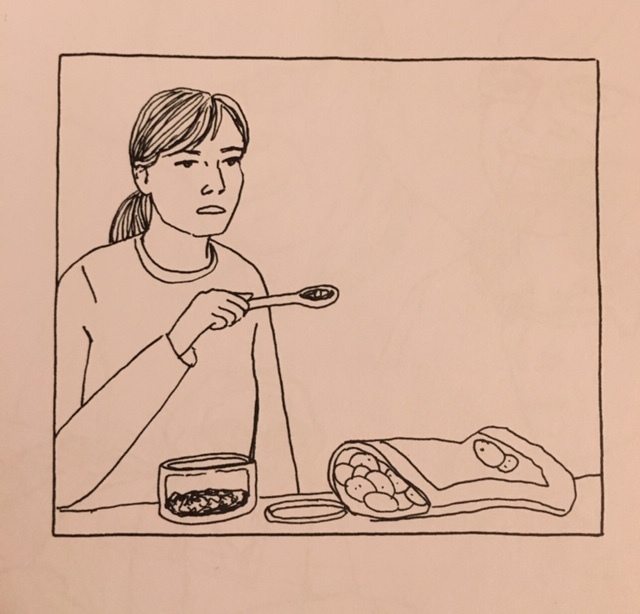 I recently read Keiler Roberts' new graphic novel Chlorine Gardens and quickly discovered a new favourite. I immediately grabbed her previous book, Sunburning, and loved it just as much.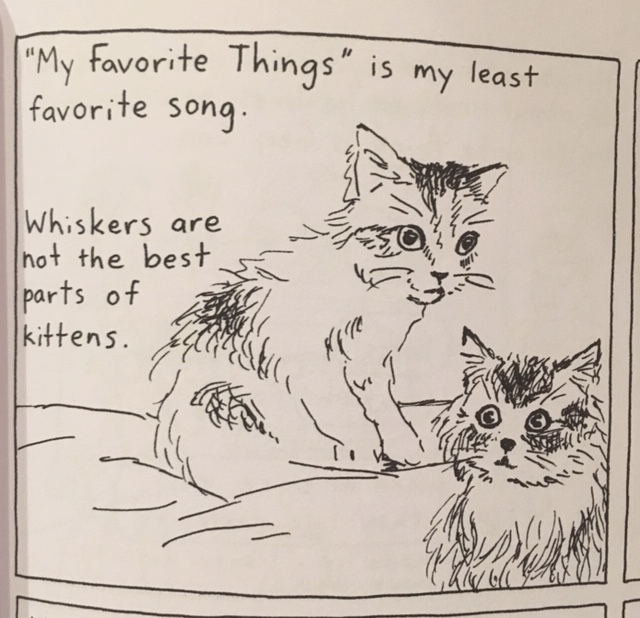 Roberts' comics look at the everyday in all its mundane absurdity. Her work offers up observations on motherhood, chronic illness, and making art.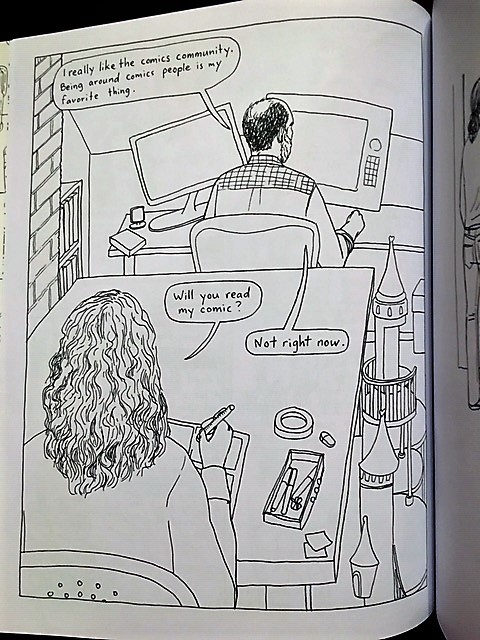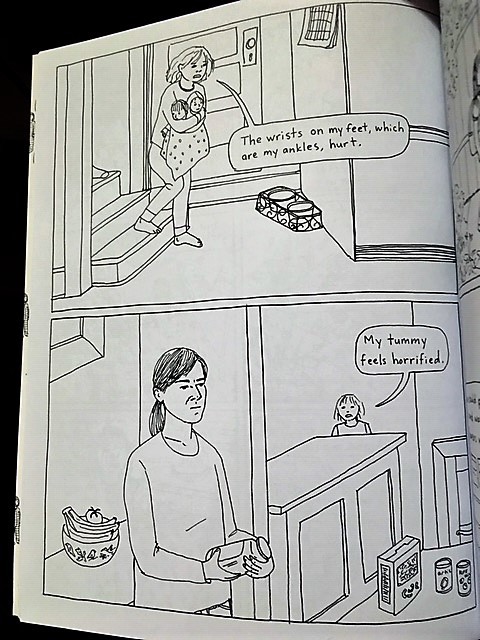 Whether her comics about Korean spas or cleaning the house or the delightfully weird things her daughter says, I'll read them with glee. Pick up one of her books now and get ready for your next comics obsession!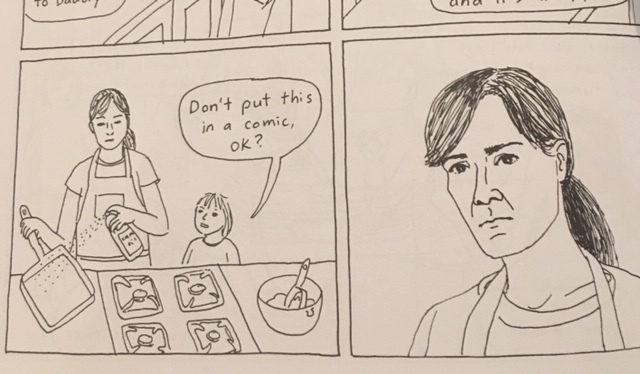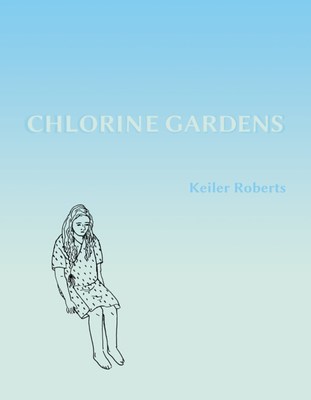 Chlorine Gardens
Keiler Roberts
Dealing with pregnancy, child-rearing, art-making, mental illness, and an MS diagnosis, the parts ofChlorine Gardens' sum sound heavy, but Keiler Roberts' gift is the...
More Info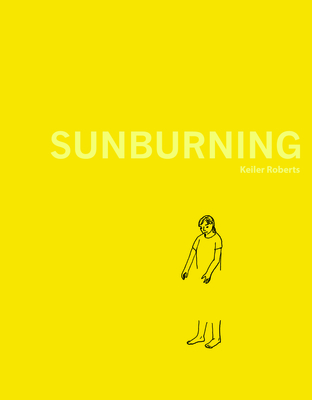 Sunburning
Keiler Roberts
In an era where personal lives are meticulous curated and presented, Keiler Roberts' unflinching and intimate comics reveal real life to be as absurd...
More Info