This Shelf Belongs to ... Dimitri Nasrallah!
March 1, 2019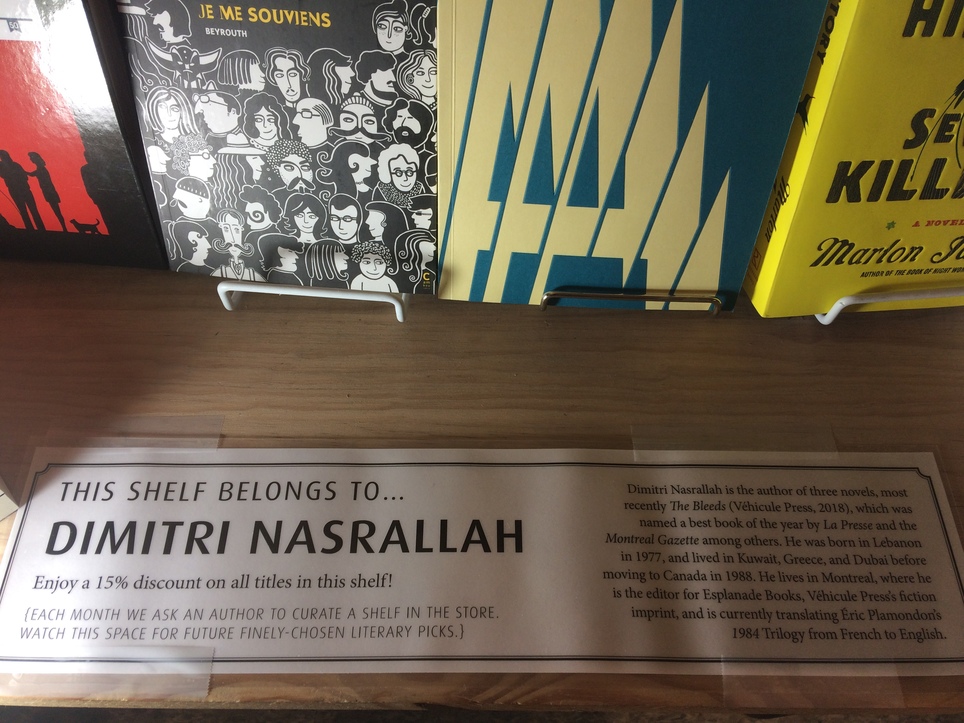 Every month, Librairie Drawn & Quarterly invites a local author or artist to curate a shelf in the store. This month, we bring you recommendations from Dimitri Nasrallah!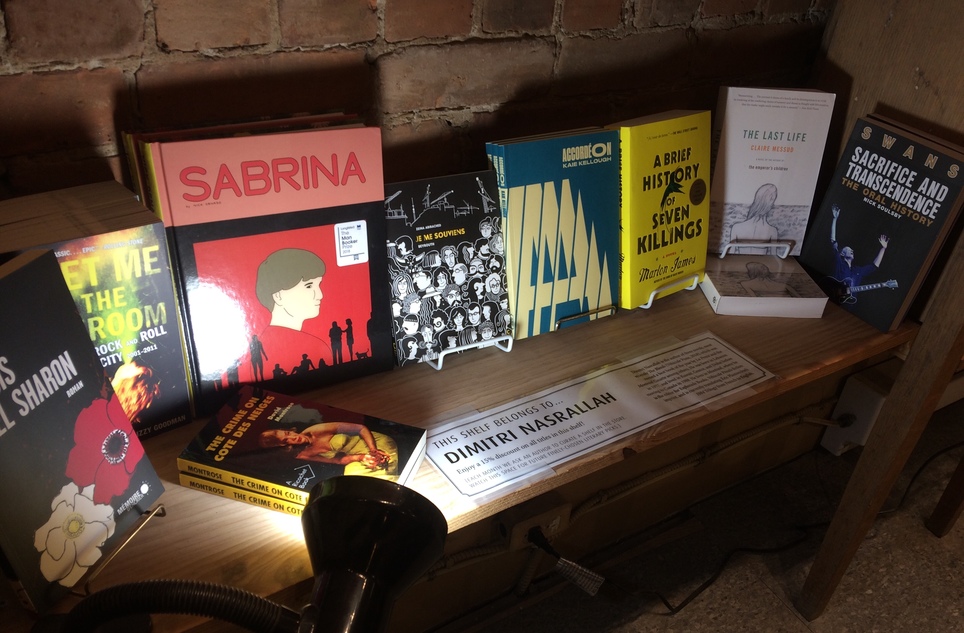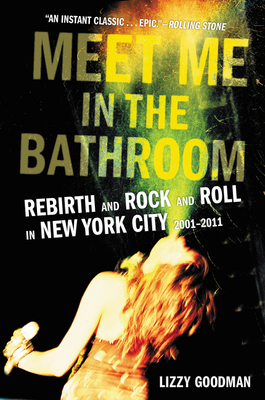 Meet Me in the Bathroom
Lizzy Goodman
Joining the ranks of the classics Please Kill Me, Our Band Could Be Your Life, and Can't Stop Won't Stop, an intriguing oral history...
More Info
An exhaustive bird's-eye view of what may have been the last great hurrah for rock n' roll, told against the backdrop of an anything-goes New York City on the cusp of disappearing to gentrification. Come for the music, stay for the dysfunctional band dynamics.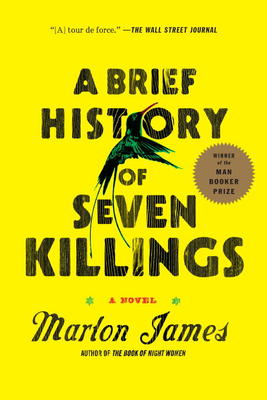 A Brief History of Seven Killings
Marlon James
Winner of the 2015 Man Booker PrizeA recipient of the 2015 American Book AwardOne of the Top 10 Books of 2014 – Michiko Kakutani,...
More Info
Still my favourite novel by James, who is one of the riskiest storytellers out there. It can feel like half of Jamaica gets their stories in here, but staying on course is not why you read this book. You read this book for its note-perfect cadences and its unparalleled ambition.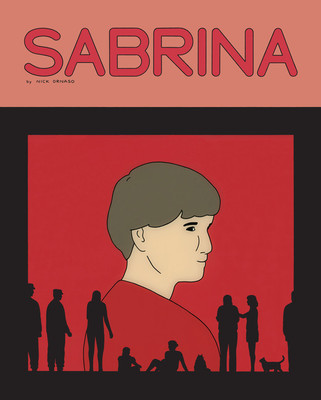 Sabrina
Nick Drnaso
Video games, conspiracy theories, breakdown, murder: Everything's gonna be all right - until it isn't How many hours of sleep did you get last...
More Info
A haunting graphic novel about contemporary life in the United States that sues the disappearance of a Sabrina to access some of the ugliest tendencies at the cross-section of online culture and freedom-of-speech debates. A bold book that doesn't flinch.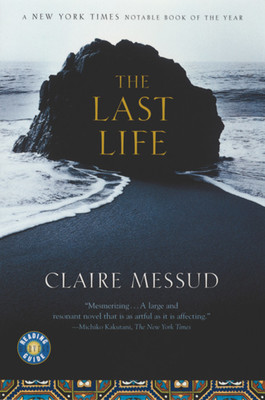 The Last Life
Claire Messud
Narrated by a fifteen-year-old girl with a ruthless regard for truth,The Last Life is a beautifully told novel of lies and ghosts, love and...
More Info
One of my favourite writers ever, and you'd be as well served by this novel as by The Emperor's Children. Messud forces me to try harder as a writer. Here, she paints late-80s France and Algeria through an adolescent lens with unerring observation, intelligence, and sensitivity.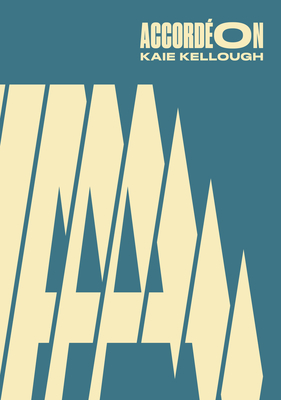 Accordéon
Kaie Kellough
Finalist for the 2017 Amazon.ca First Novel AwardAccordéon is an experimental novel, a piercing deconstruction of Québécois culture, an ode to Montréal--a city where...
More Info
I don't know of any writer in Canada who is writing the Afro-Caribbean experience in quite the way poet and sonic manipulator Kaie Kellough writes it. An Amazon First Novel Award finalist, Accordéon sets up Kellough as a voice with huge potential on the horizon. One to watch!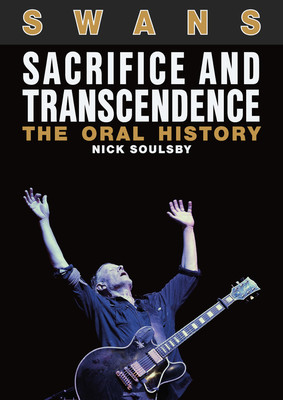 Swans: Sacrifice And Transcendence
Nick Soulsby
"I'm no stranger to failure, and I'm aware it can arrive at any minute—as it often has. You have to keep things close to...
More Info
An oral history of one of the most uncompromising artists around, told through the eyes of everyone who was there. No sugar-coating here; this is the creative process with all its over-controlling tendencies and abusive dynamics on full display. Also, did Michael Gira really date Madonna for a few weeks in the early 80s?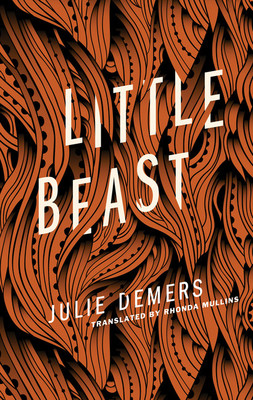 Little Beast
Julie Demers
A little girl with a beard must find herself a home in this contemporary fairy tale. It's 1944, and a little village in rural...
More Info
A bearded woman hides out in a long-forgotten cabin deep in the forests of Quebec. Mixing fable-like qualities and childhood fears, Demers beckons notions of how superficiality shapes who we are and how the world interacts with us. Sad, magical, poignant, poetic.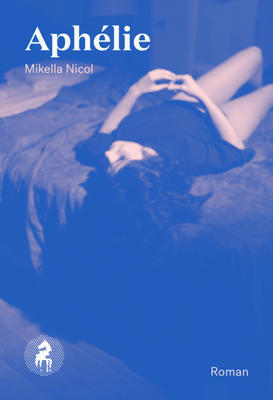 Aphélie
Mikella Nicol
Une jeune travailleuse de nuit qui a toujours vécu par le regard des hommes voit ses habitudes bouleversées le soir où, dans un bar,...
More Info
If you like seeing Montreal jump off the page, then Mikella Nicol's second novel is for you! Youth, longing, and sexual frustration meet up in a dive bar during a heatwave, and the night goes from there. English translation coming next month!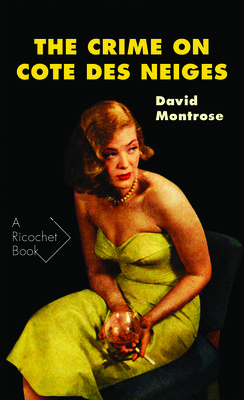 Crime on Cote des Neiges, The
David Montrose
Véhicule Press launches its Ricochet Series of vintage mysteries with The Crime on Cotes des Neiges—a hardboiled detective novel set in Montreal originally published...
More Info
Noir pot-boiler alert! The Crime on Cote des Neiges is pure fun for the vacationing detective fanatic in your life. David Montrose published this book in 1951, and it should be considered a local classic for this time-tested genre. Plenty of murders, snooping, and deception to be had, and you'll love how it cruises through many areas of Montreal that are still around today.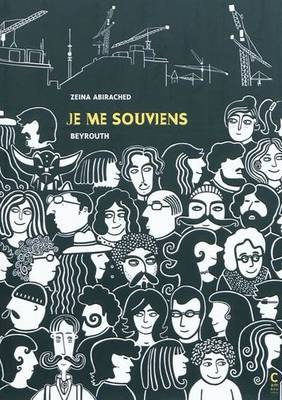 Je me souviens - Beyrouth
Zeina Abirached
A la manière du Je me souviens de Perec, Zeina Abirached évoque des scènes de son enfance et de son adolescence à Beyrouth, dans...
More Info
A sentimental favourite! Zeina Abirached's childhood reads like mine. She's captured the rhythms of living in war-torn Beirut, especially how children get used to its limitations and how ordinary life inevitably goes on.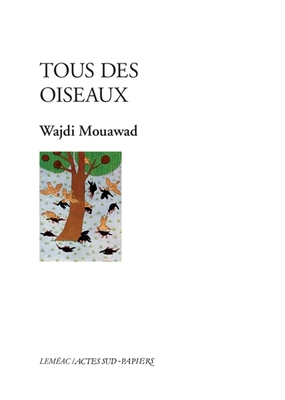 Tous des oiseaux
Wajdi Mouawad
Alors qu'il voyage entre Israël et la Jordanie avec sa compagne Wahida, une doctorante américaine, Eitan, un jeune scientifique allemand d'origine israélienne, est victime...
More Info
One of Quebec's leading playwrights goes to the heart of the Israeli-Palestinian conflict with a searing love story that asks the difficult questions about how much of a person is made up of the history attached to their origins, and what share is within one's own control to determine. Perhaps the central question underlying identity politics everywhere.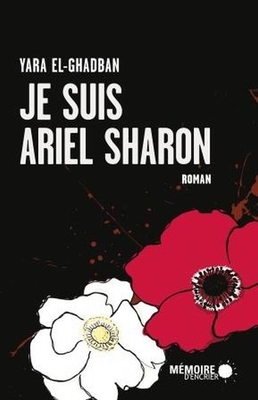 Je suis Ariel Sharon
Yara El-Ghadban
Tel Aviv, 4 janvier 2006. Le premier ministre Ariel Sharon sombre dans le coma. Il demeure inconscient huit ans jusqu'à sa mort en 2014....
More Info
Sharp political writing from Montreal's francophone community. Here, Palestinian writer Yara EL-Ghadban projects herself into the dreams and thoughts of a comatose Ariel Sharon, as well as those voices around him, to explore his hand in the many atrocities that have shaped the Israeli-Palestinian conflict since the 80s. A brave book.