''I Know Someone who Ghosted a Guy Because of his Hogwarts House'' True Reads Book Club: The Personality Brokers
April 8, 2019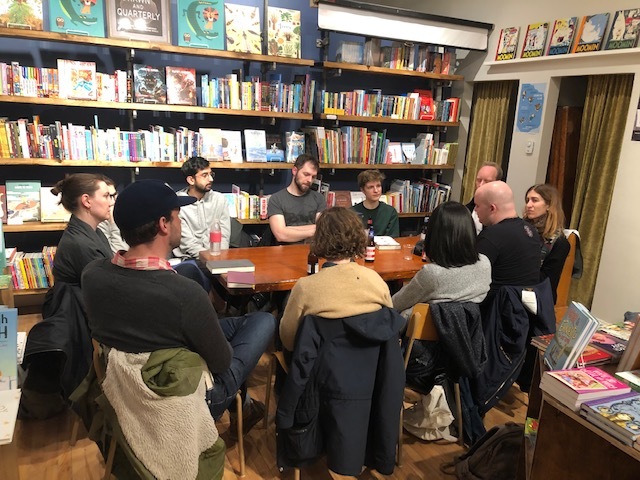 Tonight was the second meeting of our True Reads Non-Fiction book club! We gathered on a rather dreary Monday to discuss Merve Emre's book The Personality Brokers: The Strange History of Myers-Briggs and the Birth of Personality Testing.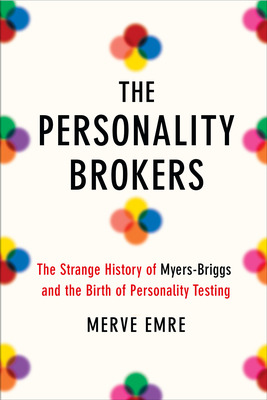 The Personality Brokers
Merve Emre
An unprecedented history of a personality test devised in the 1940s by a mother and daughter, both homemakers, that has achieved cult-like status and...
More Info
Our readers discussed the curious history behind the Myers-Briggs personality test, how the test interacts with different identities, how the test veers into stereotyping. The conversation moved into astrology territory, the alignment system, Hogwarts houses, and even scientology.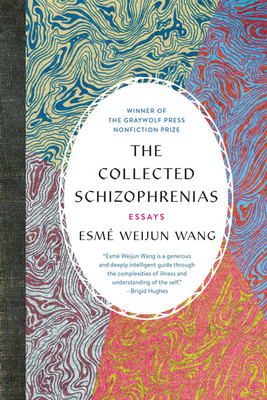 The Collected Schizophrenias
Esme Weijun Wang
Powerful, affecting essays on mental illness, winner of the Graywolf Press Nonfiction Prize and a Whiting AwardAn intimate, moving book written with the immediacy...
More Info
Next month we are reading The Collected Schizophrenias by Esmé Weijun Wang. We will meet on May 13th to discuss!