Young Readers Book Club: The Diary of Anne Frank
April 5, 2019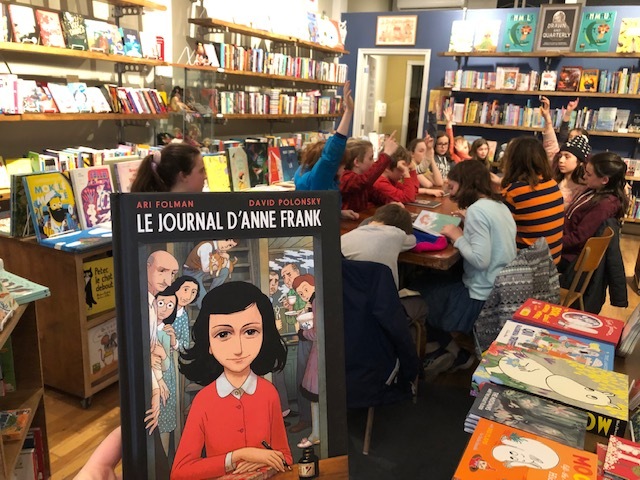 Tonight we hosted almost 20 intelligent young kids for our monthly Young Readers Book Club. We discussed the graphic novel adaptation of The Diary of Anne Frank written by Ari Folman and David Polonsky.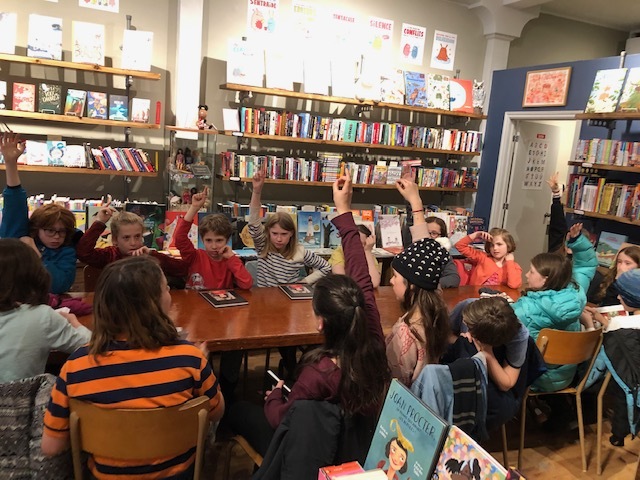 The young readers started off by discussing the themes and historical background of the book and every book club ends with trivia and pizza!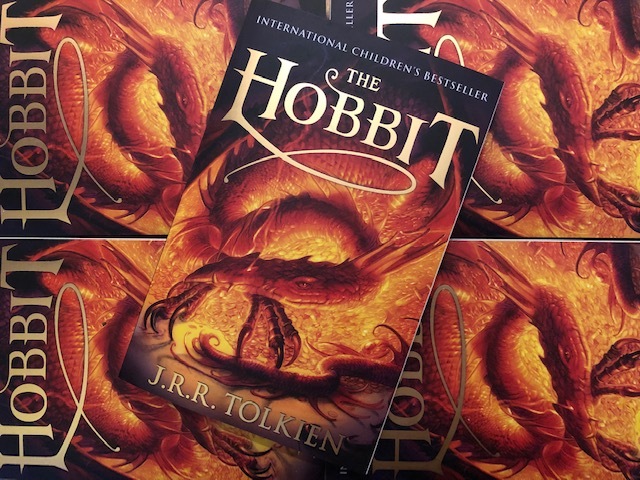 Our next pick is The Hobbit by J.R.R Tolkien! We offer a 20% discount on The Hobbit from now until the meeting date on May 31st. See you then!