Benjamin's Summer Reads
May 12, 2019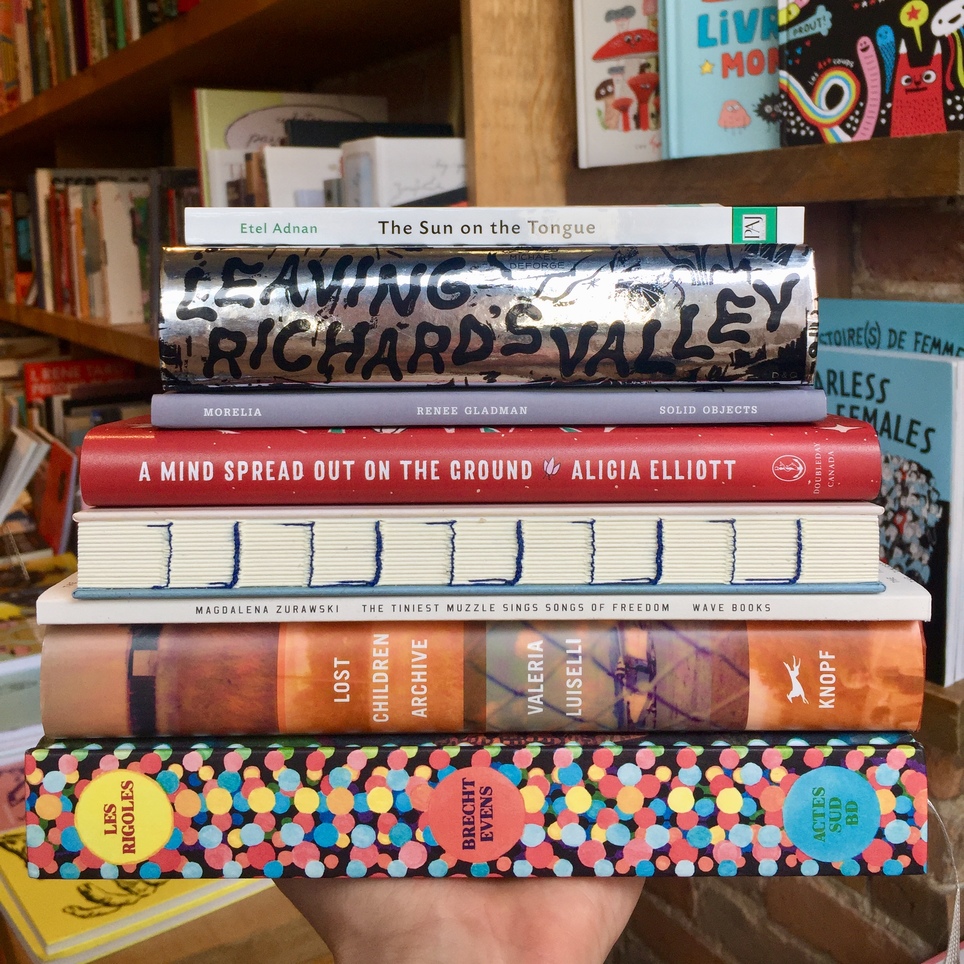 I'm still not entirely convinced that there isn't another blizzard lurking around the corner, waiting to pounce, yet the calendar insists that summer is on its way. This means that summer reads are right in tow! As I'll snatch at any chance to prattle on about books, here is what I am planning on reading pendant l'été: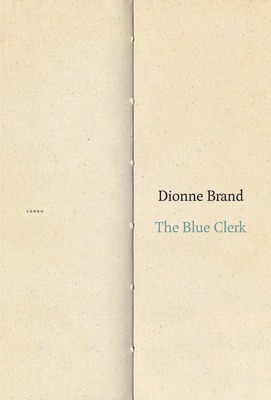 The Blue Clerk
Dionne Brand
Dionne Brand, author of the Griffin Poetry Prize-winning collection Ossuaries, returns with a startlingly original work about the act of writing itself.On a lonely...
More Info
This one had been recommended to me by numerous coworkers, yet I am only getting around to reading it now. Though it took some time for this book to eke into my cross-hairs, it was well worth the wait. Brand writes apart from staying put, like the only way to live is to keep the mind dislodged. My friend Eli Tareq Lynch, an excellent poet themselves, wrote a great review of The Blue Clerk, which you can consume here.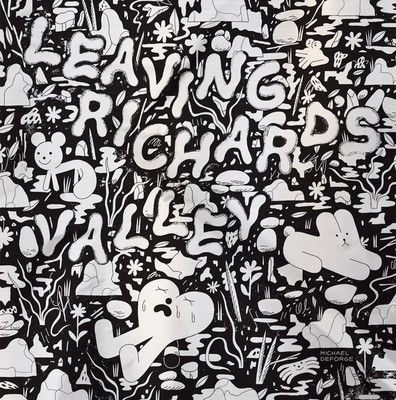 Leaving Richard's Valley
Michael Deforge
When a group of outcasts have to leave the valley, how will they survive the toxicity of the big city? Richard is a benevolent...
More Info
Michael Deforge is back with a vengeance! Leaving Richard's Valley is Deforge's daily web-comic that was serialized on Instagram, and finally collected by D+Q this year. I love occupying his altitude—at times dizzying and always with a sense of lift and thrust. This is sure to be one of my favourite comics at year's end.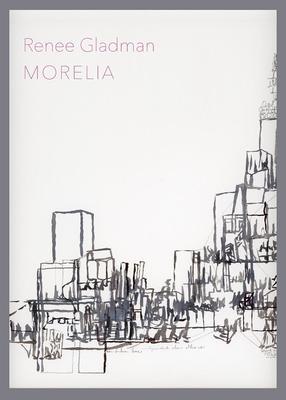 Morelia
Renee Gladman
 "How does Renee Gladman manage to make language different from itself? How does she make space different from itself too? In this short novel...
More Info
Renee Gladman—"writer of drawings"—has a new book, and it seems like a force to be reckoned with. On Instagram (@prosearchitectures), Gladman described Morelia simply as a "43-page crime novel". I am super excited to find out how that takes shape in the hands of one of the most skilled and daring writers in the English language.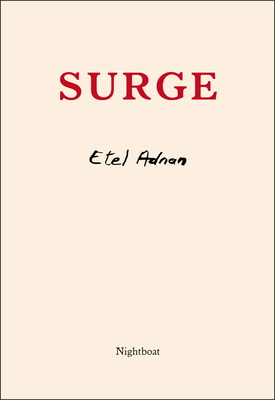 Surge
Etel Adnan
A new volume of aphoristic prose and philosophical poetry from Etel Adnan, whose work The New York Times recently described as the "meditative heir...
More Info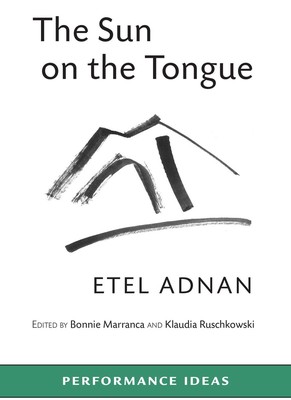 The Sun on the Tongue
Etel Adnan
The fourth volume in PAJ's Performance Ideas series,The Sun on the Tongue unfolds in an expanding universe of philosophical reflections on love, art, war,...
More Info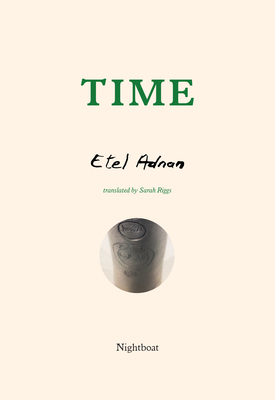 Time
Etel Adnan
On October 27, 2003, Adnan received a post card of a palm tree from the poet Khaled Najar, who she had met in the...
More Info
We have been treated to 3 (!!!) Etel Adnan books in less than a year! Keep eyes peeled for Time, which is releasing from Nightboat later this month.
Les Rigoles
Brecht Evens
Dans la plus belle ville du plus beau pays, princes et princesses d'Europe sont en quête d'émerveillement, de salut et de gloire. Les néons...
More Info
I am forever a fan of Brecht Evens' neon-noirs, so am eagerly looking forward to reading Les Rigoles, his latest published by Actes Sud.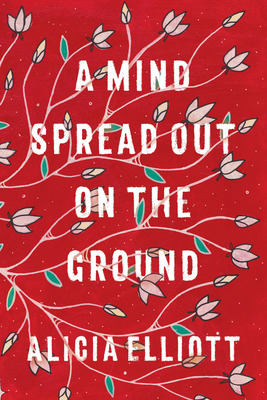 A Mind Spread Out on the Ground
Alicia Elliott
A bold and profound work by Haudenosaunee writer Alicia Elliott, A Mind Spread Out on the Ground is a personal and critical meditation on...
More Info
After having attended the wonderful launch of this book the other day at La Petite, I cannot wait to dig into Alicia Elliott's new essay collection.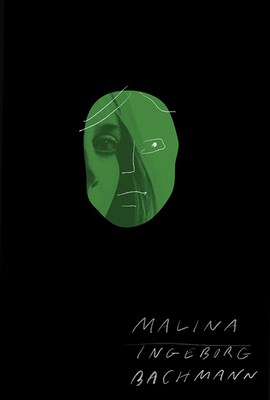 Malina
Ingeborg Bachmann
Malina invites the reader on a linguistic journey, into a world that stretches the very limits of language with Wittgensteinian zeal and Joycean inventiveness,...
More Info
I've had my eye on Ingeborg Bachmann's Malina for a while now, which is slated to arrive in stores in two weeks time. I have long been fascinated by the Austrian's poetry, which investigates "the nature and limits of language in the face of historical violence", but have never read her fiction. This novel boasts one of the covers of the year to boot!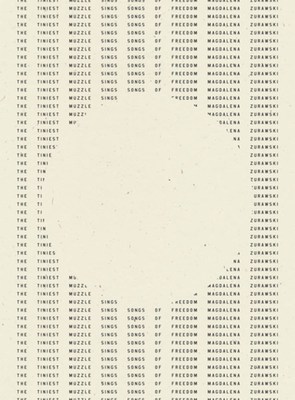 The Tiniest Muzzle Sings Songs of Freedom
Magdalena Zurawski
Taking readers from suburban carports to wintry Russian novels, from summer tomato gardens to the sublime interiors of presleep thoughts, Magdalena Zurawski's poems anchor...
More Info
I read anything that Wave publishes, and this is my pick-of-the-bunch from their most recent crop. (I am also thrilled that they are publishing a new Mary Ruefle title later this year!)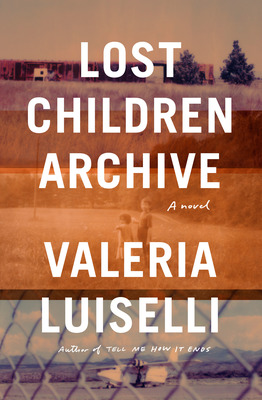 Lost Children Archive
Valeria Luiselli
"Impossibly smart, full of beauty, heart and insight . . . Everyone should read this book."--Tommy OrangeFrom the two-time NBCC Finalist, an emotionally resonant,...
More Info
Perhaps my favourite novel of the year thus far. Lost Children Archive is a vast story-scape peppered with intimate and lyric needlework—it is about a family on a road trip whose lives entangle with the immigration crisis at the southwestern border of America. Blending sound and texts and images, Luiselli uses her mélange-circuitry to probe what it means to document. It is so full of risk and wisdom and ache, I cannot recommend it highly enough.