A,B, Comics!
April 1, 2020
Although our bookstores are closed to the public, our online store remains open, and we can ship books to you! Since physically browsing the displays and shelves of our bookstores is not possible, we are always looking for (creative) ways of showcasing books.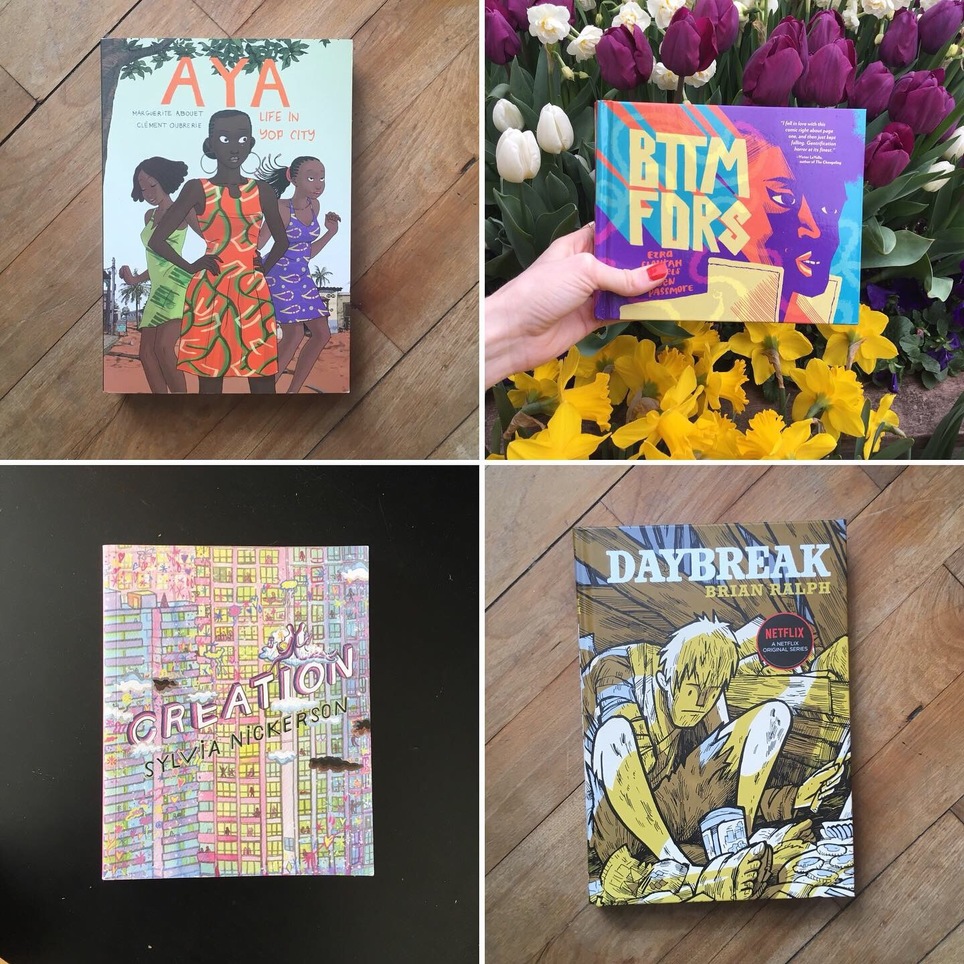 With that in mind today we are bringing you A Bunch of Comics that we have on hand right now and can ship to you....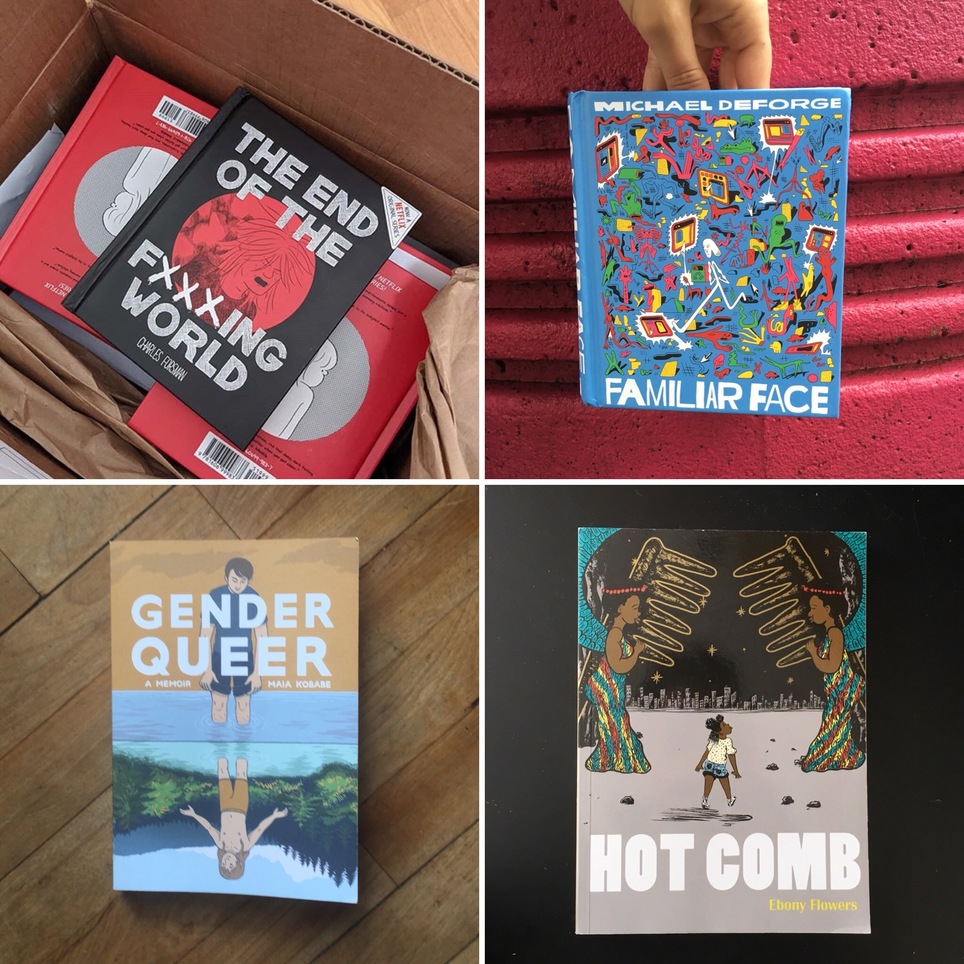 Each showcased is Friging Great Here!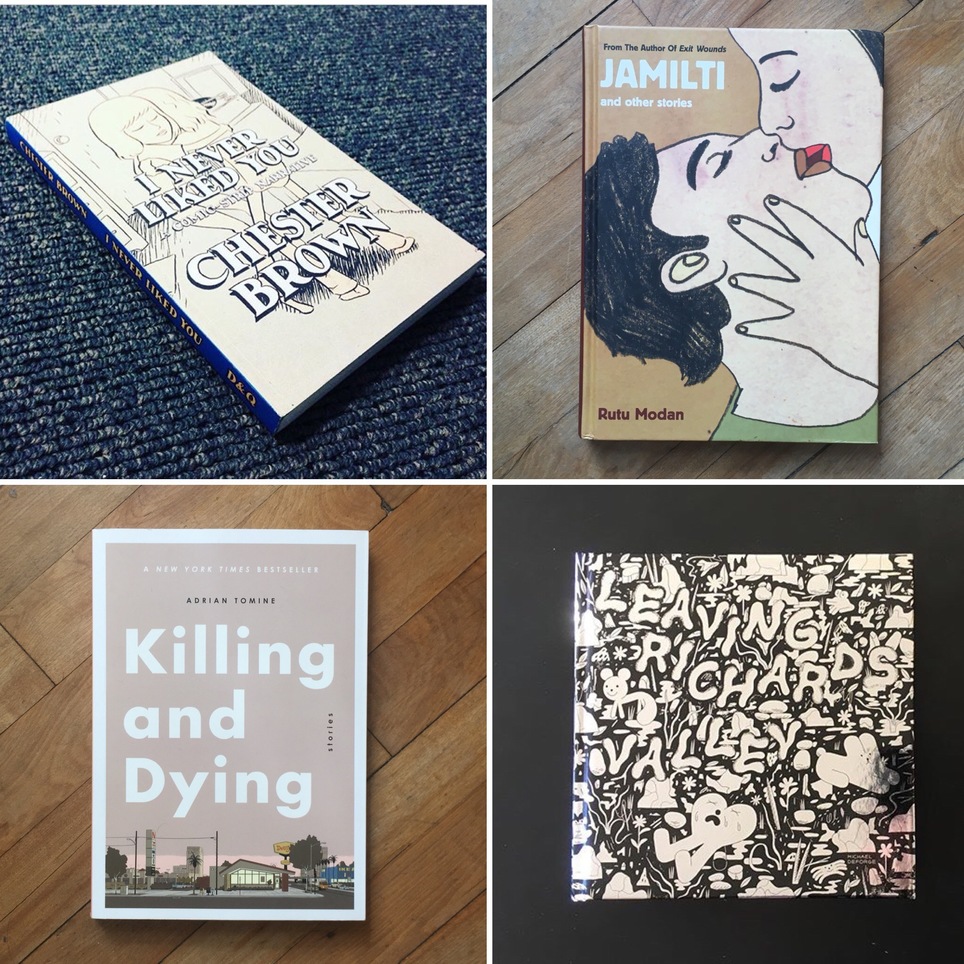 In no particular order... Jumbled, ya Know?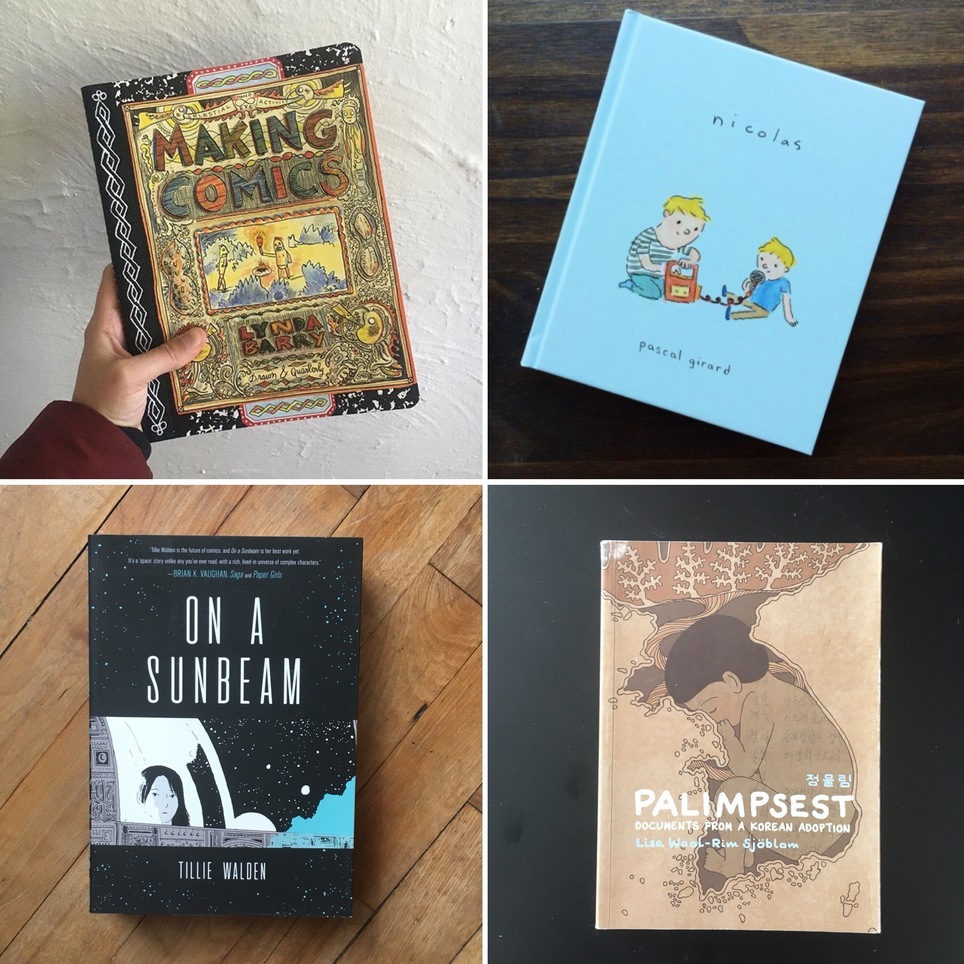 ...comics we Love, Mostly, Near to our hearts, and have On hand Presently!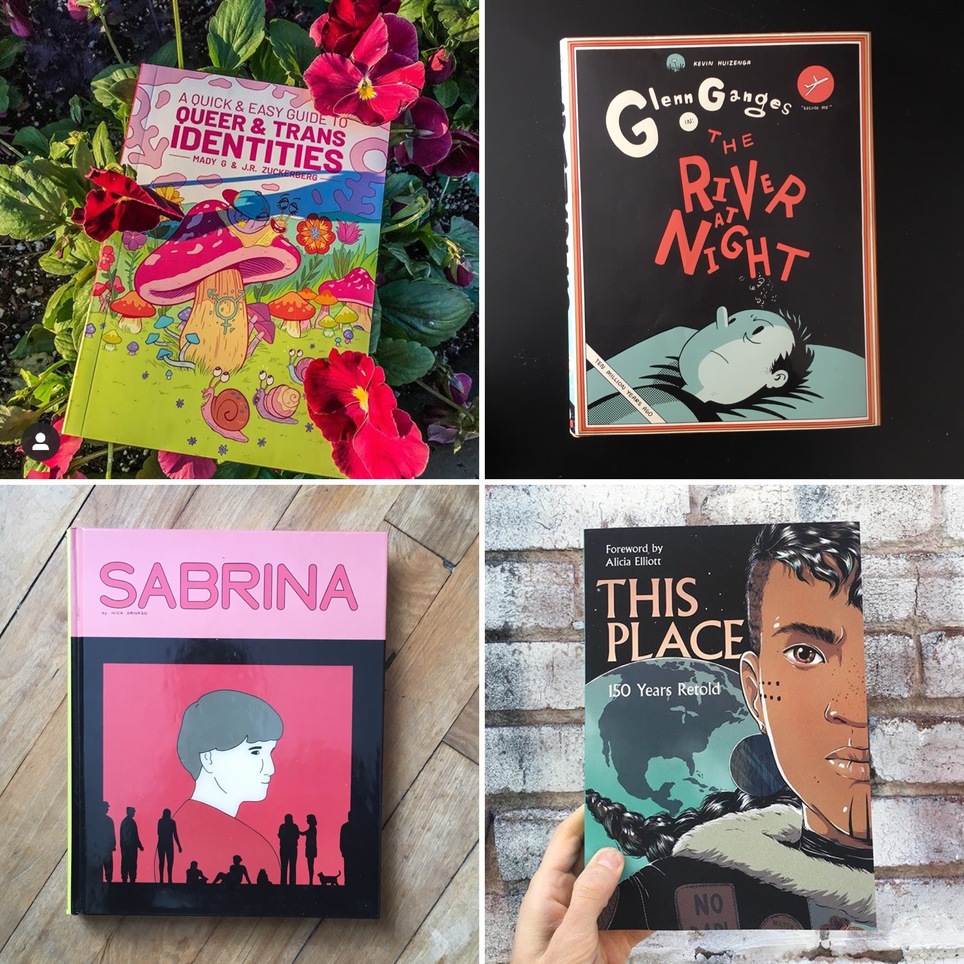 Quite amazing, graphic novels, Right?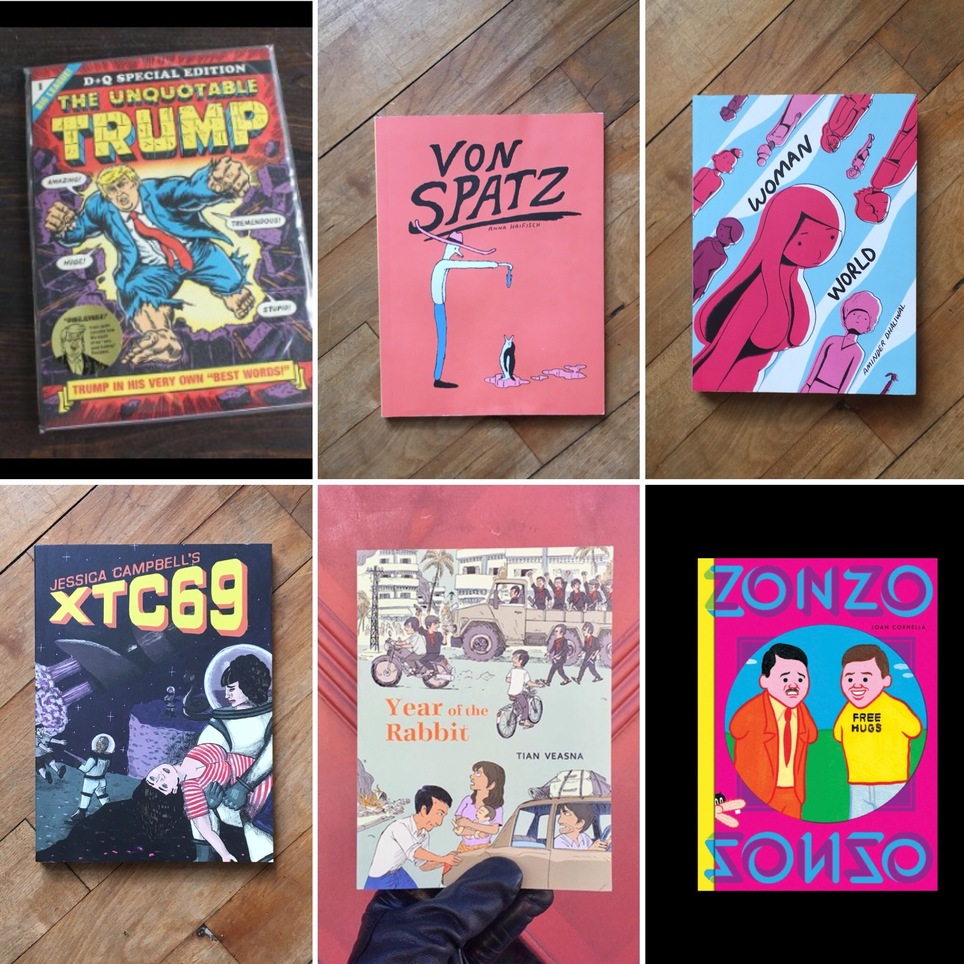 SomeThing to Underscore: We love comiX!