Montréal, QC
Librairie Drawn & Quarterly
211 & 176 Rue Bernard Ouest
Nous sommes ouverts en ligne! Pour la livraison et les cueillettes. We are open online! Shipping Canada-wide and offering curbside pick up.
Nouvelles
The Latest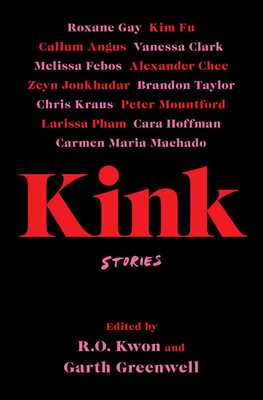 We're HUGE fans of this new book, Kink: Stories!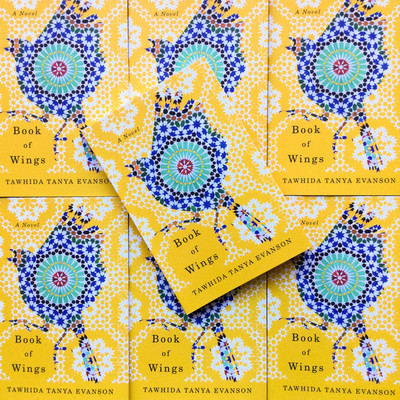 We were delighted to cohost the launch of Book of Wings with Véhicule Press yesterday evening! Author Tawhida Tanya Evanson graced us with a reading...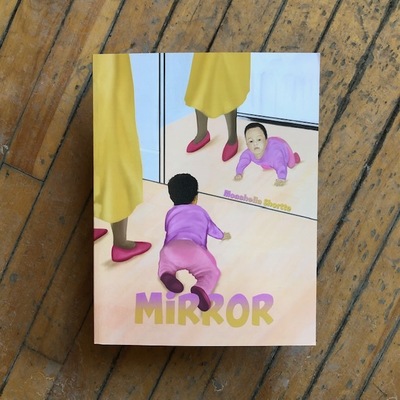 It's time for another Virtual Storytime with La Petite D+Q! In this edition, Siena reads Mirror by local author Moashella Shortte. Mirror is a...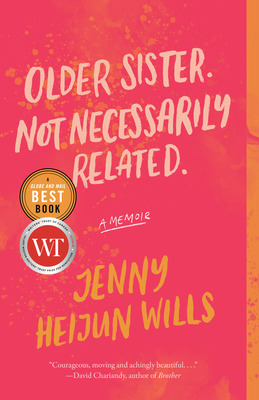 Older Sister, Not Necessarily Related by Jenny Heijun Wills is officially out now in paperback!