Comics to Read in the Park: Cute Queer Summer Crush Edition
August 24, 2019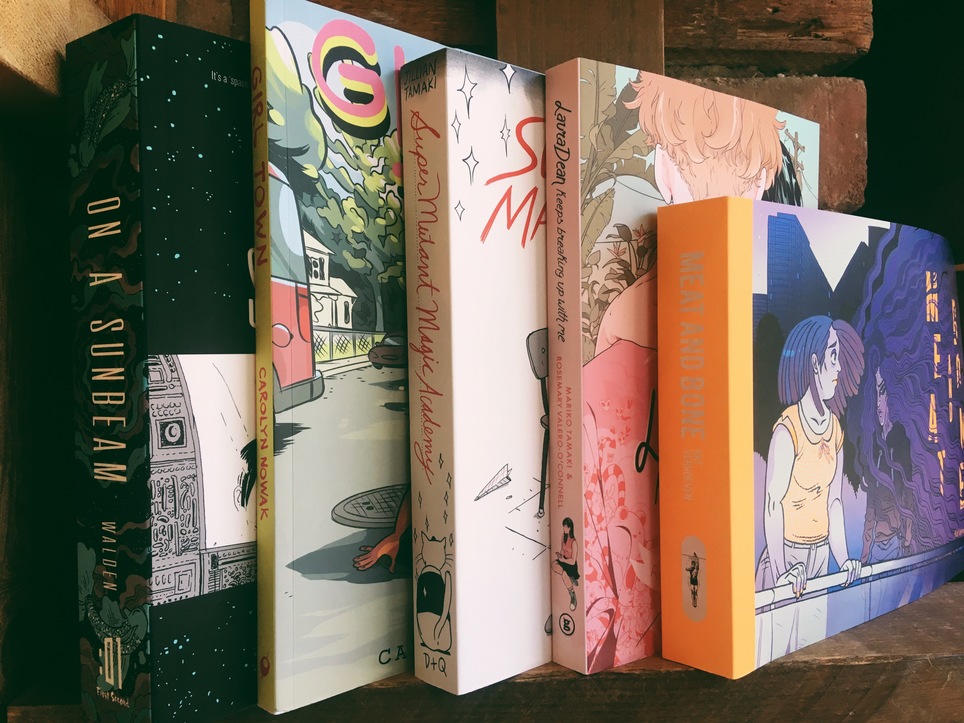 Summer is the perfect time for crushes. Especially in Montreal, when the parks are full of everyone soaking up their post- and pre- hibernation vitamin D. Whether you've just flirted your way to a picnic date, are chatting up a crush in the ice cream line, or can't help accidentally winking from across the pool, these are the perfect books to bring along with you.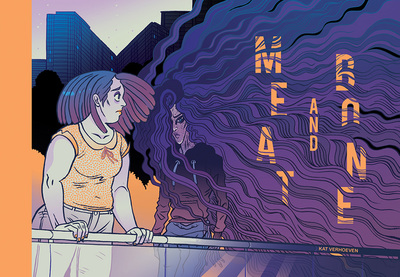 Meat & Bone
Kat Verhoeven
A queer slice-of-life drama about dating and eating. The story, which takes place in Toronto and originally appeared as a popular webcomic, focuses on...
More Info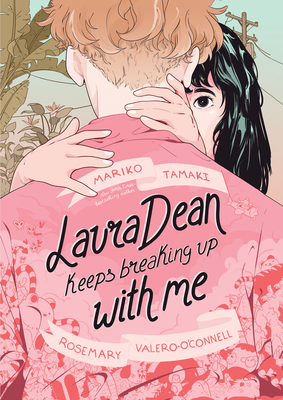 Laura Dean Keeps Breaking Up with Me
Mariko Tamaki
All Freddy Riley wants is for Laura Dean to stop breaking up with her. The day they got back together was the best one...
More Info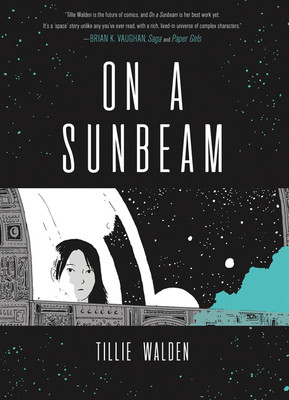 On a Sunbeam
Tillie Walden
"Tillie Walden is the future of comics, andOn a Sunbeamis her best work yet. It's a 'space' story unlike any you've ever read, with...
More Info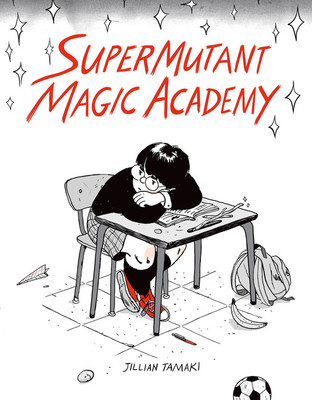 SuperMutant Magic Academy
Jillian Tamaki
Unrequited love, underage drinking, and teen angst rule at a high school for mutants and witchesThe New York Times andNew Yorker illustrator Jillian Tamaki...
More Info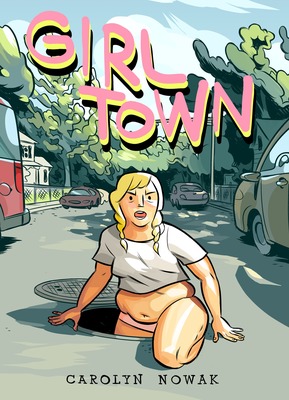 Girl Town
Carolyn Nowak
Ignatz Award-winning cartoonist Carolyn Nowak (Lumberjanes) finds powerful truths in fantasy worlds. Her solo debut collection celebrates the ascent of a rising star in...
More Info