Funny Weather: Art in an Emergency by Olivia Laing
May 12, 2020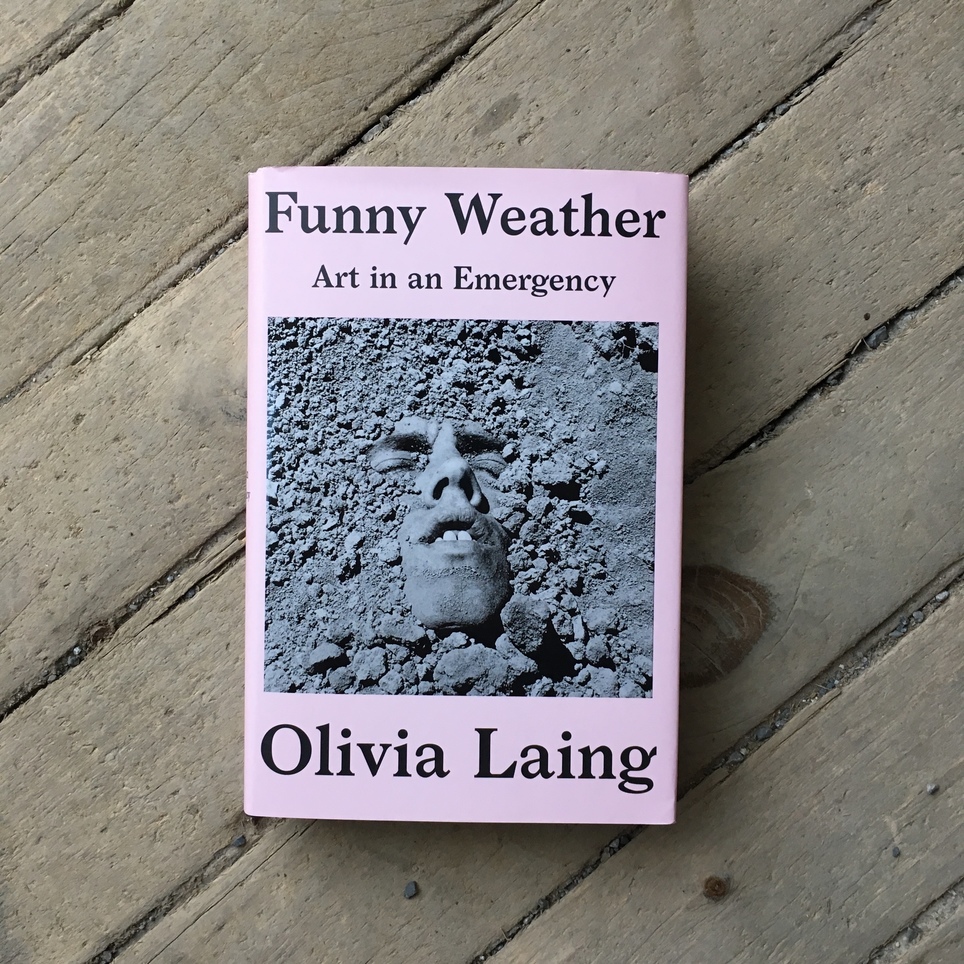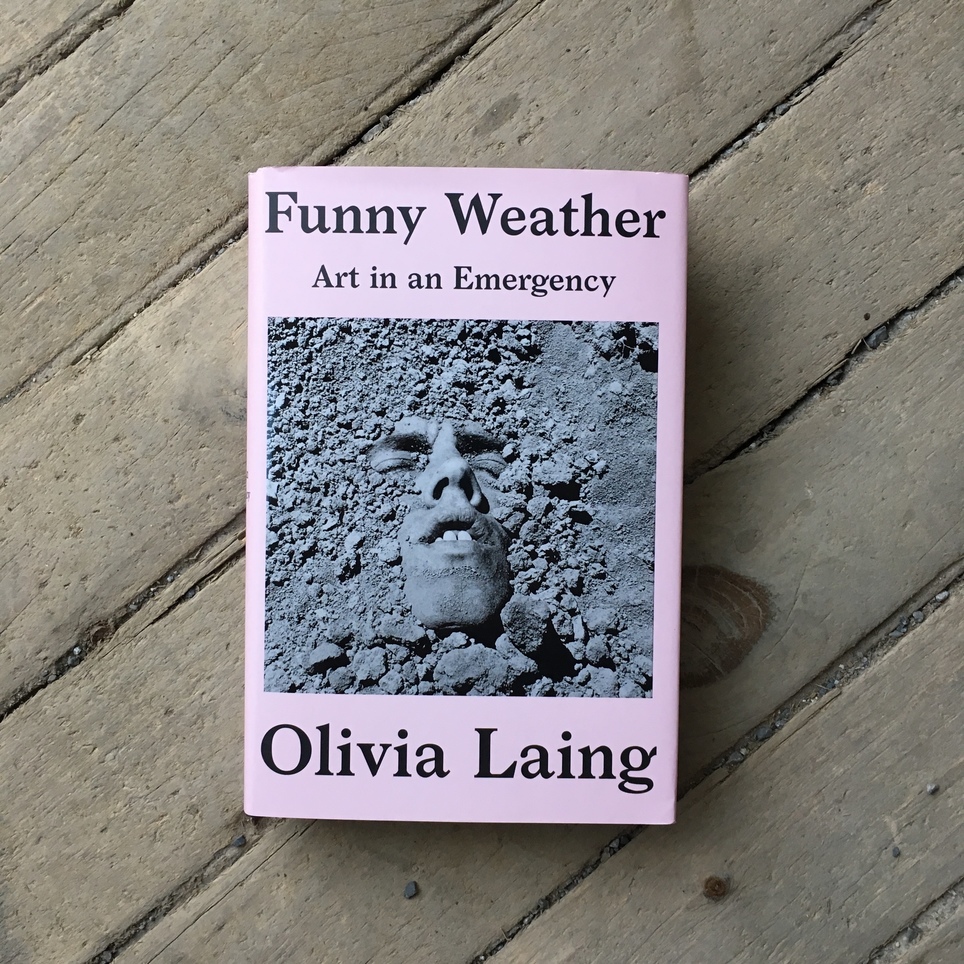 Olivia Laing's highly anticipated new collection of essays Funny Weather is in store now and we're ELEATED!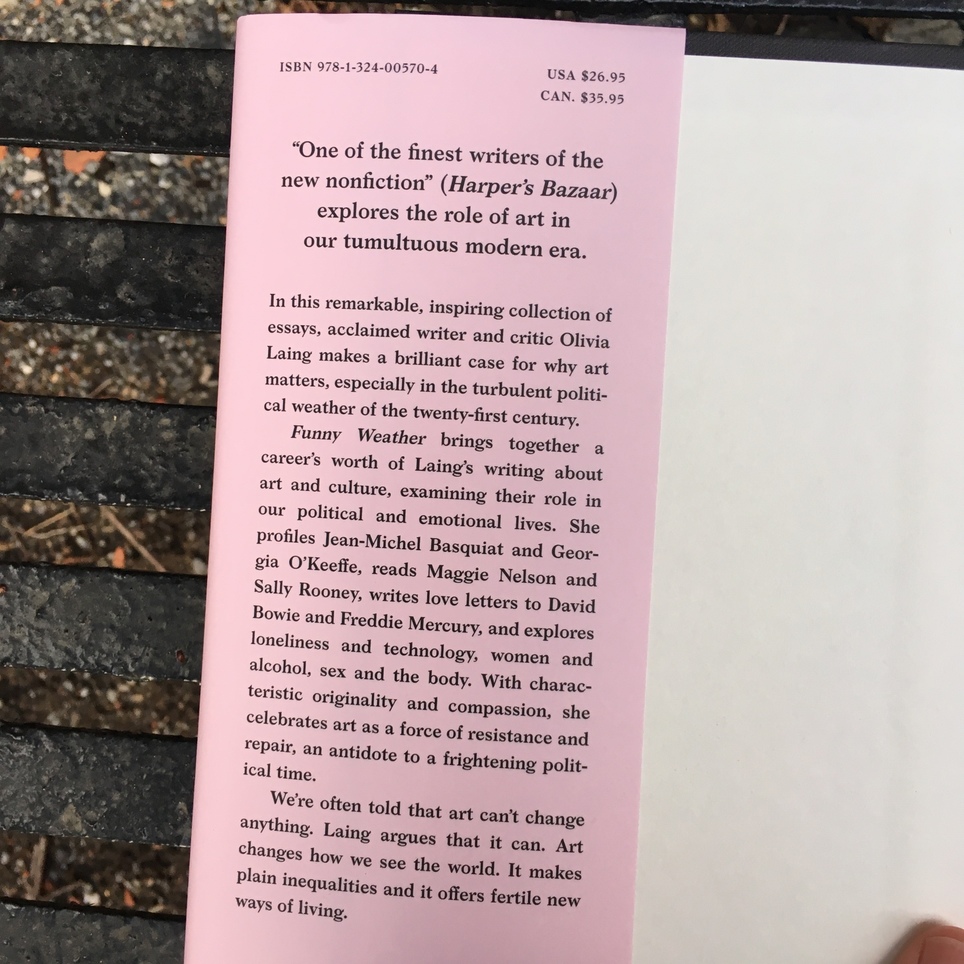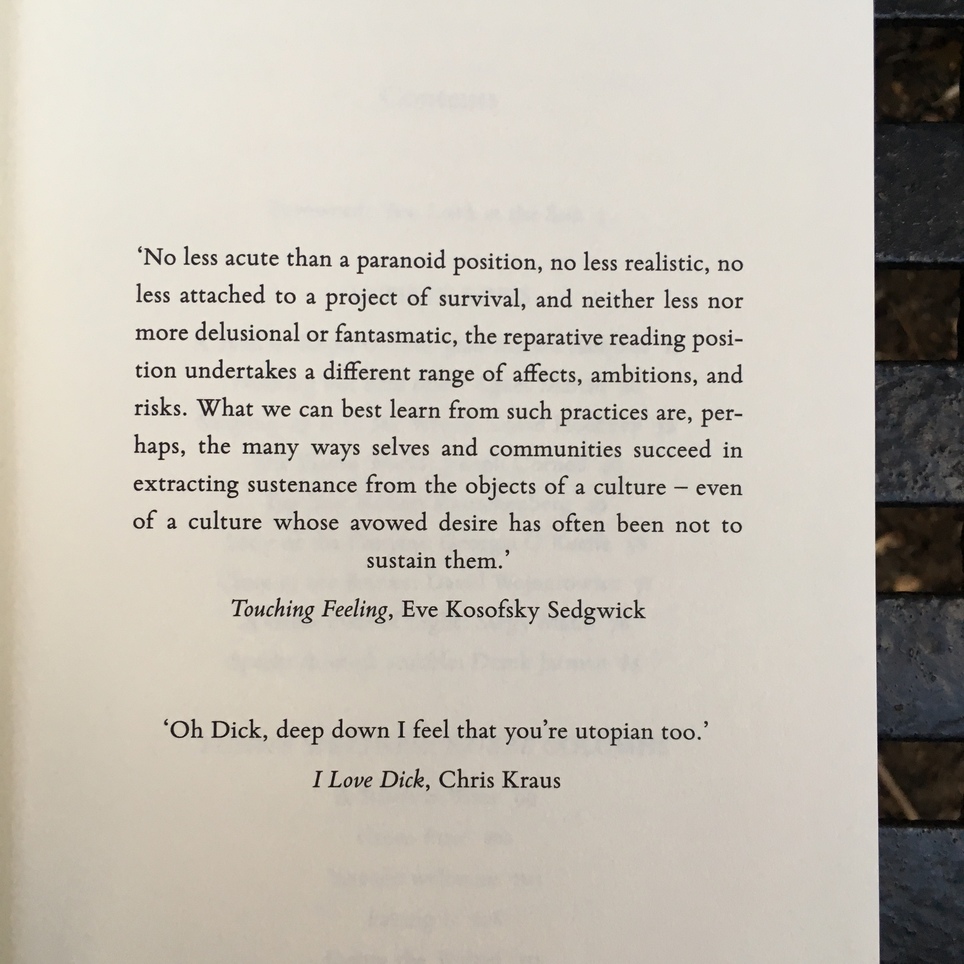 In the book, Laing explores the role of art in this timultous 21st century!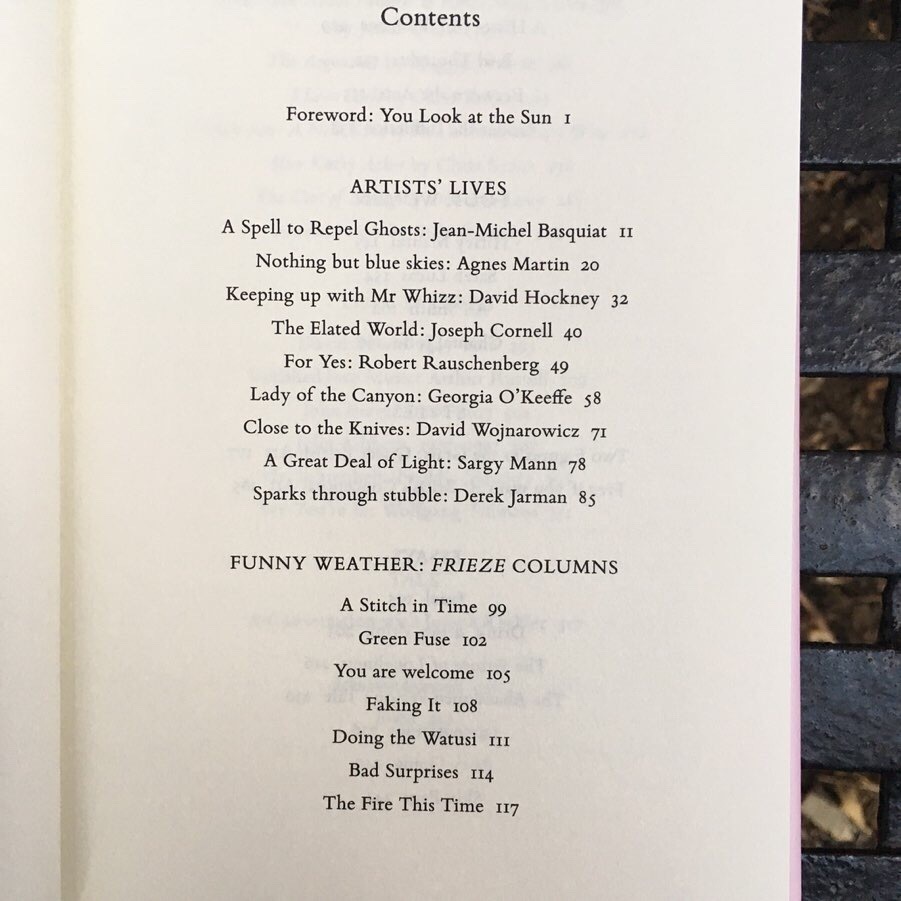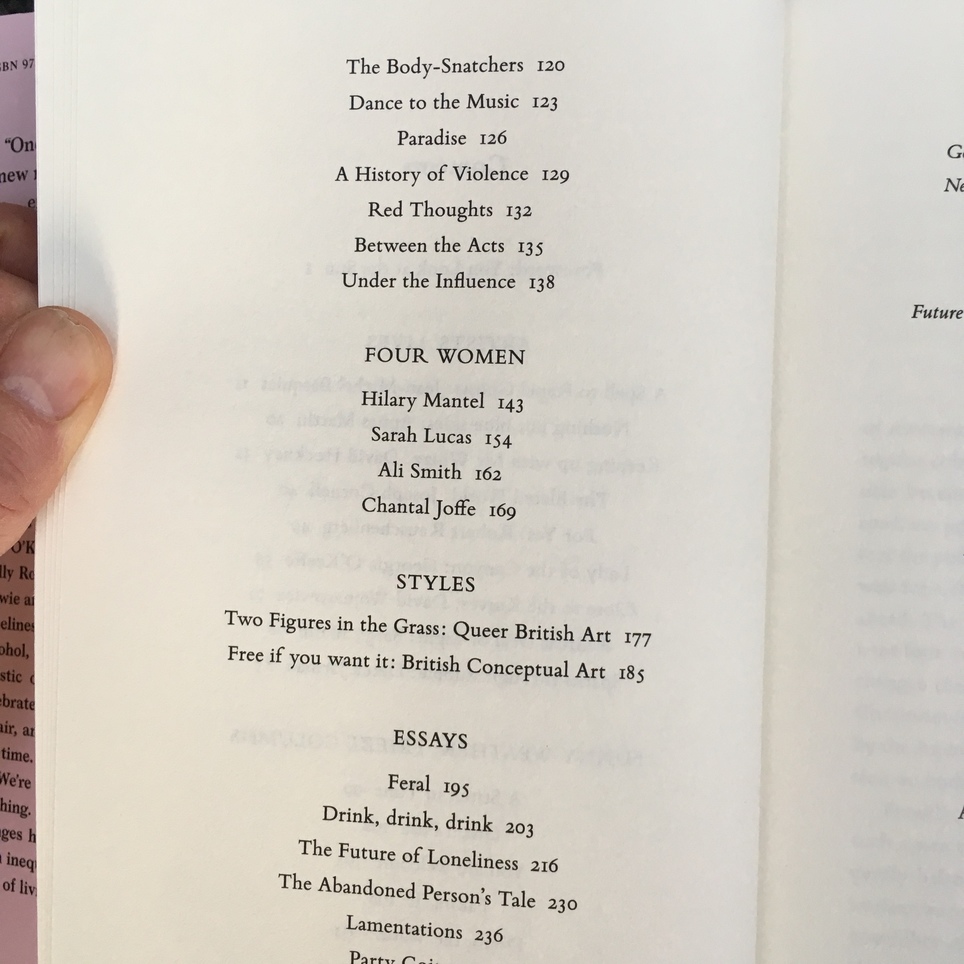 In this age of Climate Breakdown, Trump, Brexit, Surveillance, Violence, Mass Extinction, and Pandemic, crises override crises constantly. These constant crises beget anxiety and parallesis. Laing brilliantly makes the case for why art matters more than ever, as a force of both resistance and repair.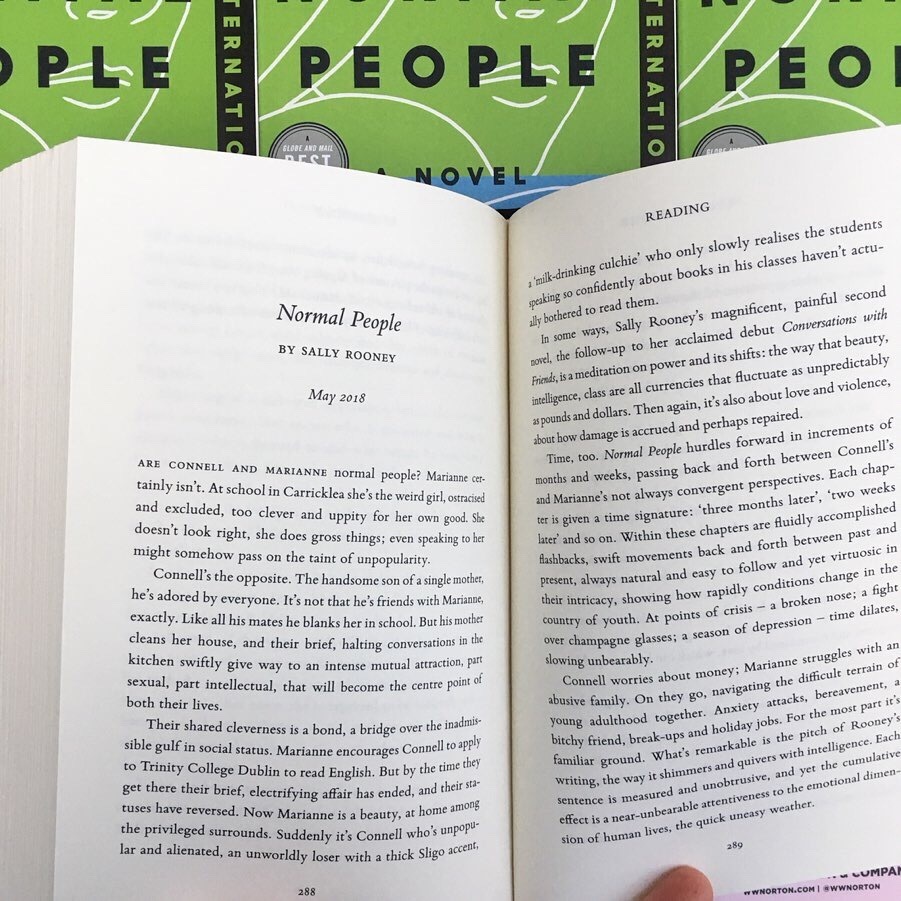 She writes about so many wonderful thinkers and writers!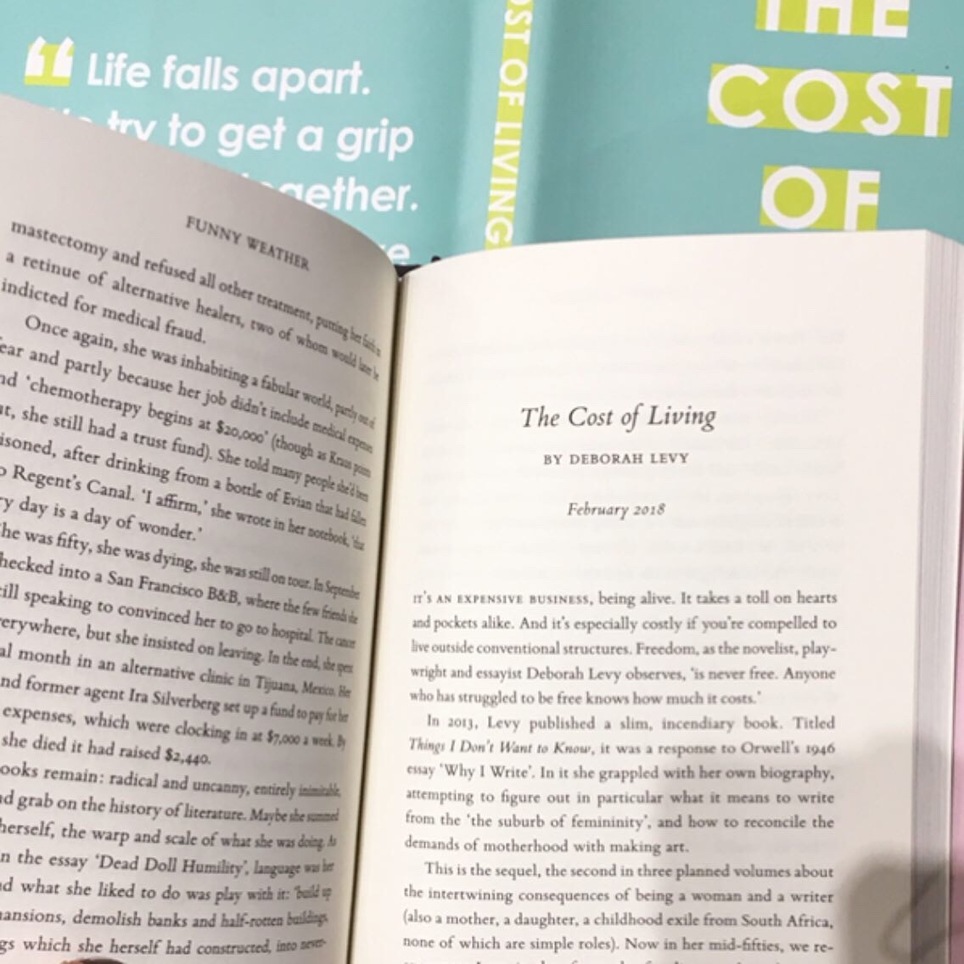 You may remember Laing from her wonderful books The Lonely City and Crudo, the former of which is also very relivant during this moment of isolation and physical distancing.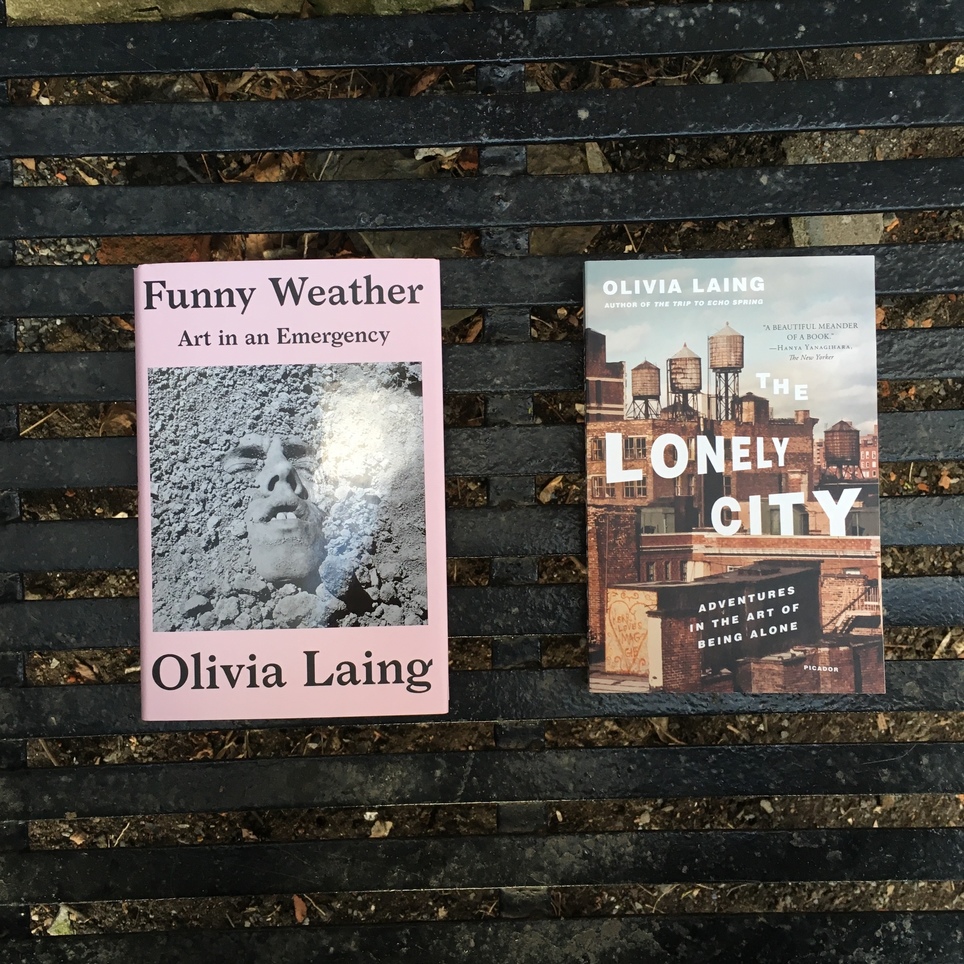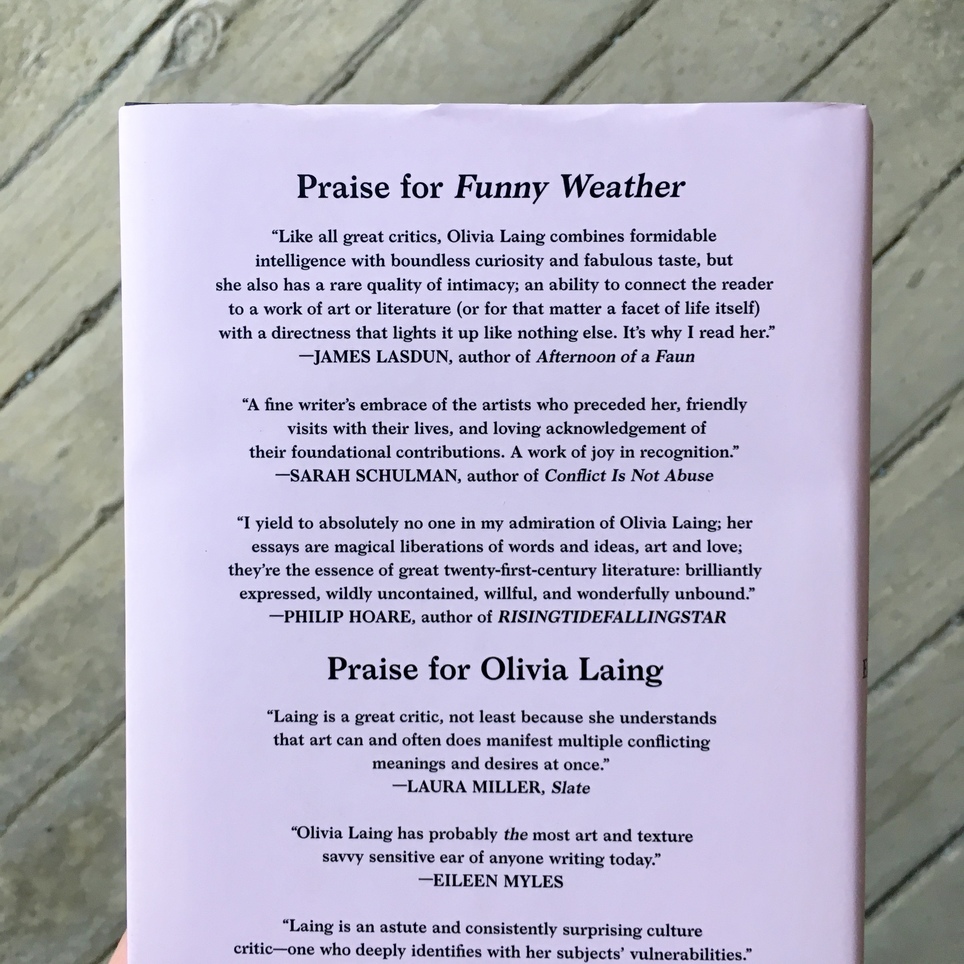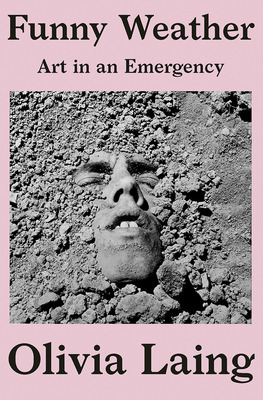 Funny Weather
Olivia Laing
"One of the finest writers of the new non-fiction" (Harper's Bazaar) explores the role of art in the tumultuous twenty-first century. In the age...
More Info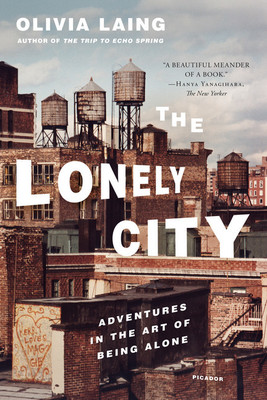 The Lonely City
Olivia Laing
Finalist for the National Book Critics Circle Award in Criticism#1 Book of the Year from Brain PickingsNamed a best book of the year by...
More Info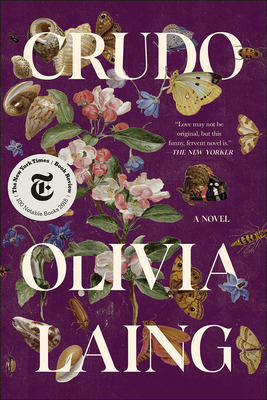 Crudo
Olivia Laing
A New York Times Notable, The New Yorker, Washington Post, NPR, Guardian, Esquire, and Bustle Best Book of 2018 "Love may not be original,...
More Info