Kink: Stories!
February 22, 2021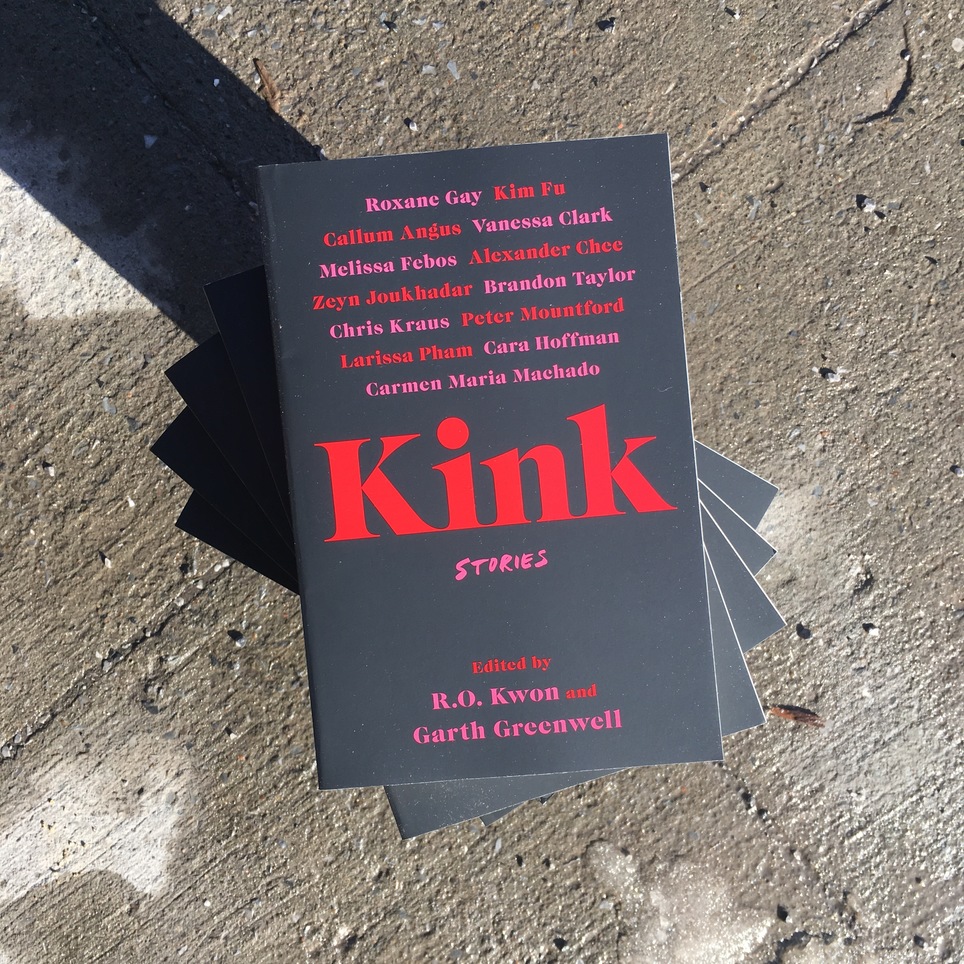 We're HUGE fans of this new book, Kink: Stories!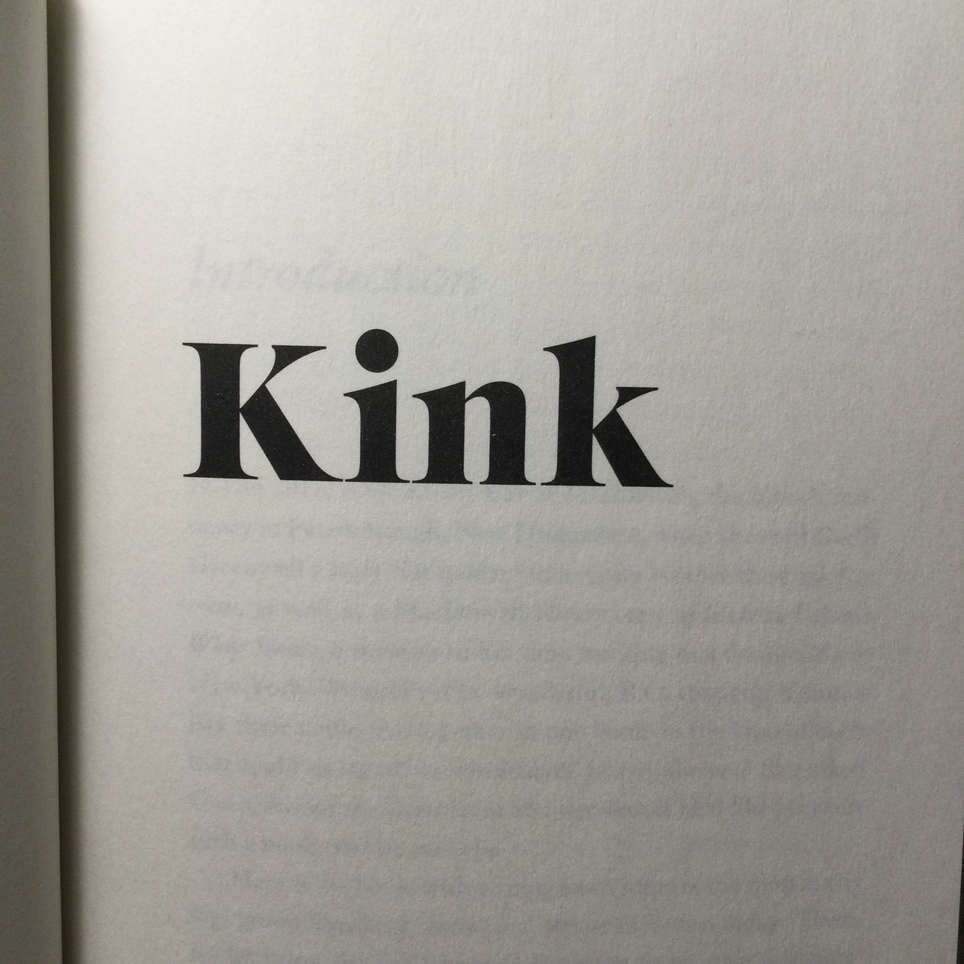 The book is edited by store favs R.O. Kwon & Garth Greenwell! It also features an ALL STAR cast of contributors!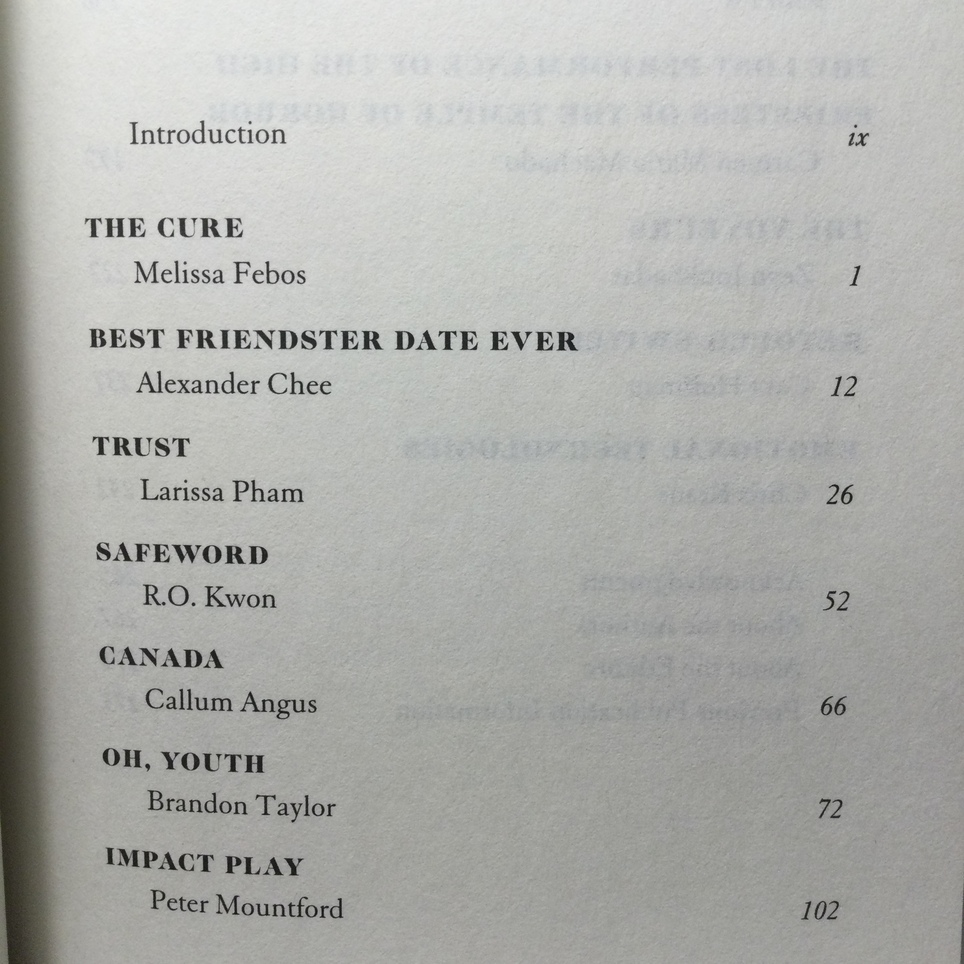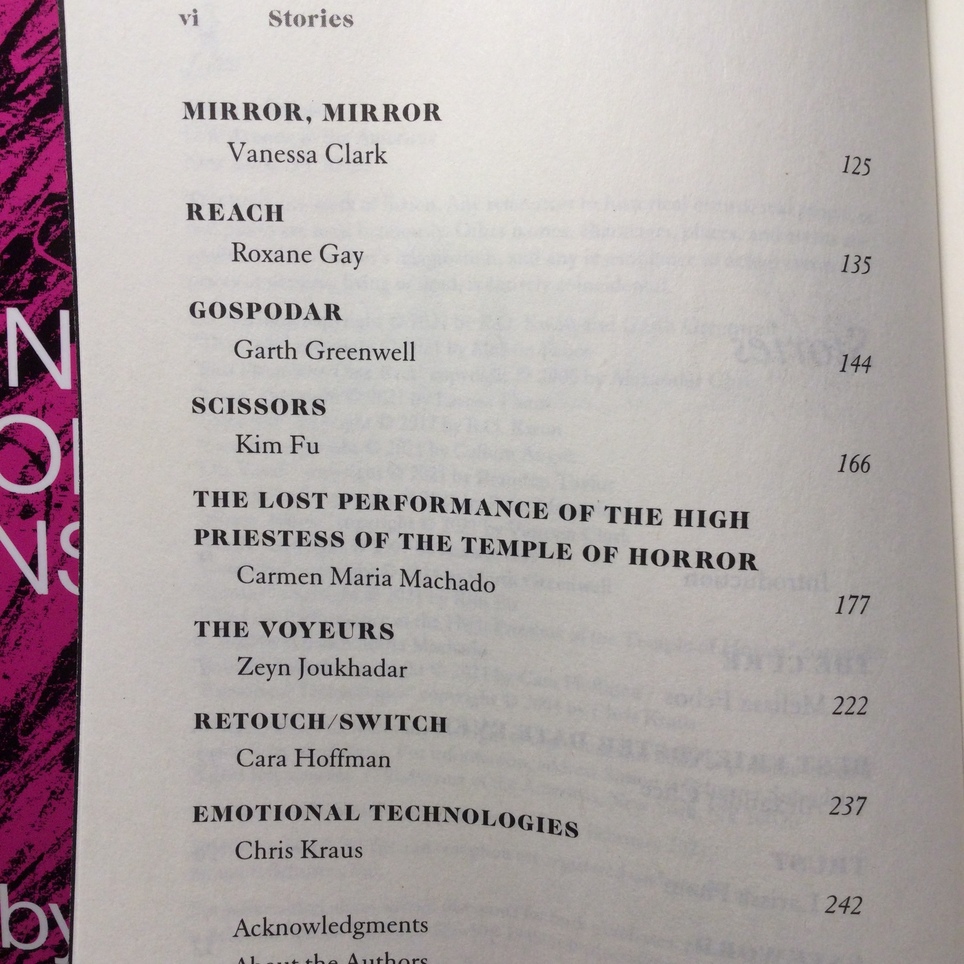 Here's a sneak peek, from the intro: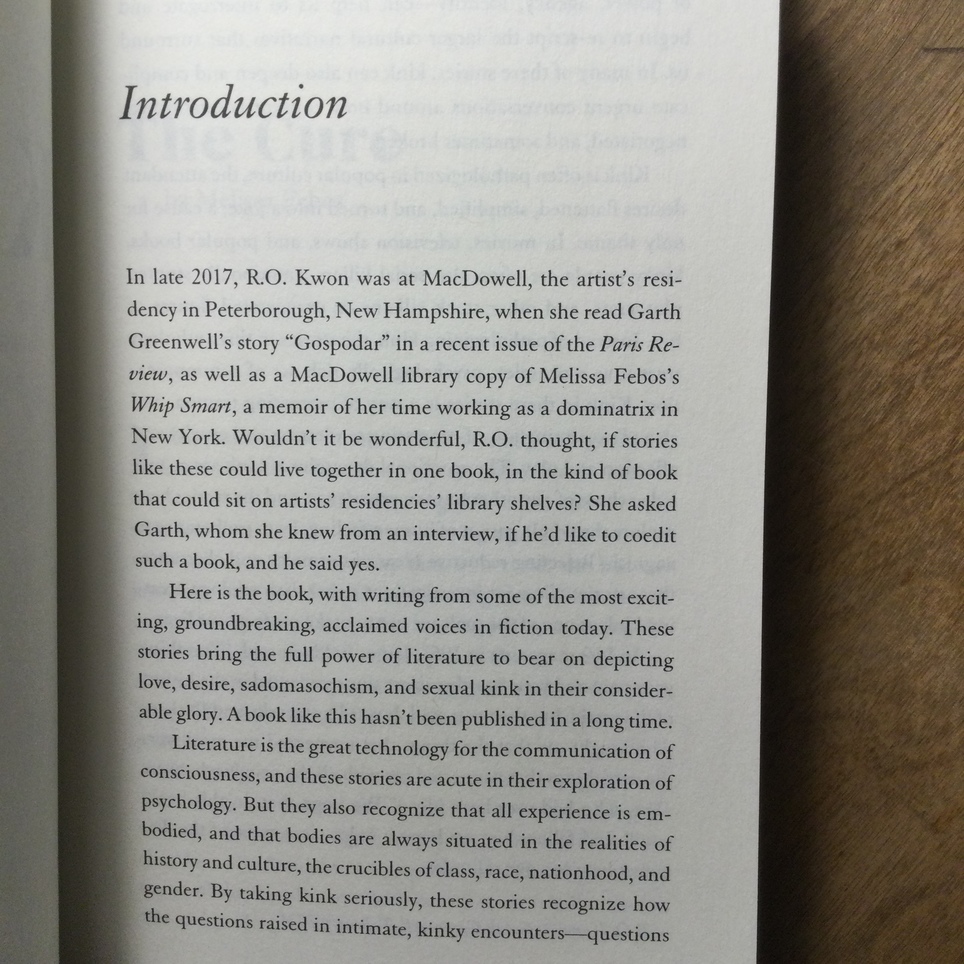 Here is a direct link for the book on our webstore. We ship Canada-wide, deliver by bike in Tiohtiá:ke / Montreal and offer sales at the door.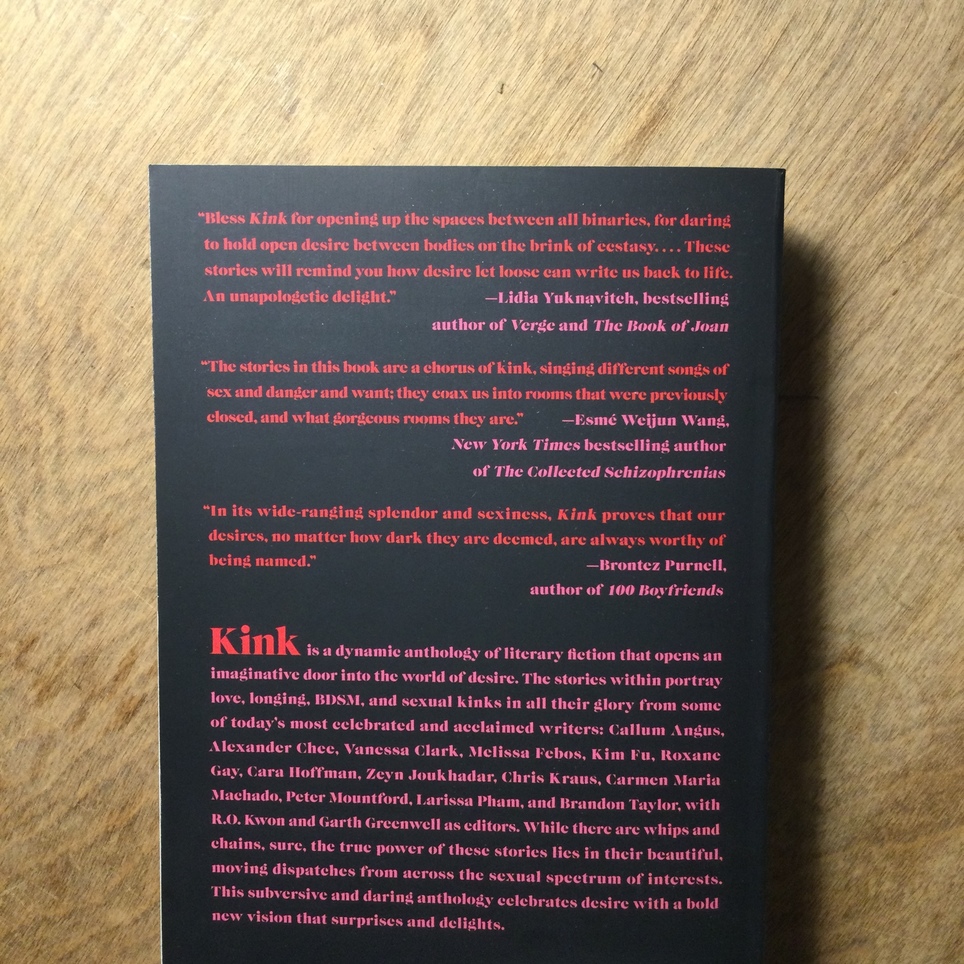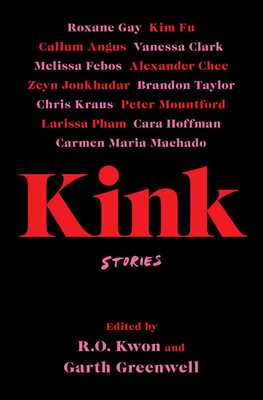 Kink
Kink is a groundbreaking anthology of literary short fiction exploring love and desire, BDSM, and interests across the sexual spectrum, edited by lauded writers...
More Info