New D+Q: Moms by Yeong-shin Ma
August 4, 2020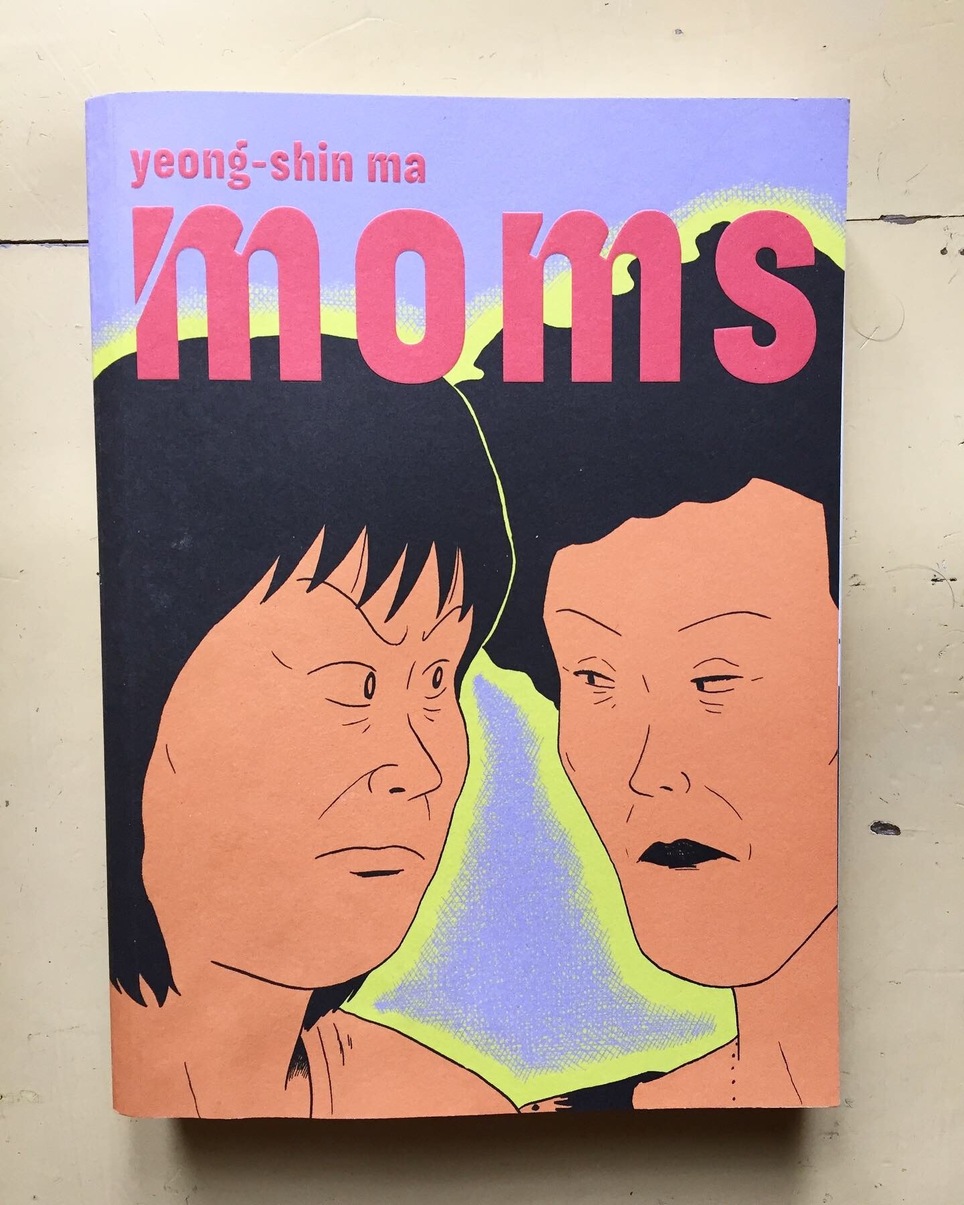 When mahwa artist Yeong-shin Ma was in his twenties, he presented a notebook to his mom. In it he wrote, "If you want your son to find success, write honestly about you and your friends, about your love life and theirs." In a month, Ma's mother had completed the notebook front to back, and Ma turned those stories into the riotously funny, palpably human graphic novel, Moms.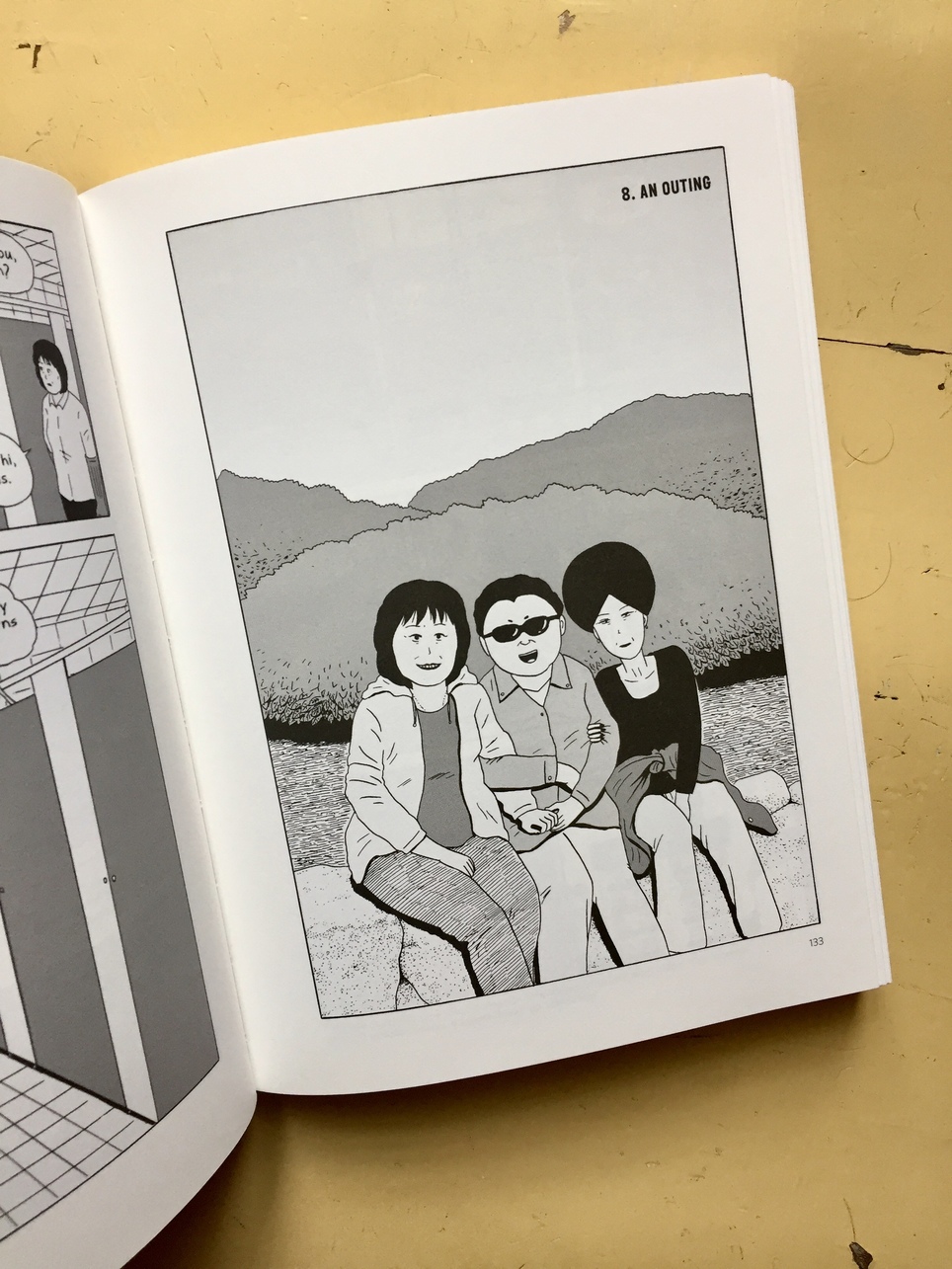 Ma's mother, Soyeon, is in her fifties. After divorcing her gambling-addicted husband who tirelessly wasted her hard-earned cash, she seeks out new love as a mature woman. Unfortunately, she continues to be plagued by ungrateful, mooching men like Jongseok who sink into alcoholism and chronically mistreat her. Soyeon is tough though, and she vows to leave him, recognizing the looser that he is. Only then does Jongseok crawl back into her live, bringing along "the flower shop woman" who seeks to fight to the death over the mildly attractive and yet eternally disappointing Jongseok.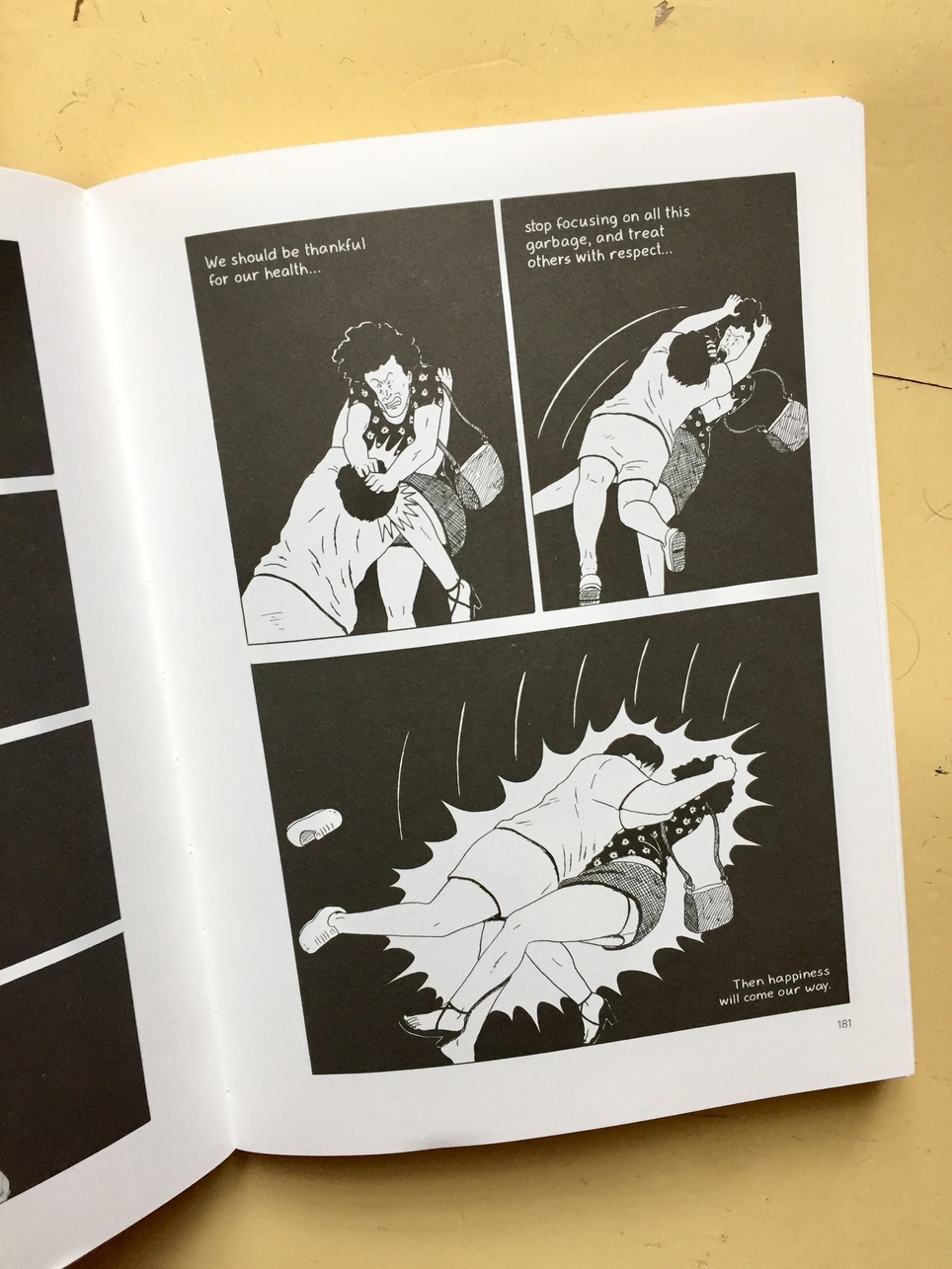 Moms stikes you with its devastating humanity. Why are these adult women behaving like tweens? Why can't they just reel it in and be grown ups? Well, Ma seems to be tugging away at our expectations about late stage female sexuality and the taboos associated with it. These women are sexually active, and they do want love, despite the societal requirement that they be content with their menial jobs and ungrateful children. And how else are they to treat their insidious loneliness and shame if not by banding together, clubbing, and harnessing that youthful hope to find the perfect man?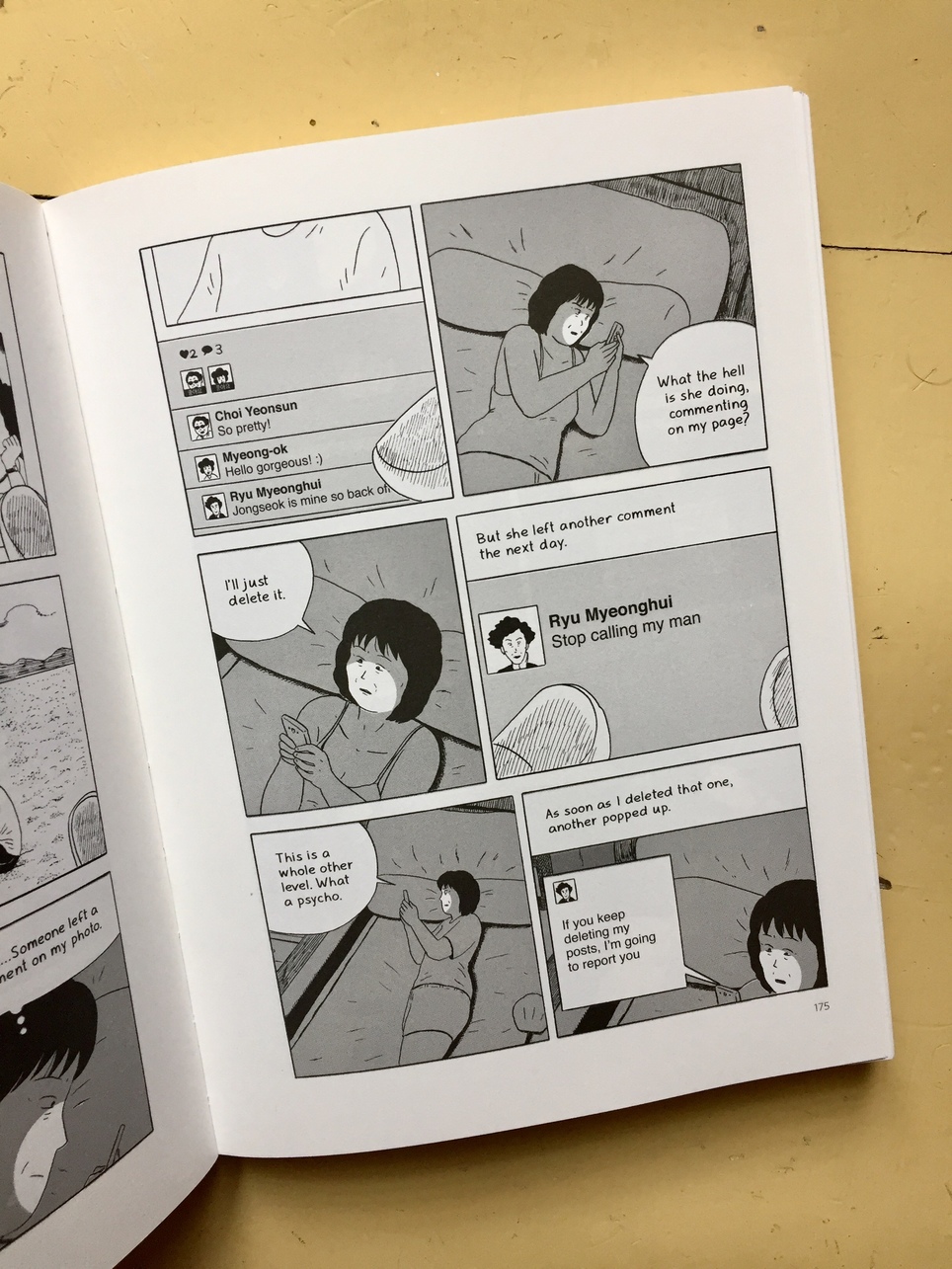 The issue of middle-aged loneliness rings loud in this book, as does workplace harassment and exploitation. Soyeon works as a custodian with her fellow fifty-something ladies. Not only is their labour repeatedly undervalued, but they also suffer sexual abuse and verbal threats. Soyeon gets pushed so far that she decided to form a union. In all, the book is layered, engrossing, and defies expectations.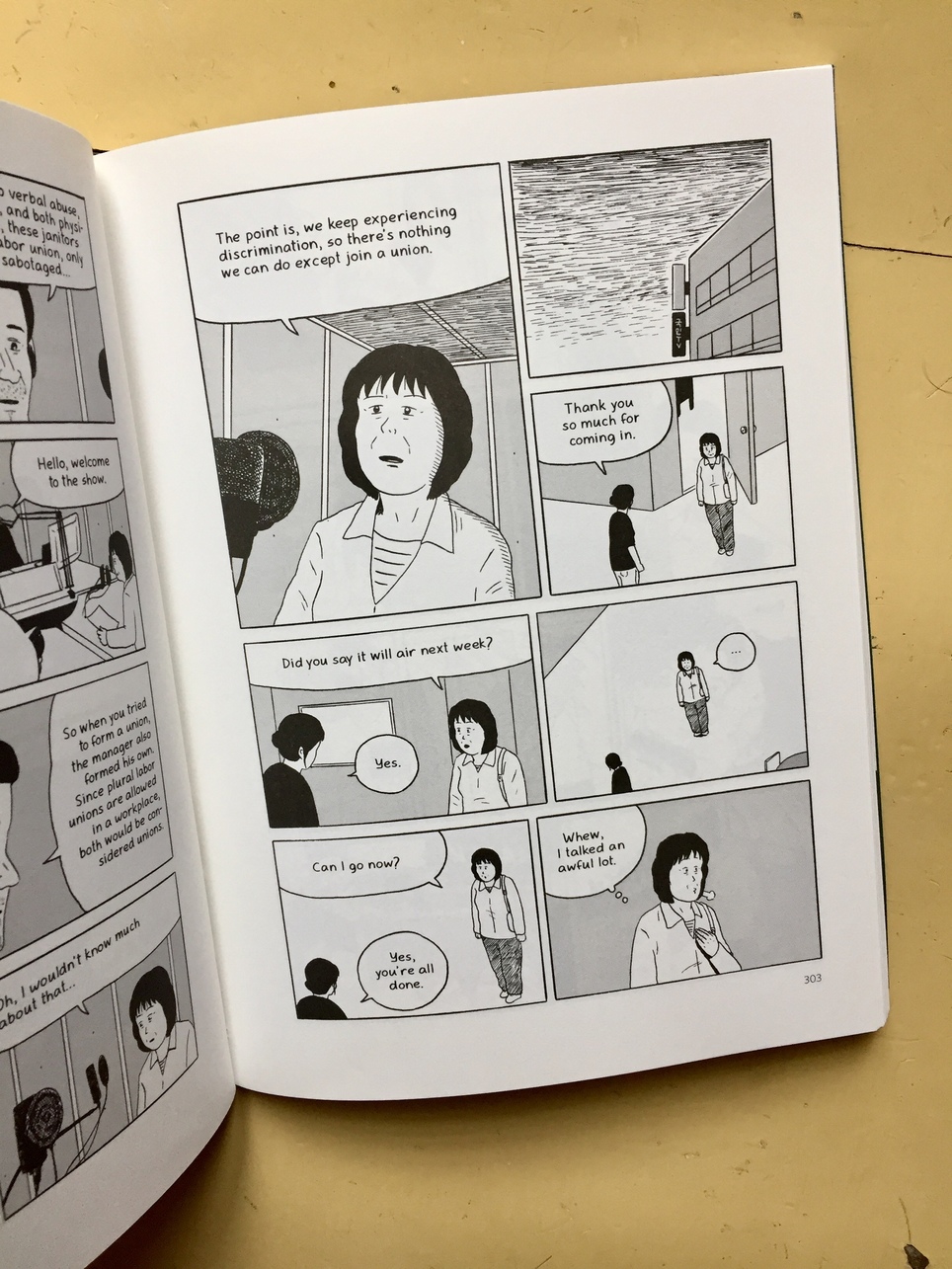 You'll get lost in the dark and yet the incredibly vibrant underworld of Moms. It's got all the humanity we're missing right now. Order/pick your copy up today!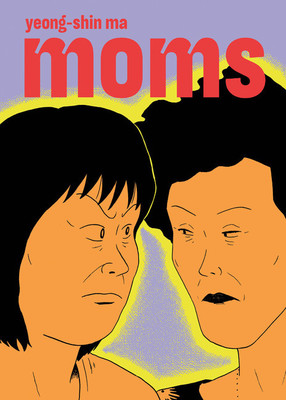 Moms
Ma Yeung-shin
An outrageously funny book about middle-aged women that reexamines romance, lust, and gender norms Lee Soyeon, Myeong-ok, and Yeonjeong are all mothers in their...
More Info