New D+Q: The League of Super Feminists by Mirion Malle
October 13, 2020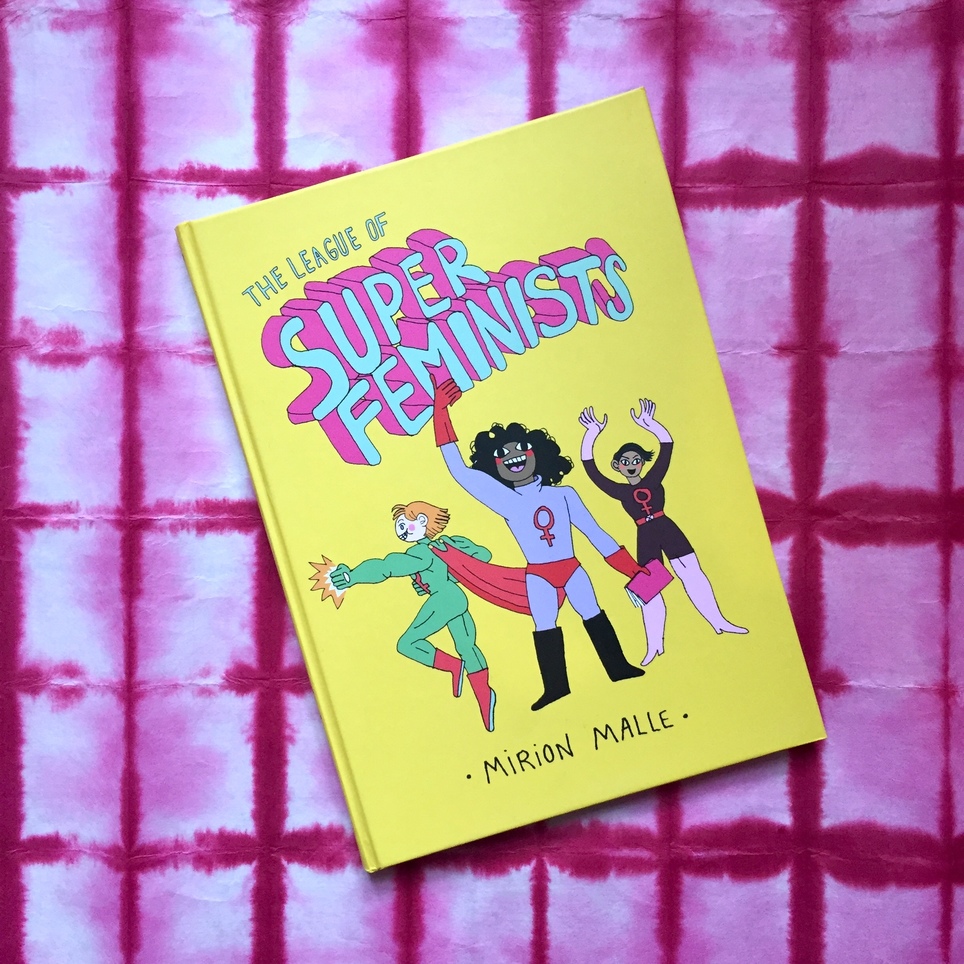 The League of Super Feminists by Montrealer Mirion Malle, translated from the French by former Librairie Drawn & Quarterly staff member Aleshia Jensen, is in stores today! We couldn't be more excited to share this vibrant, energetic, and thought-provoking book that guides young readers through the central tenets of feminism and media literacy.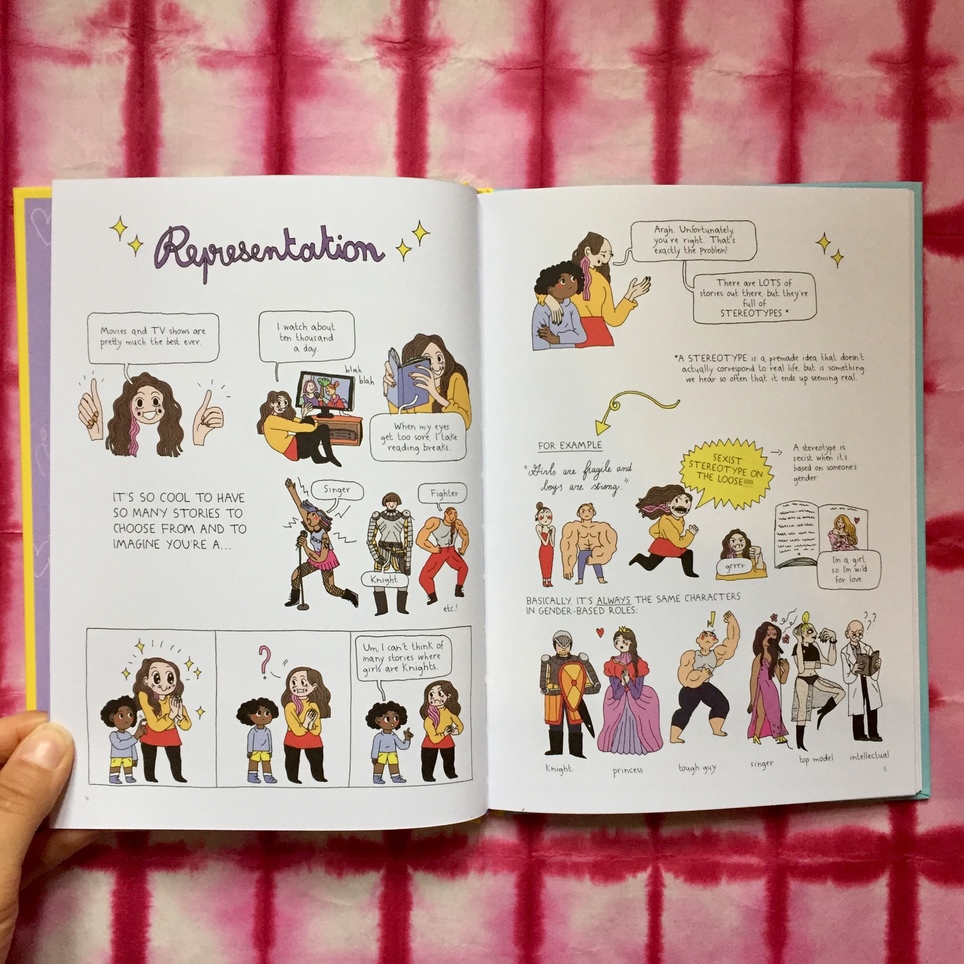 With elegance and an informed framework, The League of Super Feminists effectively renders complex feminist theory into accessible dialogue. Issues of consent, intersectionality, body positivity, gender-based stereotypes, emotional labour, and sexual orientation are all distilled into exciting, playful comics that allow absolutely everyone to engage with the discussion.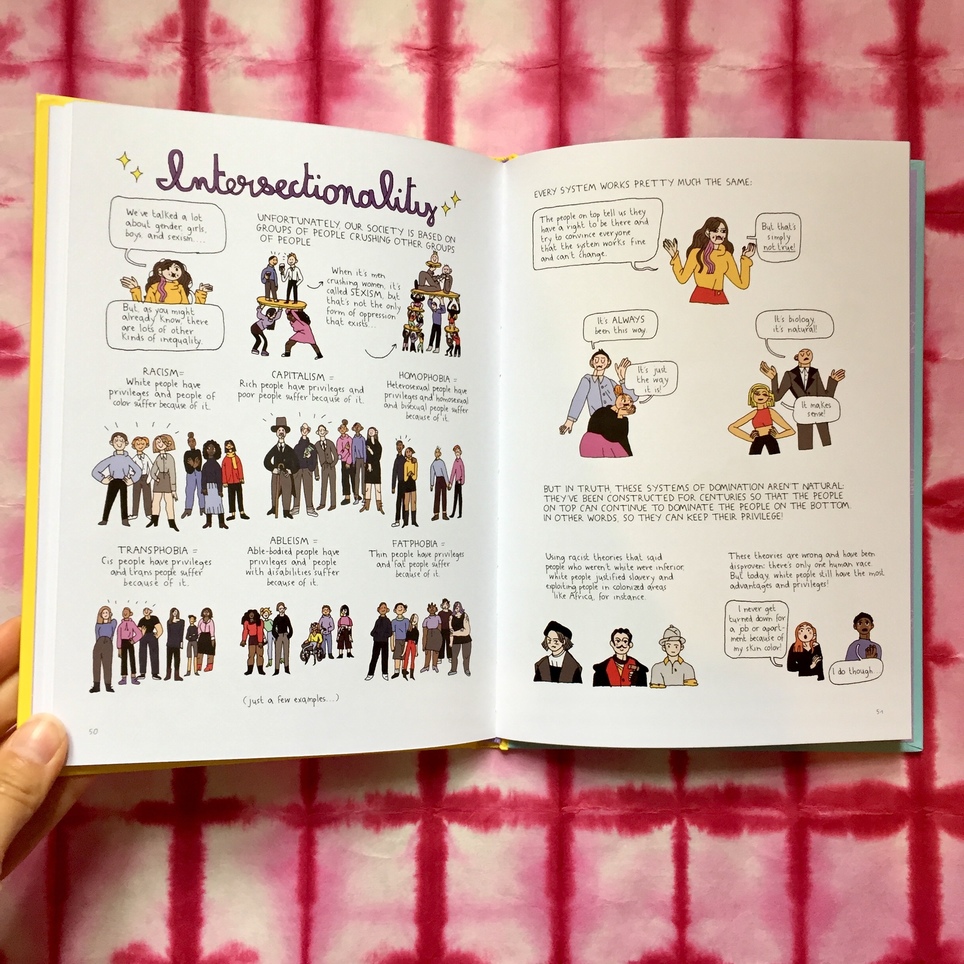 Every young kid needs to know about the Bechdel test. They need to know that the obsession of love so often ascribed to young female characters in media directly correlates with the expectation of women, later in life, to take on disproportionate amounts of emotional and domestic labour in heterosexual relationships. They need to know that society's obsession with female youth and physical beauty can lead to insidious self-doubt in female-identifying people.
They need to know about Peggy McIntosh's concept of the "invisible knapsack;" the theory that elegantly explains the unseen ways in which marginalized individuals carry the weight of multi-leveled discrimination. And with The League of Super Feminists, they can engage with these ideas on their level, and are informed to approach their societies and culture with a critical eye.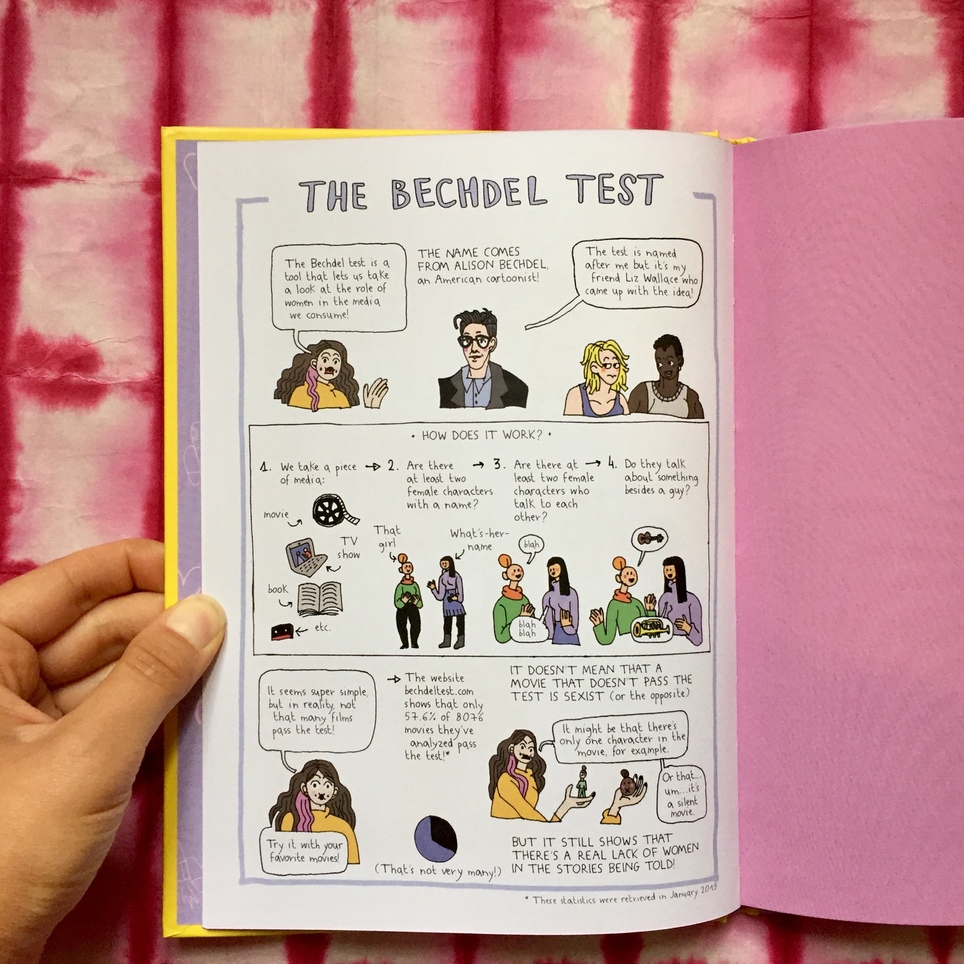 Can we take a moment to talk about just how fun this book is? It makes you laugh, the colours are straight out of a tastefully decorated kid's bedroom, and the cartooning is addictive. Malle achieves so much with this book and we think it'll make the perfect gift for all the little super feminists in your life, of every possible gender.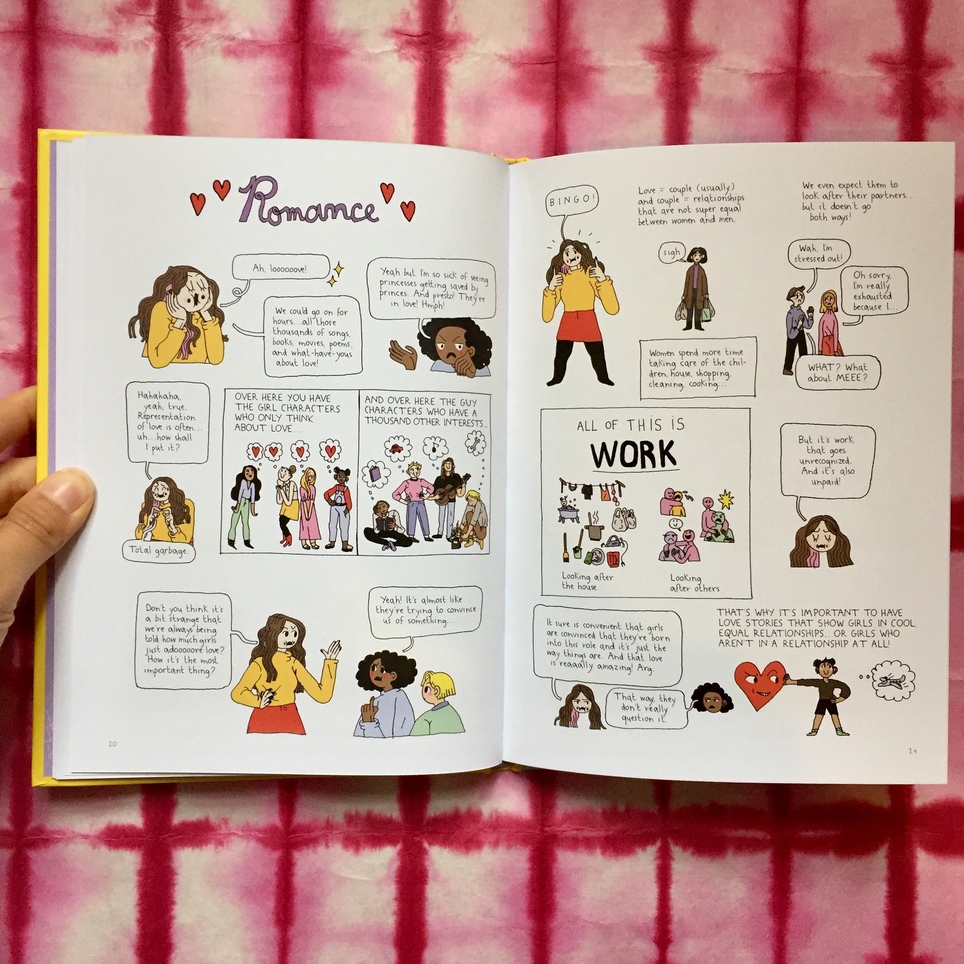 Pick up your copy of The League of Super Feminists today!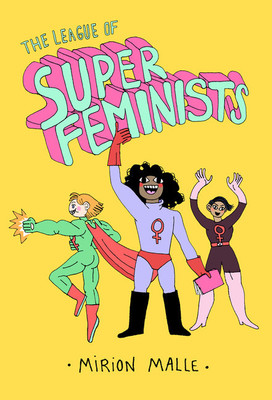 The League of Super Feminists
Mirion Malle
THIS PRIMER ON FEMINISM AND MEDIA LITERACY TEACHES YOUNG READERS WHY IT MATTERS The League of Super Feminists is an energetic and fierce comic for...
More Info