New Reads Book Club - How to Pronounce Knife
November 6, 2020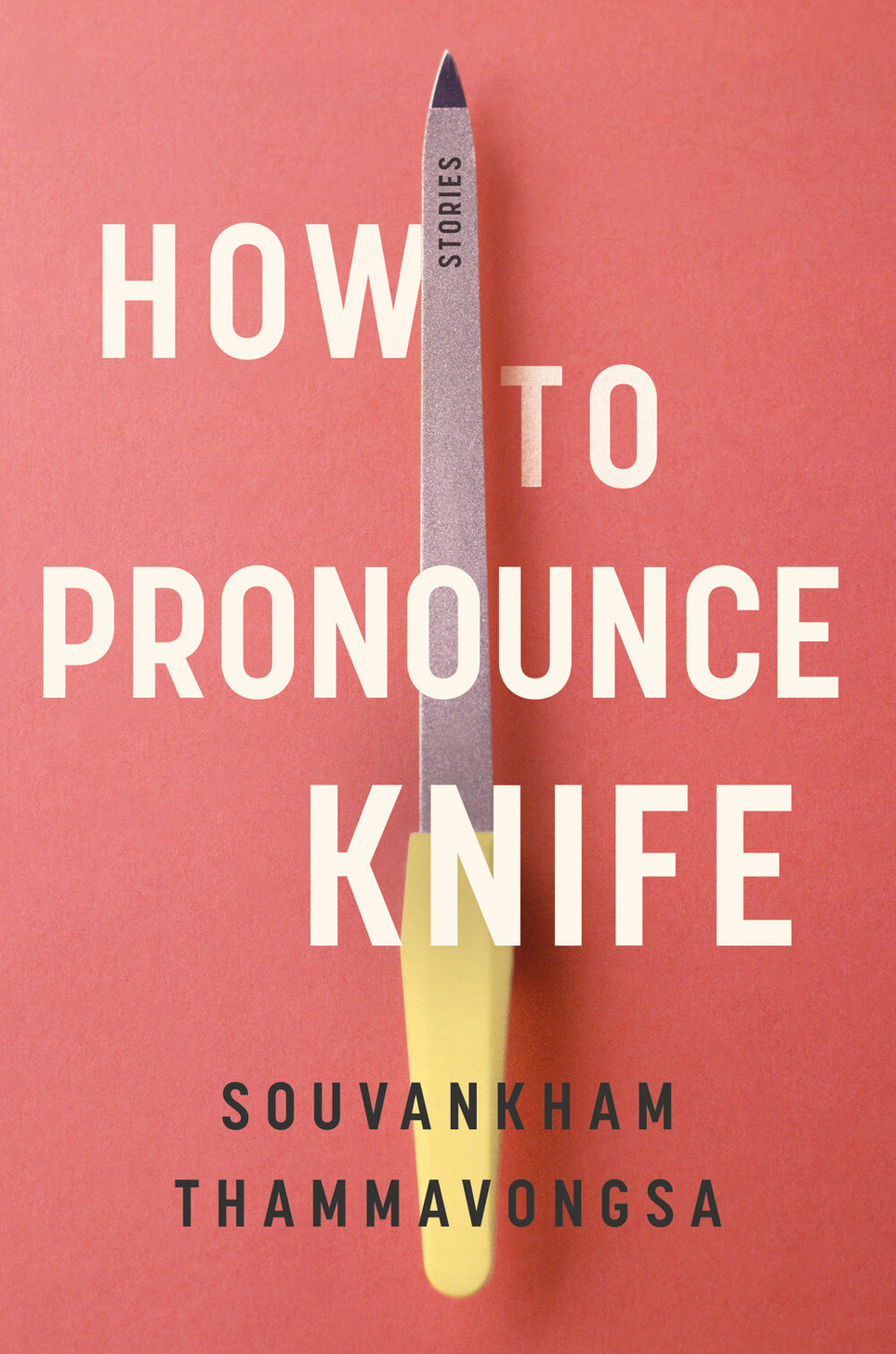 "So many emotions; such a nice breadth of feeling!" The New Reads Book Club gathered to entirely new faces to discuss Souvankham Thammavongsa's How to Pronounce Knife, "strange, quirky, and heartfelt," they praised it's language and characterizations. "I loved how much I got to know the characters, as the short story format doesn't leave as much room for character development."
Readers were thankful for the opportunity to read from new and different perspectives. Unfamiliar with Thammavongsa's previous work, many were excited to explore her poetry, as well as looking forward to her next book!
Thanks to everyone and see you next time as we read Talking Animals by Joni Murphy! Check out the event page here!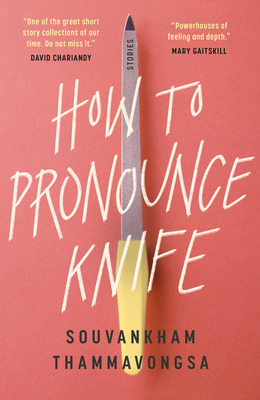 How to Pronounce Knife
Souvankham Thammavongsa
Named one of the best books of April by The New York Times, Salon, The Millions, and Vogue, and featuring stories that have appeared...
More Info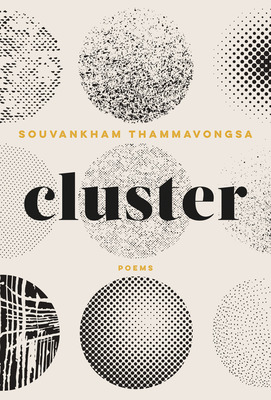 Cluster
Souvankham Thammavongsa
With unsettling beauty and a quiet magic, award-winning poet Souvankham Thammavongsa's Cluster will awe and amaze.PAT LOWTHER MEMORIAL AWARD FINALISTAcclaimed poet Souvankham Thammavongsa returns...
More Info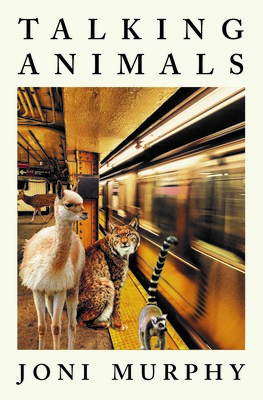 Talking Animals
Joni Murphy
A fable for our times, Joni Murphy's Talking Animals takes place in an all-animal world where creatures rather like us are forced to deal...
More Info