Rusty Brown, or The Subtle Overwhelmingness of Being
October 16, 2019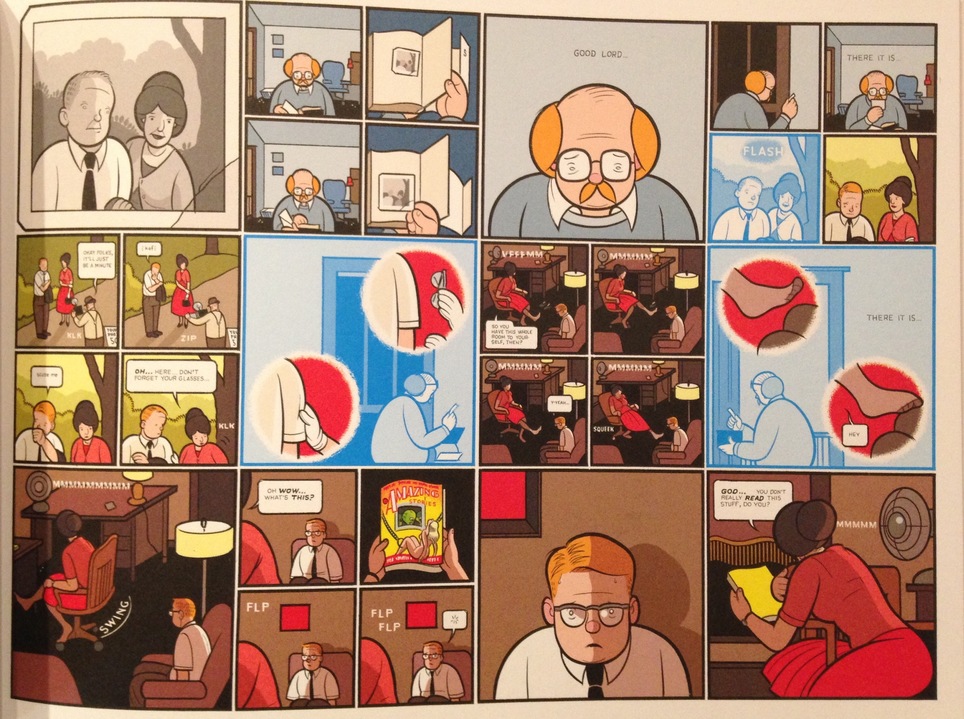 Chris Ware has always had a unique way of depicting the passage of time and the inevitable toll it has on his characters. His storytelling technique is a cunning, multi-layered maze of simultaneous events, digressions, thoughts, and memories, depicted in the most obstinately meticulous way. Sixteen years in the making, Rusty Brown is an epic distillate of Ware's aesthetics.
***See him in conversation with Lynda Barry on November 20th! ***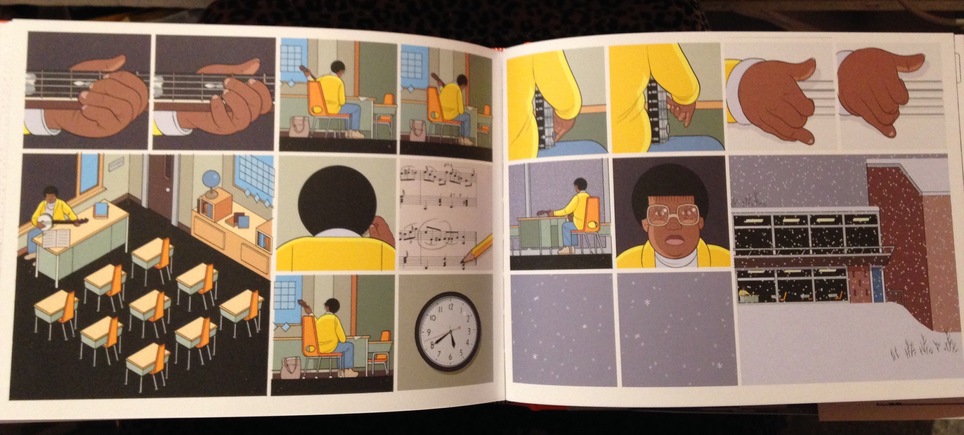 What is a personality? What factors are at play in the creation of our own personal storylines? How does one experience time, solitude, challenges? Ware's work feels like an omniscient psychological machine that dissects the personal to reveal its universality. Breaking open the lives of seven characters living in Omaha, Nebraska at different moments in time, the storytelling machine deploys its stubborn mechanisms to zoom in and out, connect, digress, and reflect. Rusty Brown feels like the slow rusting and decay processes of innocence as it is corroded by external factors.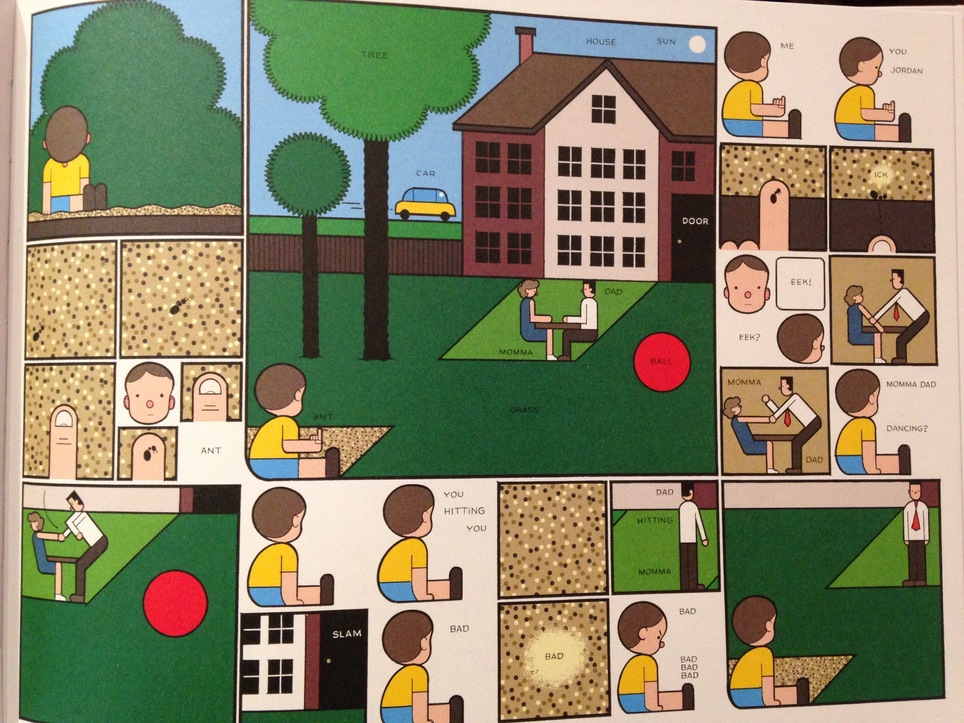 Covering more than half of a century, the individual stories become tangled together, sometimes even superposed, the narrative cut into two simultaneous plots. The act of reading becomes an experimental experience, constantly challenged and interrupted in its usual ways. A whole life distilled in a page, an elaborate portrayal of a character's life from the perspective of his inner world and cognitive behaviors, or the depiction of a difficult non-mutual relationship through the lense of broken glasses, these human lives are seen like epic journeys under a microscope, immensely rich and complicated. The playfulness in Ware's stylistic tricks stimulates the reader and makes us enjoy the ride, as difficult and bleak as it is.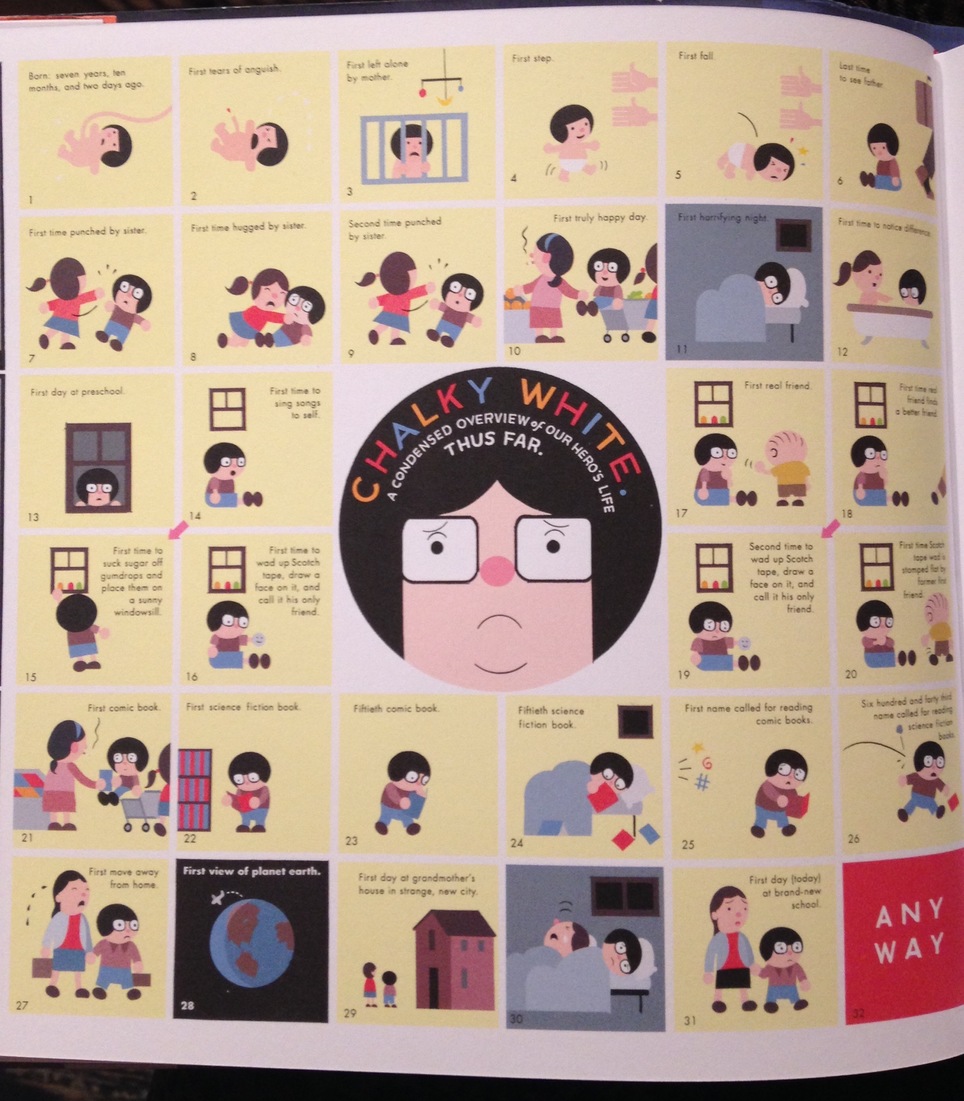 Ware says about his work : "It's my role as a cartoonist to take these general visual abbreviations created by language (what we think of when we see "chair") and reverse-engineer them on the page in a manner that allows the reader to experience the world in a fresh and, hopefully, poetic way." In this lies Ware's uniqueness: he's a true innovator of the graphic novel medium!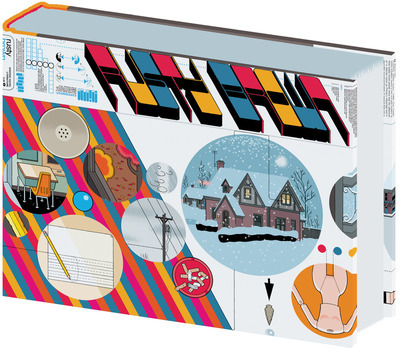 Rusty Brown
Chris Ware
A major graphic novel event more than 16 years in progress: part one of the ongoing bifurcated masterwork from the brilliant and beloved author...
More Info