Science Comics for Young Readers!
May 16, 2020
A whole bunch of amazing science comics have recently arrived in store! Perfect for readers aged 8-12 who are learning at home, and a fascinating read for teens and adults alike.
Science Comics, from one of our favourite comics publishers, First Second, offer several volumes, each of which showcases a particular topic with gorgeously illustrated comics.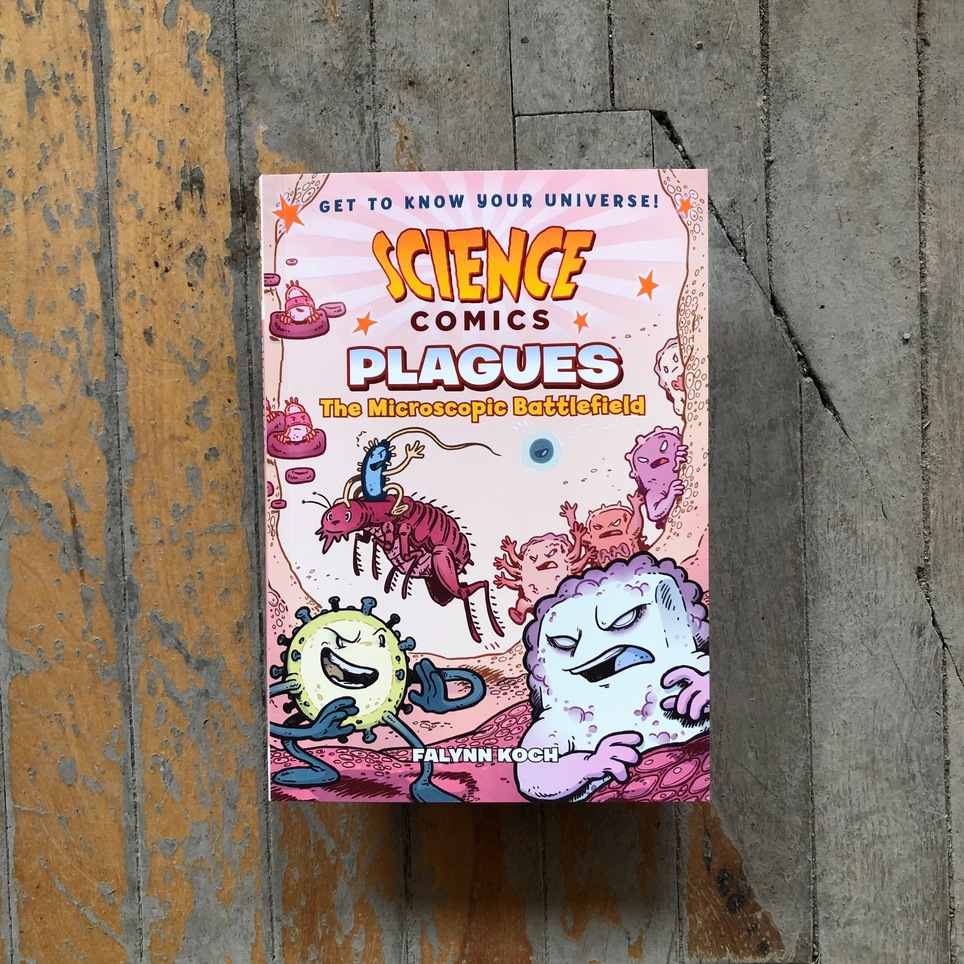 Of course the first comic to bring to you attention is Writer/illustrator Falynn Koch's Science Comics: Plagues. The book takes readers across the microscopic battlefield to get to know the critters behind history's worst diseases. We delve into the biology and mechanisms of infections, diseases, and immunity, and also the incredible effect that technology and medical science have had on humanity's ability to contain and treat disease.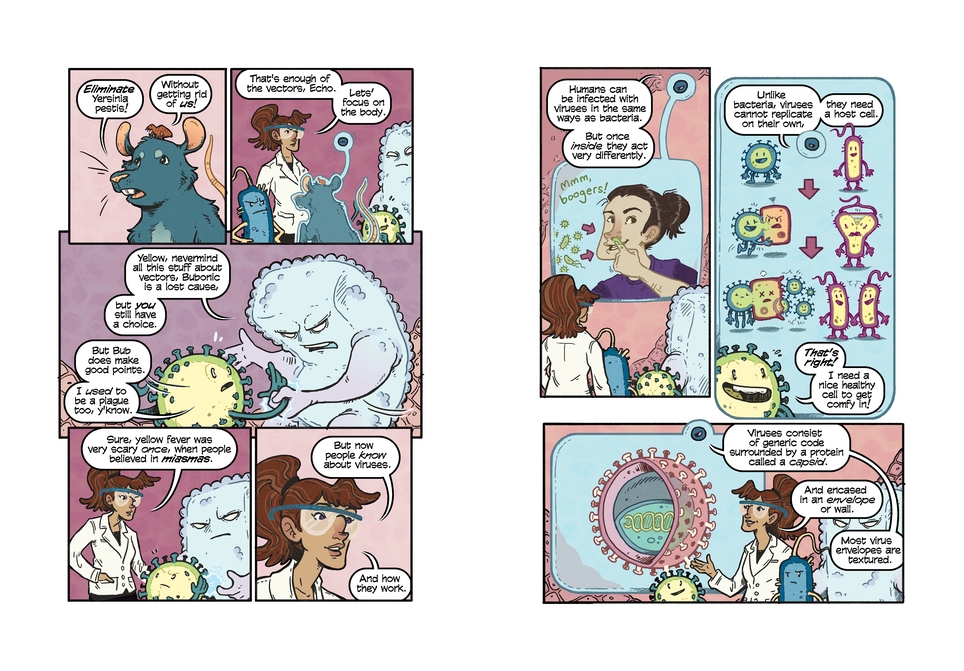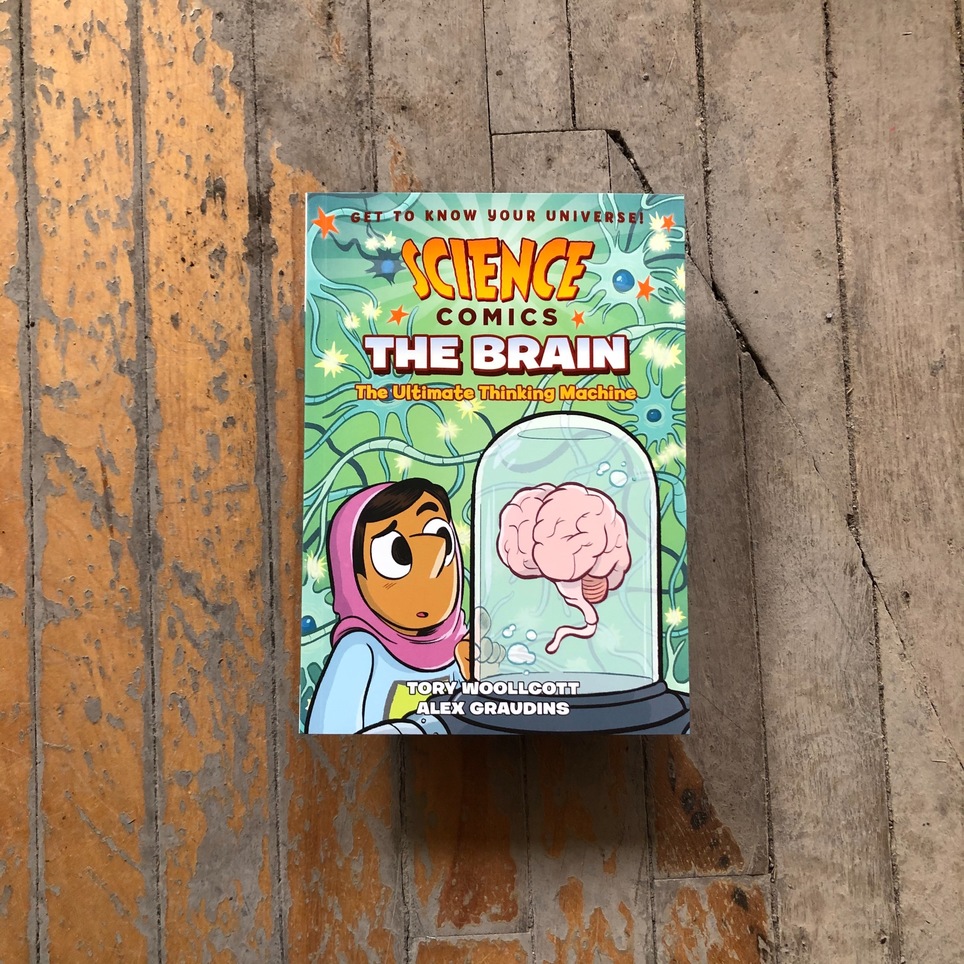 For those of us who don't want to read about topics related humans, there are lots of books about creatures in the natural world.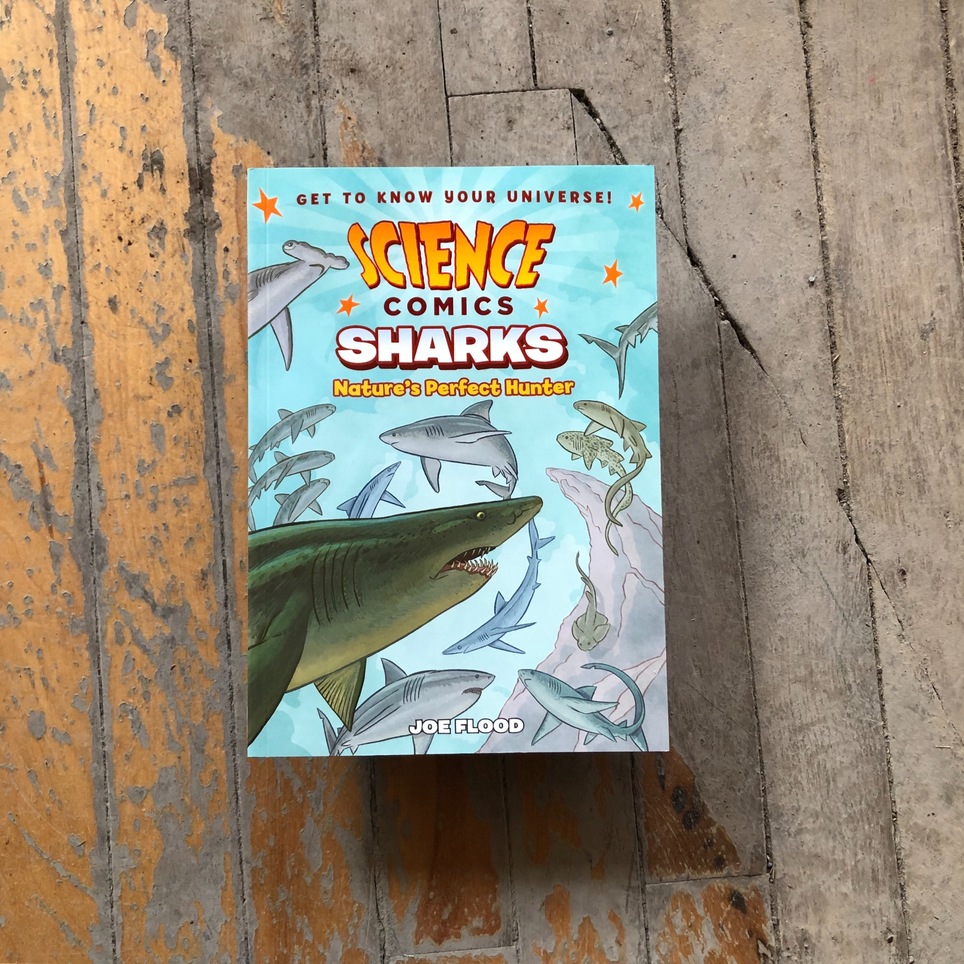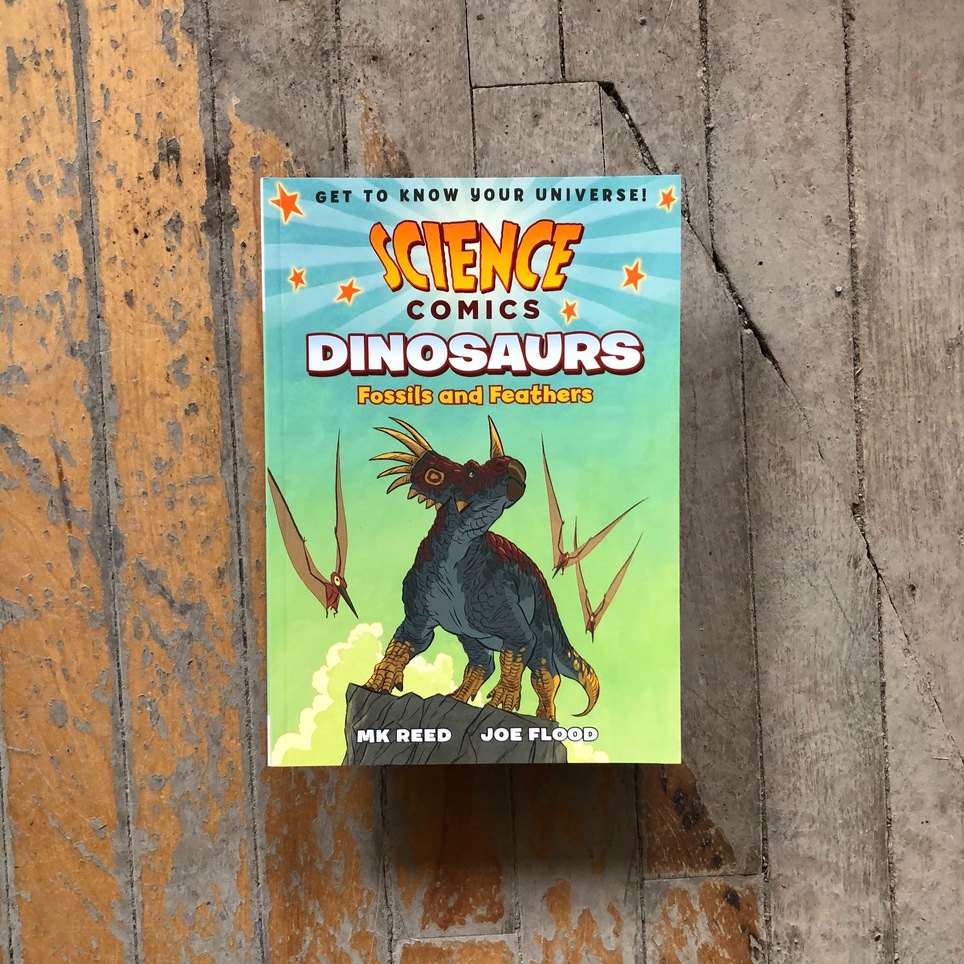 What subject interests you most?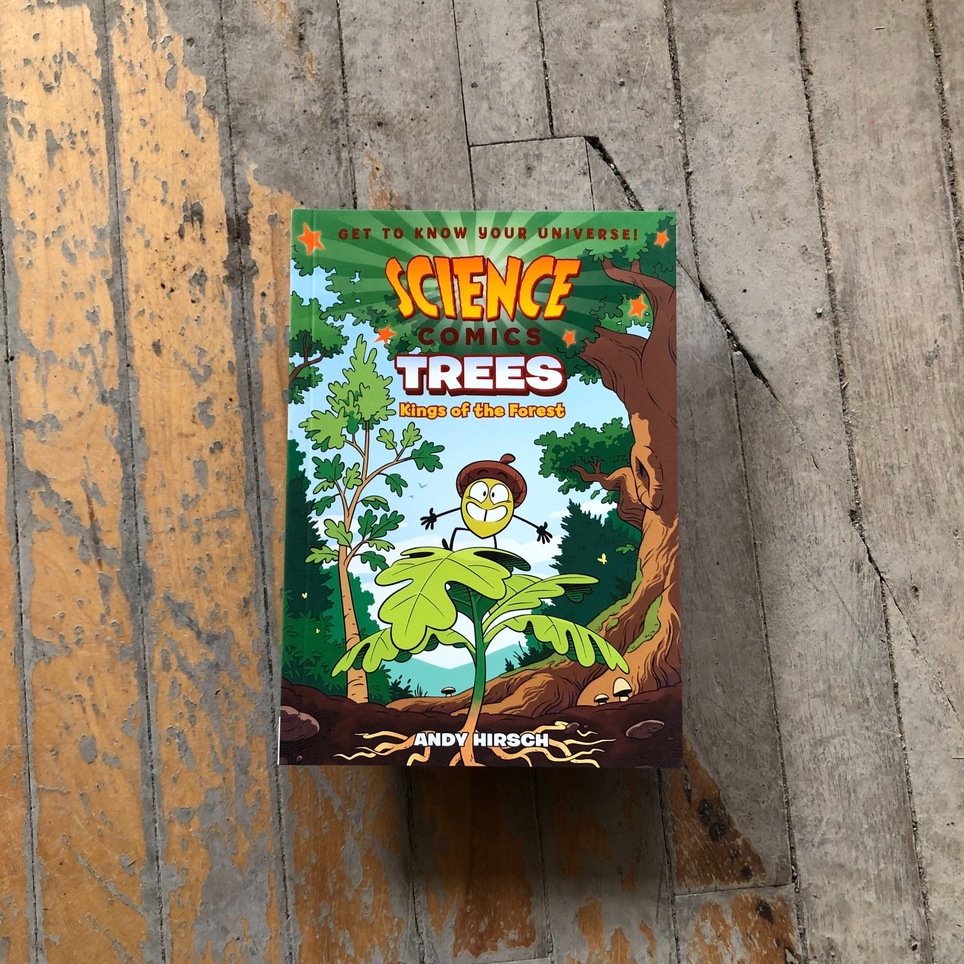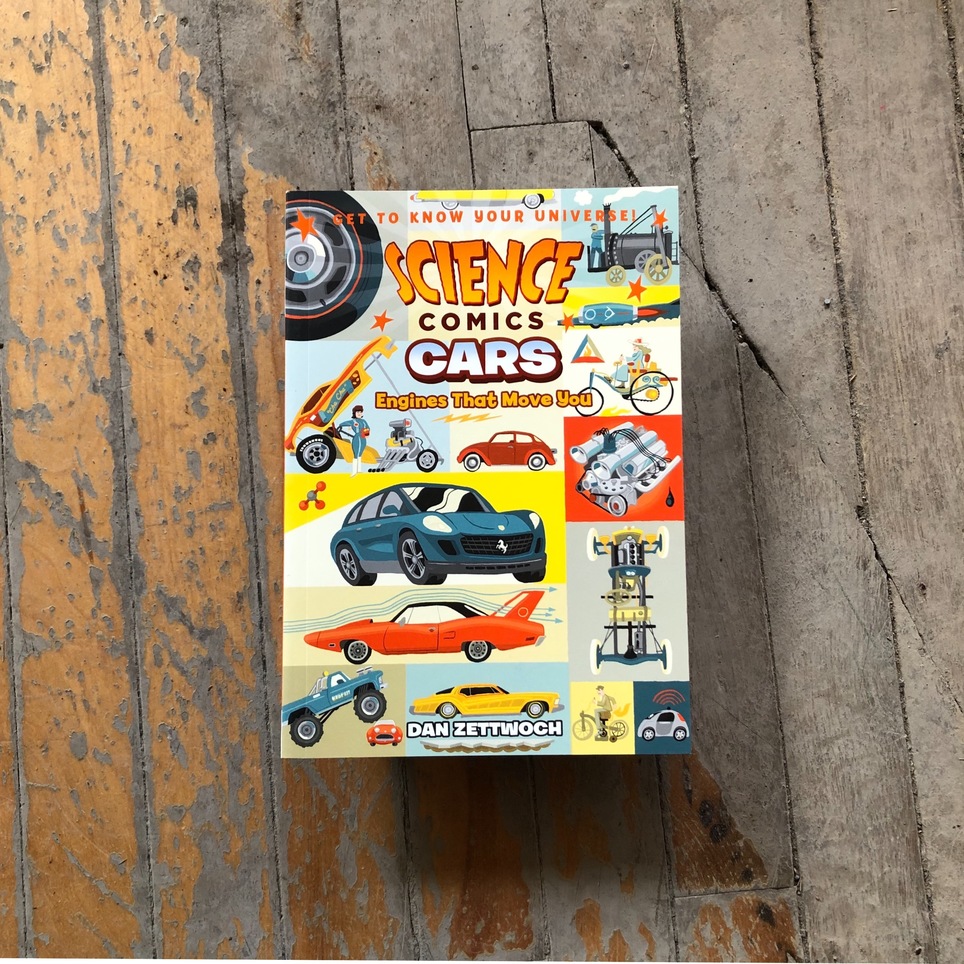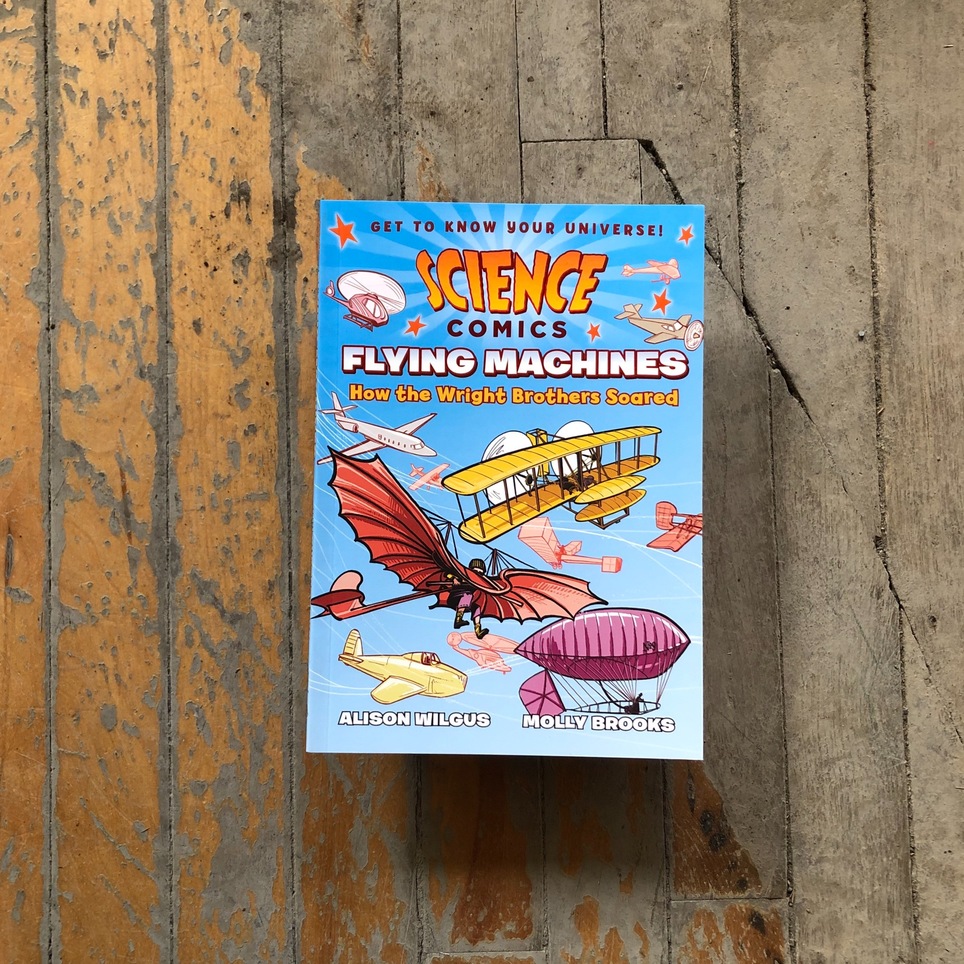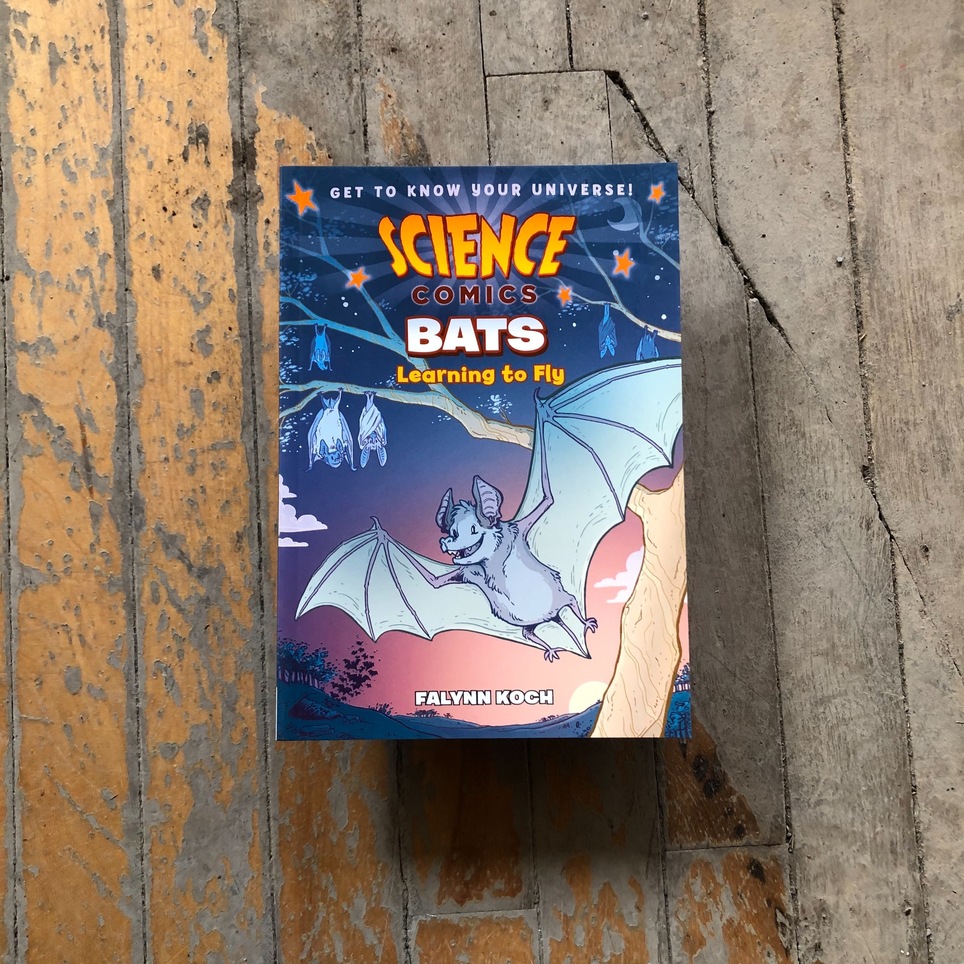 Explore our Earth or our Galaxy!