Staff Picks 2019: Benjamin
December 13, 2019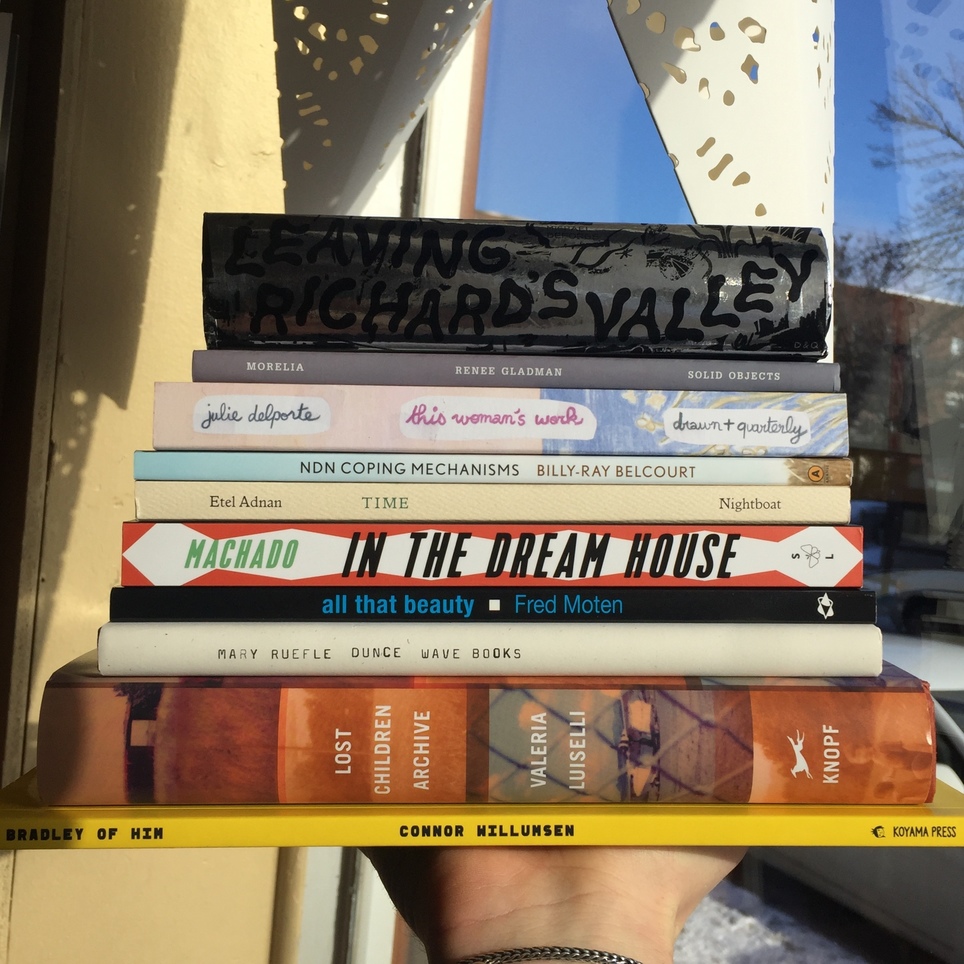 My turn to have a go at the year-end list! Below are a handful of the books that stuck with me most in 2019.
Also, amidst non-2019 books that I read this year, two loom large which I'd like to endorse: Radical Love by Fanny Howe, and The Shutter of Snow by Emily Holmes Coleman. The former is a collection of five novels—each one brimful of nettle, wit, and ache—from the best American writer alive; the latter is a curious, angular story of post-partum psychosis based on the author's lived experience in an institution. Check them out if you have a chance.
I've written past lists, in case you're in the mood for a retrospective: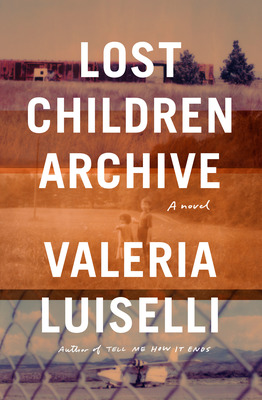 Lost Children Archive
Valeria Luiselli
"Impossibly smart, full of beauty, heart and insight . . . Everyone should read this book."--Tommy OrangeFrom the two-time NBCC Finalist, an emotionally resonant,...
More Info
Perhaps my flat-out favourite of the year, Valeria Luiselli's Lost Children Archive is a triumph. The novel follows a family on a road trip whose lives entangle with the immigration crisis at the southwestern border of America, and is told with so much generosity and daring. Each of Luiselli's books to date have startled and seduced; I cannot wait for whatever she's got in store for us next.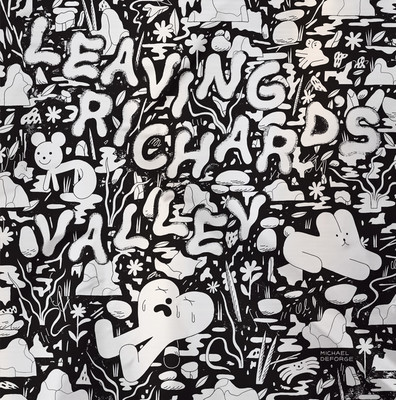 Leaving Richard's Valley
Michael Deforge
When a group of outcasts have to leave the valley, how will they survive the toxicity of the big city? Richard is a benevolent...
More Info
Michael Deforge is undefeated! Leaving Richard's Valley is Deforge's daily web-comic that was serialized on Instagram, and finally collected by D+Q earlier this year. In it, a group of animals have got to get used to their new surroundings when they are exiled from Richard's Valley. Not a natural city-dweller myself, I was right alongside Omar the Spider, Neville the Dog, and Ellie Squirrel during their every twist and mishap.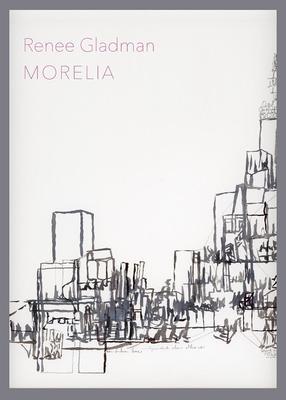 Morelia
Renee Gladman
 "How does Renee Gladman manage to make language different from itself? How does she make space different from itself too? In this short novel...
More Info
Renee Gladman—"writer of drawings"—does things with language that no one else can do. I really admire her probing of dailiness, and her ability to crystallize monotonous action into sparkling prose. Having dubbed Morelia a "crime-novel", Gladman does to the genre what she did to sci-fi with the Ravicka series: she upends it.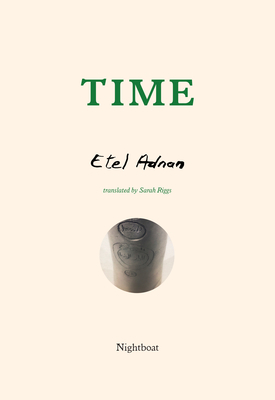 Time
Etel Adnan
On October 27, 2003, Adnan received a post card of a palm tree from the poet Khaled Najar, who she had met in the...
More Info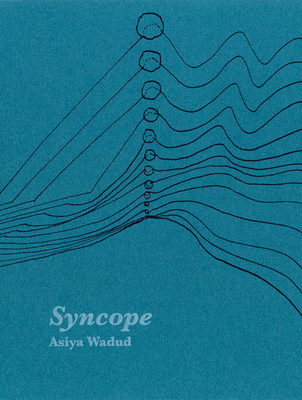 Syncope
Asiya Wadud
Through a series of prayers, invocations, and hymns, Syncope eulogizes those who have perished making Central Mediterranean crossings as well as collects first-hand accounts...
More Info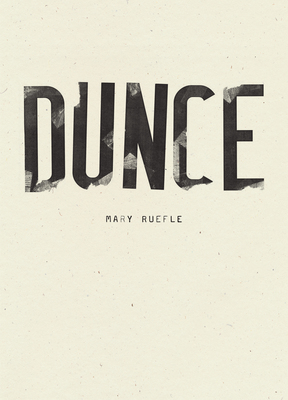 Dunce
Mary Ruefle
Longlisted for the 2019 National Book AwardsThrough her many projects across numerous genres, Mary Ruefle has proven herself a singular artist, drawing many fans...
More Info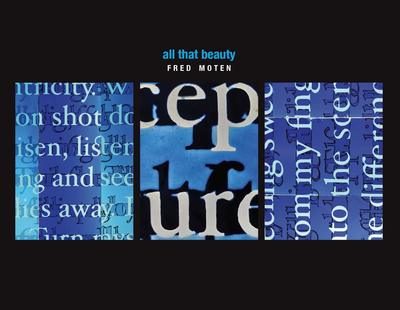 All That Beauty
Fred Moten
A pathbreaking new volume of poems from Fred Moten, ALL THAT BEAUTY combine's Moten's penchant for lyrical prosody, radical thought, and African American theory...
More Info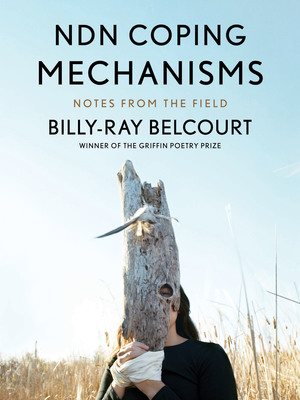 NDN Coping Mechanisms
Billy-Ray Belcourt
In the follow-up to his Griffin Poetry Prize–winning collection, This Wound is a World, Billy-Ray Belcourt aims more of an anthropological eye at the...
More Info
From Mary Ruefle's lyric statuettes to Fred Moten's ajar melodies, we were treated to a glut of great poetry releases over the past twelve months. These books demand quicker thought and keener observation, and for that I am indebted. I encourage you to read any of the above titles, and invite you to swing by the store should you want further poetry recommendations.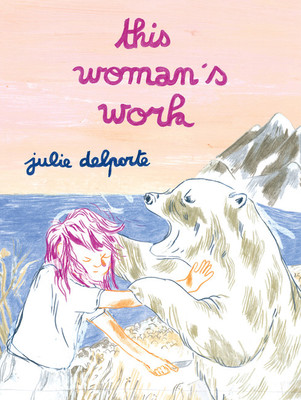 This Woman's Work
Julie Delporte
A profound and personal exploration of the intersections of womanhood, femininity, and creativity. This Woman?s Work is a powerfully raw autobiographical work that asks vital...
More Info
I loved it in French, I love it in English. The new translation of Julie Delporte's Moi aussi je voulais l'emporter offers a fresh occasion to plunge into the French cartoonist's elegant, handwritten explorations into the experience of gender, and her haunt pinks, greens, yellows, blues.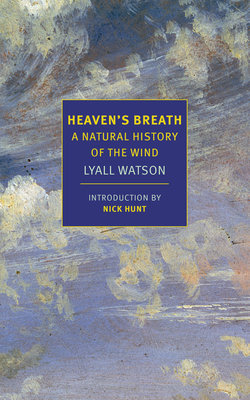 Heaven's Breath
Lyall Watson
Wind is everywhere and nowhere. Wind is the circulatory system of the earth, and its nervous system, too. Energy and information flow through it....
More Info
Listen, if you had told me at the beginning of 2019 that the bulk of my emotional investment for the year would go into a natural history of wind, I would've hibernated until 2020. Yet it did and I didn't—thank you NYRB!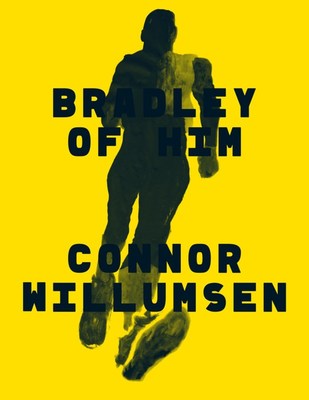 Bradley of Him
Connor Willumsen
A somewhat familiar method actor prepares for a role as long-runner under the heat and bright lights of a near future Las Vegas. The...
More Info
I love everything about Connor's latest! The nebulous paneling, the gauzy palette, the signature snark⁠—Bradley of Him showcases the Montreal cartoonist at his sharpest.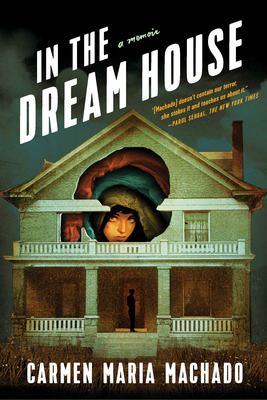 In the Dream House
Carmen Maria Machado
A revolutionary memoir about domestic abuse by the award-winning author of Her Body and Other Parties.In the Dream House is Carmen Maria Machado's engrossing...
More Info
I sunk my teeth into this book and the book bit back. I fell hard for Machado's debut collection of stories, Her Body and Other Parties, and so was eagerly anticipating her follow-up effort. Each chapter of In the Dream House is written using a different genre-trope, presenting a bold new vision for the memoir, one which keeps closer to the pulse of memory itself.
We were lucky enough to host the Montreal launch of In the Dream House with its author. Machado was a delight; I was particularly struck by her detailing of various narrative-engines, and the comparison of her book's structure to that of a scatter-plot, with each chapter operating as points around the line-of-best-fit.
I loved these books, too: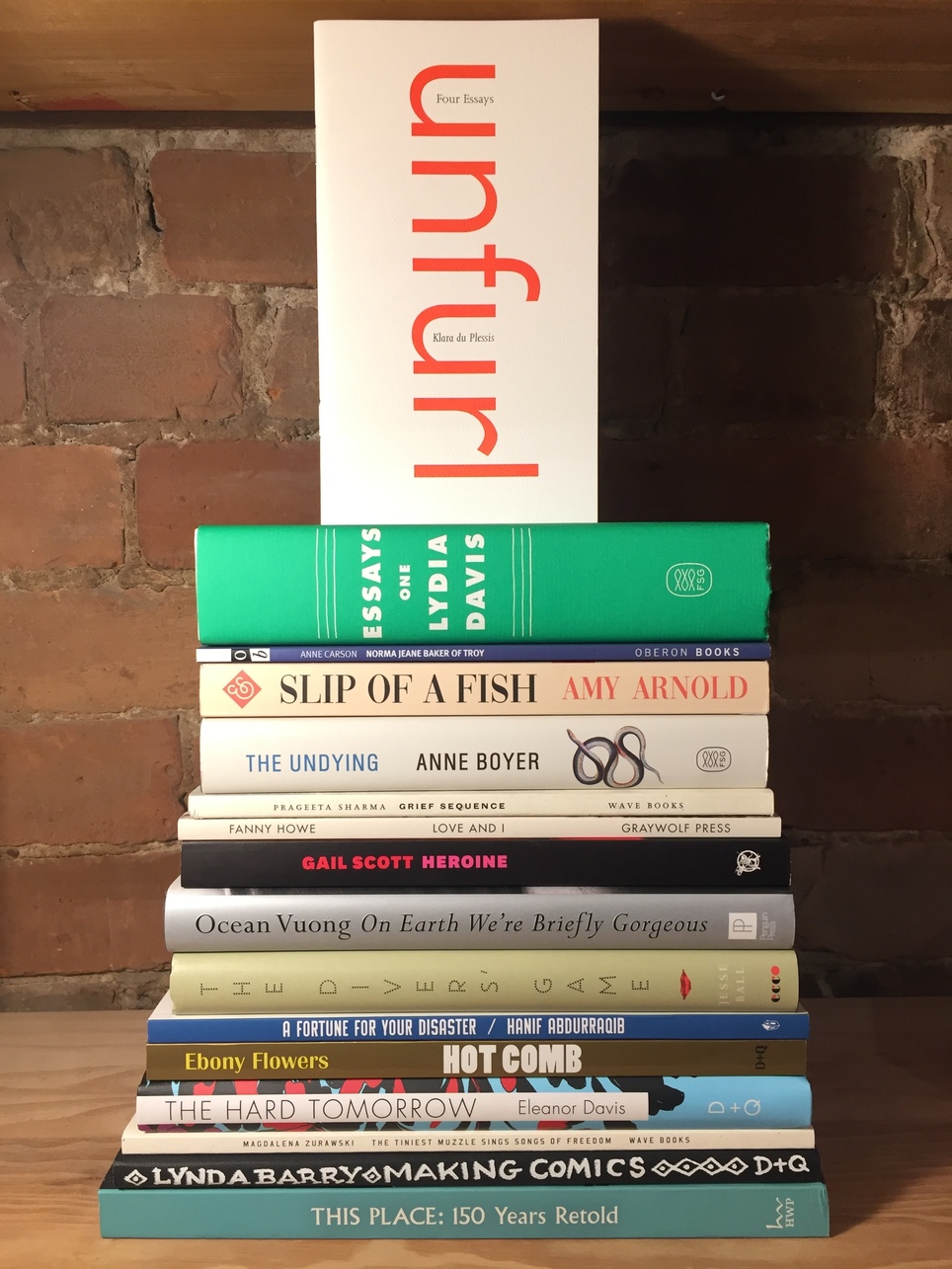 Happy reading in the New Year!