Summer Reads 2022 - Summer
August 4, 2022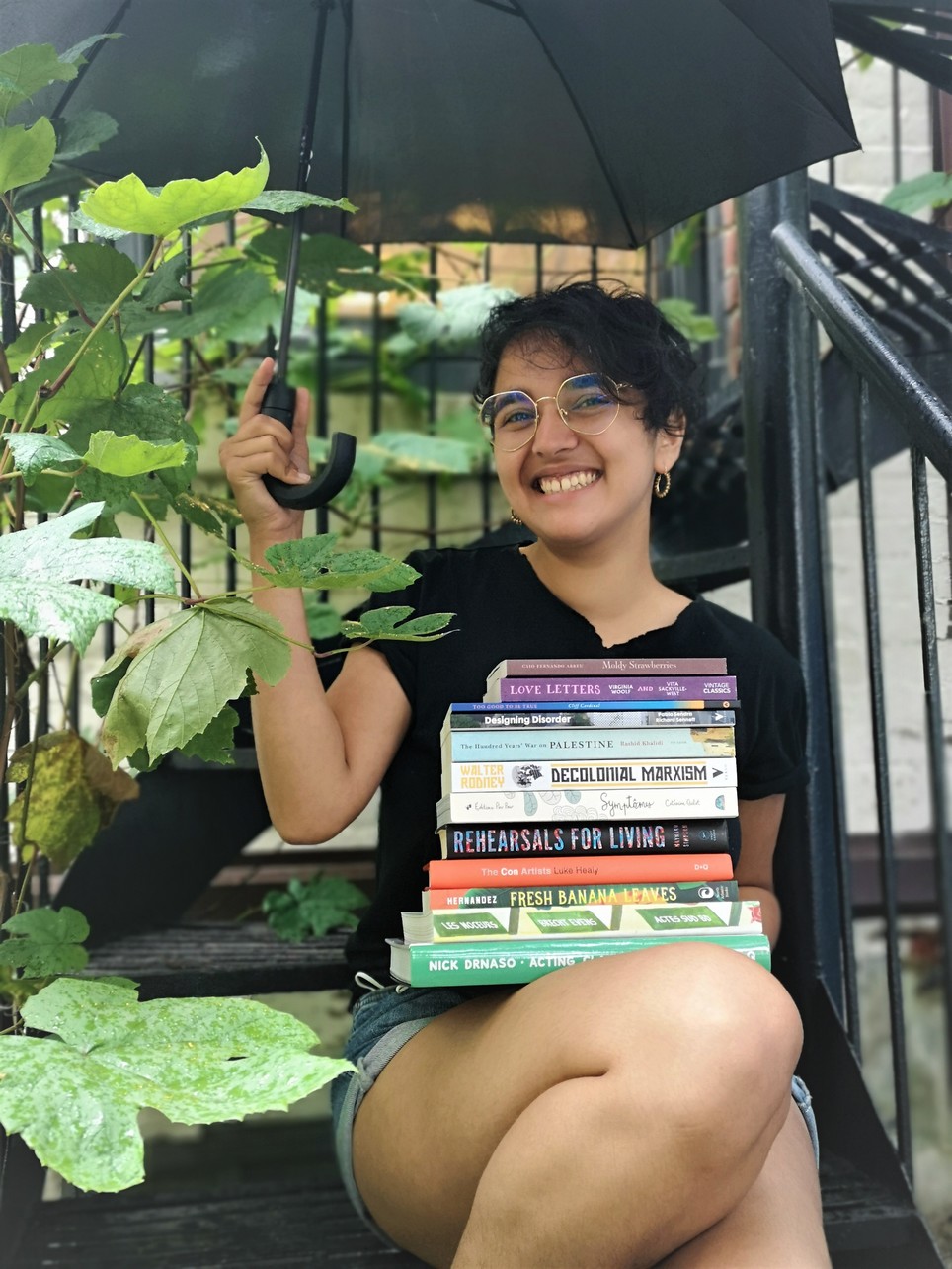 This summer has been full of new & exciting reads for me! Here are some that I really enjoyed, and/or am eagerly looking forward to devouring :)

Too Good to be True - Cliff Cardinal
Cliff Cardinal's dialogical texts are at once sharp and smoothly flowing. His characters play with truth, reality and dreams all while staying grounded in their familial interactions. A quick & important read. Make sure you also keep an eye out for his upcoming text based on the recent & highly acclaimed run of As You Like It. Following Cliff's literary, dramatic & musical career never disappoints.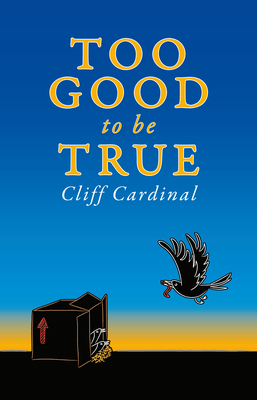 Too Good to be True
Cliff Cardinal
From the acclaimed author of Huff & Stitch comes a new dark comedy about the lies we tell each other in order to make...
More Info
The Hundred Years War on Palestine - Rashid Khalidi
This book is an important resistance to the generally veritable rule that the "winners" curate the archive. This history provides an overview of the political maneuvers and circumstances of the early 20th century through to the 21st century; a must read for anyone looking to better understand and outline the recent history of the colonization of Palestine.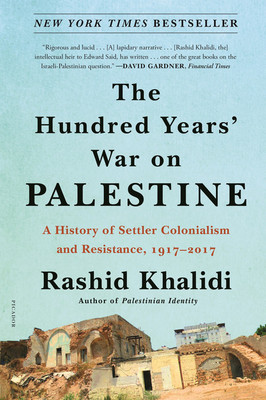 The Hundred Years' War on Palestine
Rashid Khalidi
A landmark history of one hundred years of war waged against the Palestinians from the foremost US historian of the Middle East, told through...
More Info
A Minor Chorus - Billy-Ray Belcourt
I just finished his aphoristic non-fiction piece A History of My Brief Body and I really enjoyed his incredibly precise usage of language, his writing style in general, and his focus on the 'Utopic'. Super excited for the release of his first novel!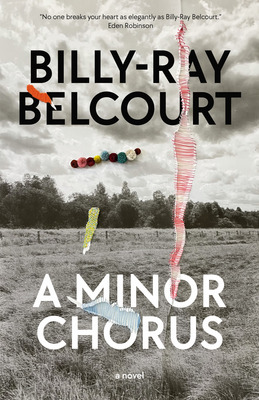 A Minor Chorus
Billy-Ray Belcourt
An urgent first novel about breaching the prisons we live inside from one of Canada's most daring literary talents.An unnamed narrator abandons his unfinished...
More Info
Moldy Strawberries - Ciao Fernando Abreu
Ciao Fernando Abreus prose is rich and full. Though these stories are short in length, each one immerses you - places you deep in a world, a character and a psyche. The existential tones of his writing make the ruminations of his characters universal, though his prose is crafted in specificity. His words are at once careful and reckless. It has been a long time since I read a collection of short fiction that was this engaging and well crafted. A note - I would call this work beautiful and deep, but not light. It does deal with some heavy themes and topics!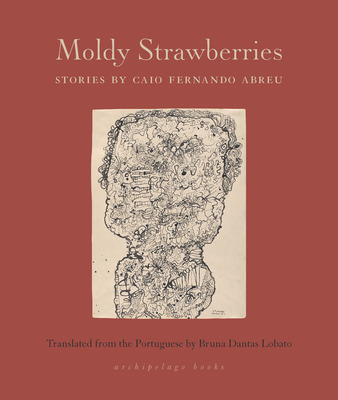 Moldy Strawberries
Caio Abreu
Caio Fernando Abreu is one of those authors who is picked up by every generation. Surreal and gripping stories about desire, tyranny, fear, and love,...
More Info
Decolonial Marxism - Walter Rodney
I am a huge fan of his previous work How Europe Underdeveloped Africa. Rodney's thoughts and framing of colonial projects and the intentionally enduring power structures that follow are as relevant today as they were during his lifetime, and I am sure theorists and activists alike have been awaiting this new release as eagerly as I am.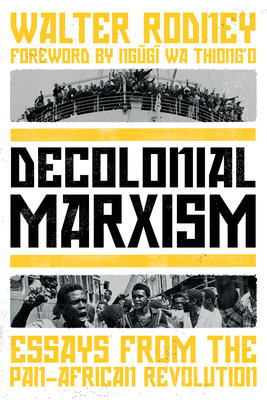 Decolonial Marxism
Walter Rodney
A previously unpublished collection of Rodney's essays on Marxism, spanning his engagement with of Black Power, Ujamaa Villages, and the everyday people who put...
More Info
Acting Class - Nick Drnaso
As expected, I am super excited to delve into Nick Drnaso's latest graphic novel, that is set to release this month! Drnaso 's style and ability to delve into personal topics in an engaging way ensure that this much anticipated title will be a great addition to my collection.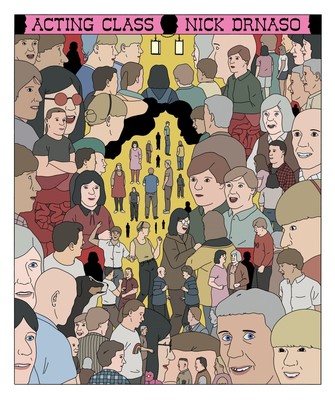 Acting Class
Nick Drnaso
A brilliant and suspenseful follow-up to the Booker-nominated graphic novel Sabrina. "Every single person has something unique to them which is impossible to re-create,...
More Info
Fresh Banana Leaves - Jessica Hernandez
As an immigrant to the Americas, it is especially important for me to read Indigenous writing on science & conservation. Like many, I was introduced to the subject by Robin Wall Kimmerer's Braiding Sweetgrass, and have since been searching for more literature on Indigenous Science, and am excited by this book in particular, which centres the voices of Latin American women and land-protectors.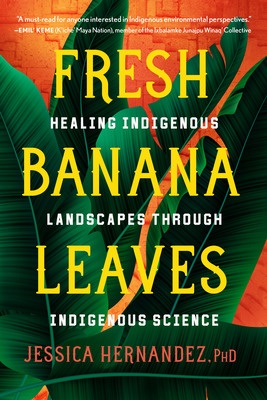 Fresh Banana Leaves
Jessica Hernandez
An Indigenous environmental scientist breaks down why western conservationism isn't working--and offers Indigenous models informed by case studies, personal stories, and family histories that...
More Info
Rehearsals for Living - Robyn Maynard & Leanne Betasamosake Simpson
Rehearsals for Living - Maynard & Leanne Betasamosake Simpson
Maynard & Simpson are two local & contemporary activists that I really admire. Their correspondences articulate the socio-political & ecological plights that occupy many of our brains very eloquently and accurately. It equipped me with insight and vocabulary that I was searching for, and helped me to feel like I am in good company in my preoccupations.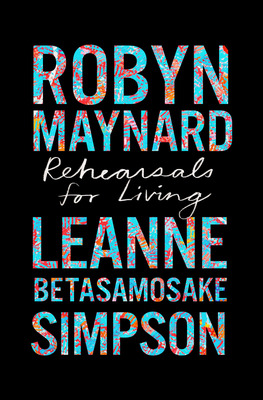 Rehearsals for Living
Robyn Maynard, Leanne Betasamosake Simpson
A revolutionary collaboration about the world we're living in now, between two of our most important contemporary thinkers, writers and activists.When the world entered...
More Info
Symptomes - Catherine Ocelot
I love Ocelot's art style and how she moves between frames. It explores facets of mental health and community in a gentle tone.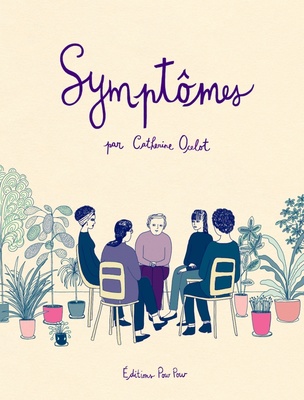 Symptômes
Catherine Ocelot
Dans cette quatrième bande dessinée, Catherine Ocelot s'interroge sur les empreintes laissées par les mots, sur ce qui rend malade et ce qui guérit,...
More Info
The Con Artist- Luke Healy
This graphic novel was fun and easy to devour. With it's quasi-classic style and quick sense of humour, I would highly recommend this title if you're looking for an enjoyable journey.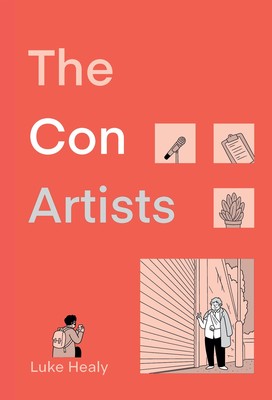 The Con Artists
Luke Healy
A quintessentially millennial tale about friendship and the quest for self-actualization A quintessentially millennial tale about friendship and the quest for self-actualizationThis is going...
More Info
Les Noceurs - Brecht Evens
Brecht Evens' beautiful water colour type art style creates an enchanting journey that aptly and affectively depicts the chaos of human interactions, activities and lives. I would recommend this one to anyone looking for a thematically and visually engaging journey through social lives.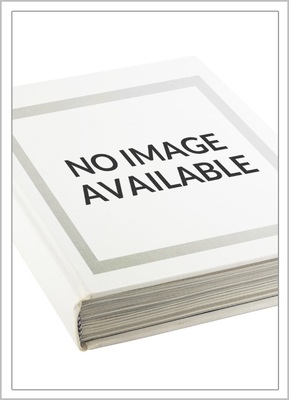 The Choreography of Everyday Life - Annie-B Parson
This book parses the quotidian through the lenses of choreography (temporality, rhythm, spatiality, gesture, relationality, and so on). This is a book for people who are interested in life, in affect, in experience and in artistry as a fundamental part of daily life.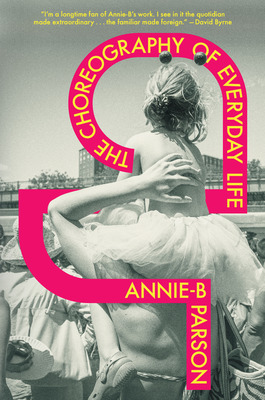 The Choreography of Everyday Life
Annie-B Parson
A renowned choreographer explores the dance of everyday life and reveals that art-making is as natural as walking down the street In this sparkling,...
More Info
Designing Disorder - Richard Sennett
Anyone that knows me knows that I spend a lot of time thinking about community friendly infrastructure, city planning, and the relationship between architecture/design and personal & public life. I'm super excited to read this exploration of architecture and activism, and to imagine an urban planning that prioritizes nurturing community & collective processes.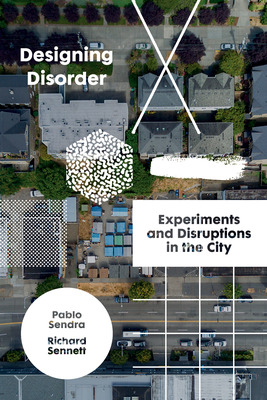 Designing Disorder
Richard Sennett, Pablo Sendra
Rethinking the open cityPlanners, privatisation, and police surveillance are laying siege to urban public spaces. The streets are becoming ever more regimented as life...
More Info
Love Letters: Vita & Virginia
I must admit as a sapphic and lover of Modernism I'm a bit of a Virginia Woolf fan girl, but did you know that during their lifetimes Vita was actually regarded as a more successful literary figure, and that she played a big role in encouraging Virginia to pursue her literary career? Always happy to unwind with some good past century sapphic letters.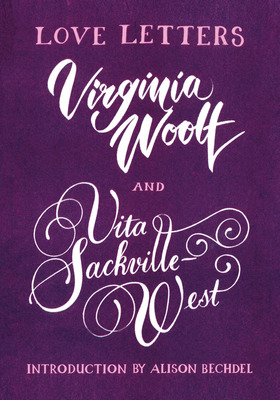 Love Letters: Vita and Virginia
Vita Sackville-West, Virginia Woolf
Delve into a legendary literary love affair'I am reduced to a thing that wants Virginia. I composed a beautiful letter to you in the...
More Info