The Prophets by Robert Jones, Jr.
January 17, 2021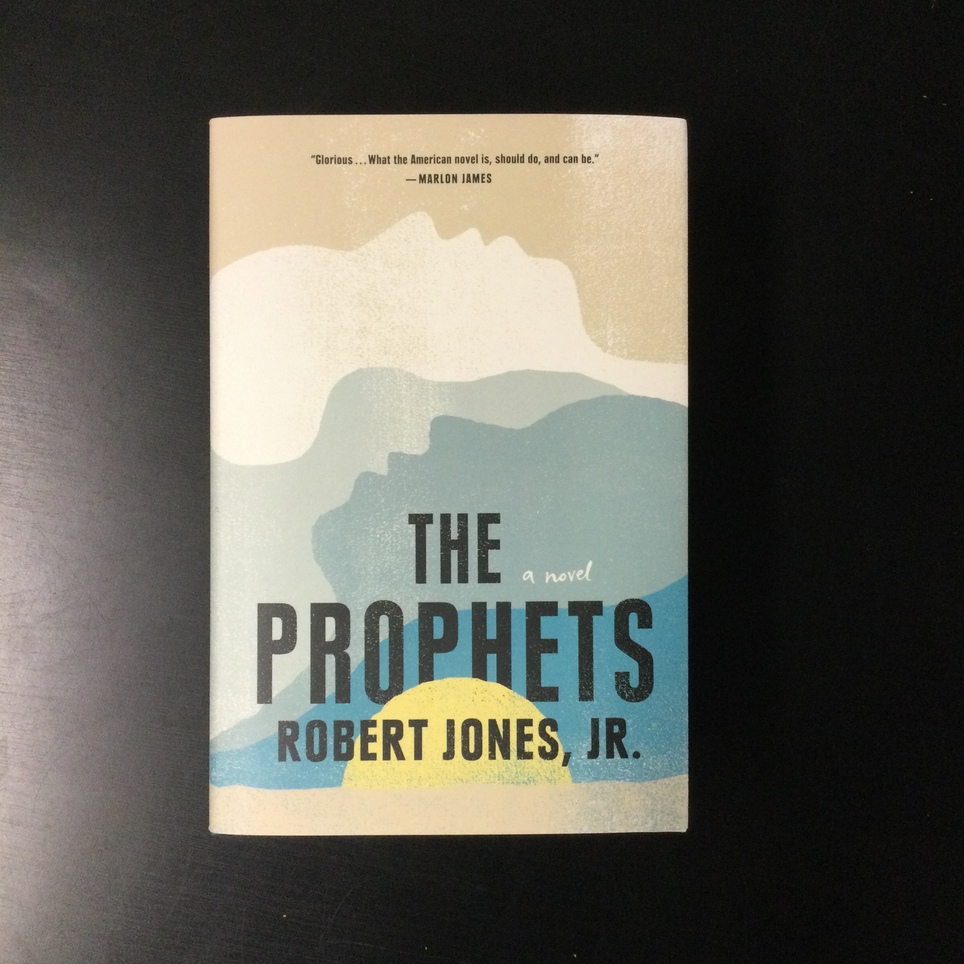 We highly recommend Robert Jones Jr.'s debut, The Prophets: A Novel, which is officially out now!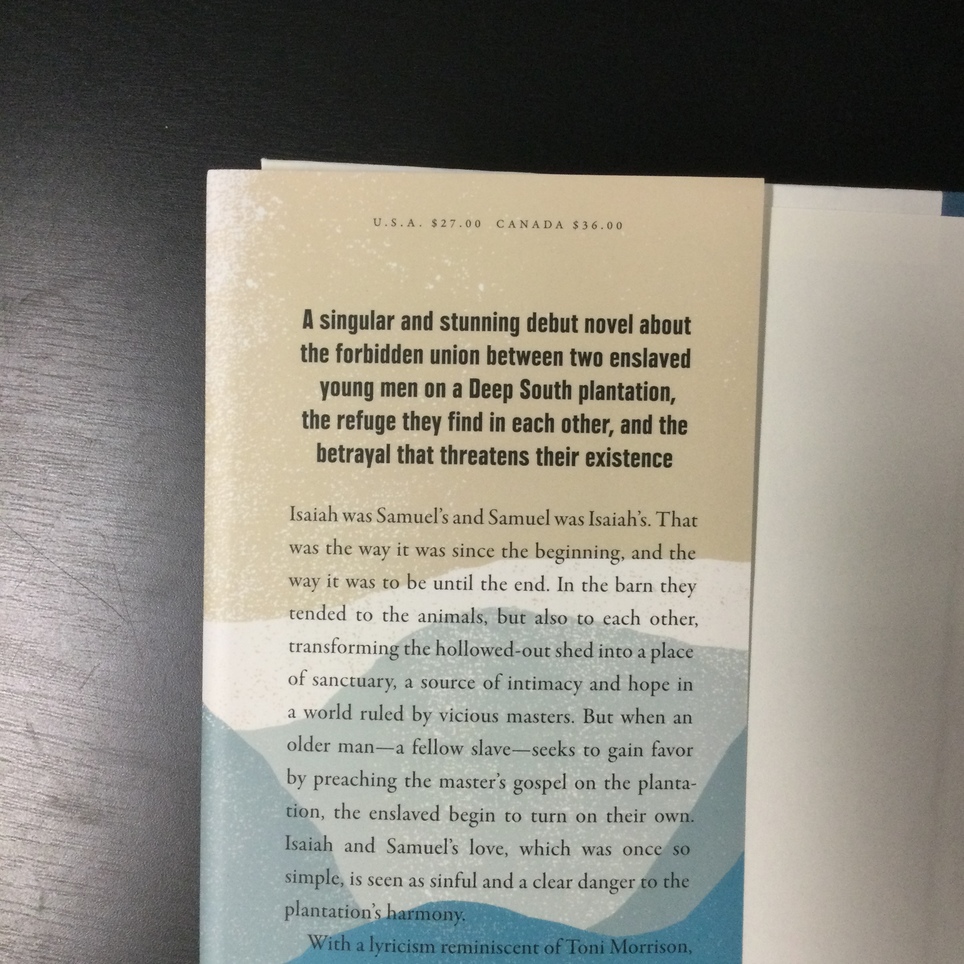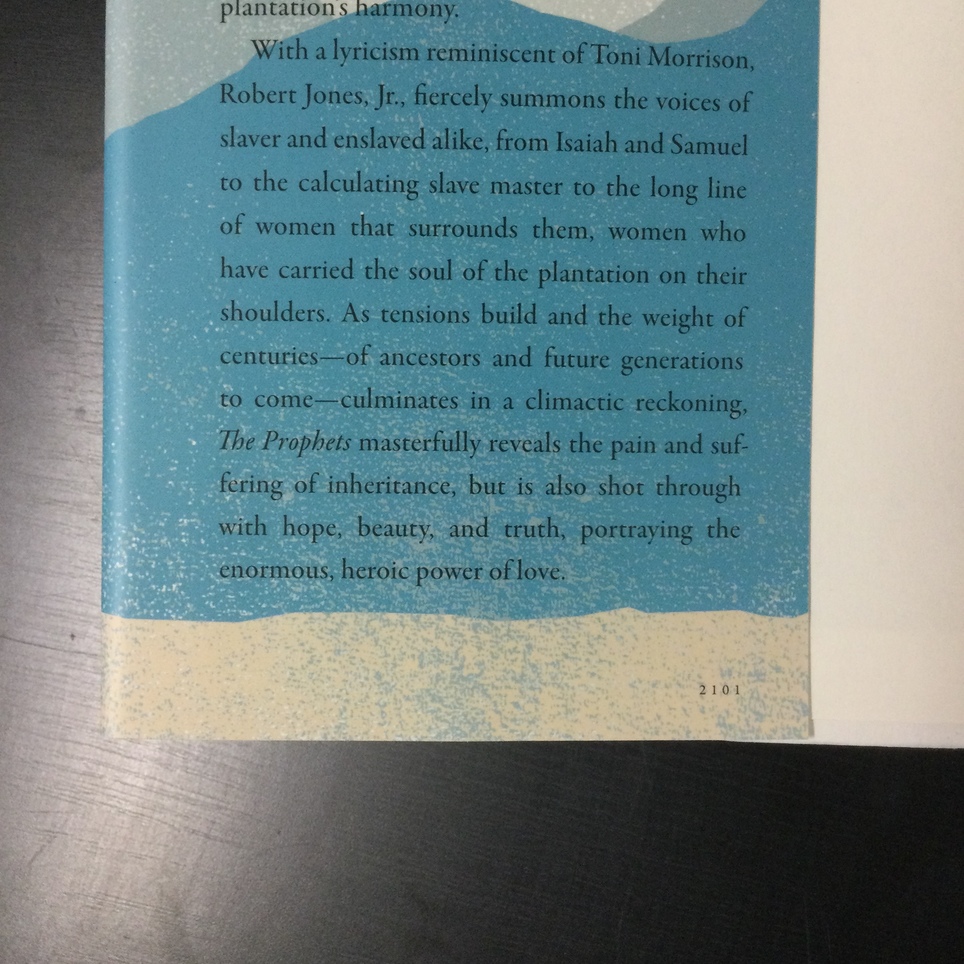 We've been waiting eagerly for the book to be released and are elated that it's now in store! Upon release, it instantly became a bestseller.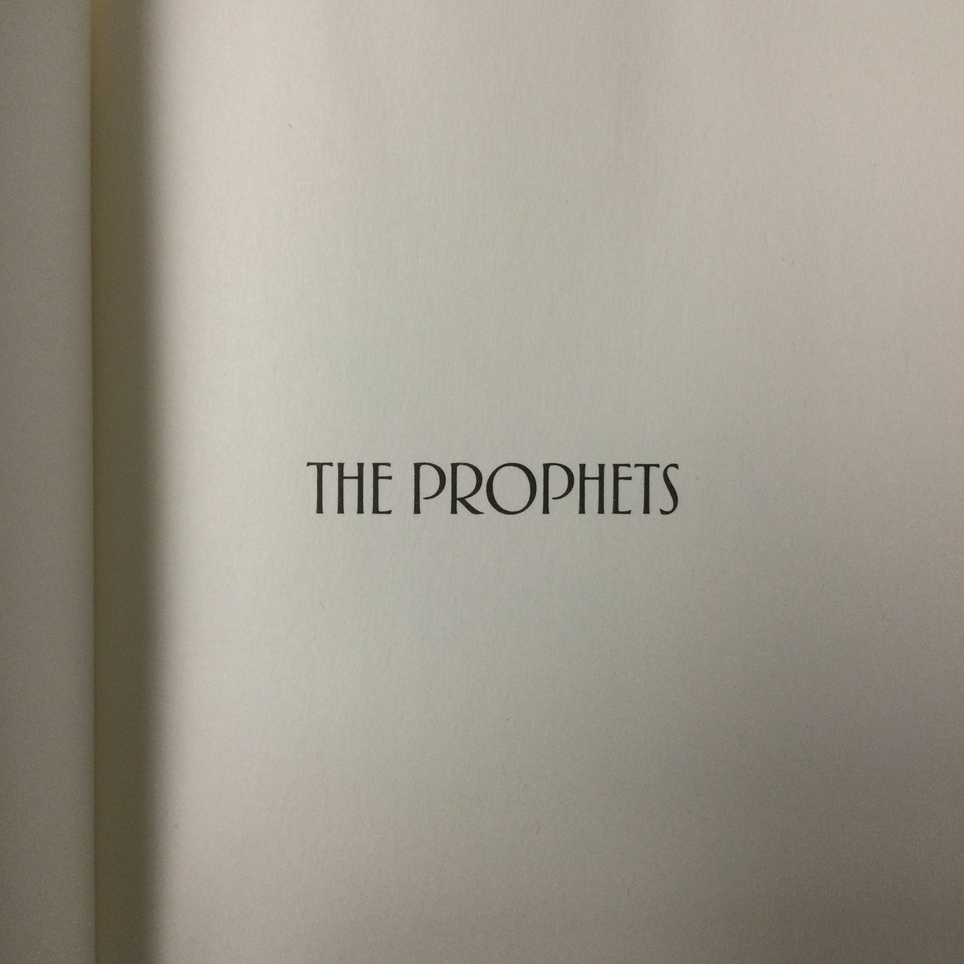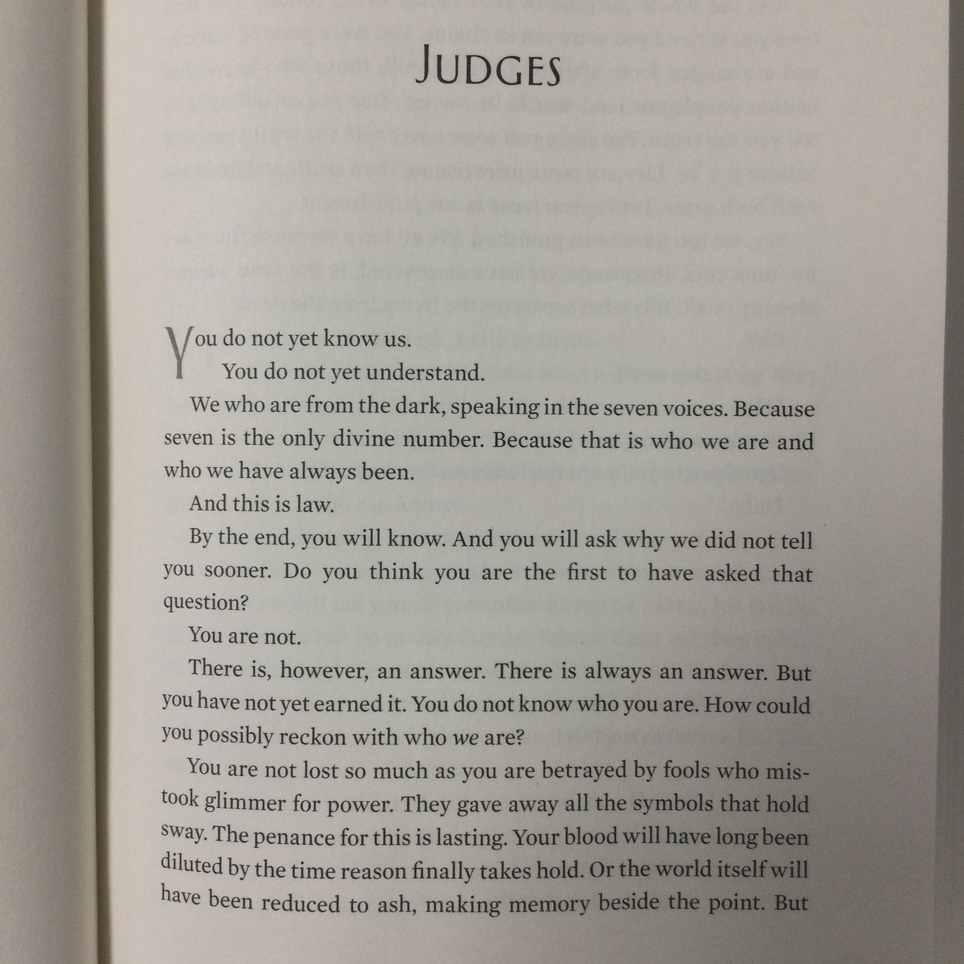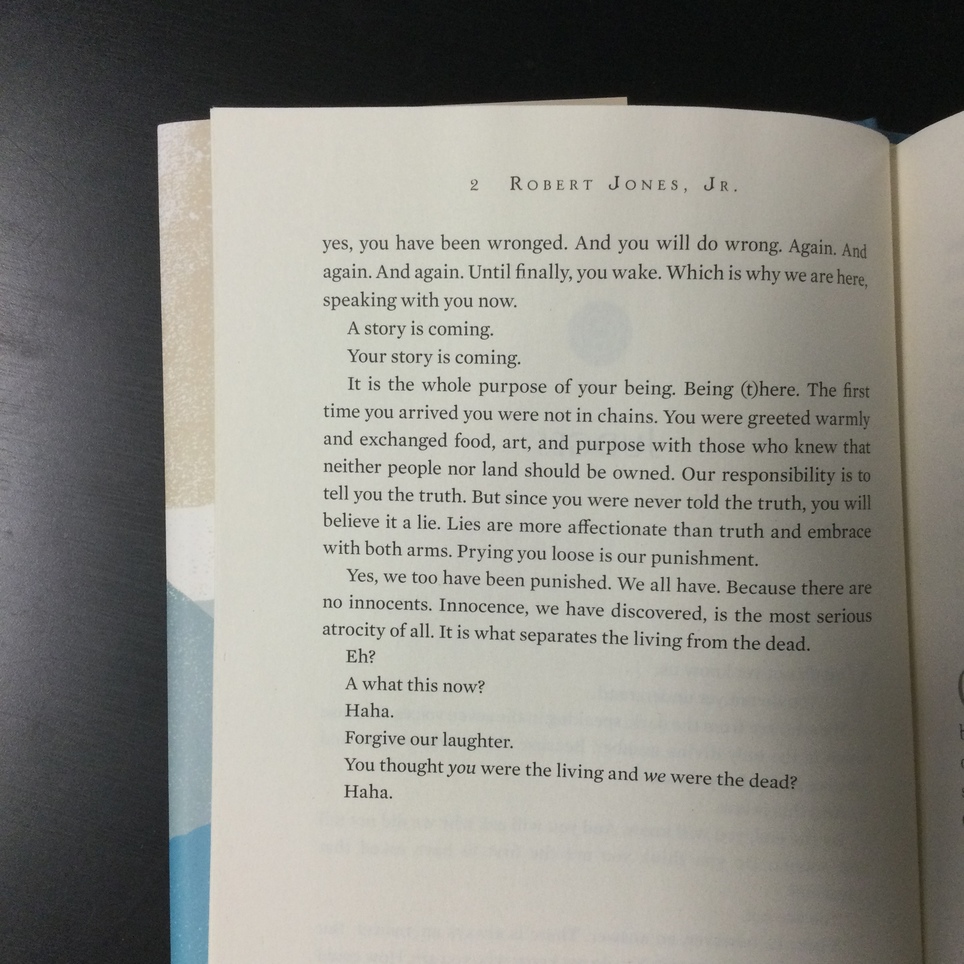 Robert Jones' writing has been hailed as an homage to Baldwin, and has also been compared to Toni Morrison, Maya Angelou, Esi Edugyan and Hanya Yanagihara. The Prophets more specifically has had parallels drawn with Yanagihara's longstanding bestseller and store favorite A Little Life!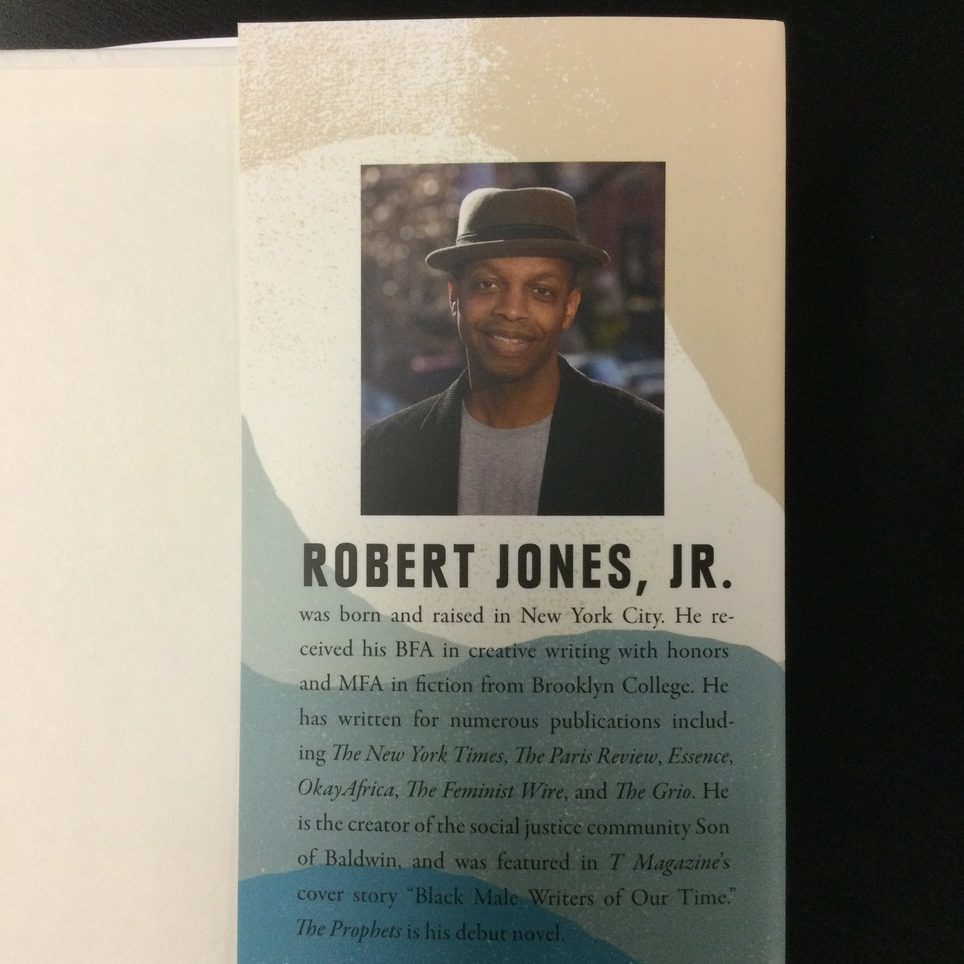 It's not just us who have been waiting eagerly for this book. It has been noted by the following institutions as well:
The New York Times Book Review's Books to Watch for in January
The Washington Post's 10 Books to Read in January
O, the Oprah Magazine's 32 LGBTQ Books That Will Change the Literary Landscape in 2021
Good Morning America's Best Books to Read this January
TIME's 10 New Books You Should Read in January
CNN's Best Books of January
BuzzFeed's Most Anticipated Historical Fiction of 2021
PopSugar's Best Books of January
Lit Hub's Most Anticipated Books of 2021
Electric Literature's Most Anticipated Debuts of 2021
The Millions' Most Anticipated Books of 2021
Debutiful's Best Debuts of January
Lambda Literary's Most Anticipated LGBTQ Books of January
LGBTQ Read's Most Anticipated LGBTQIAP Fiction of 2021 Picks
Kirkus Reviews' Most Anticipated Books of the Fall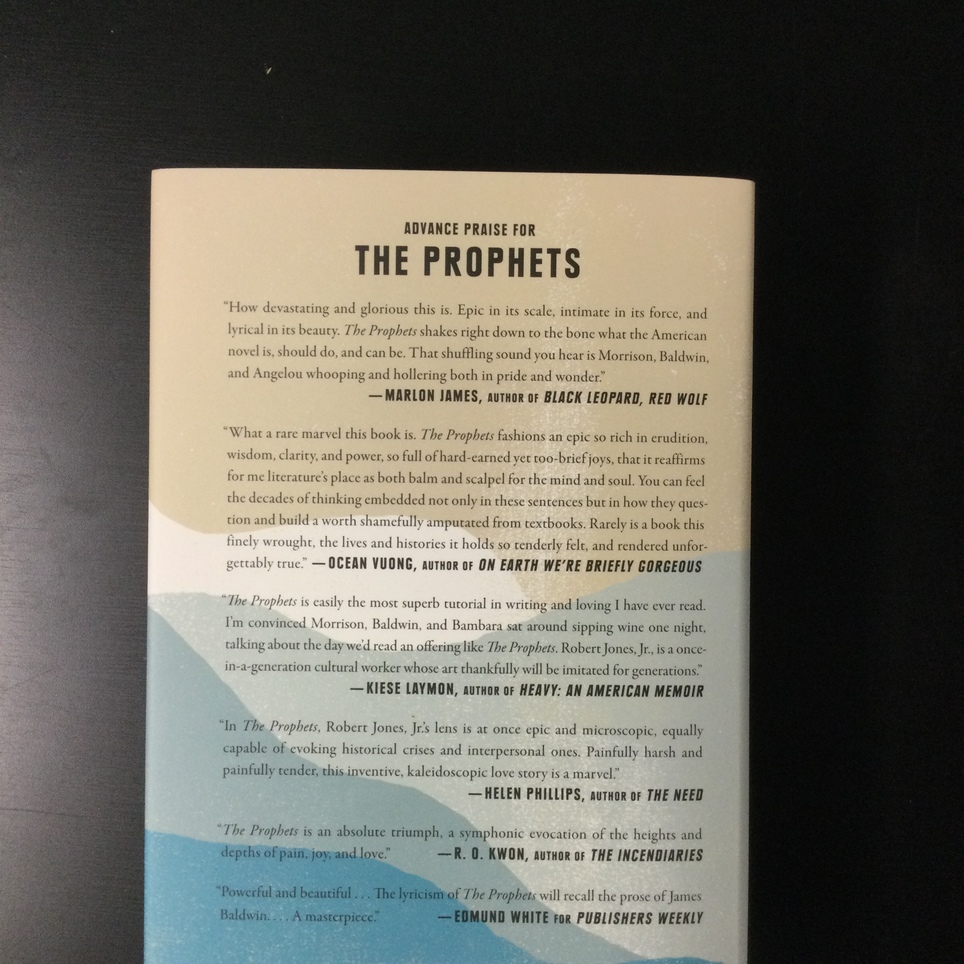 Check out this excellent The Guardian review for more and pick up a copy today here from our online store.
We offer Canada-wide shipping, deliveries by bike across much of the island of Montreal, and prepaid contactless curbside pickup.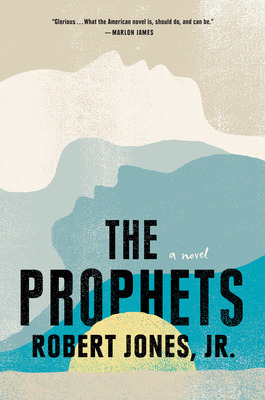 The Prophets
Robert Jones, Jr.
"A new kind of epic...A grand achievement...While The Prophets' dreamy realism recalls the work of Toni Morrison...its penetrating focus on social dynamics stands out...
More Info