Addie Tsai launches Dear Twin
December 1, 2019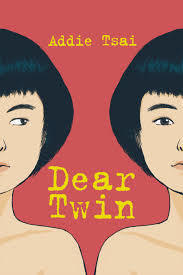 Friday Night, Addie Tsai launched Dear Twin, a contemplative and poetic queer young adult novel. It was described as followed by C.B.Lee, author of Not your Sidekick.
"When Poppy Uzumaki's twin sister disappears, Poppy begins writing her letters in the hopes of finding not only her sister, but also forgiveness and closure. At eighteen, Poppy longs to escape to a brighter future with her girlfriend Juniper but feels locked in place, wrestling with not only her own demons but also those of her grudging father and her wayward sister."
The evening started with Shanice Nicole who read us poems about Canada's colonial roots "Find the mirror and take a deep good look Canada " " Tell the truth or go out of the way before we tell it for you Canada" - and then, an address to black girls "Despite all you may hear, feel,think or see, know that you're honored, protected and loved by black girls like me"
She was followed by Kama La Mackerel who also delivered a great performance : " You carve spaces for your queerness to survive, you carve places for you to stay alive " were they saying with conviction.
Then, Addie Tsai wrapped up the evening with a great reading of their newly published book.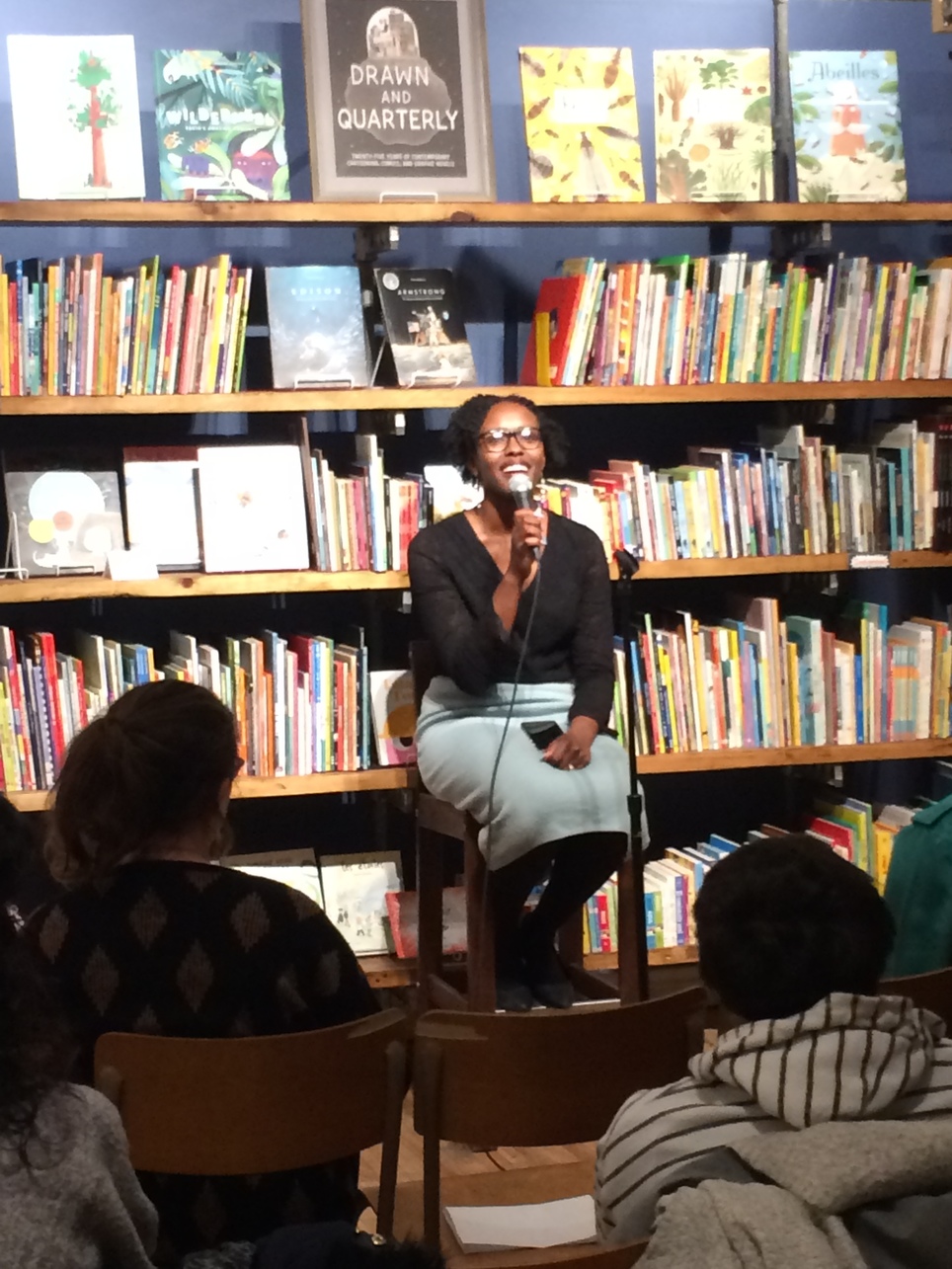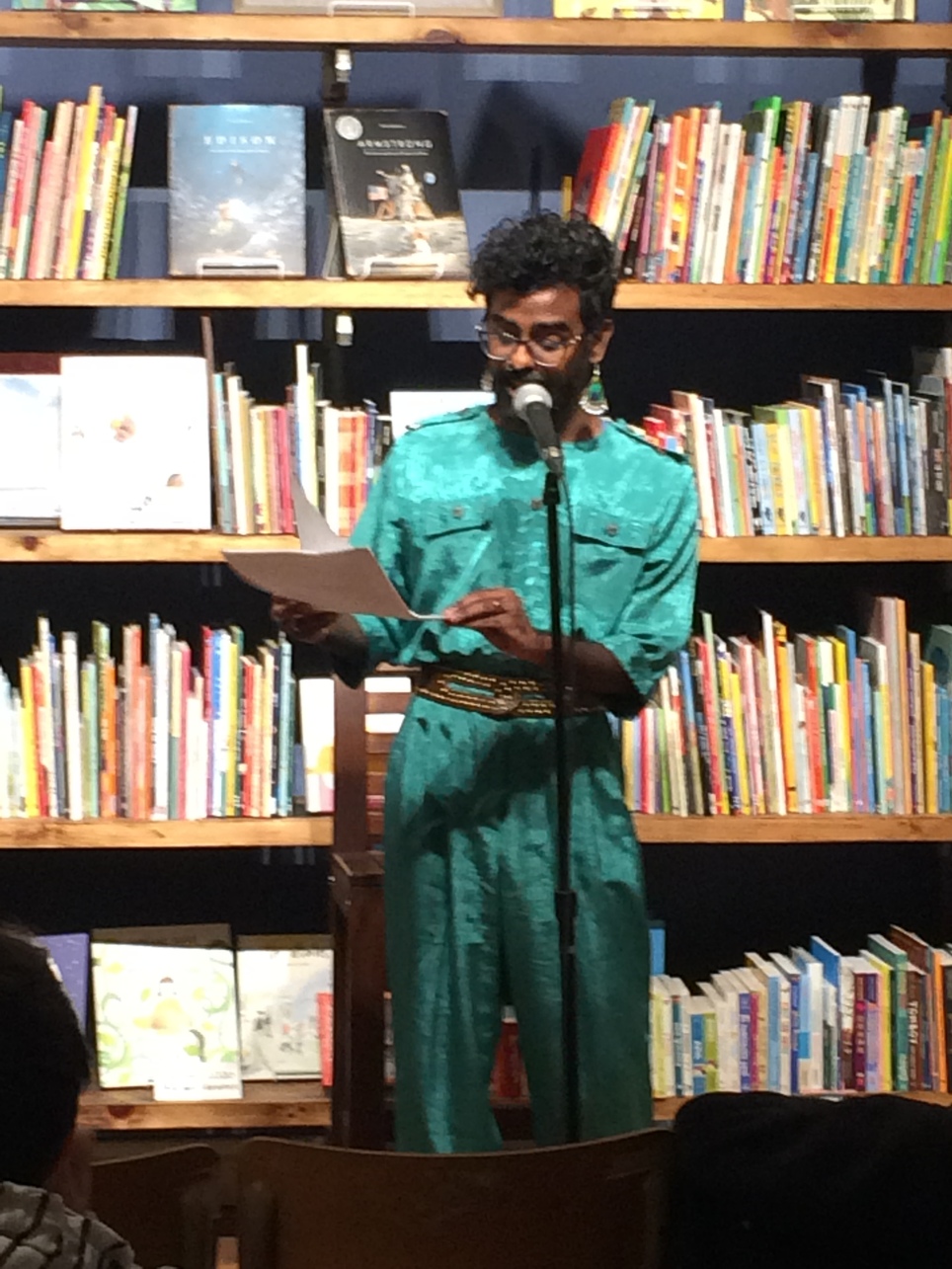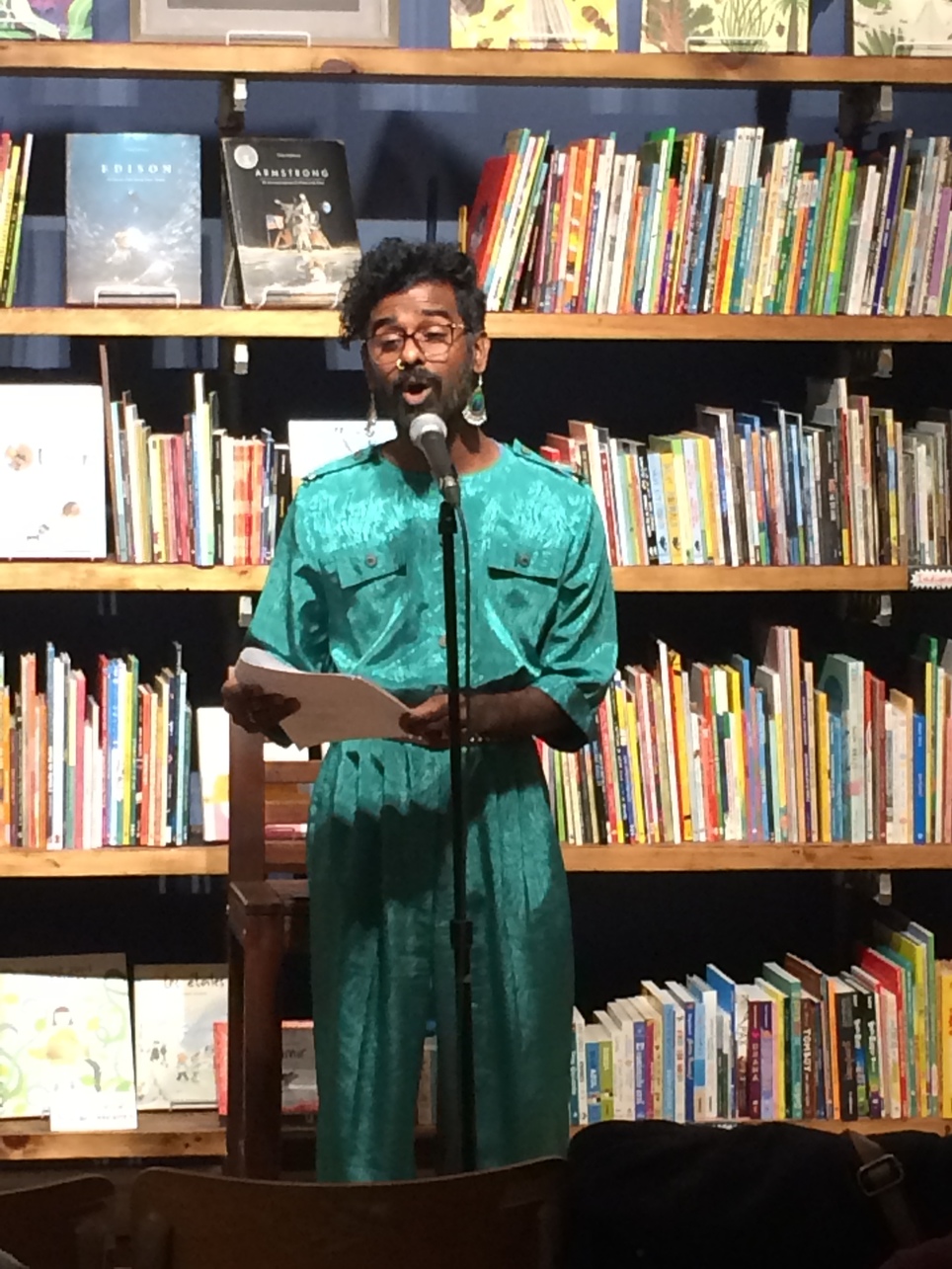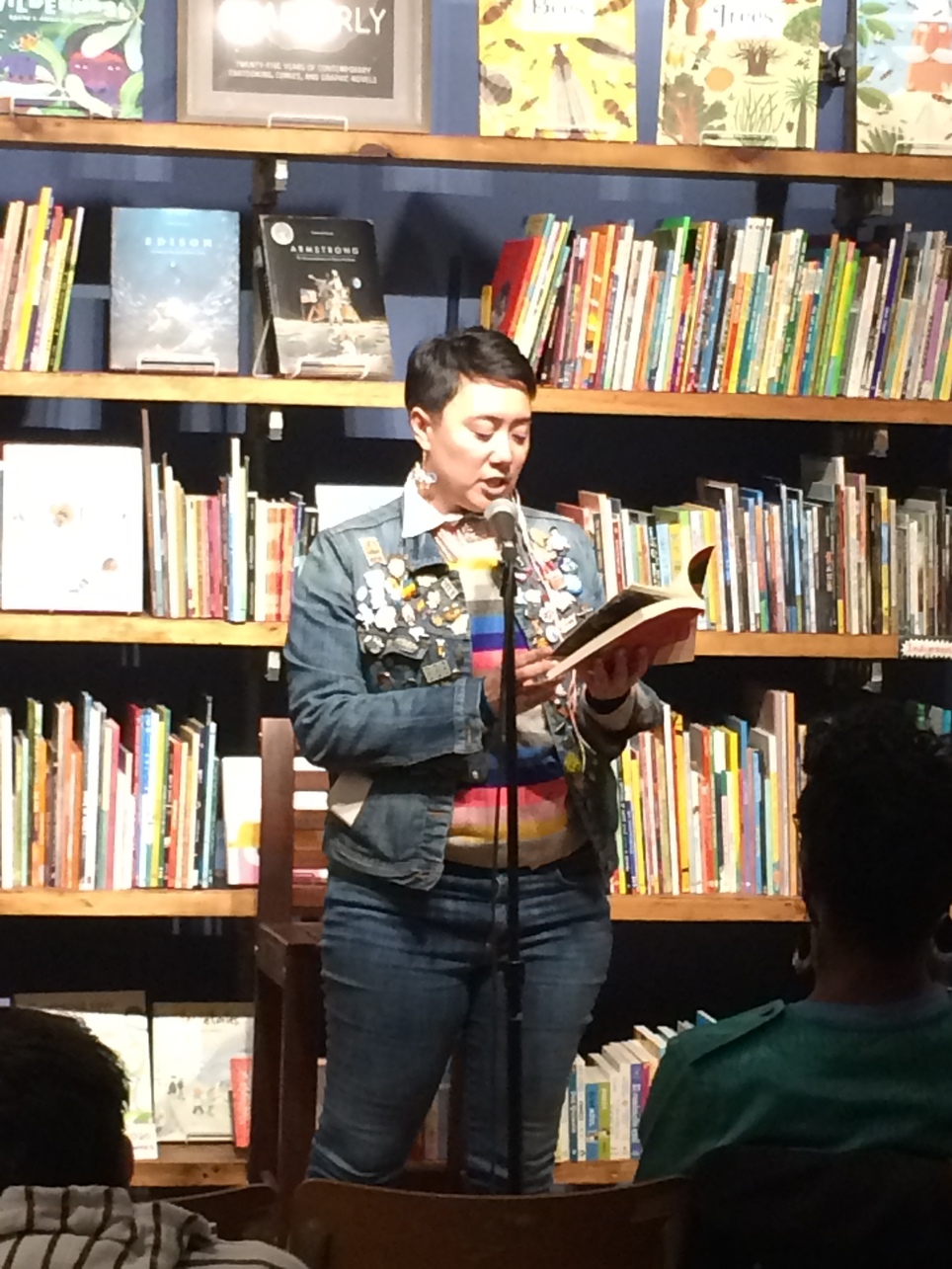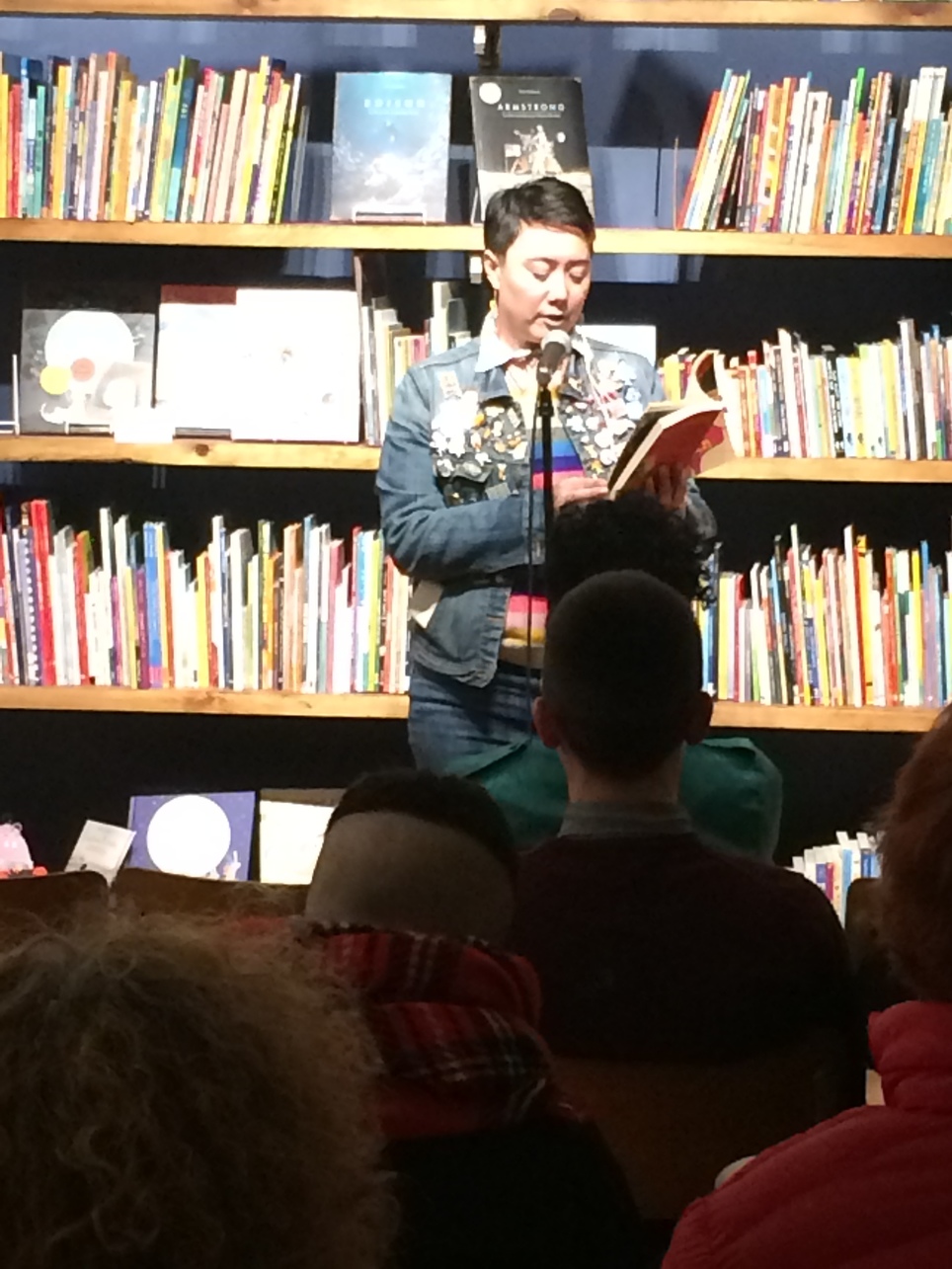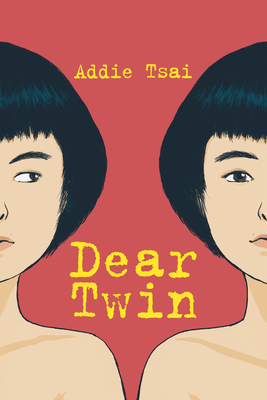 Dear Twin
Addie Tsai
Poppy wants to go to college like everyone else, but her father has other ideas. Ever since her twin sister, Lola, mysteriously vanished, Poppy's...
More Info