Adèle Barclay + Klara du Plessis Double Launch
November 15, 2019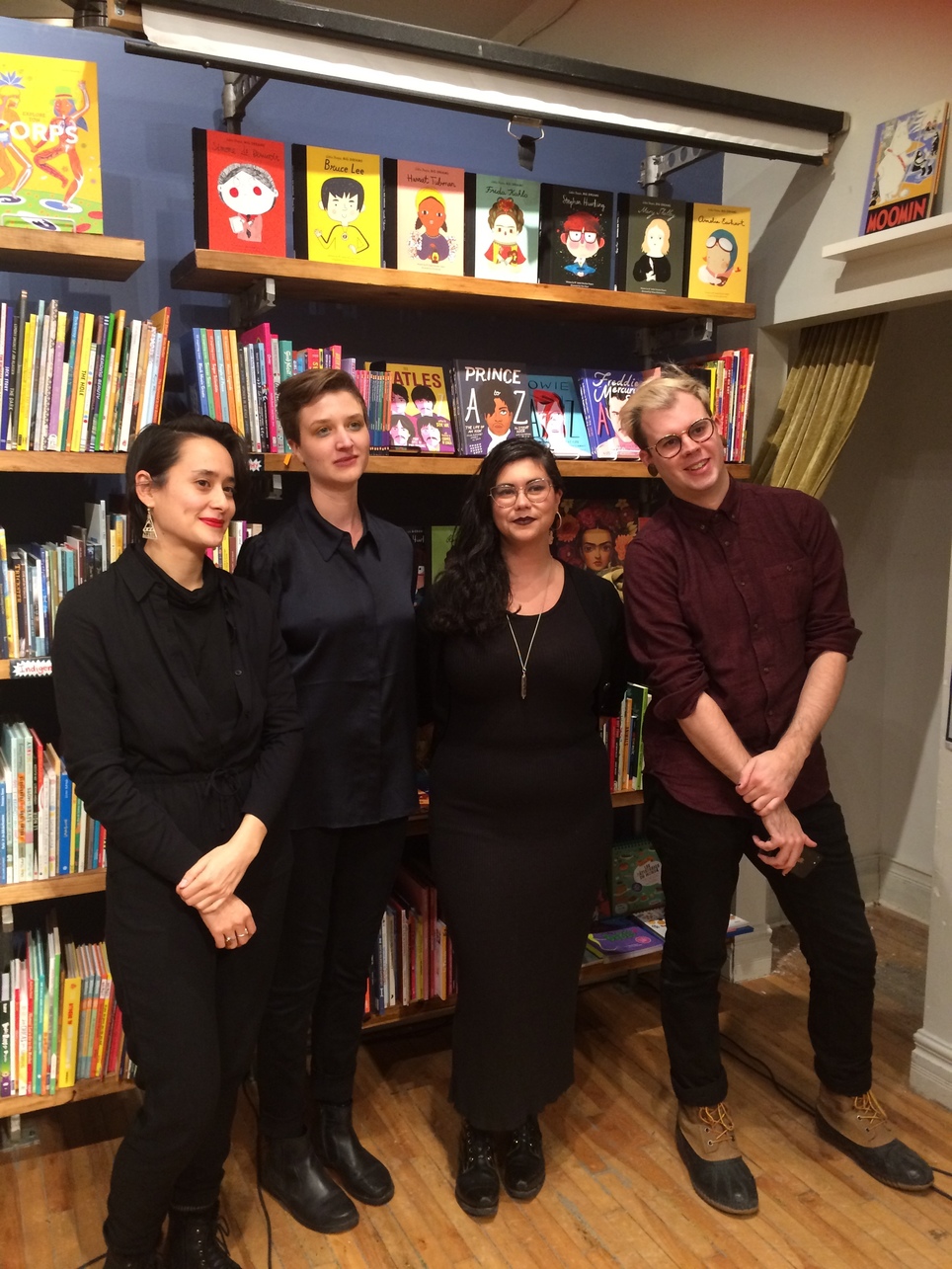 Tonight, a great crowd braved the unseasonable cold to join the double launch of Adèle Barclay and Klara du Plessis, with Tess Liem as a special guest. Adèle and Klara presented their new books, Renaissance Normcore and Unfurl. The event was hosted by Alex Manley and started with Tess Liem reading some poems.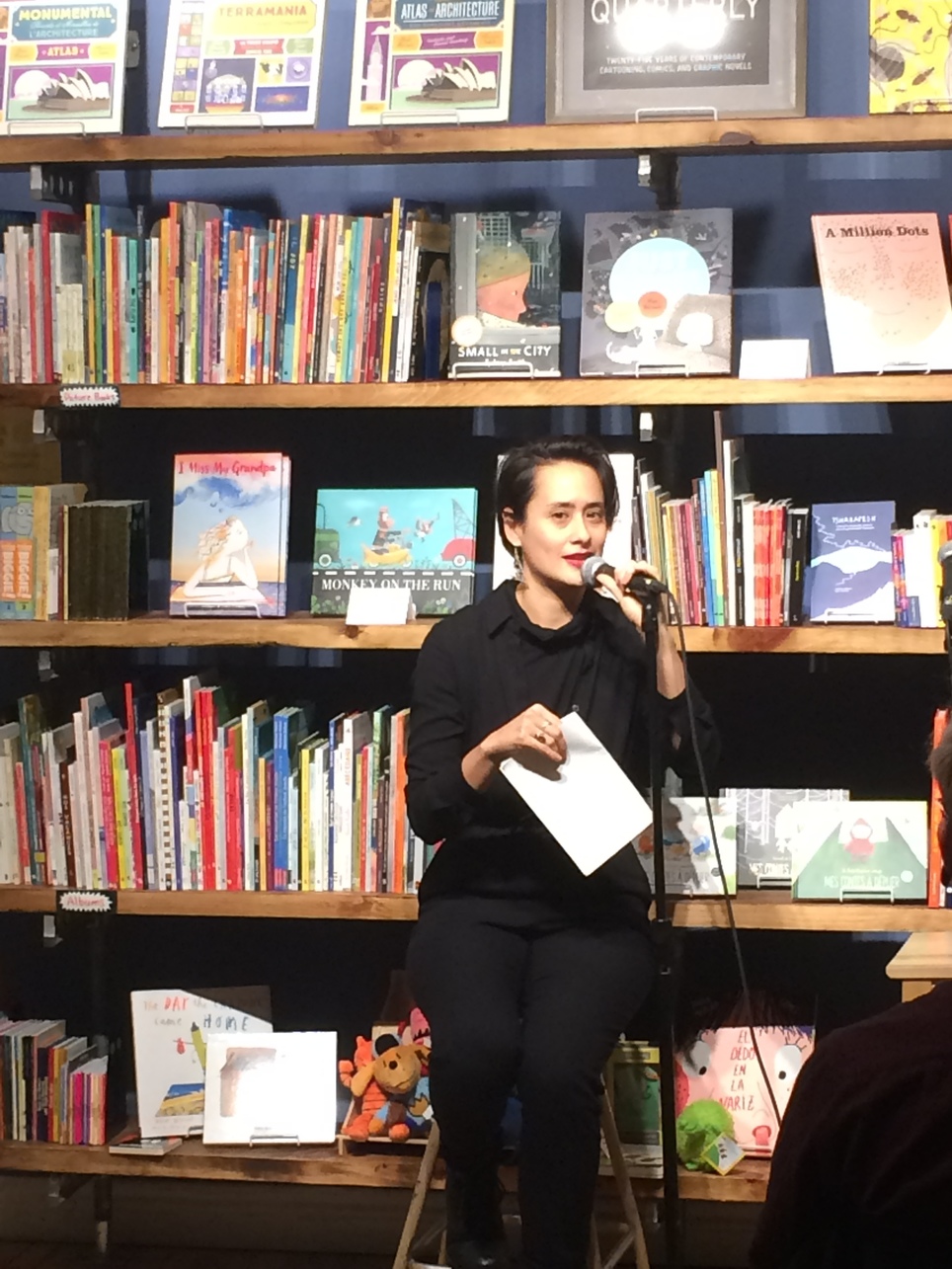 Then, Klara du Plessis read her new chapbook Unfurl. We were given explanations about this beautiful title : " Unfurl is the gesture of a frond uncurling itself, standing upright, broad-shouldered and confident"...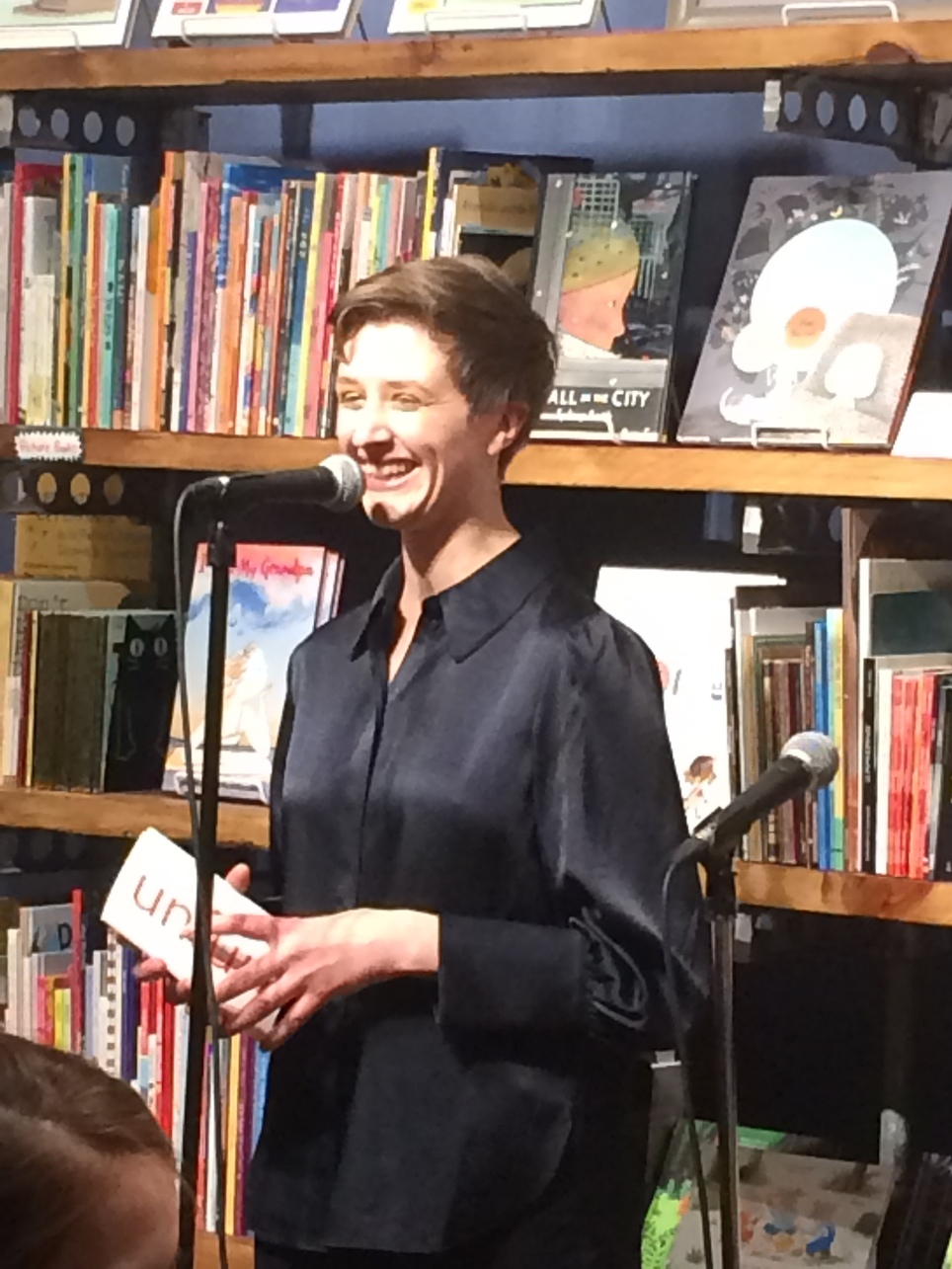 Adèle Barclay rounded the evening out with funny and delicate poetry. The author confessed, laughing : " I used to study biology because my father forbade me from pursuing literature, moving to Montreal and being gay, eventually I accomplished all three. "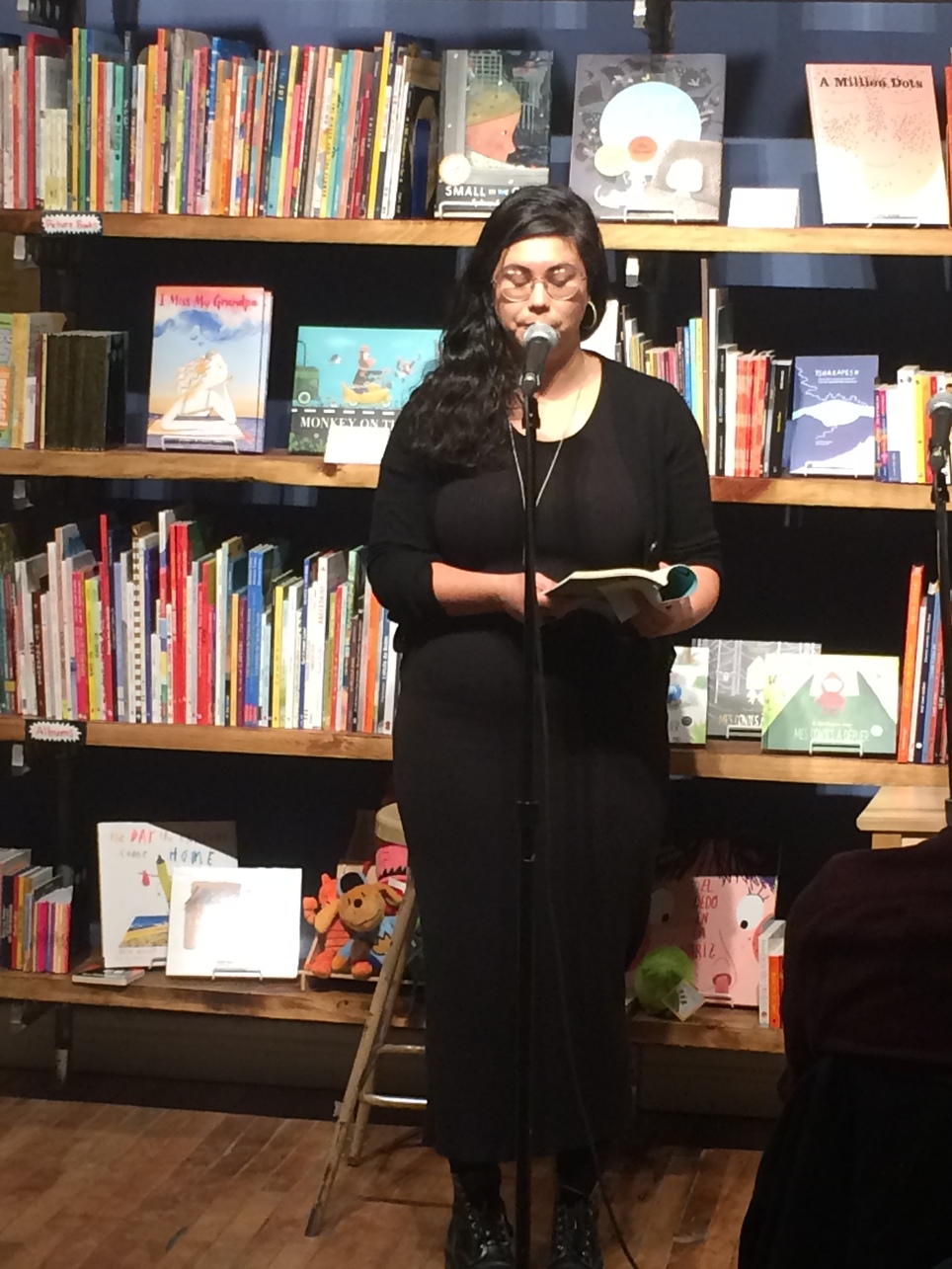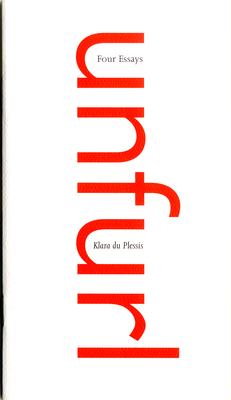 Unfurl
Klara du Plessis
The Devil's Whim Occasional Chapbook Series: No. 41
More Info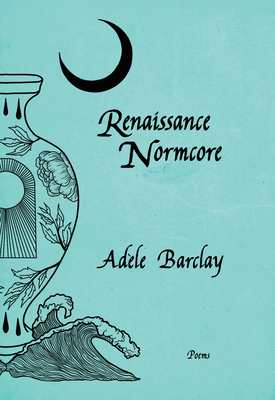 Renaissance Normcore
Adèle Barclay
Renaissance Normcore belts like a classically trained riot grrrl, composing catchy tunes in the key of fear and desire. Building on the dreamy emotional landscapes...
More Info