Reid's Review of Work-Life Balance
April 21, 2023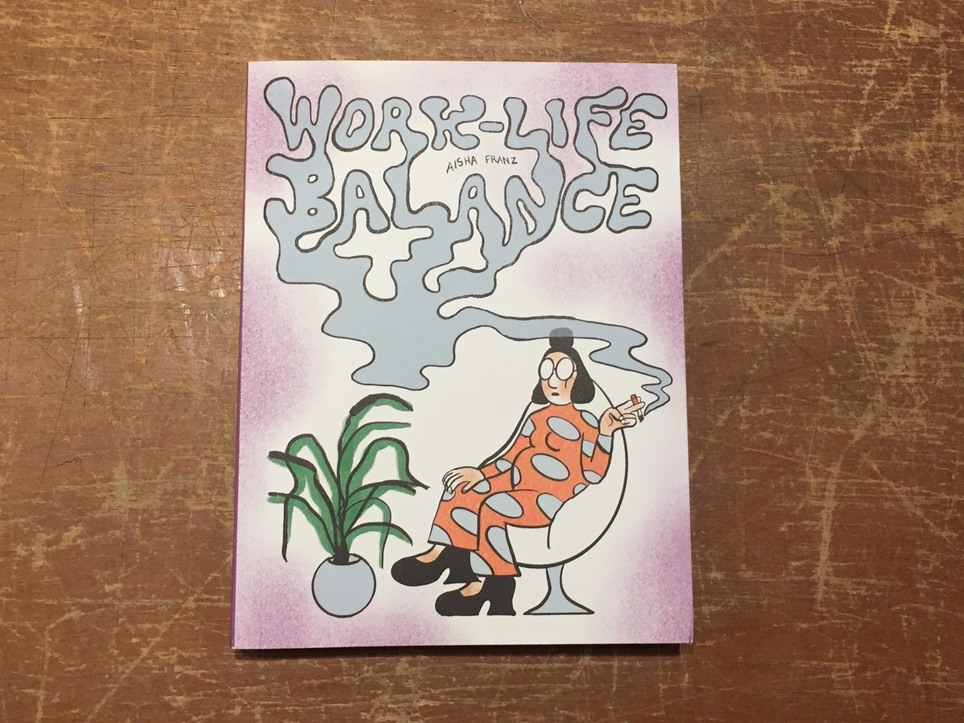 Work-Life Balance is the latest graphic novel from German artist Aisha Franz. The story focuses on an artist, an administrator, and a tech worker who independently find themselves seeing the same bizarre therapist due to the problems they're experiencing in their work lives.
Like her previous books, Earthling and Shit is Real (both also translated to English by Drawn and Quarterly), Work-Life Balance is a personal story with elements of science fiction. The earlier French translation (published by L'employé du moi) was an official selection at the 2023 Festival international de la bande dessinée d'Angoulême, and for good reason! The colour palette, cartoony drawing style, and surreal elements make what is otherwise a very dark, cynical narrative feel light and fun to read. The pencil crayon tableaus between sections are especially gorgeous while giving the reader a broader understanding of the story's setting.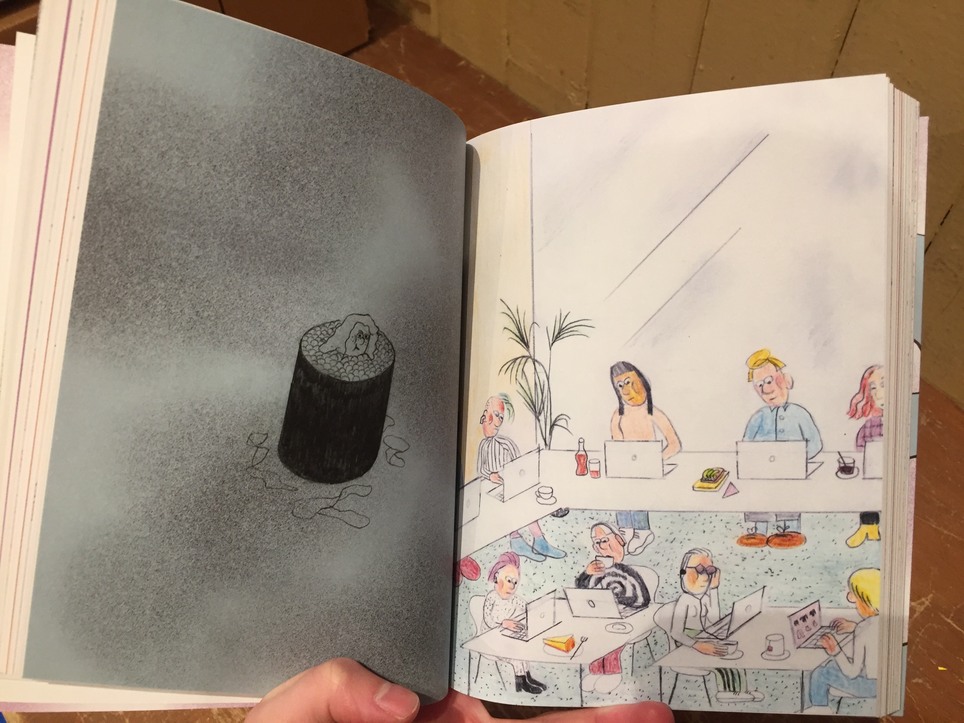 As a growing number of people these days feel that their work is undervalued, Work-Life Balance is timely and relevant, so it's wonderful to see it brought to a wider audience with an English translation.