Best of 2022 - Mélina
November 25, 2022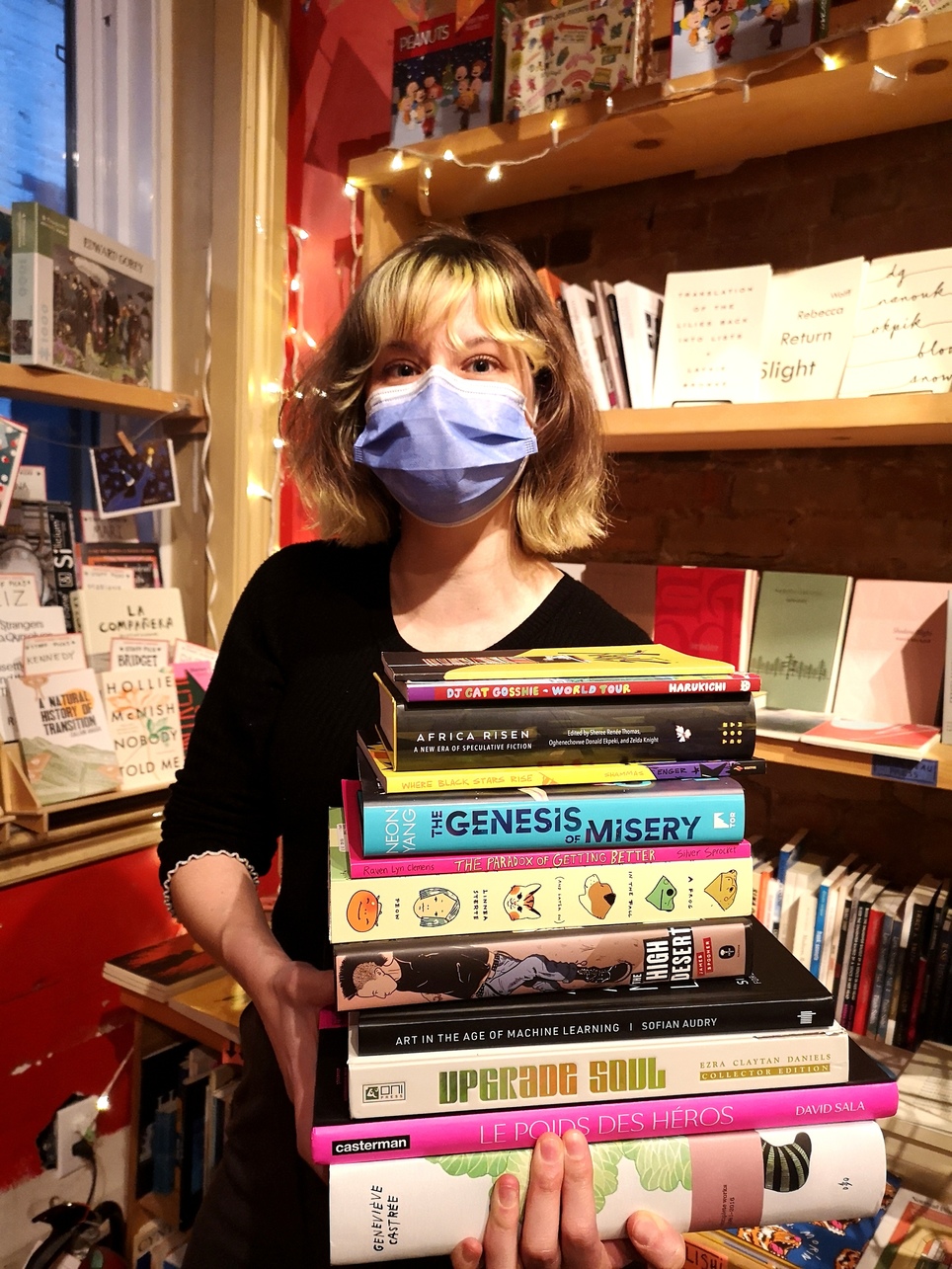 It is always a challenge to create a list of a few selected books when there is an abundance of incredible titles coming out way faster than I can read them all. This year, I mostly chose titles associated with good memories, and some of my favourite books I spent hours pestering and begging my friends to read. Enjoy!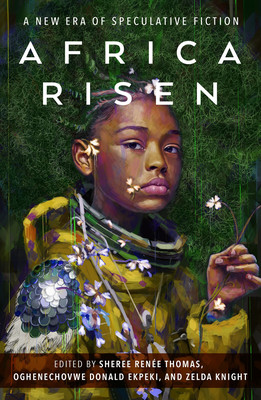 Africa Risen
Sheree Renee Thomas, Oghenechovwe Donald Ekpeki, Zelda Knight
"[A] magnificent and wide-ranging anthology . . . A must-read for all genre fans."—Publishers Weekly, starred reviewFrom award-winning editorial team Sheree Renée Thomas, Oghenechovwe...
More Info
This anthology was my most anticipated title of the year, and it absolutely delivered. Beautifully curated collections of short stories from talented authors, Africa Risen held my attention during its time in my hands. The ability to have exposure to a large array of authors was an excellent way for me to discover new interesting voices.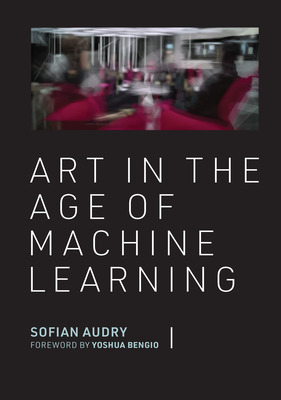 Art in the Age of Machine Learning
Sofian Audry
An examination of machine learning art and its practice in new media art and music. Over the past decade, an artistic movement has emerged that...
More Info
As one of the most popular subjects amongst my friend group, this title has naturally found its way into my list. The book would find its way from my living room table into their hands, sparking interesting, thought provoking conversations. Reader beware, as this is more of an academic text which covers extremely technical topics. For those brave enough, Art in the Age of Machine Learning will reward you with many new ideas, concepts and knowledge.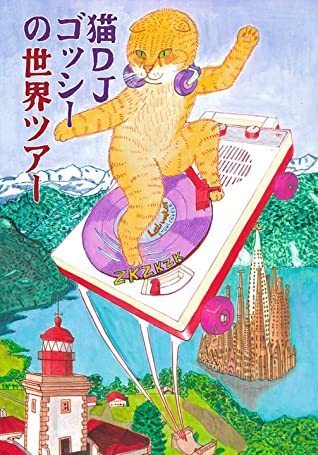 DJ Cat Gosshie World Tour is a friendly looking novel on the surface, but as you journey through its pages, unhinged undertones' arise. The cat smokes weed, meets great new friends, and travels the world to share music. What's not to like? It's dumb fun, and one of the graphic novels I pushed most onto friends.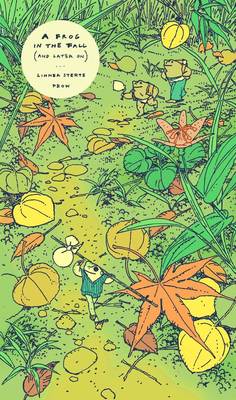 Frog in the Fall
Linnea Sterte
A young frog (hatched this spring) encounters two toads, who have captured the ghost of a Shungiku flower that withered and died just recently....
More Info
While we could endlessly cry over Peow Studio closing for good, we should focus on their last beautiful parting gift that is A Frog in the Fall (and Later On). Truth to be told, this has been my favorite graphic novel of the year. It's a wholesome coming of age story you could easily relate to if you were a frog in an edo period inspired fantasy world.
There are only a few copies left in the store, so I strongly urge anyone to get one as soon as they can if they're interested! It's a must-have for frog enthusiasts and graphic novel collectors.
À surveiller en Janvier 2023, le roman graphique sera adapté en français sous le titre Une rainette en automne et plus.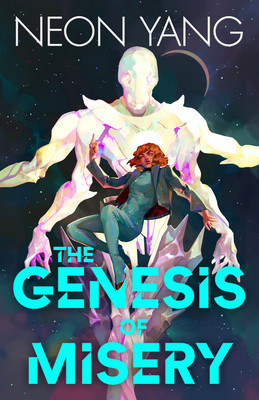 The Genesis of Misery
Neon Yang
A Goodreads Best Science Fiction Choice Award NomineeAn immersive, electrifying space-fantasy, Neon Yang's debut novel The Genesis of Misery is full of high-tech space...
More Info
Every year without fail, there is a sci fi book everyone in my reading group is genuinely excited for and surpasses all of our expectations. The Genesis of Misery is Joan d'Arc space opera retelling but make it queer and with mechs. If you loved Gideon the Ninth, you may want to add this one to your reading list.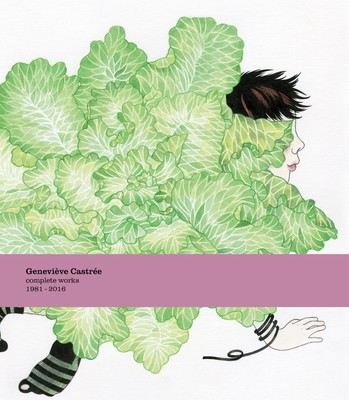 Genevieve Castree
GeneviEve CastrEe
An immersive curation of Geneviève Castrée's stunning life's work and expansive artistic legacy It's not easy to label an artist like Geneviève Castrée—cartoonist, illustrator,...
More Info
A respectful homage to Geneviève Castrée's legacy, this compendium features some of her works and unfinished pieces, which were left behind after her passing. It also featured one of her most known finished graphic novels Susceptible. It is an incredibly well-crafter book, and I'm overjoyed to have it part of my collection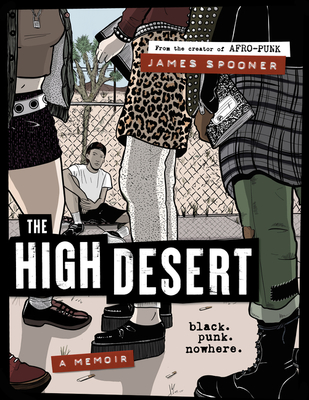 The High Desert
James Spooner
A formative coming-of-age graphic memoir by the creator of Afro-punk: a young man's immersive reckoning with identity, racism, clumsy teen love and belonging in an isolated...
More Info
High Desert was featured on my Summer Reads 2022 reading list, and unsurprisingly made it to Best of 2022. It is a solid example of what a good graphic memoir should be. It is honest, insightful, and provides a necessary perspective on growing up as a person of color in the punk scene, while growing up and navigating issues of racism.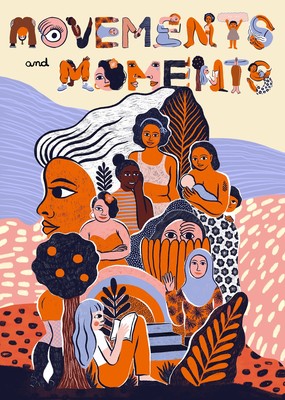 Movements & Moments
Sonja Eismann, Maya Schoningh, Ingo Schoningh
An ambitious feminist anthology chronicling Indigenous rebellions around the worldIn 1930s Bolivia, self-described Anarchist Cholas form a libertarian trade union. In the Northern Highlands...
More Info
This graphic novel is a much-needed intervention in both Indigenous and feminist studies. It is a powerful and timely reminder that Indigenous women have always been and continue to be at the forefront of struggles for land, sovereignty, and self-determination. The anthology collected here offers important insights in beautifully drawn illustrations.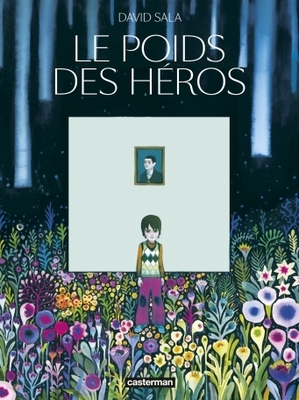 Le poids des héros
David Sala
L'auteur retrace son enfance et son adolescence, se remémorant les courses en vélo, la découverte du rap américain ou encore son initiation artistique à...
More Info
I've seen many critics online claiming Le Poid des héros is one of the best French graphic novels of the year, and I do agree with this statement. By the time I was halfway through I was sobbing. It was an intense emotional read about loss, mourning, and honoring the memories of those who preceded David Sada.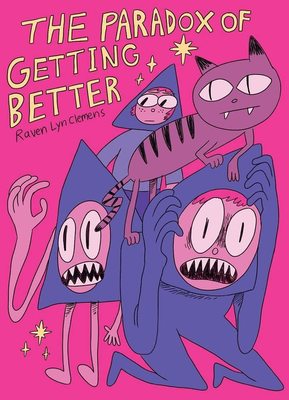 The Paradox of Getting Better
Raven Lyn Clemens
The secret to getting better is that it never really happens.In a collection of short comics, a young adult tries going home again, teaches...
More Info
Remember those days in school drawing heavy-handed, scribble-shaded things in your notebooks? The Paradox of Getting Better feels like someone who took that notebook and shared their raw unedited feelings, except it's filled with notes from their ongoing bumpy healing journey. It's great y'all.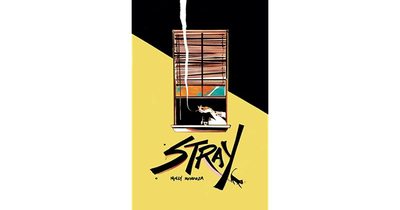 Stray
Molly Mendoza
Stray follows Jack, a chaotic romantic spiraling into disaster desperately seeking comfort in others while ignoring their own destructive tendencies. While thoroughly hung up...
More Info
Molly Mendoza is an artist with a very recognizable artstyle, and if you are a fan like me this graphic novel is a beautiful gem. As a quick read, Stray is a very compelling, intimate and tender story. It's a graphic novel about relationships in all its messy, beautiful glory. You can't help but feel for the characters as they navigate their way through their love and loss.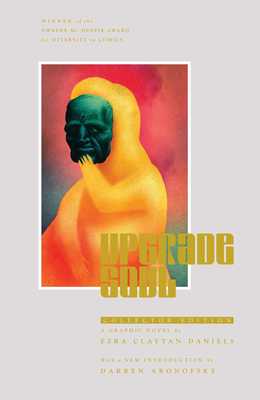 Upgrade Soul
Ezra Claytan Daniels
"This is science fiction at its best." — Tor "A stunning work of feverish imagining, snarky satire, and necessary skepticism." — io9 "Masterfully crafted."...
More Info
I'll admit it, this one is technically cheating as the comic originally came out in 2018 and the collector's edition in late 2021. However I adore this complete edition so much, and it's usually my to-go recommendation for a great timeless sci-fi story. Reading this graphic novel felt kinda like being in a trance and the extra content at the end helped to gradually come back to reality, and to reflect on the whole experience.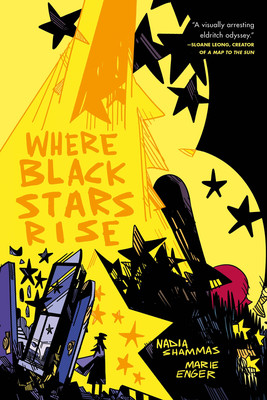 Where Black Stars Rise
Nadia Shammas, Marie Enger
"Where Black Stars Rise boldly pushes the limits of what a comic can do. ...It's a gorgeous work. I loved it." —Trung Le Nguyen,...
More Info
This one graphic novel is a The King in Yellow retelling, and I feel that readers in the know will appreciate the references. The script by Nadia Shammas is brillant, and Marie Enger's bold expressive art style really adds to the uneasy ambiance the story is evoking.