Best of 2022 - Rafael
December 20, 2022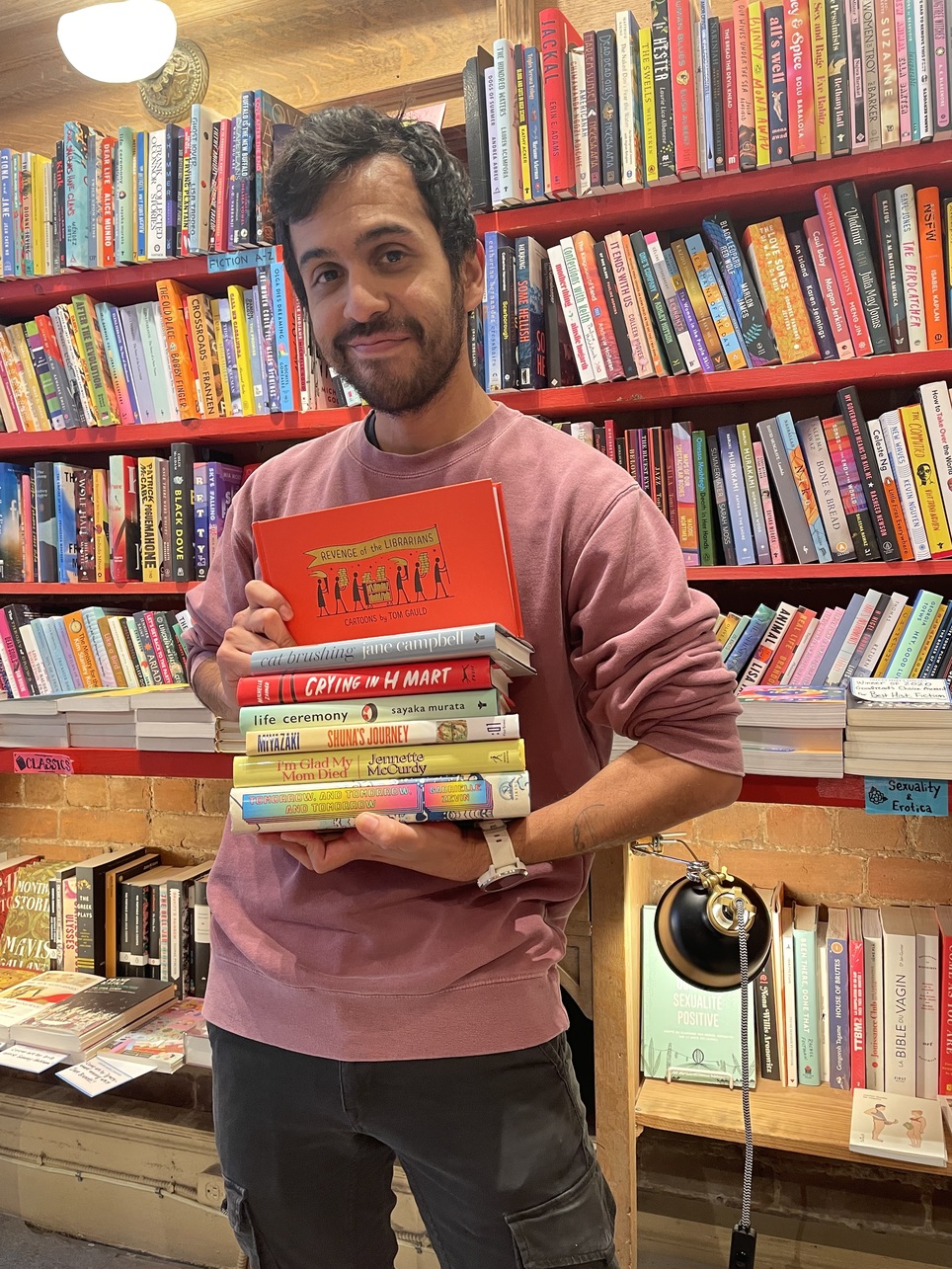 A ton of amazing books this year. Bur here are some of my best readings :)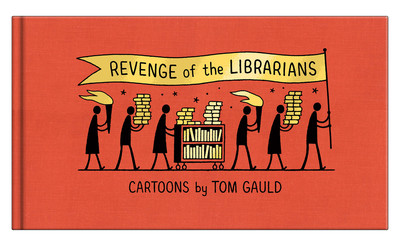 Revenge of the Librarians
Tom Gauld
Confront the spectre of failure, the wraith of social media, and other supernatural enemies of the authorTom Gauld returns with his wittiest and most...
More Info
This might be a bit niche…ish, but if you happen to be writing anything, but you must deal with a publisher, editor, supervisor, or any other scary intellectual figure, then you'll see yourself in Tom Gauld's work, 100%. You'll love it and gasp at how accurately your life (and project) is portrayed in these cartoons.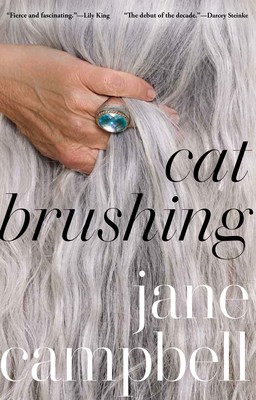 Cat Brushing
Jane Campbell
A rousing and original debut story collection that probes the erotic, emotional, and intellectual lives of elder women, CAT BRUSHING will be published in the author's 80th year.  CAT BRUSHING, the provocative...
More Info
This is a wholesome short story collection in which elderly women challenge the meaning and perceptions of being "old" by societal standards with a spark of sassiness and maturity. I'm a 32-year-old man and believe me, I felt seen in some of the stories. It was easy to relate.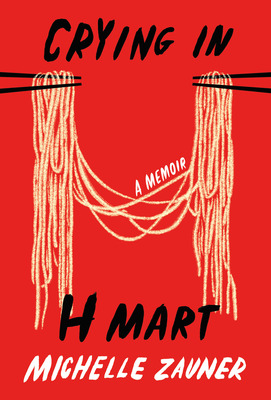 Crying in H Mart
Michelle Zauner
From the indie rockstar of Japanese Breakfast fame, and author of the viral 2018 New Yorker essay that shares the title of this book,...
More Info
Such an emotional ride here. This memoir is intimate, raw, and sincere. After losing her mother from cancer, Michelle Zauner tells us her story about moving on in life by trying to embrace and reconcile her American and Korean cultures.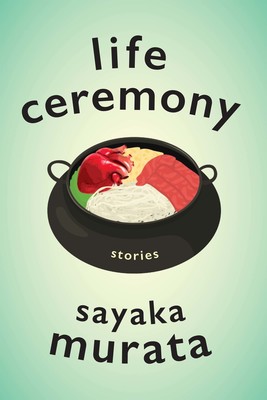 Life Ceremony
Sayaka Murata
The long-awaited first short story-collection by the author of the cult sensation Convenience Store Woman, tales of weird love, heartfelt friendships, and the unsettling...
More Info
These 12 short stories conceive the concepts of "tradition" and "normality" as just another expression of "madness." Quirky and bizarre, and I loved it.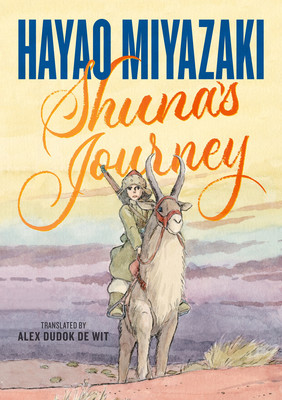 Shuna's Journey
Hayao Miyazaki
From legendary animator Hayao Miyazaki comes Shuna's Journey, a new manga classic about a prince on a quest for a golden grain that would...
More Info
Miyazaki 👏on 👏 paper 👏. A delightfully simple yet emotional story about a prince trying to save his people from starvation. If you don't know Miyazaki yet, I envy you; you're about to discover one of the greatest Japanese storytellers ever (in my humble opinion). If you know Miyazaki, I know you're about to get this manga. An instant classic.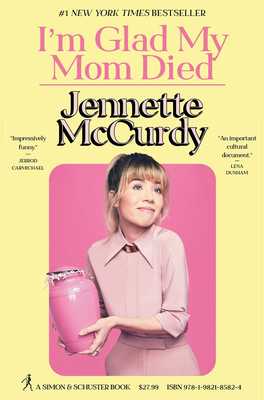 I'm Glad My Mom Died
Jennette McCurdy
#1 NEW YORK TIMES BESTSELLER #1 INTERNATIONAL BESTSELLER A heartbreaking and hilarious memoir by iCarly and Sam & Cat star Jennette McCurdy about her...
More Info
A cutthroat title for a hard-hitting memoir that takes courage to tell. I didn't watch Jennette McCurdy's shows, but that didn't stop me from feeling her emotions and empathizing with her story. A story about healing by voicing out the abuses endured by and for her mother in plain sight while nobody noticed it.
Trigger warnings for eating disorders, child abuse, and drugs and alcohol addictions.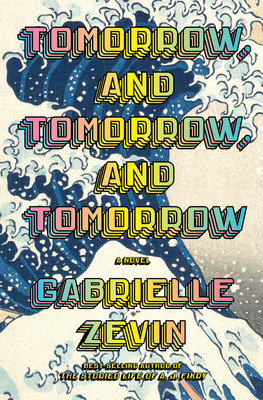 Tomorrow, and Tomorrow, and Tomorrow
Gabrielle Zevin
A NEW YORK TIMES BESTSELLERA JIMMY FALLON BOOK CLUB PICKIn this exhilarating novel by the best-selling author of The Storied Life of A. J....
More Info
Normal people meets Ready Player One. This contemporary fiction blew me away. Characters that go from acquaintances to fake friends then to friends, best friends, and just to turn into colleagues, almost lovers, but never quite there. In all their forms, they will try to make the best out of their complicated life while managing a video game company.